Everything you need to create the garden of your dreams! We've got an outstanding selection of perennials, trees & shrubs from the tried & true favorites to new & unusual. And don't miss our aptly named line of annuals, Bayport's Best. Home grown in our own greenhouses with extra care for extra quality! And we have a team of Horticulturists ready to answer all of your garden/plant questions.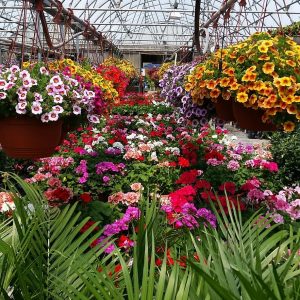 Our Indoor & Tropical Plant selection is one of the best on Long Island!  Whether you're a new plant parent or a seasoned plant veteran, we have the plants and beautiful containers for you.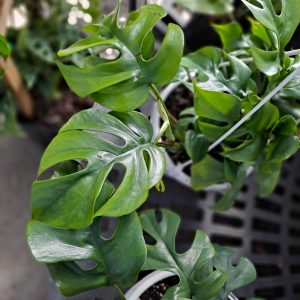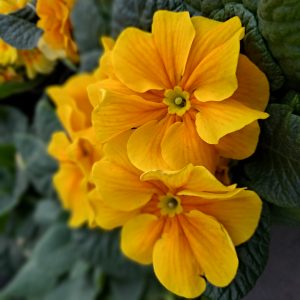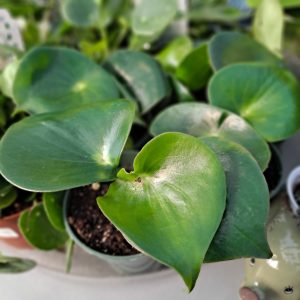 We also offer an outstanding collection of Garden Art, Accents and Giftware. A simple stroll through Bayport Flower Houses will not only provide you with a few precious minutes of serenity, but with beautiful gifts for everyone in your life, including yourself!