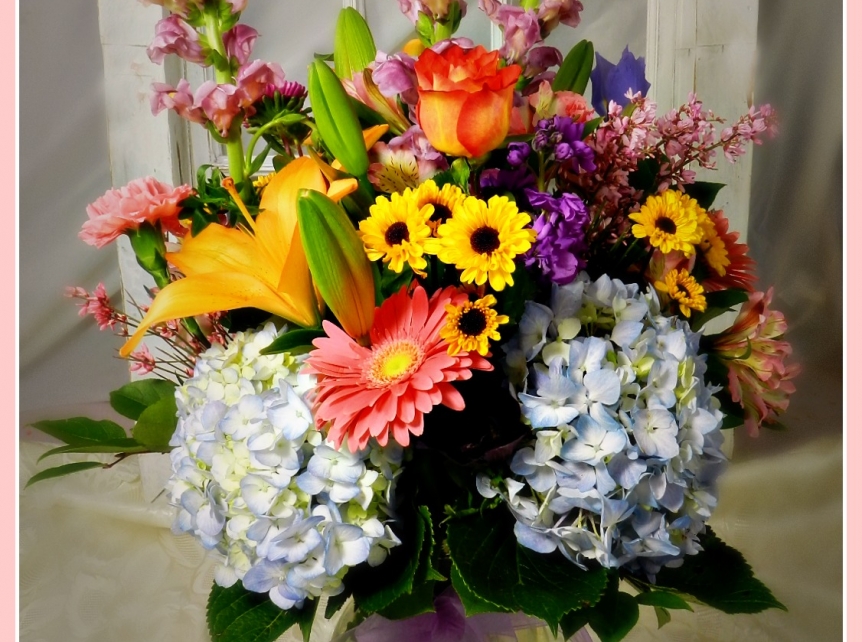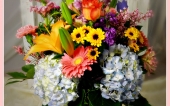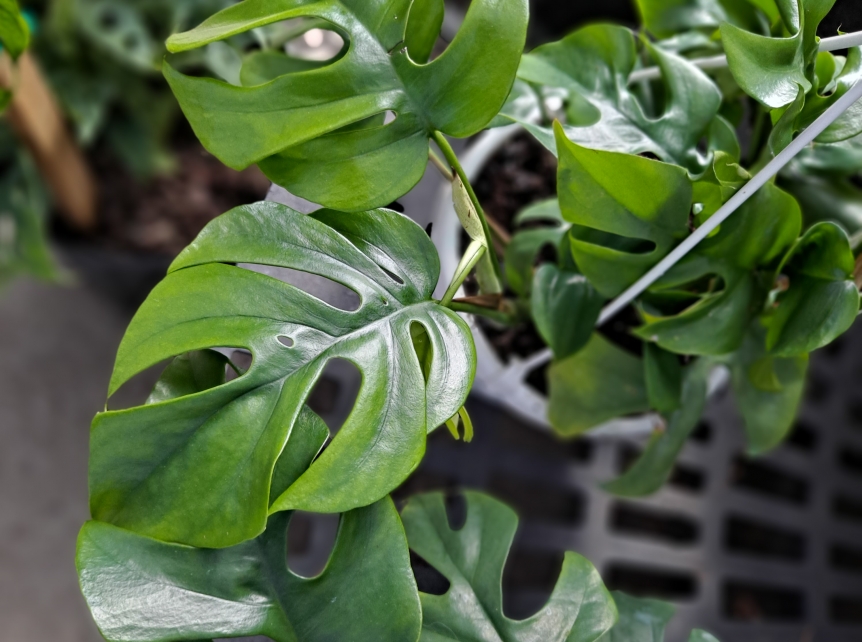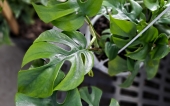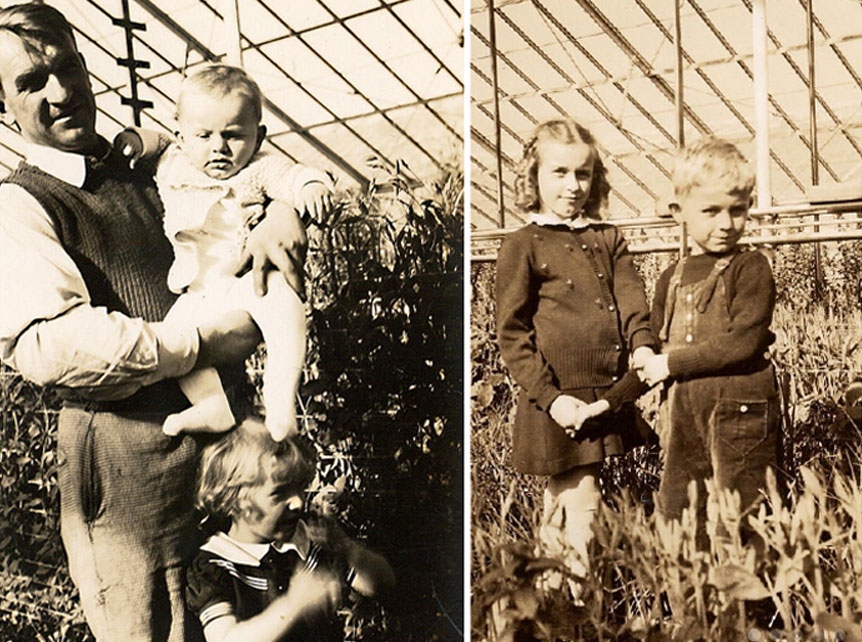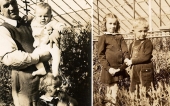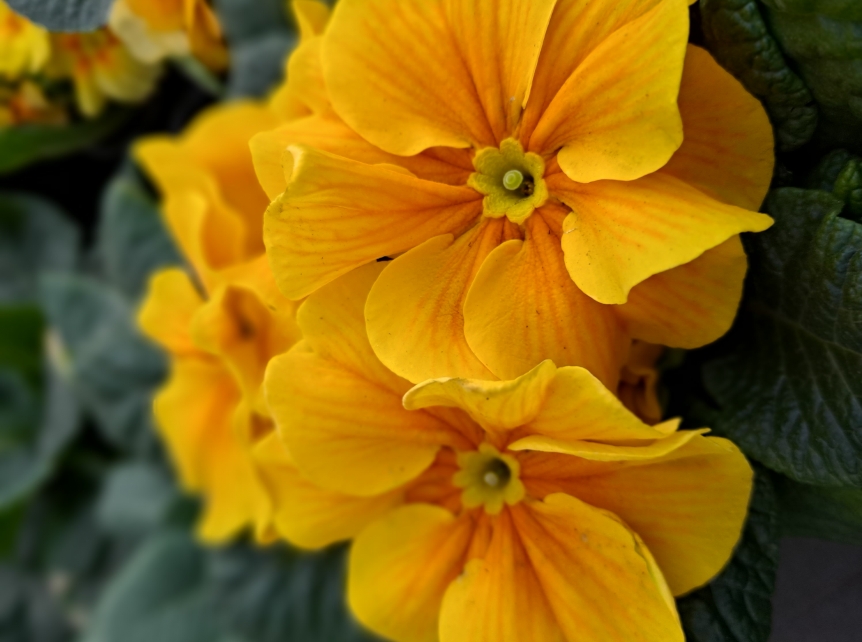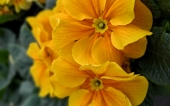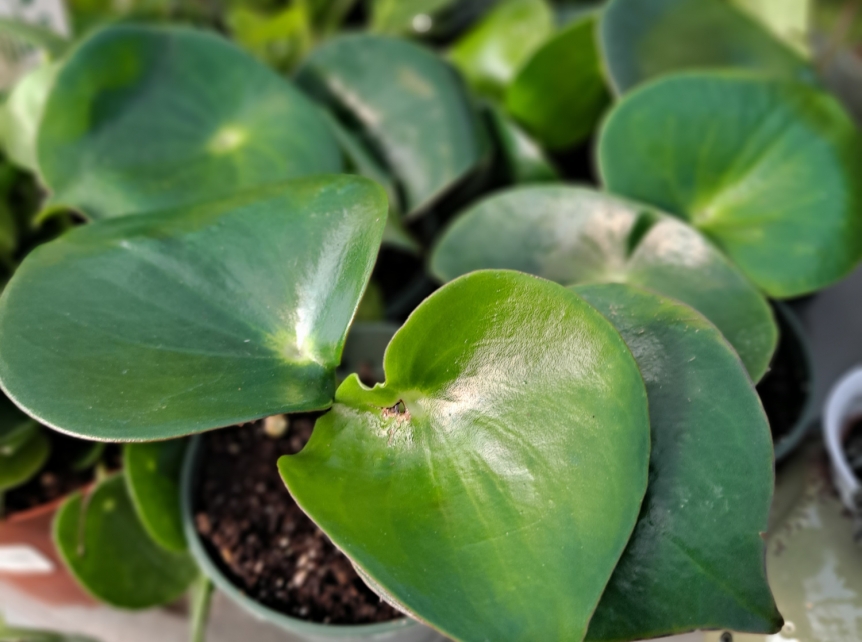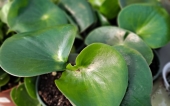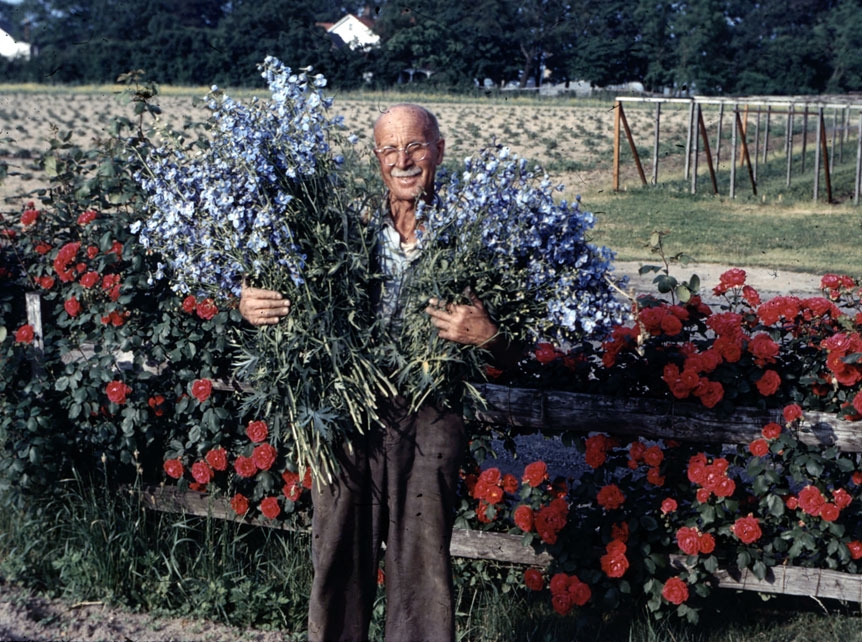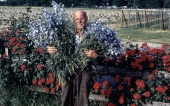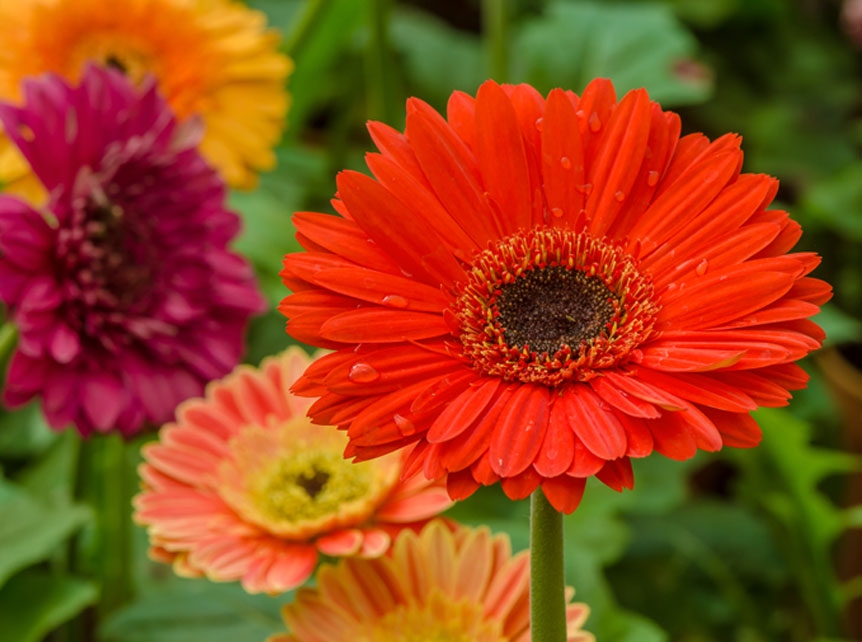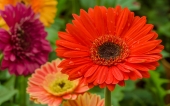 Latest Articles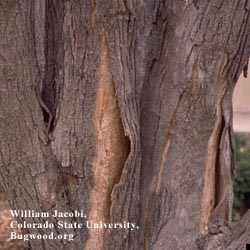 It's early spring; time to survey the damage that this exceptionally hard winter has produced. In some areas, shrubs may still be hiding under piles of frozen snow. Severed tree limbs lie scattered across the landscape. It's difficult to know what to tackle first.
Continue Reading →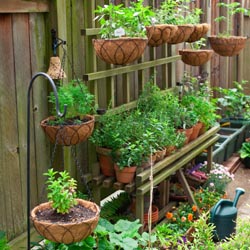 Practiced by organic gardeners for years, companion planting has become very popular for all gardeners. The concept is to plant together species that will benefit each other, to help prevent disease and insect infestation without the use of chemicals. In general, herbs and other aromatic plants like tomatoes, marigolds and onions are helpful in warding […]
Continue Reading →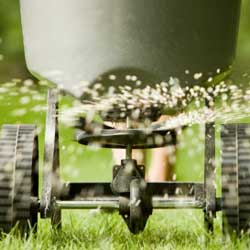 Did you have a crabgrass problem last year? Well, chances are, it's gonna be even worse this year! Crabgrass is an annual lawn weed that dies once a hard frost hits. The main problem with this pest is the tenacious seed that it leaves behind after it blooms.
Continue Reading →