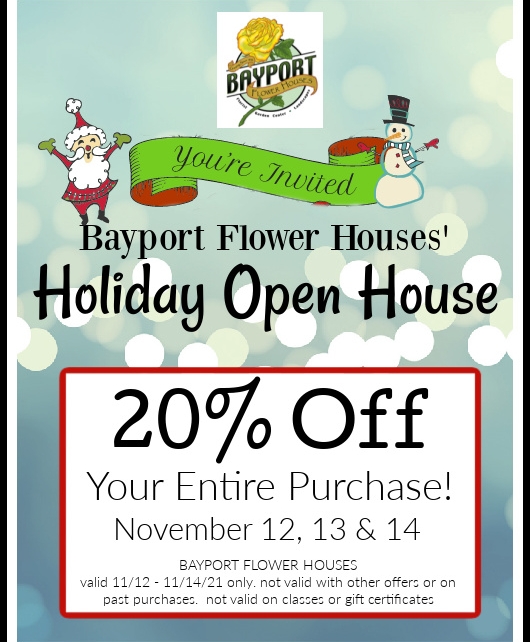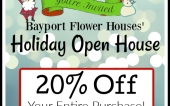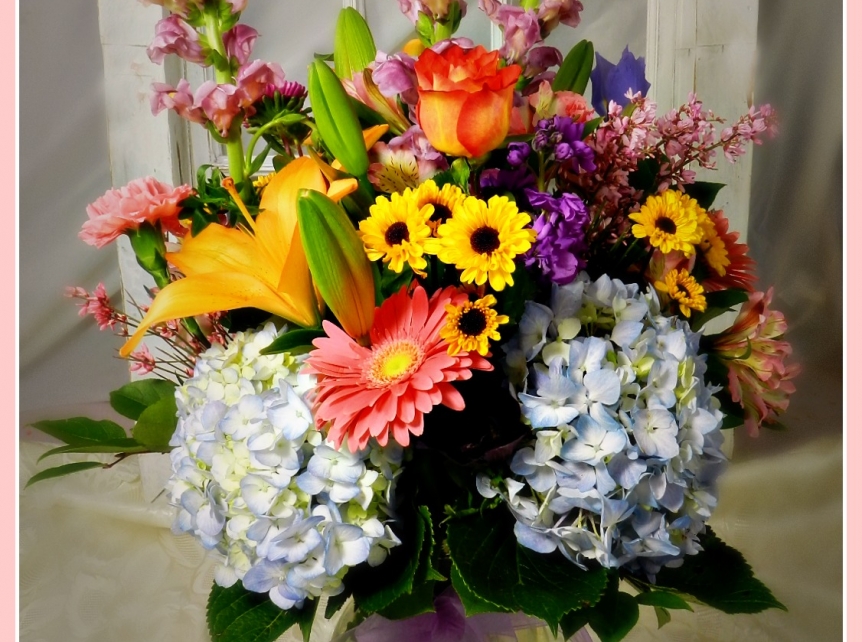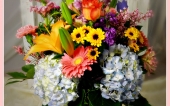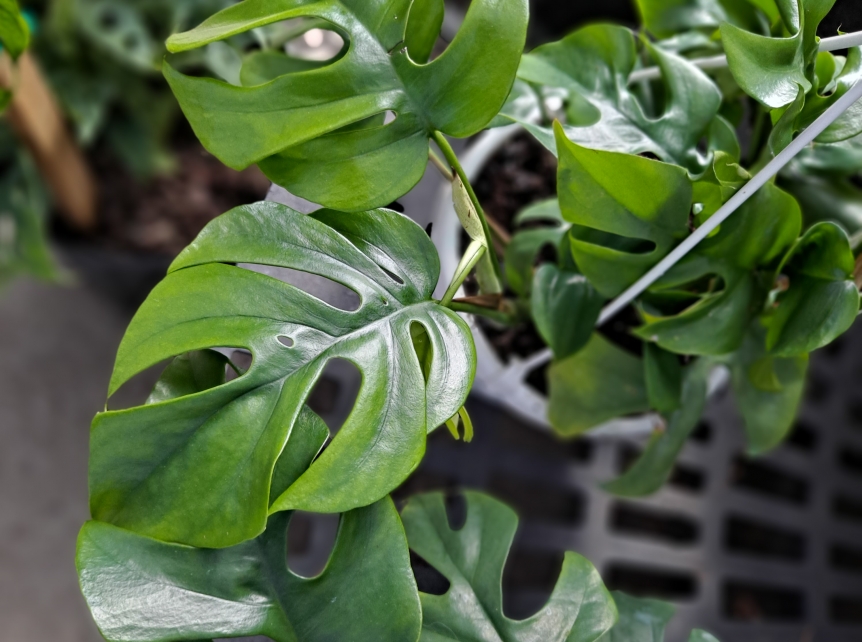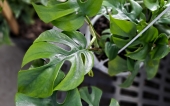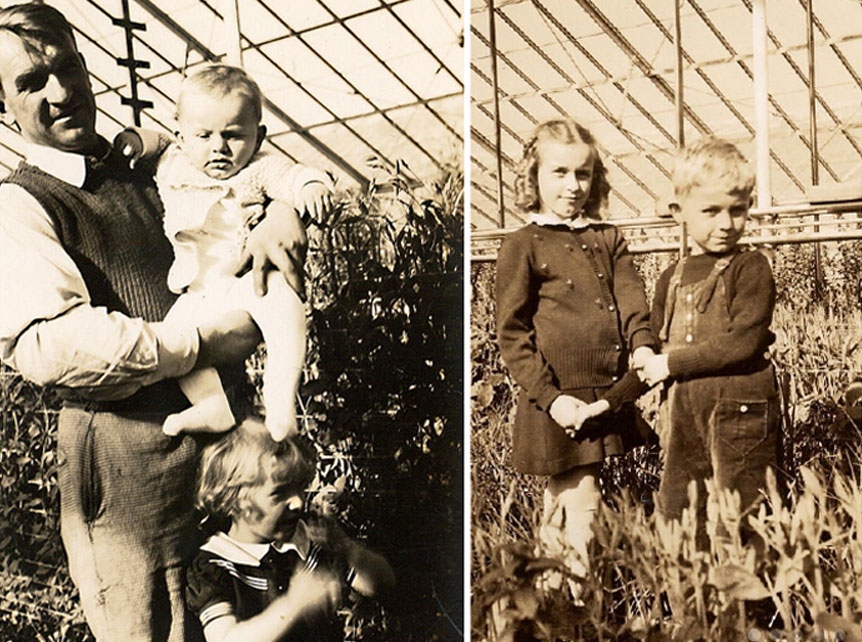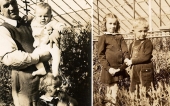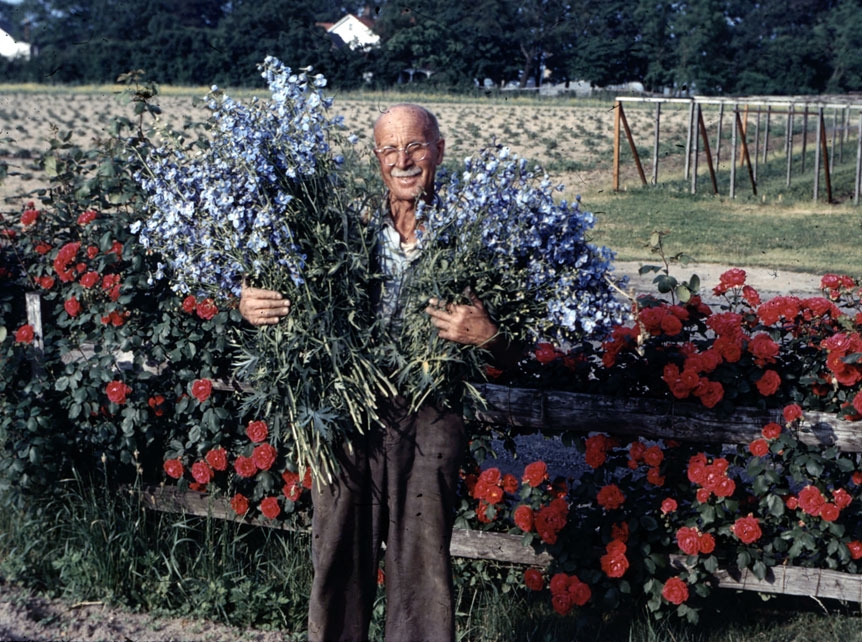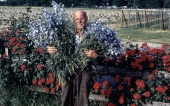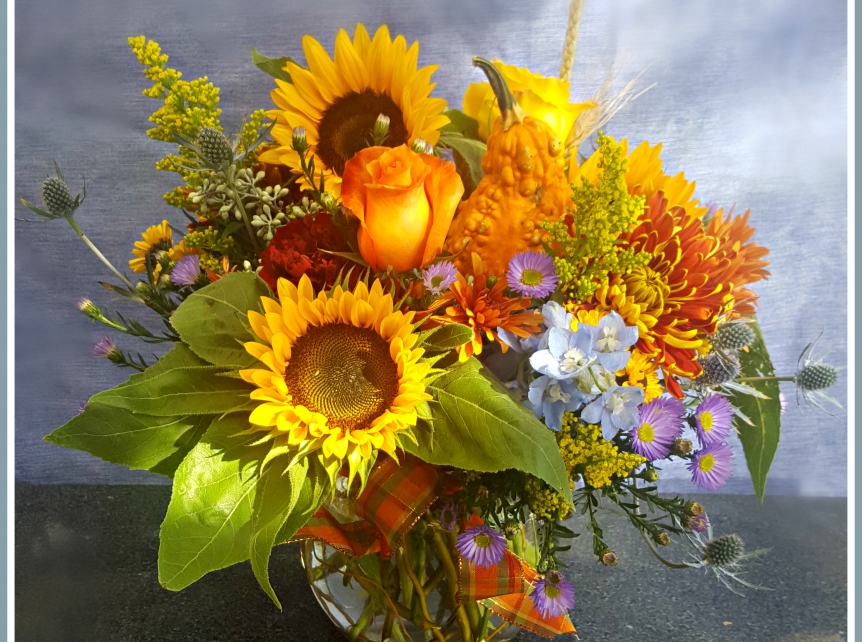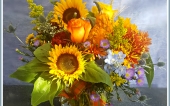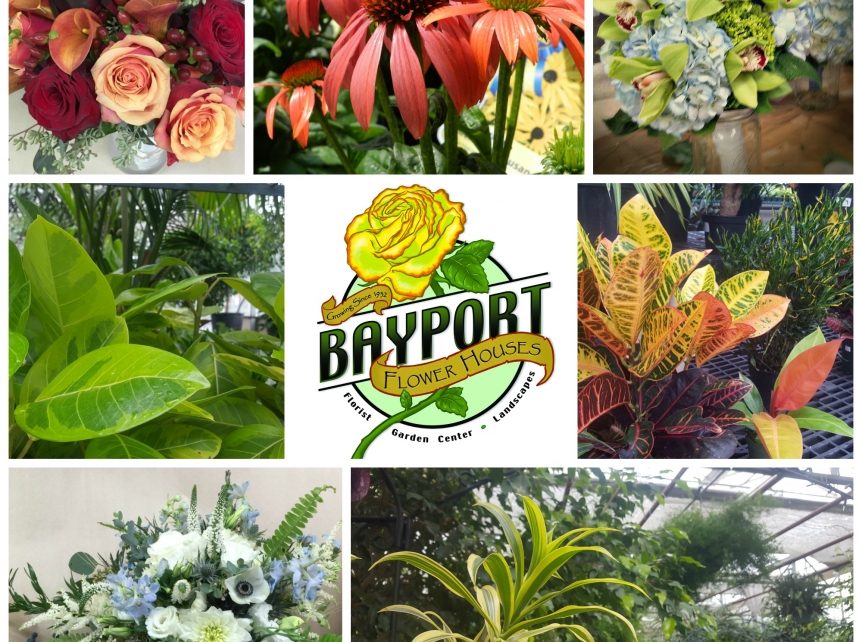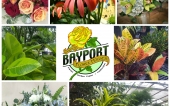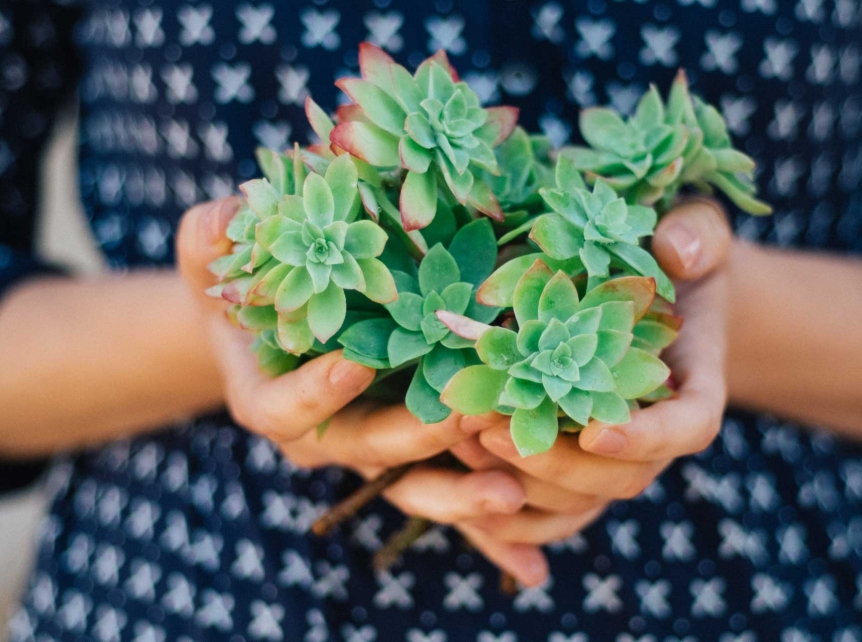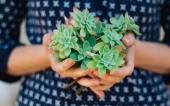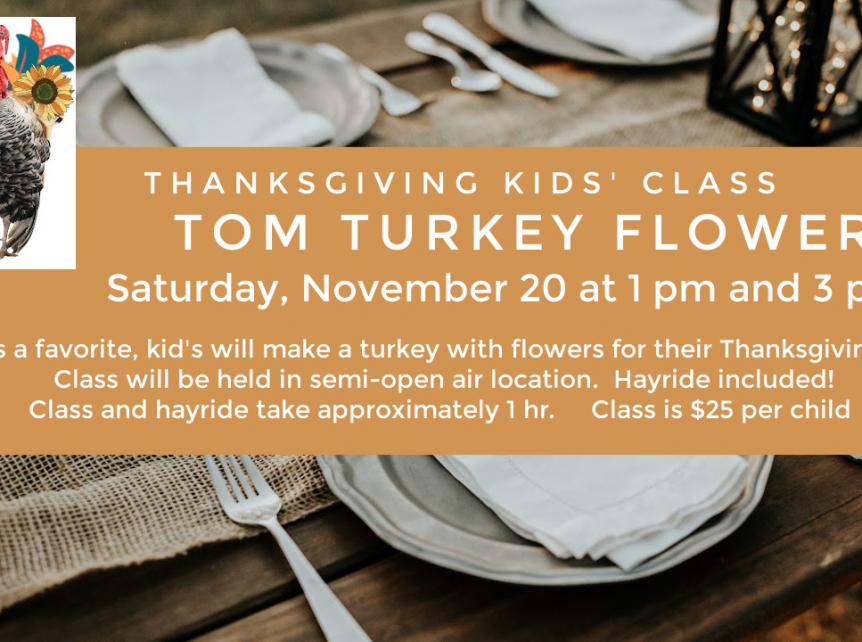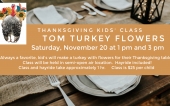 Latest Articles
Falls is the best time of the year to overseed your existing lawn or establish a new lawn.
Continue Reading →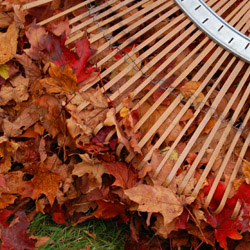 Click the headline above to read special tips for this gardening season!
Continue Reading →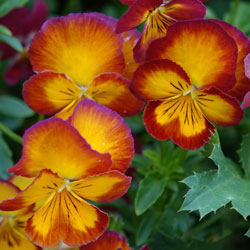 Ideal for fall gardens, pansies offer a colorful display for almost six months – in the fall when they are planted, in the winter during a stretch of sunny days and again in spring! Winter pansies may be planted anytime starting in mid-September and continuing through October.
Continue Reading →