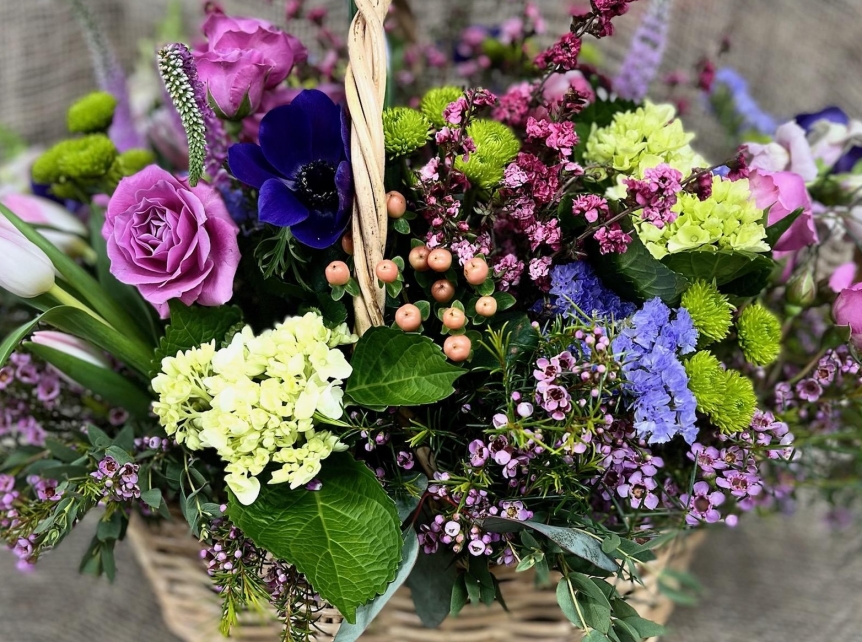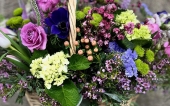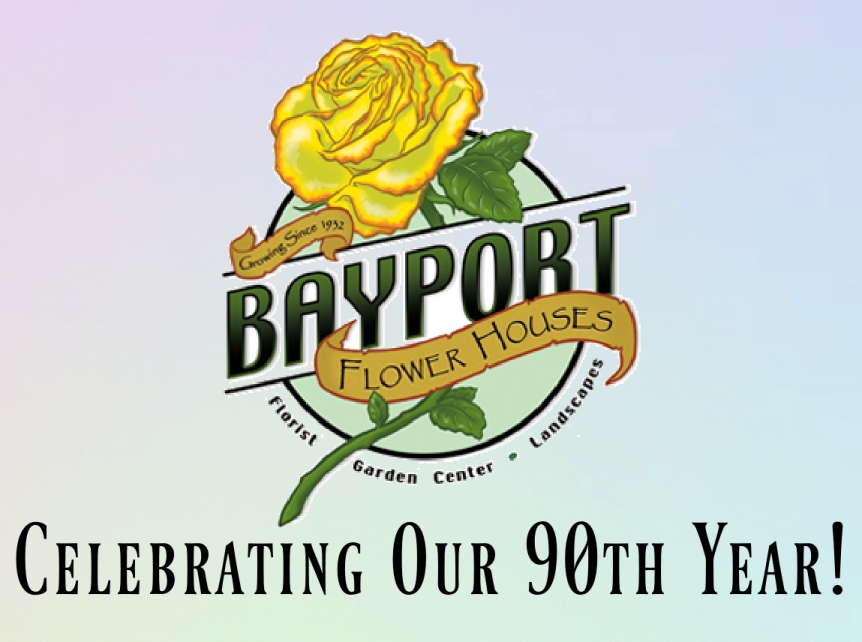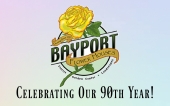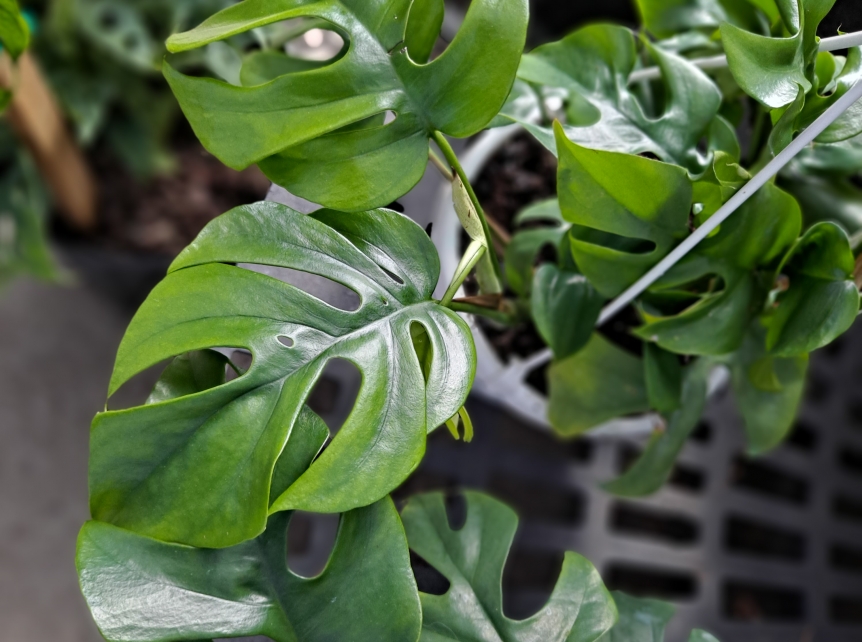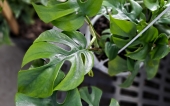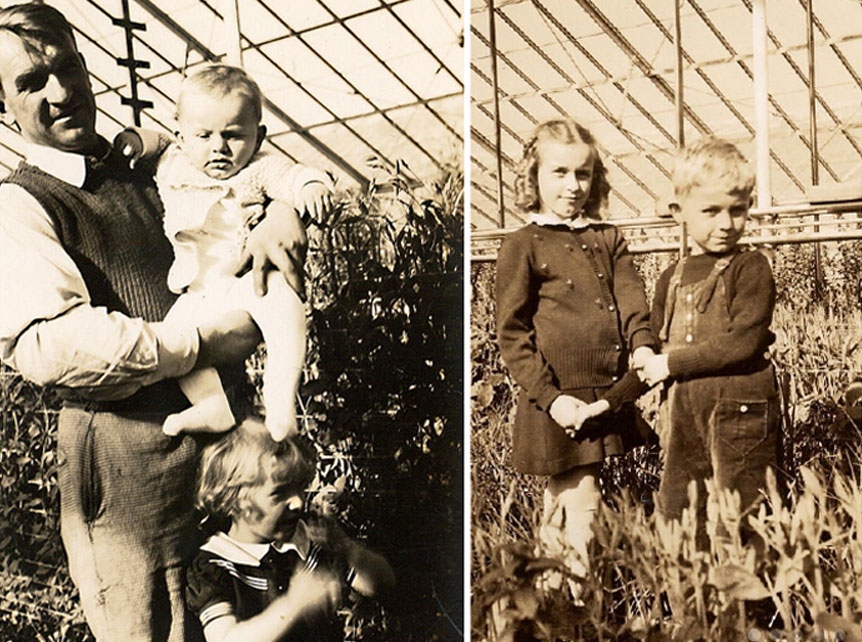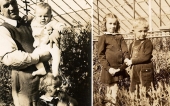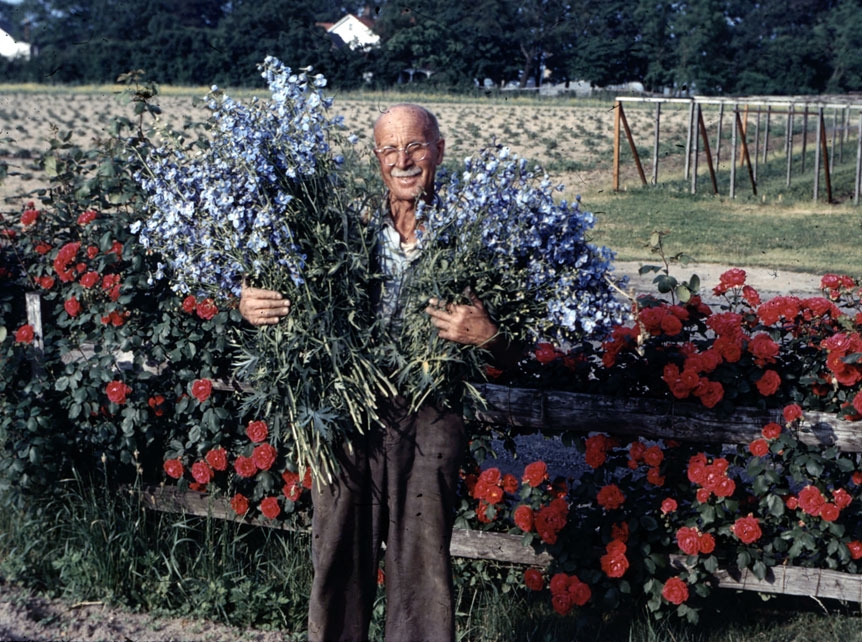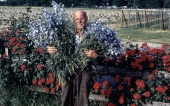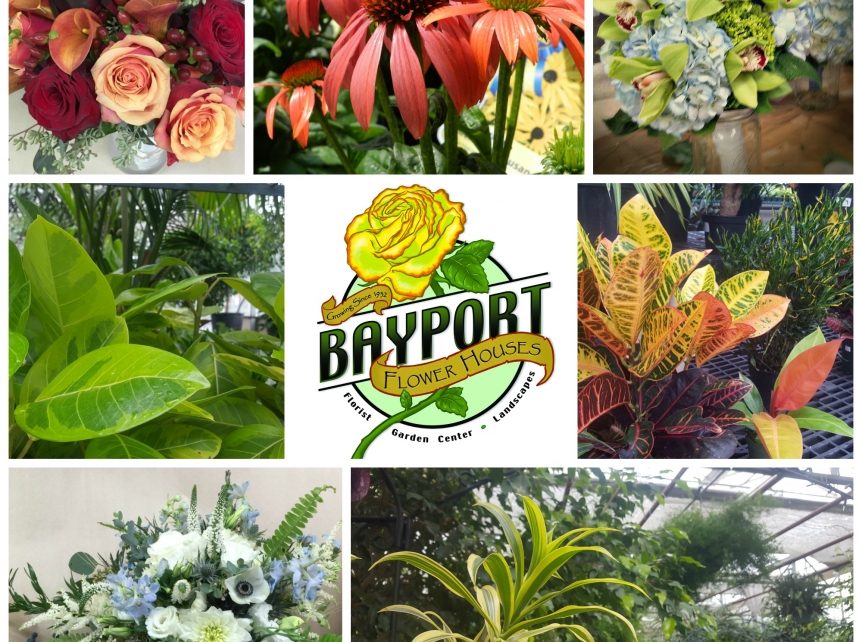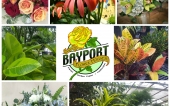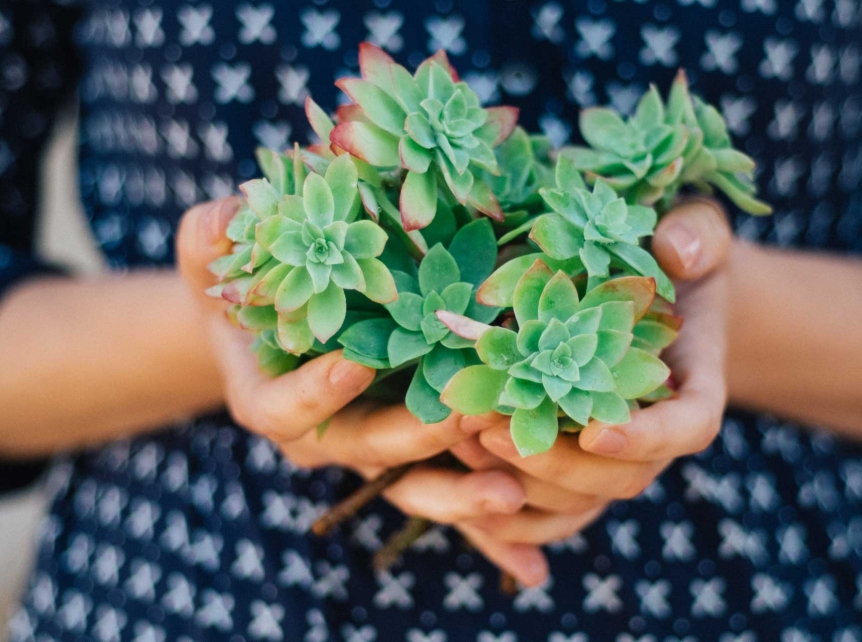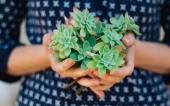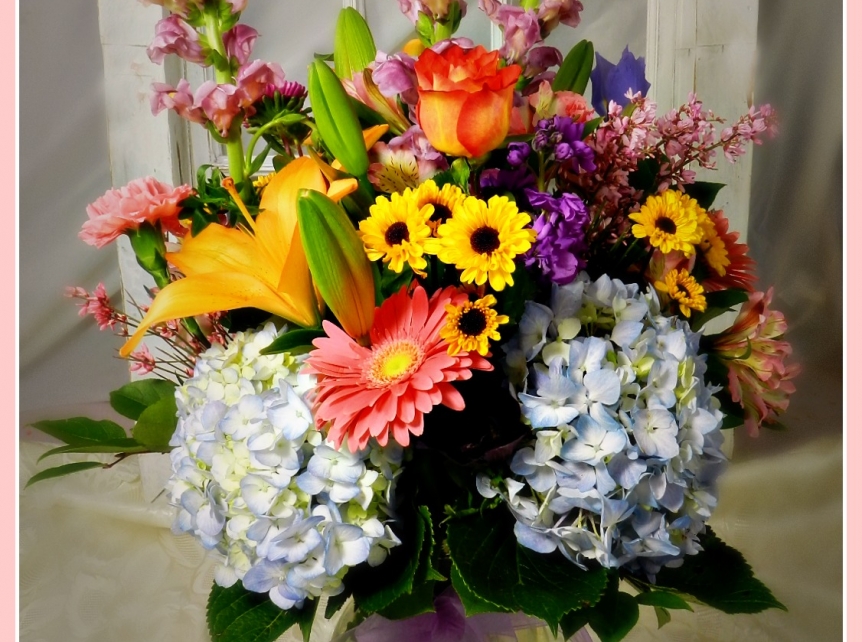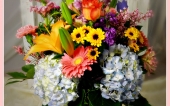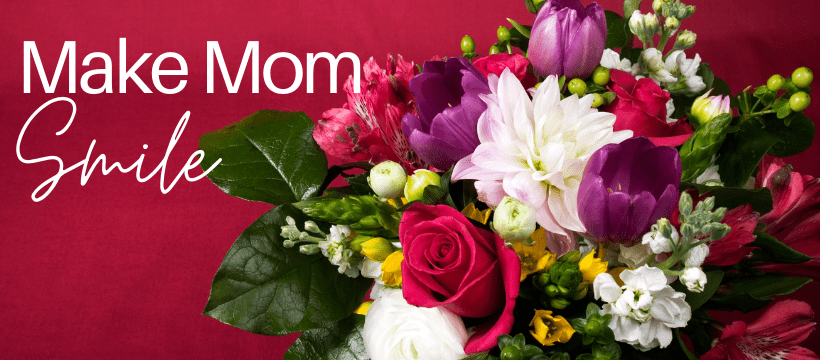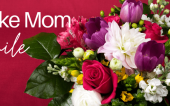 Latest Articles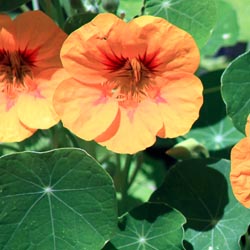 For all you "foodies" out there, that also love flowers, are you aware that there are numerous blooms that are not only edible but also delicious? Flowers make a striking, colorful, textural and flavorful addition to soups, salads, baked goods and more.
Continue Reading →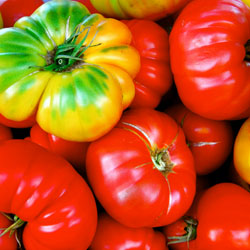 Tomatoes and peppers are two crops you can never have too much of. They freeze well without the difficulty of blanching, and although the texture of tomatoes disintegrates, the flavor remains good. Both tomatoes and peppers offer brilliantly colored fruit that can be particularly attractive in the garden or in containers. Both have the same […]
Continue Reading →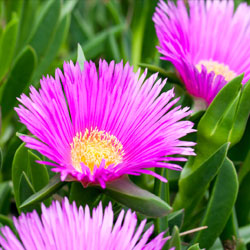 "Ice plants" refer to several types of plants, usually having fleshy thick leaves. However, after an introduction to Delosperma, you'll know it as the real-deal. As a group of tough groundcovers, they flourish in full sun in well draining soils with little water, after becoming established. Plus, they're colorful!
Continue Reading →