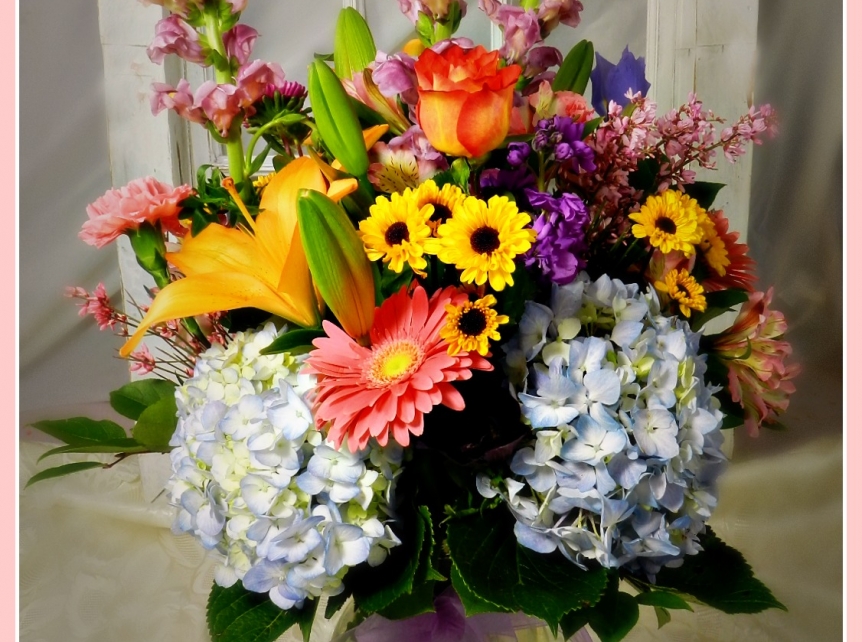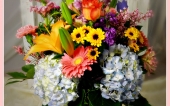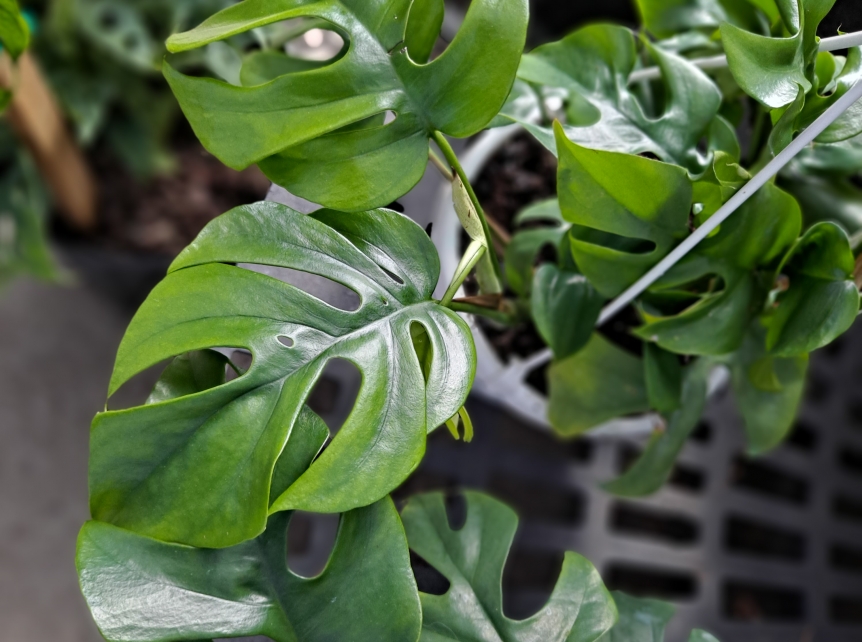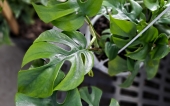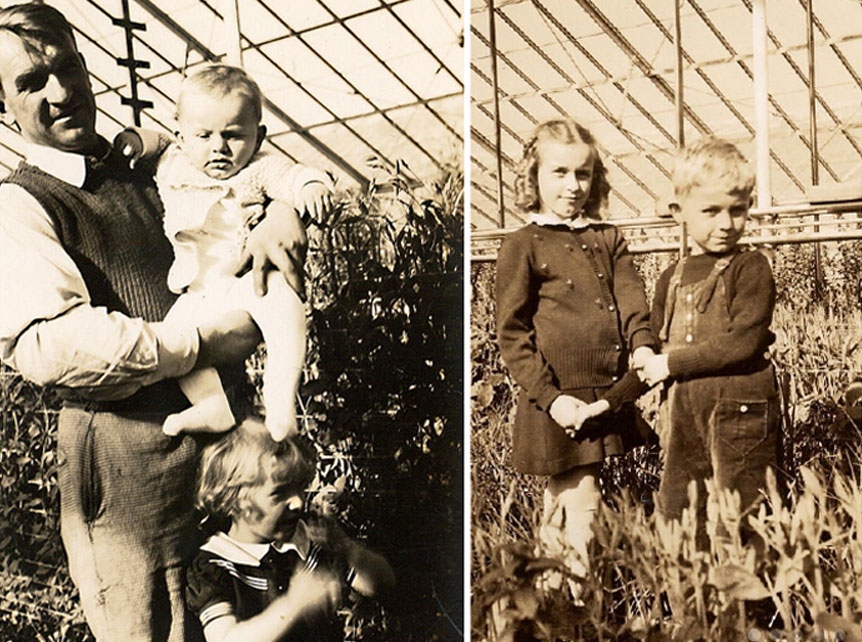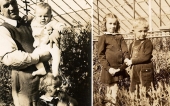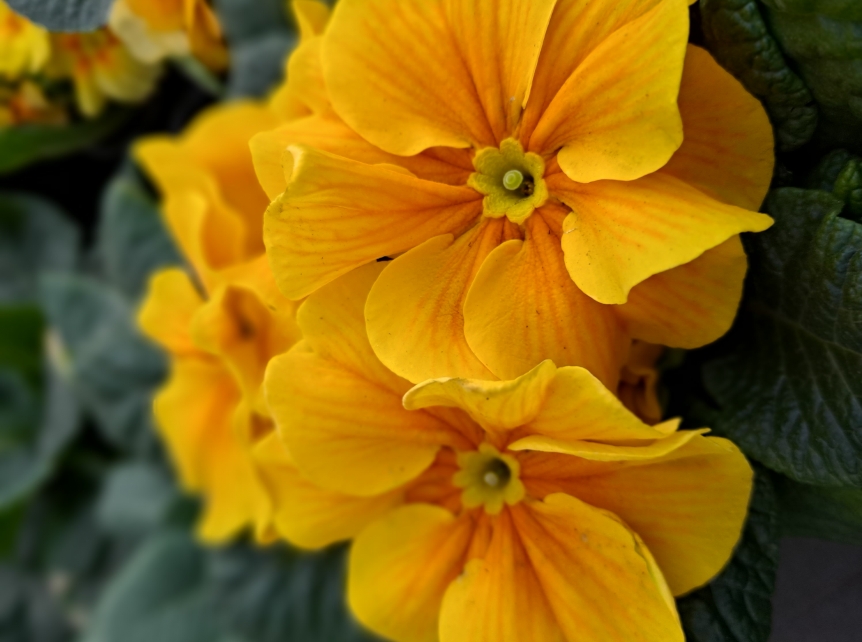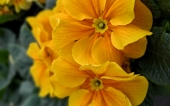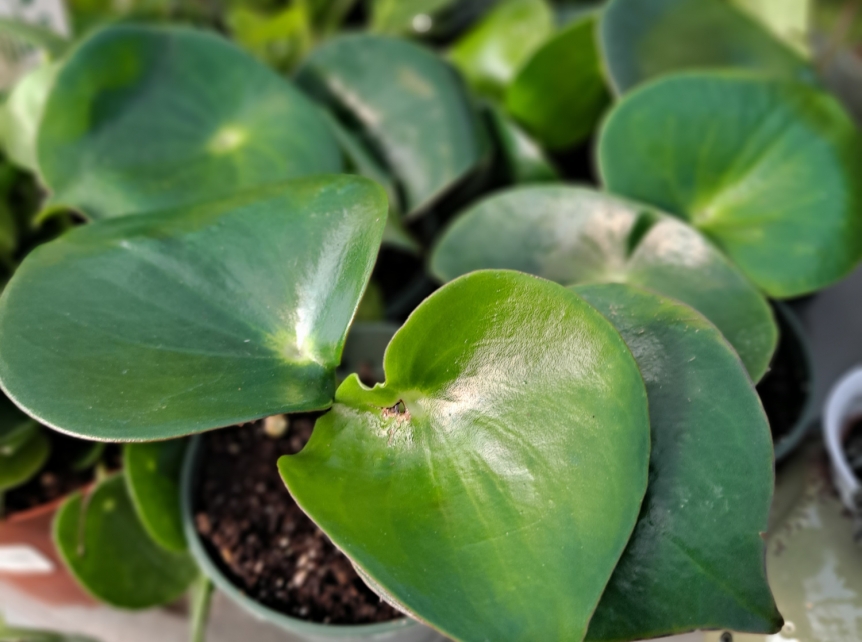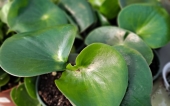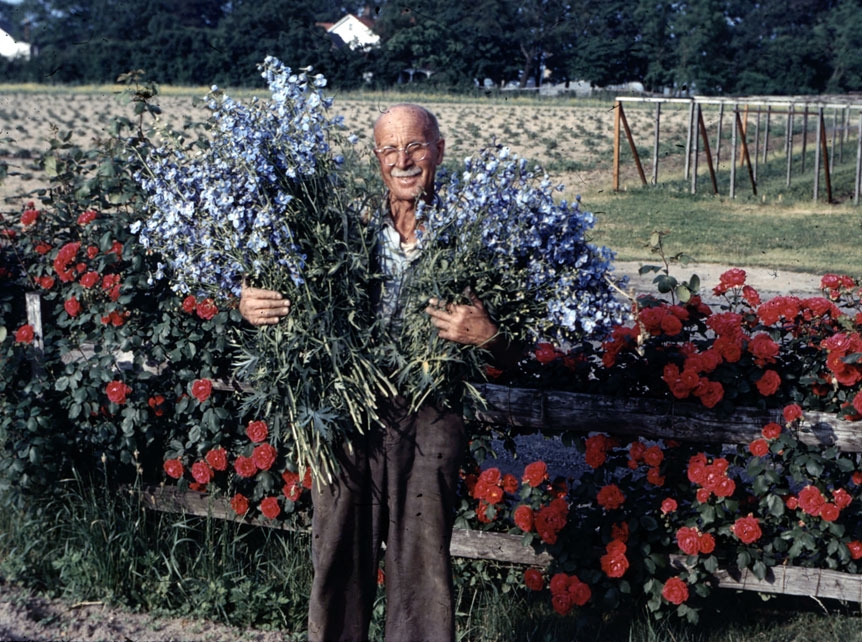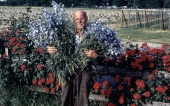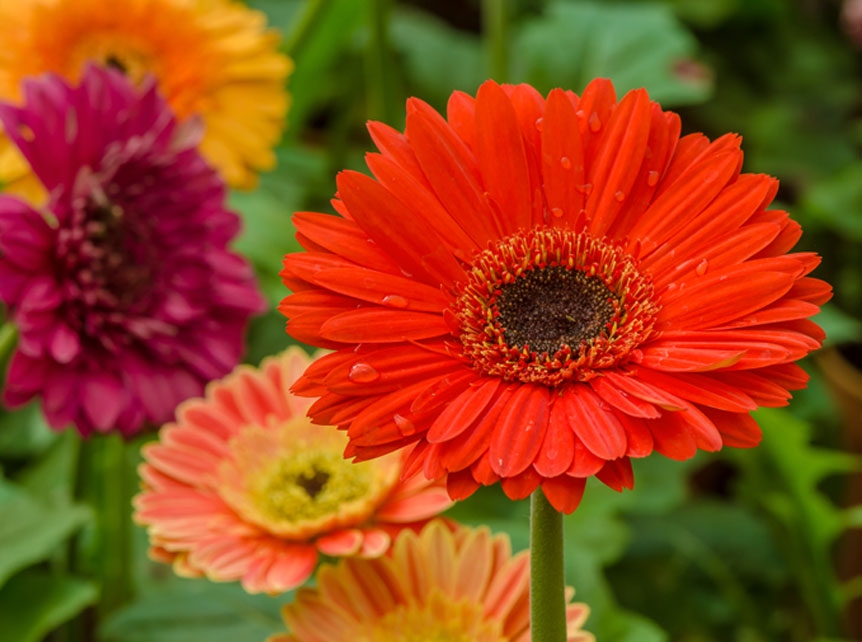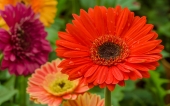 Latest Articles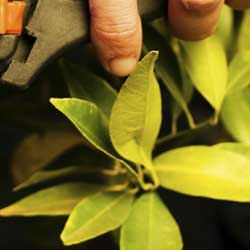 Yellow means caution, even in the garden. While leaf yellowing, chlorosis, may be a signal that there is a problem that requires attention, it may also be normal.  Chlorosis is the scientific word used to indicate the full or partial yellowing of plant leaves or stems and simply means that chlorophyll is breaking down.
Continue Reading →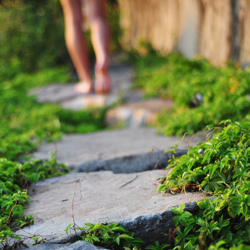 The durability of some plants is absolutely amazing. A number of them are so robust that they may even be tread on! These are the plants to choose when filling in the space between pavers, walkways, patios and steps. Placing plants in the gaps of your hardscape will soften its appearance and will keep weeds […]
Continue Reading →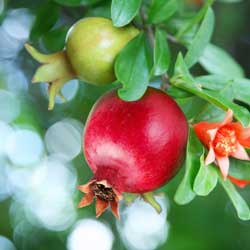 Want to grow an exotic fruit that is delicious, nutritious, beautiful, incredibly hip and rarely grown in our area? You really should consider planting a pomegranate!
Continue Reading →