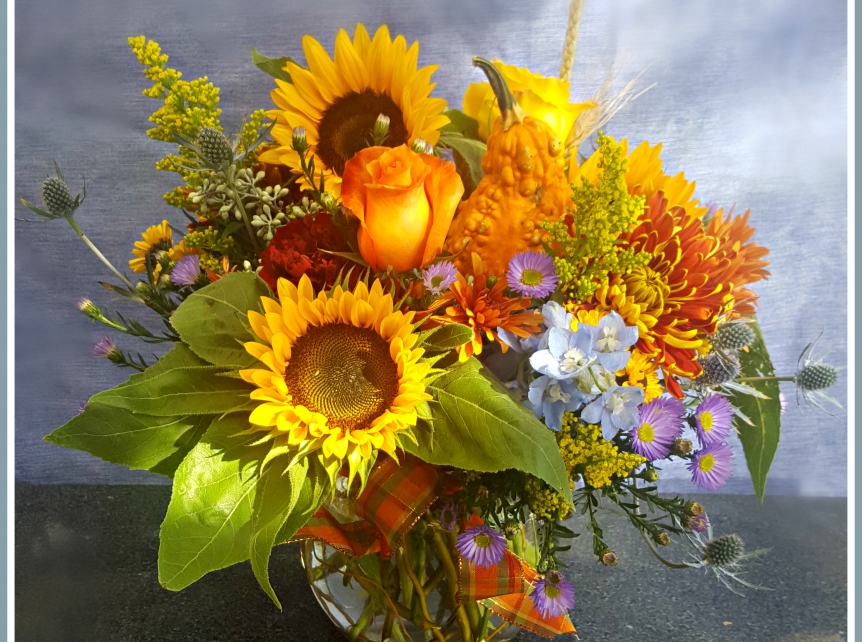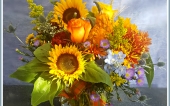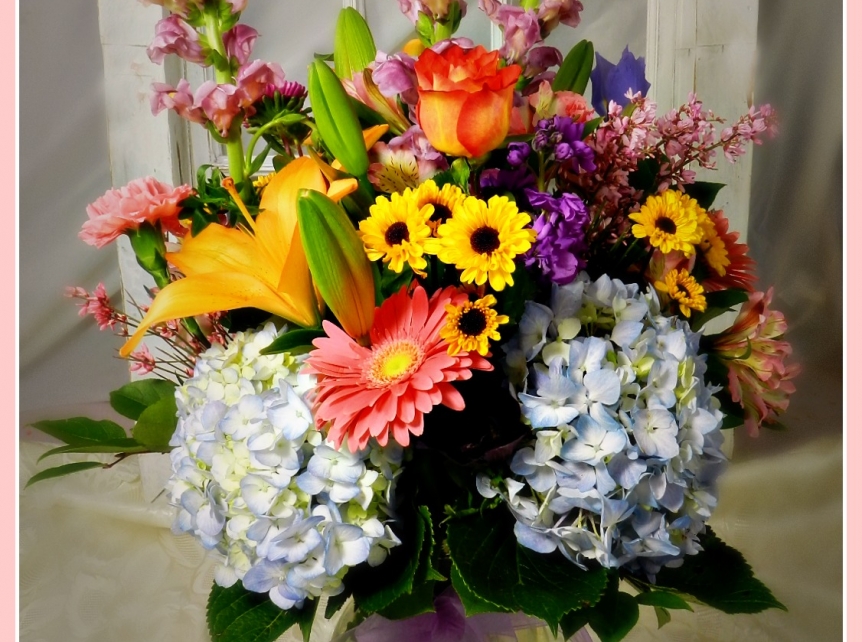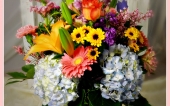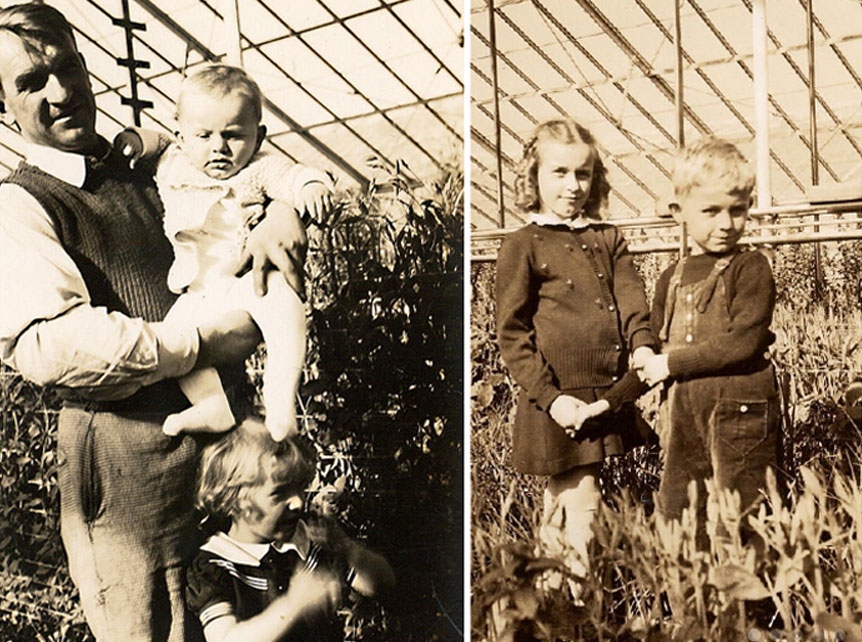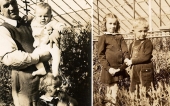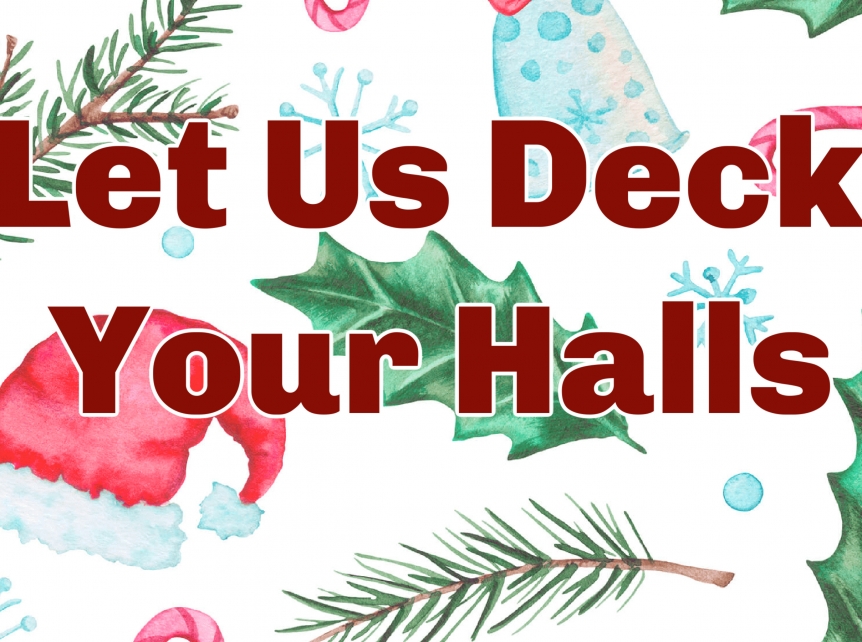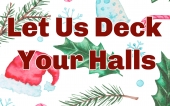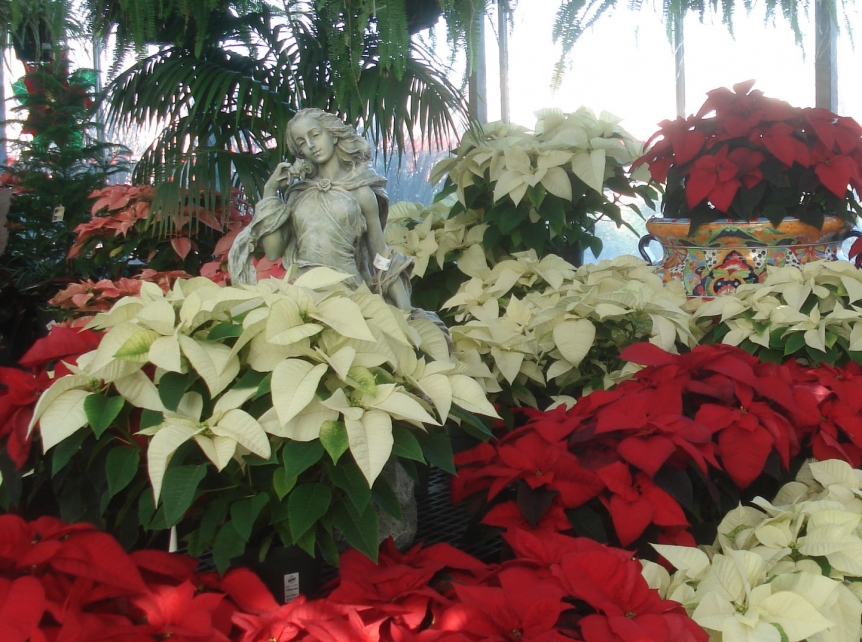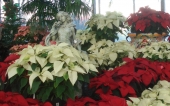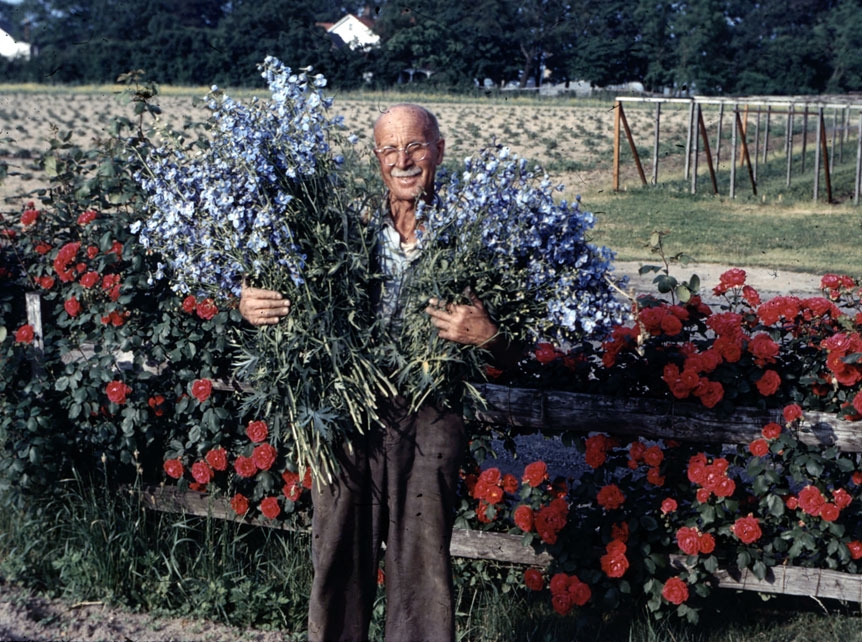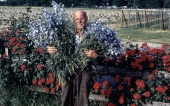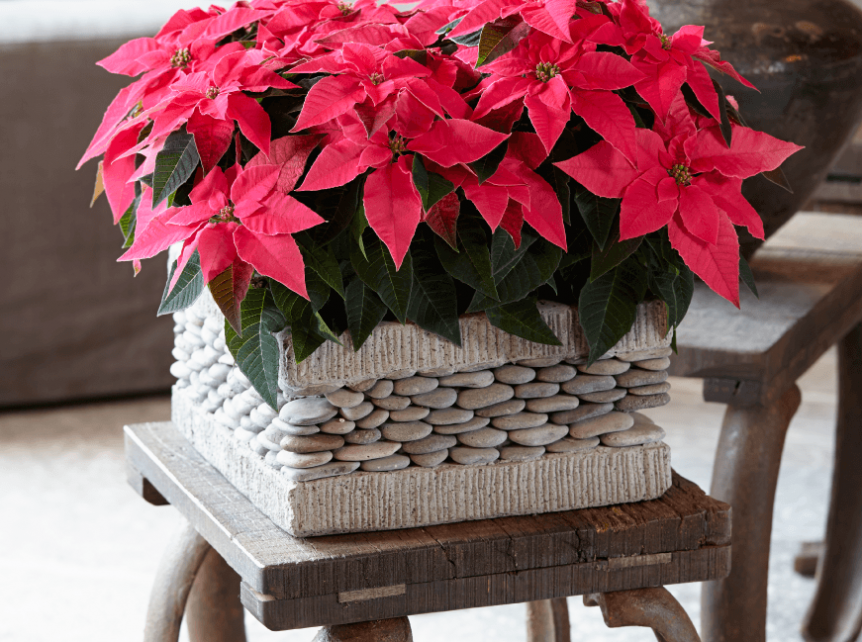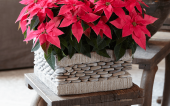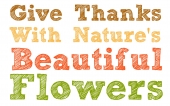 Latest Articles
Although the blooms of summer are a distant memory and the splendor of fall is neatly raked into the compost pile, don't think your yard has to be dreary from now until spring. Background planting, berries, bark and even blooms are the secrets of a colorful and interesting winter landscape.
Continue Reading →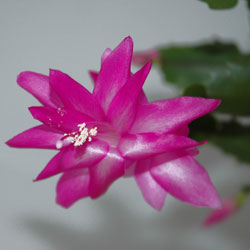 Have you noticed the odd-looking plants with neon bright flowers blooming since Halloween? You may know them as Thanksgiving cactus, Christmas cactus or Crab Cactus. Whatever you call them, they're certainly bright and cheerful, and bring a bold bloom of color indoors during the winter months.
Continue Reading →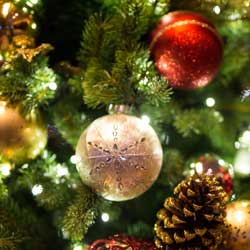 Have you ever wondered how to create that beautiful Christmas tree, the kind featured in photo shoots and magazines? Whether you opt for a live potted tree, a fresh cut pine or an artificial tree you can reuse for several years, the steps to a stunning, artistic tree are the same, and you don't have to be an interior designer to create a lovely Christmas tree.
Continue Reading →