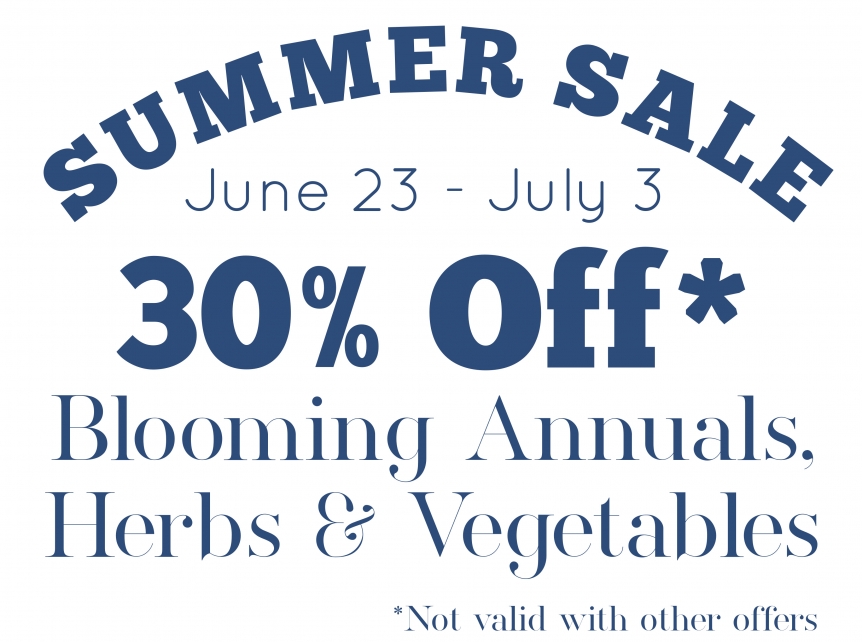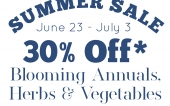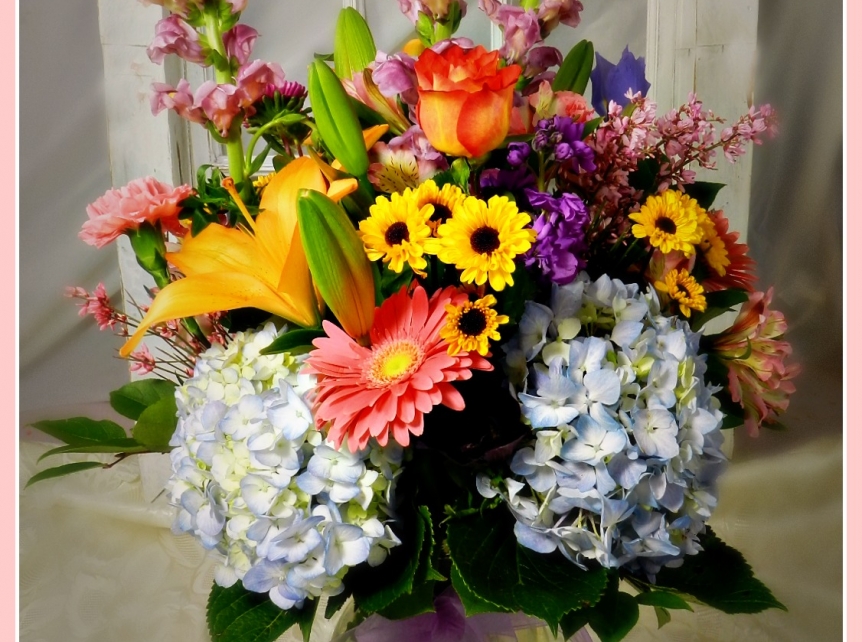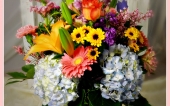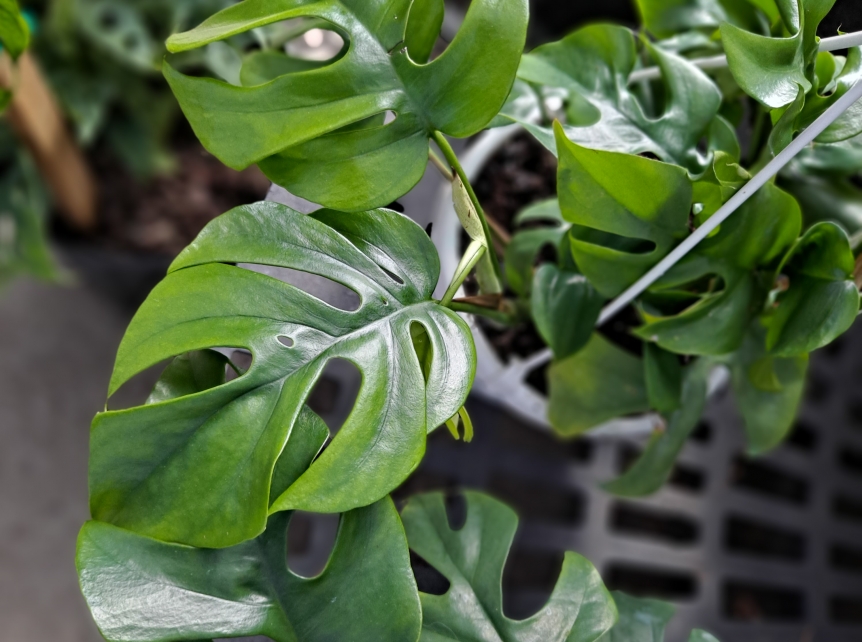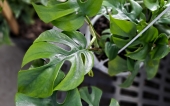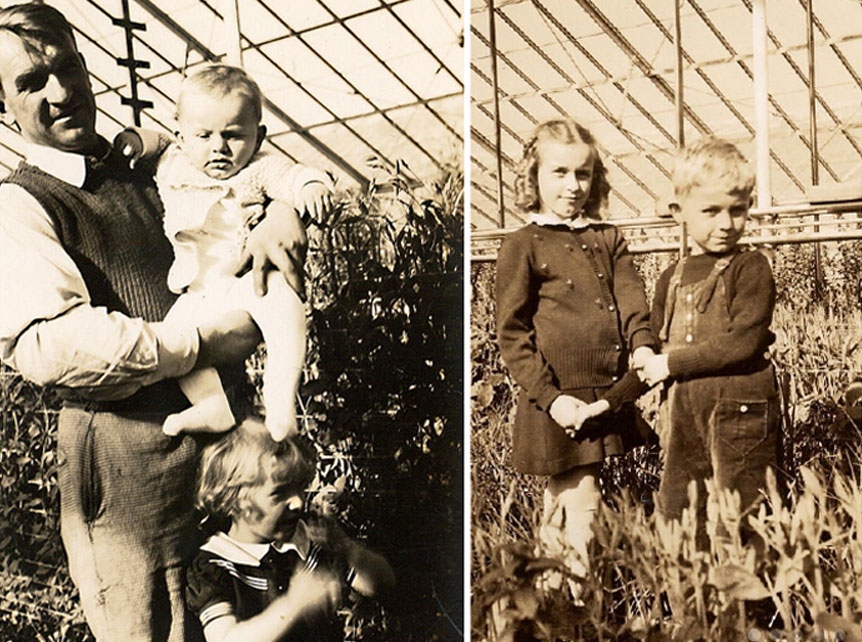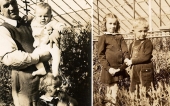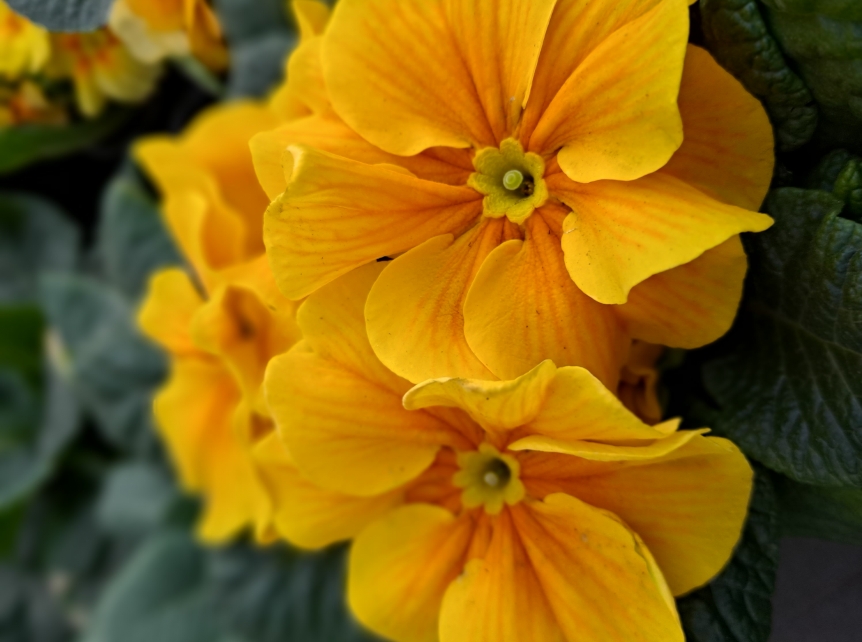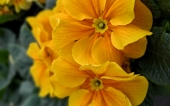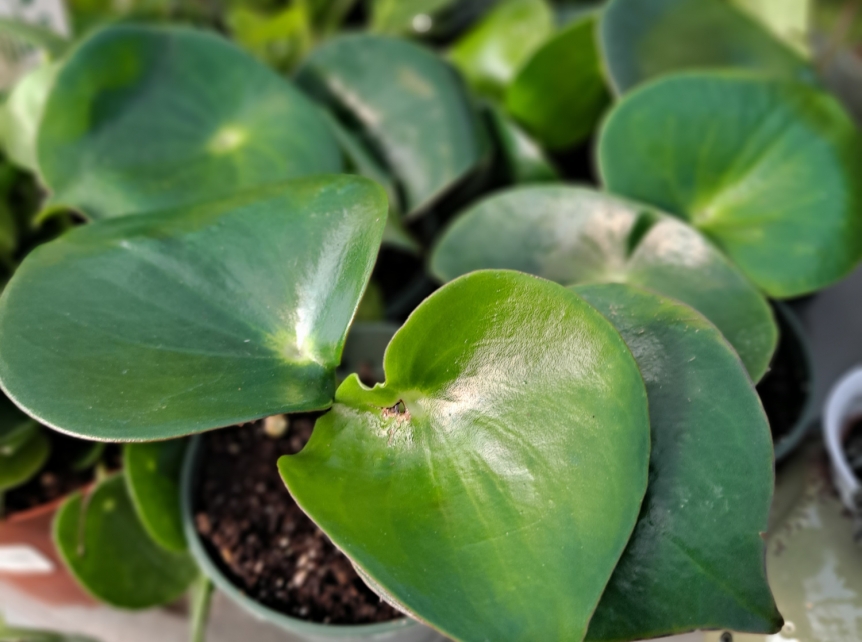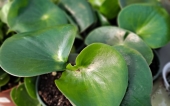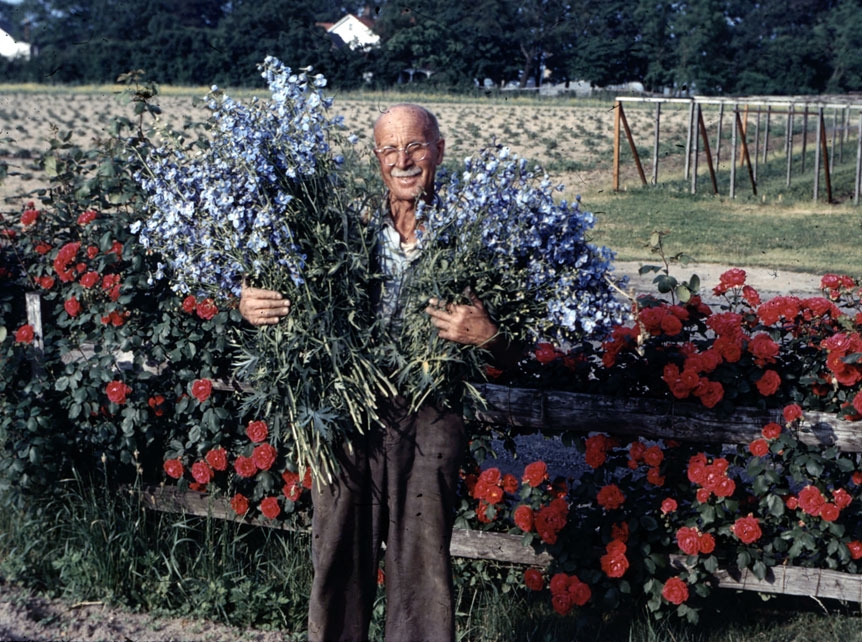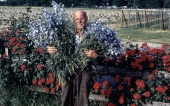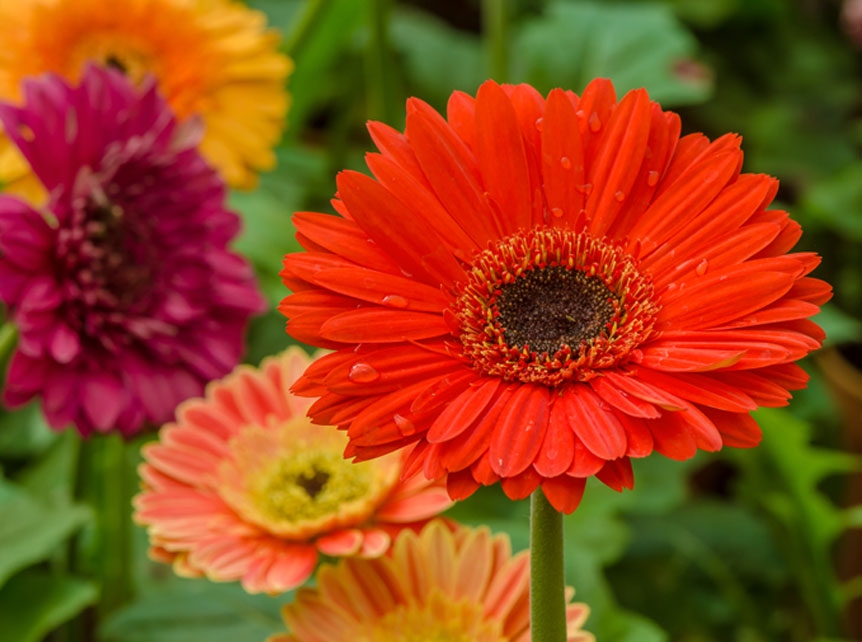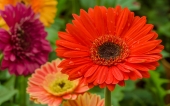 Latest Articles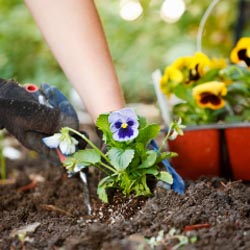 As we age, many activities that have brought us joy are lost as physical limitations set in. Gardening does not have to be one of those lost hobbies. With a little planning, gardening can be made accessible for everyone. No matter what your needs or abilities, there are ways to modify your practices, situations and tools so that you can enjoy the therapeutic benefits of gardening.
Continue Reading →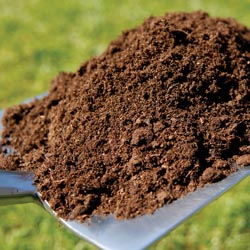 Dire warnings about drought conditions can worry even experienced gardeners, but there are easy ways to save water and save your trees, flowers, vegetable patches, herb gardens and decorative landscaping at the same time.
Continue Reading →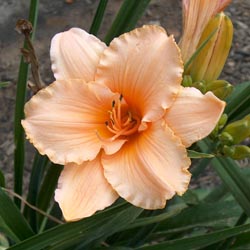 Few perennials can match the daylily (Hemerocallis) for versatility and durability. One of the most popular perennials, daylilies have become a collector plant for novice and experienced gardeners alike.
Continue Reading →