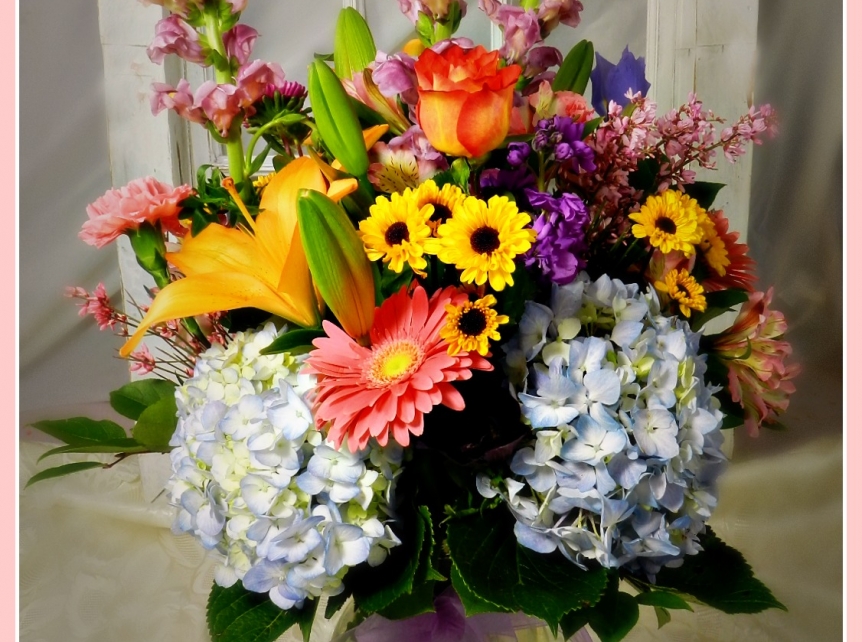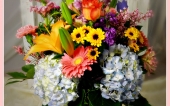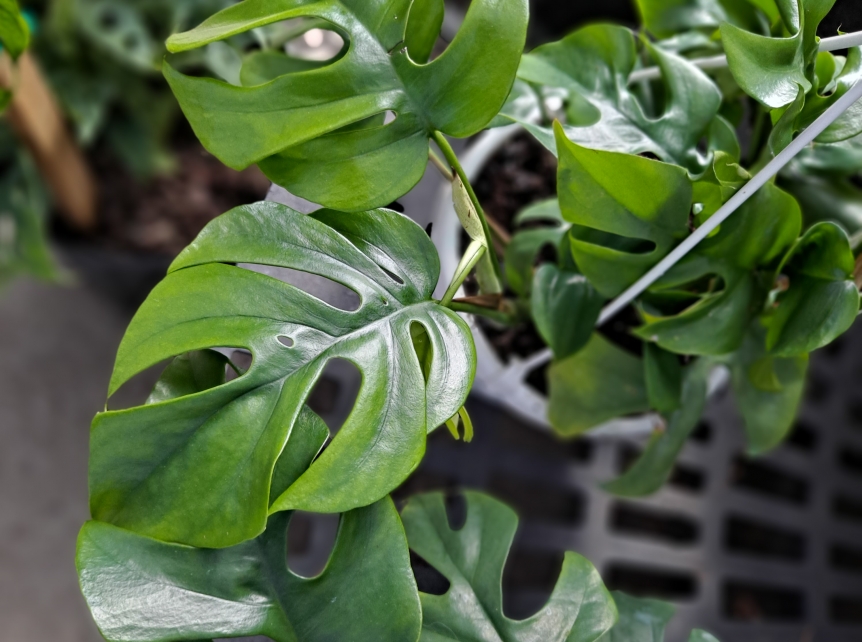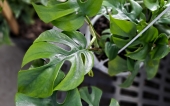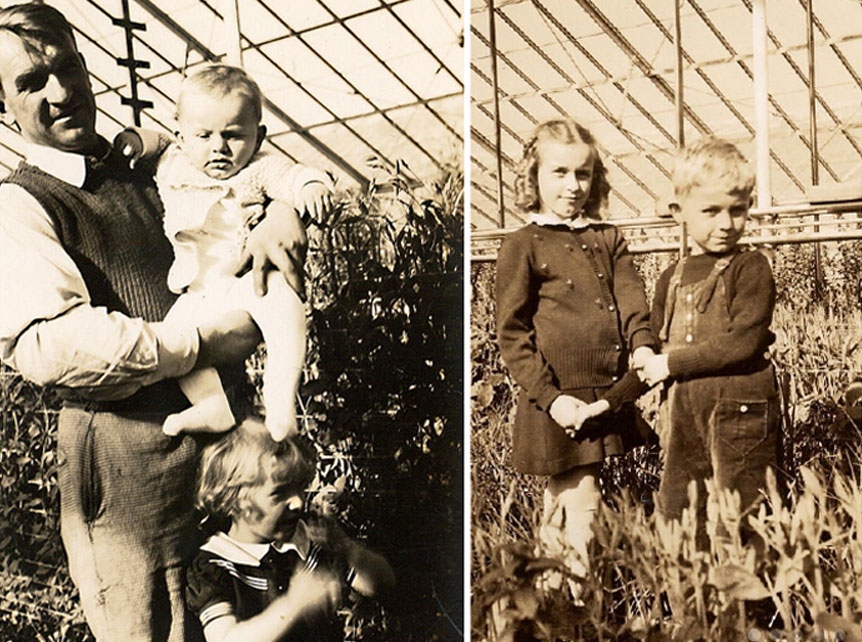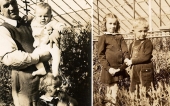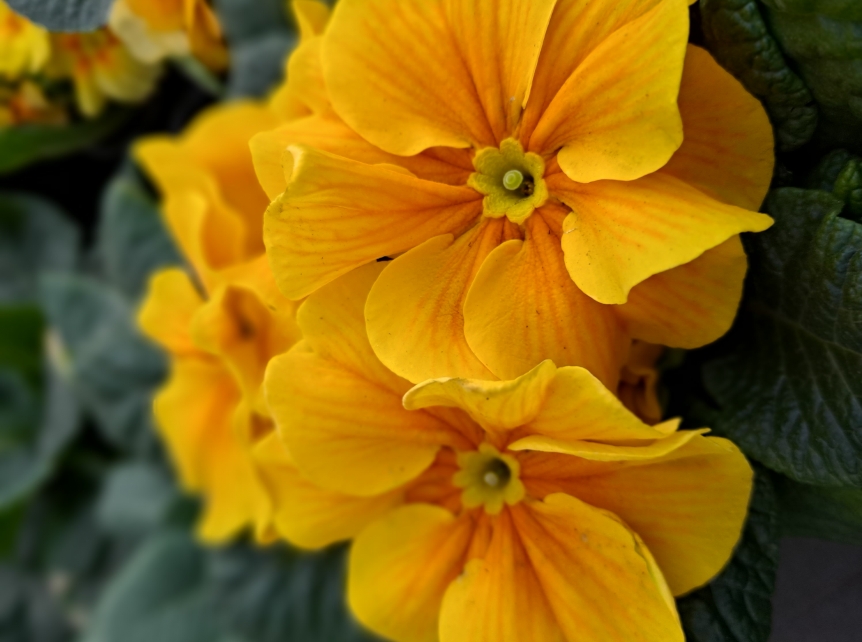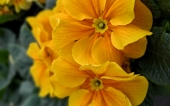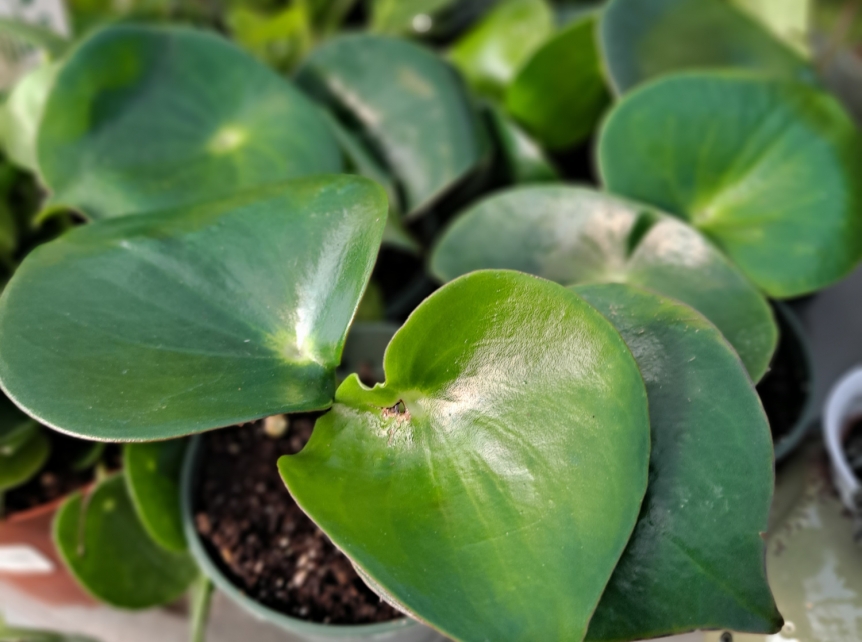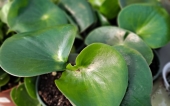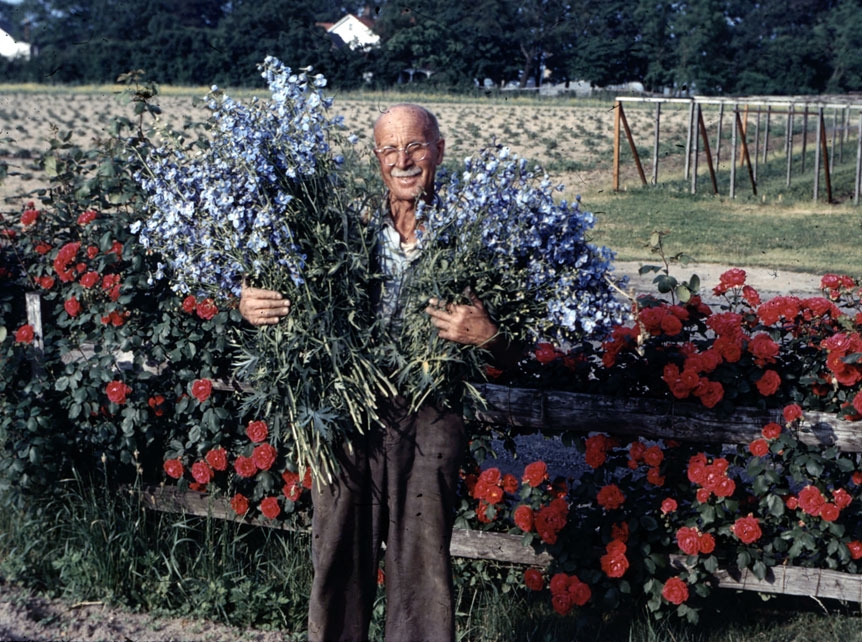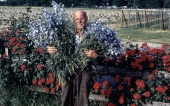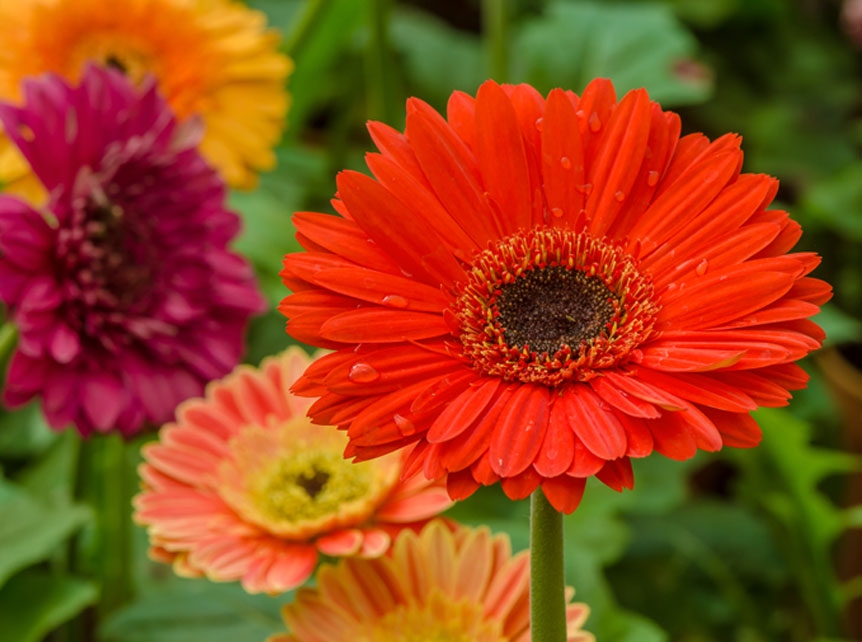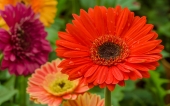 Latest Articles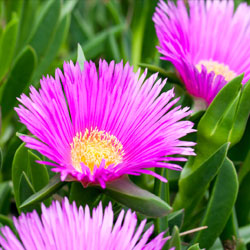 "Ice plants" refer to several types of plants, usually having fleshy thick leaves. However, after an introduction to Delosperma, you'll know it as the real-deal. As a group of tough groundcovers, they flourish in full sun in well draining soils with little water, after becoming established. Plus, they're colorful!
Continue Reading →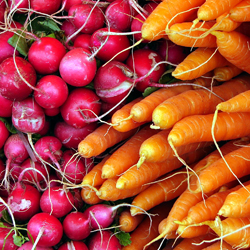 Root crops are among the easiest vegetables to grow, and often the first and last vegetables in the garden to mature. Your garden may produce enough vegetables to take you through the entire year and, if kept correctly, root crops will last a long time in storage. These vegetables are great to grow, even in […]
Continue Reading →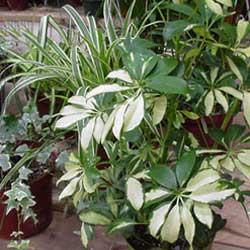 Are your plants looking a little peaked after a long winter of being cooped-up inside? Getting g out for some fresh air during the warm months is healthy for all living things.
Continue Reading →