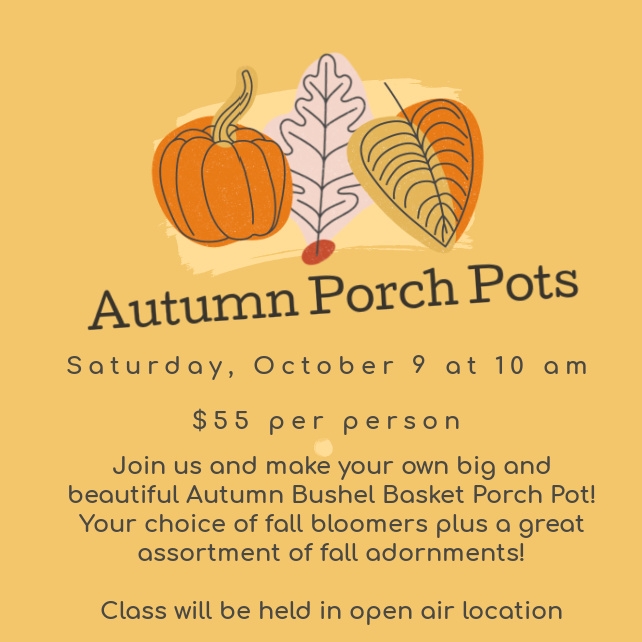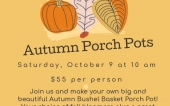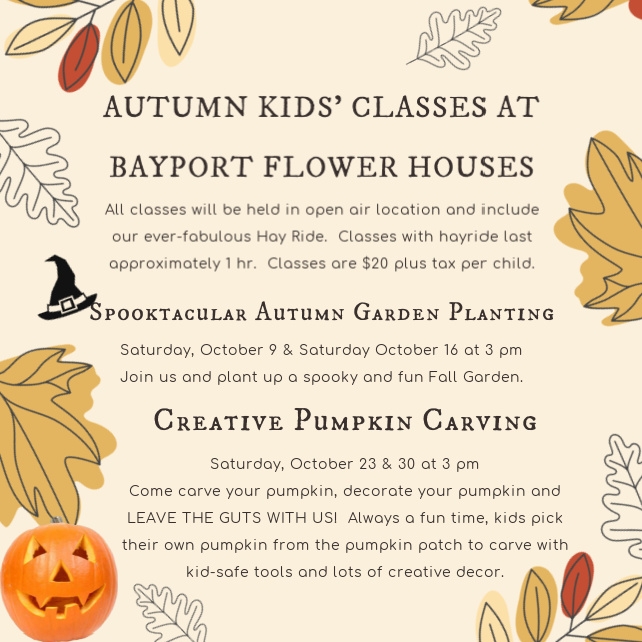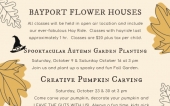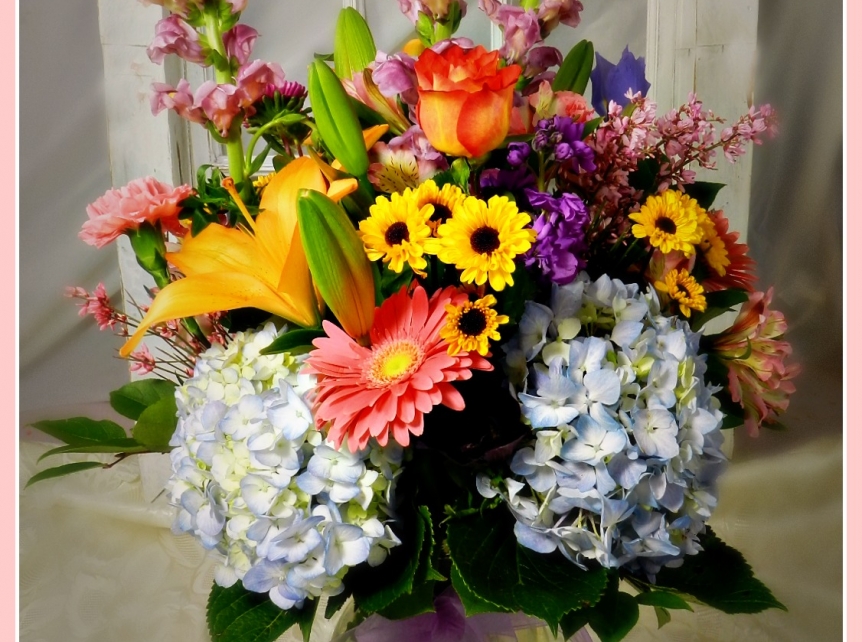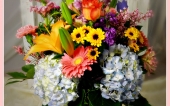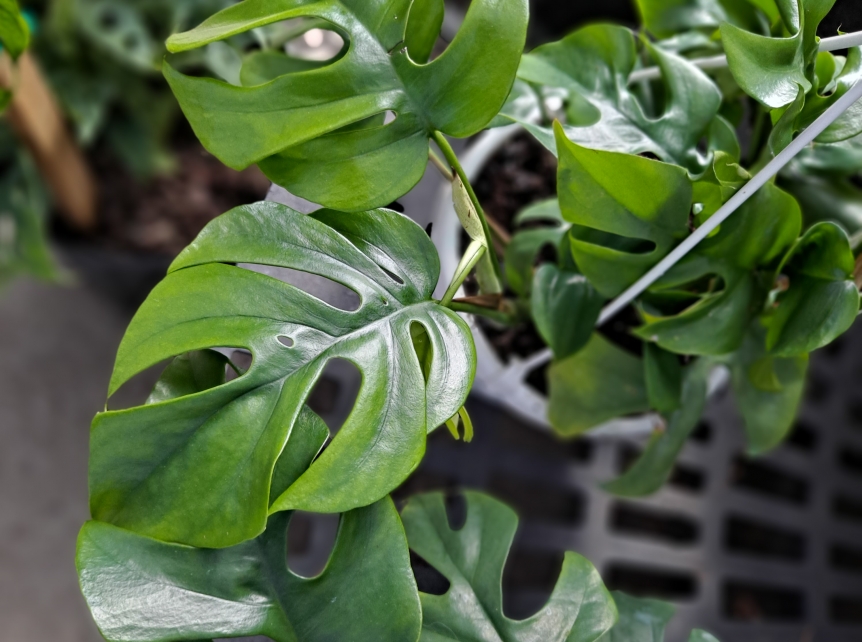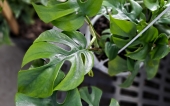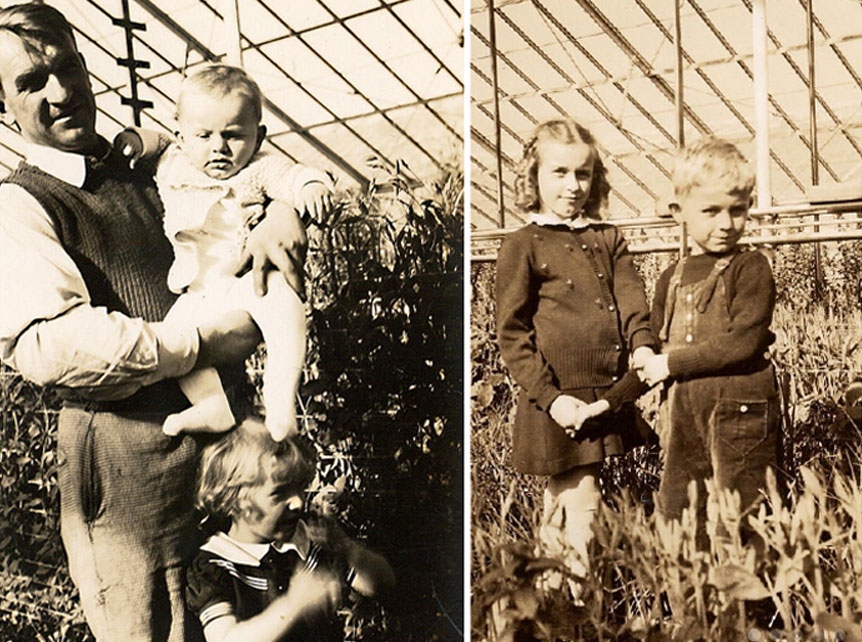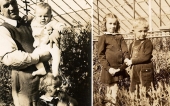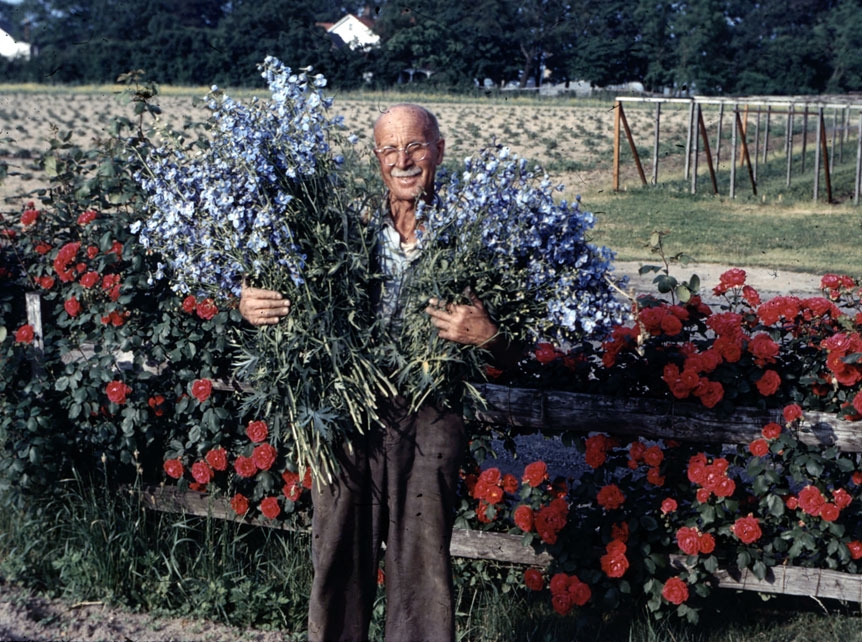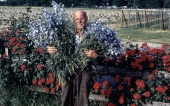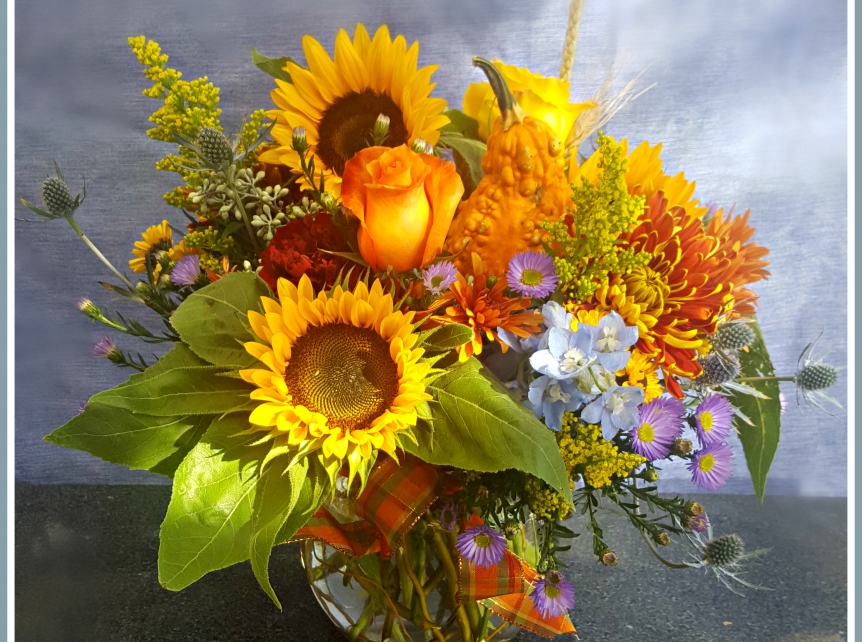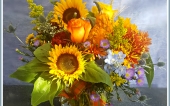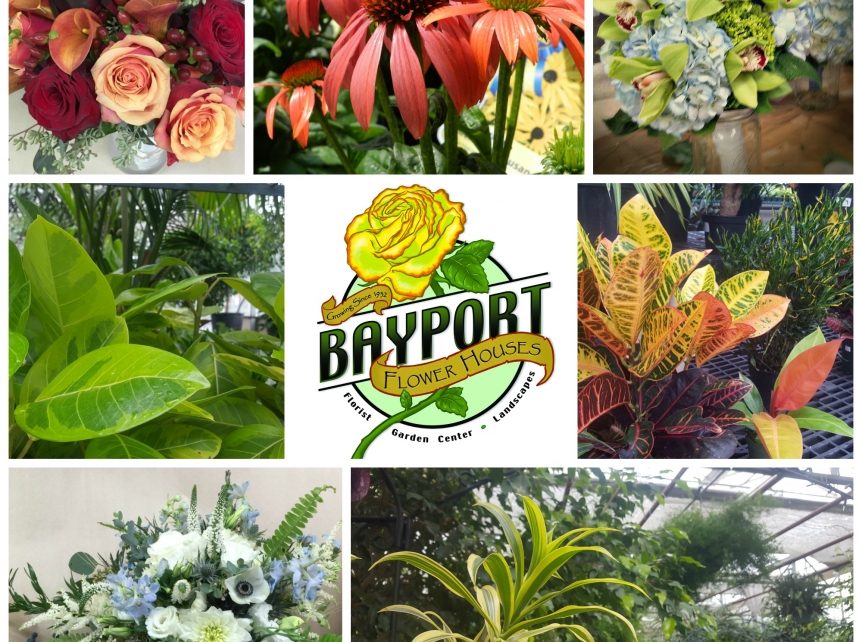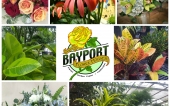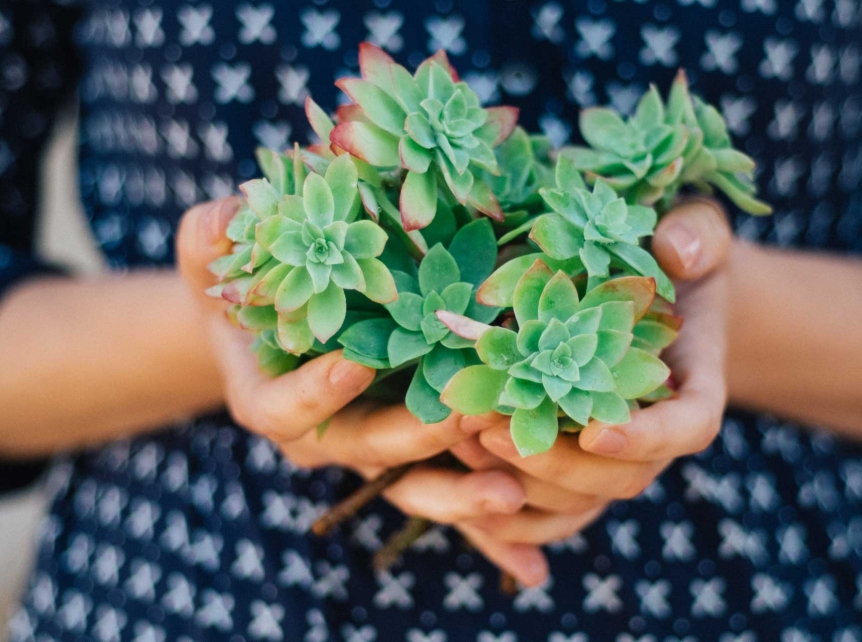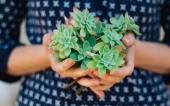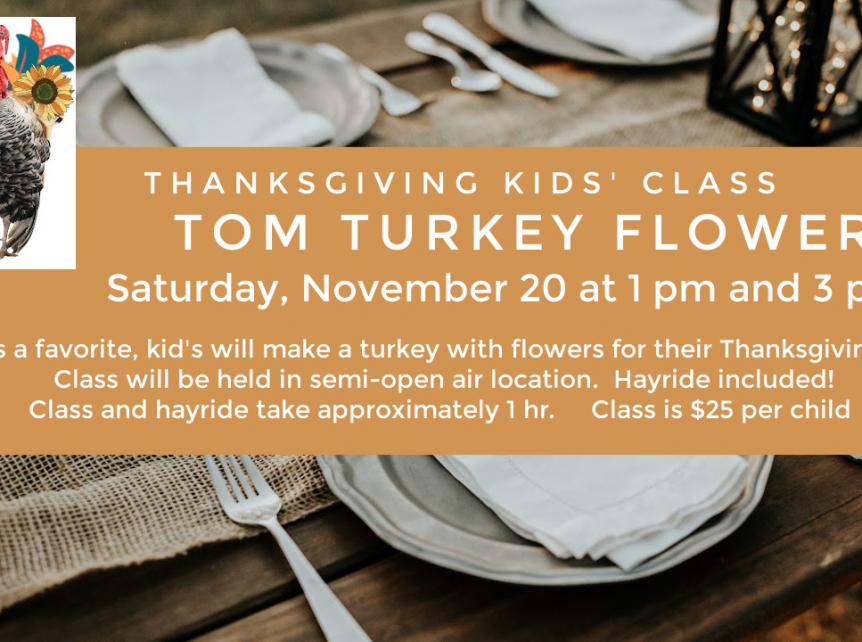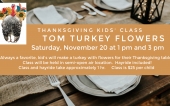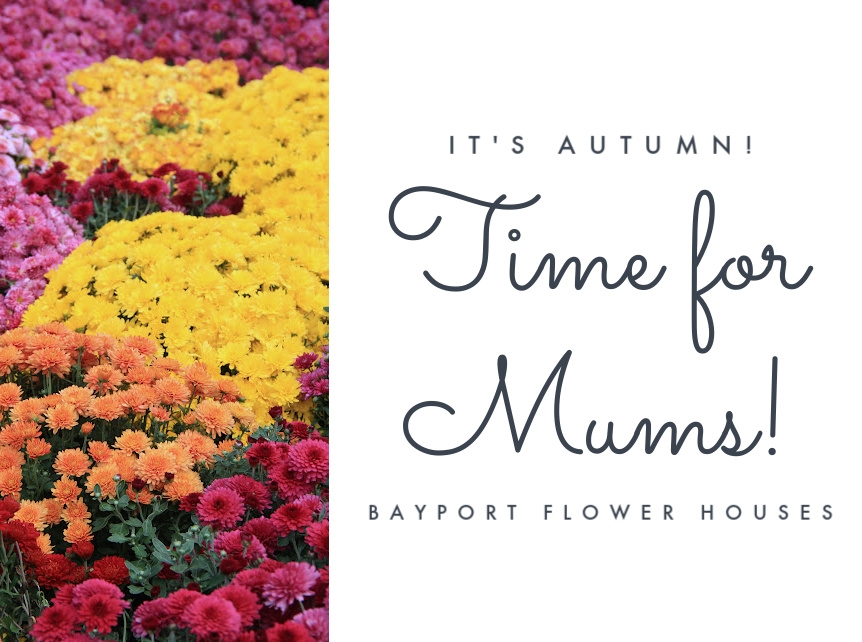 Latest Articles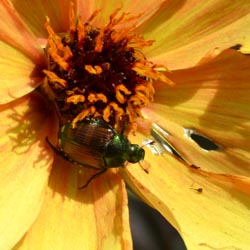 Japanese beetles can be a scourge of the garden and landscape, but what can you do to keep these pests at bay?
Continue Reading →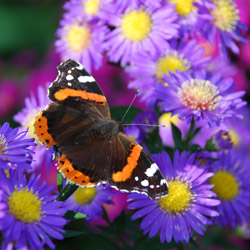 Extend the beauty of your garden with vivid autumn-blooming perennials. When you think of fall-blooming plants, don't stop at mums – there are many perennials that can add color to your yard at this time of year.
Continue Reading →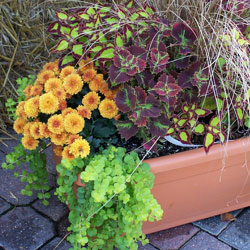 All containerized plants that are considered hardy in your zone can spend the winter outdoors, but you do need to take a little special care to keep them safe and comfortable as temperatures drop. Despite their hardiness, winter is still a challenging season, but it is possible to keep your container plants healthy until the days grow longer and warmer again.
Continue Reading →