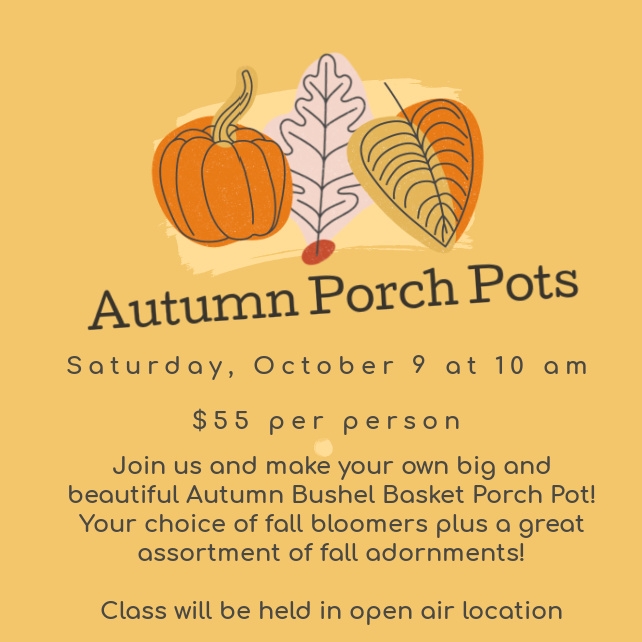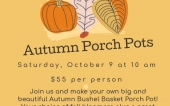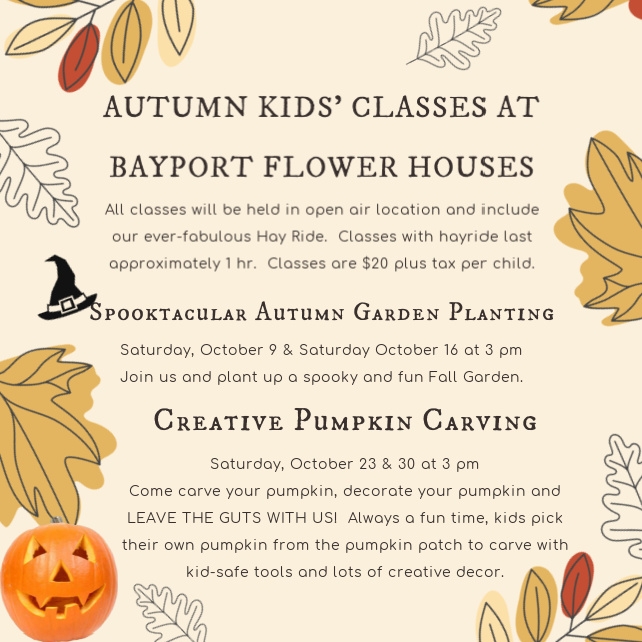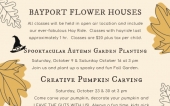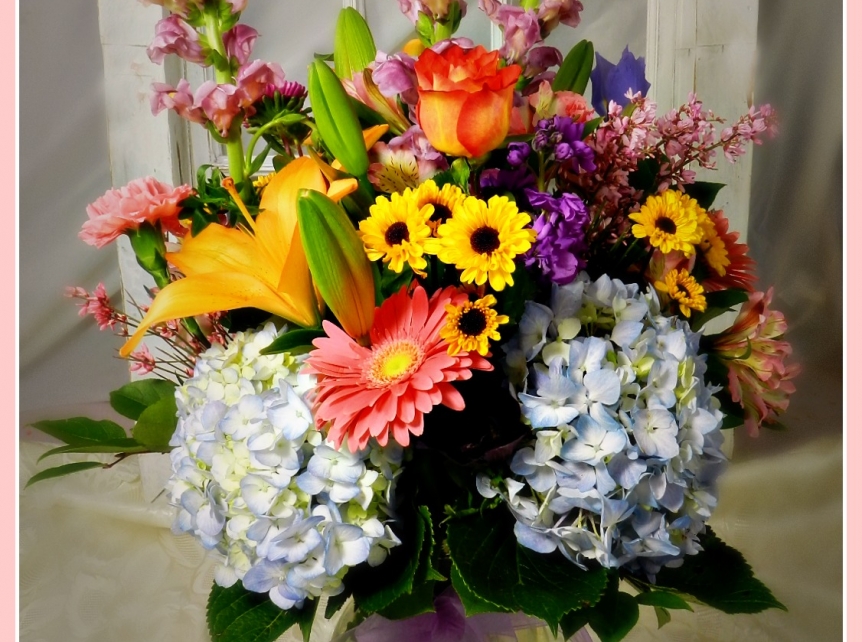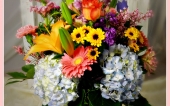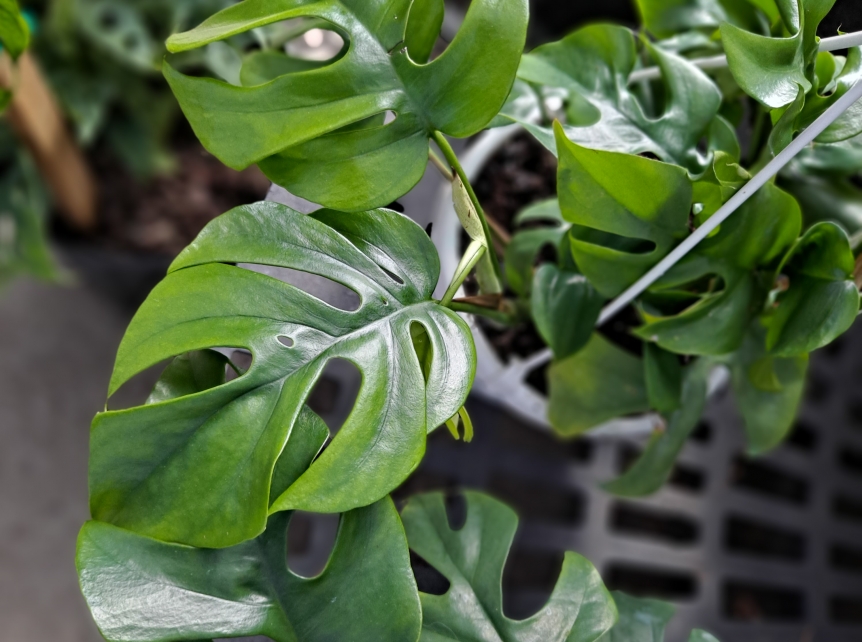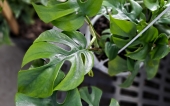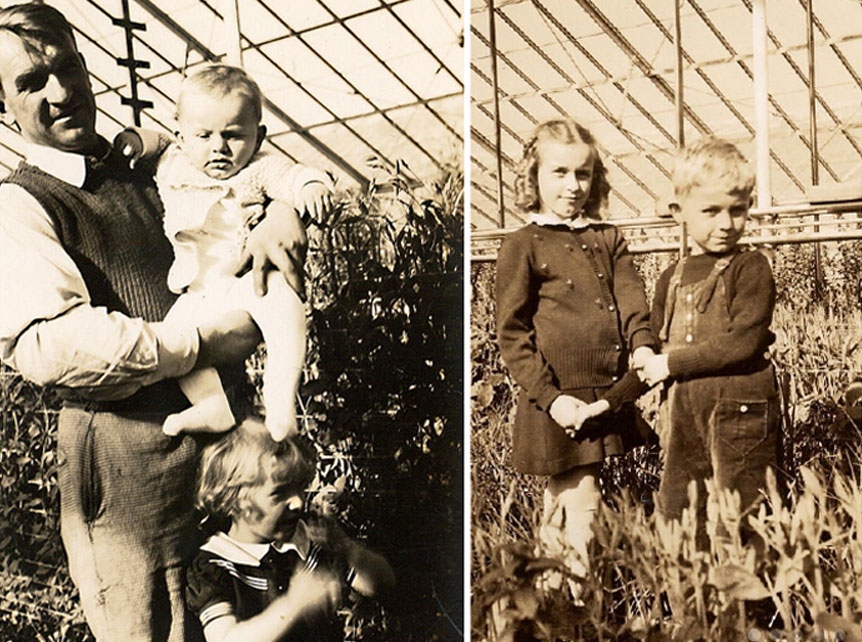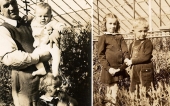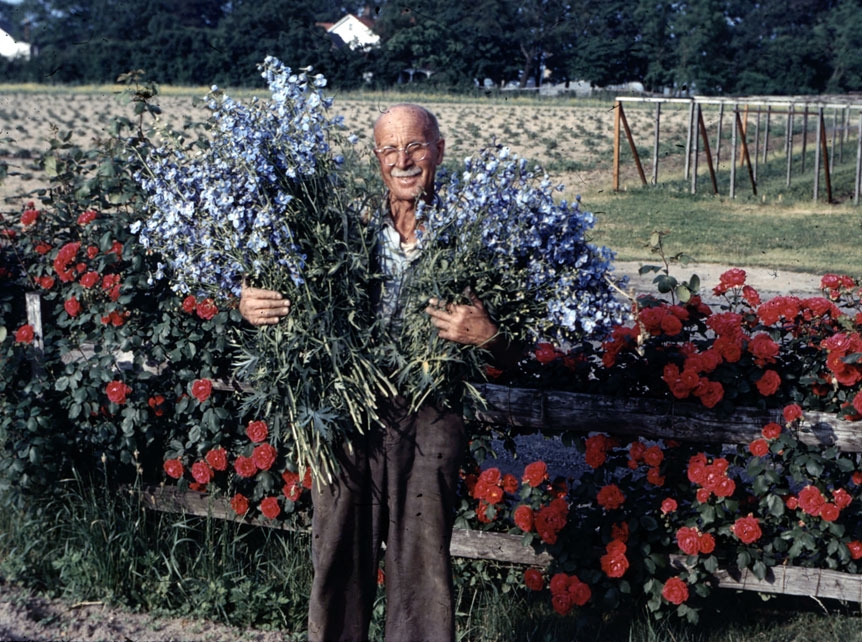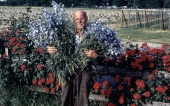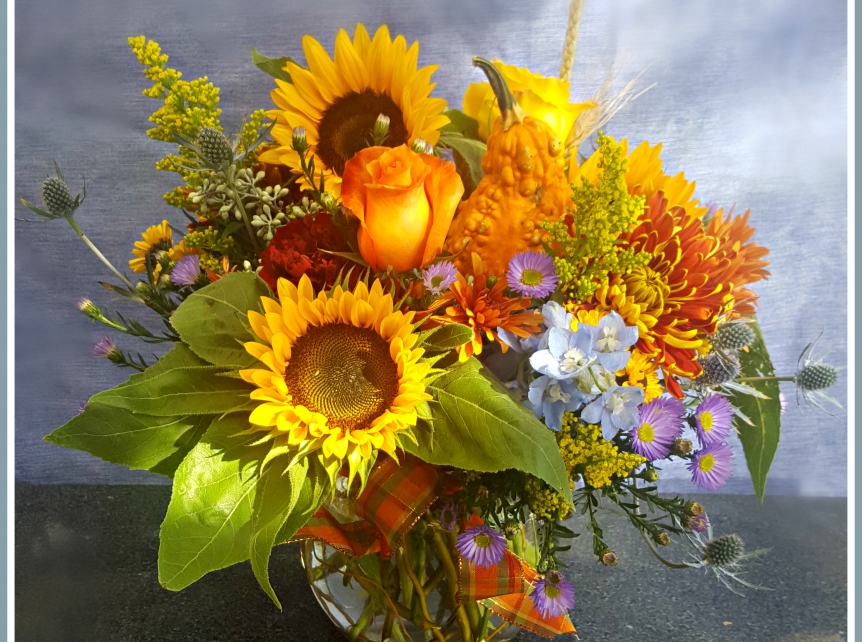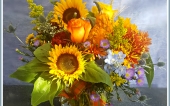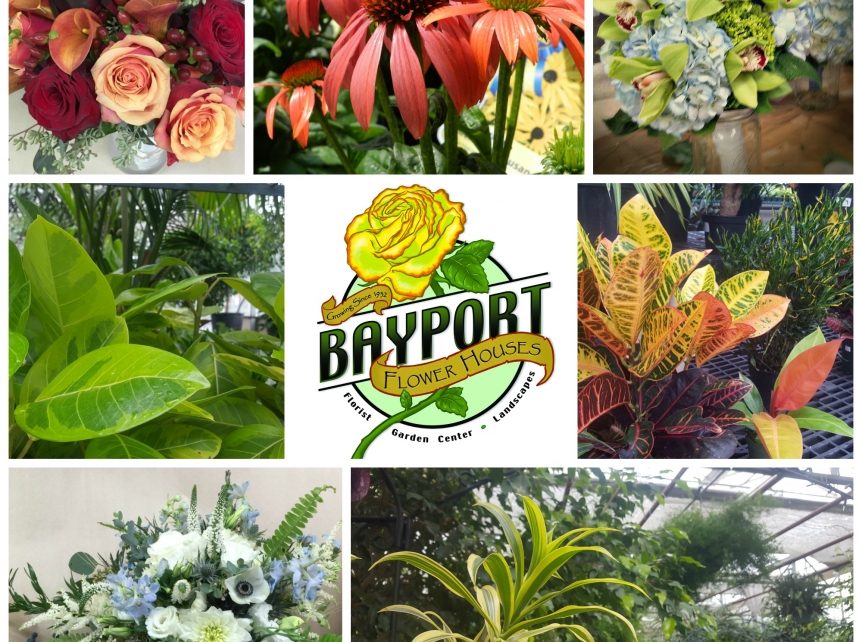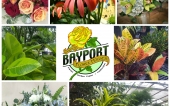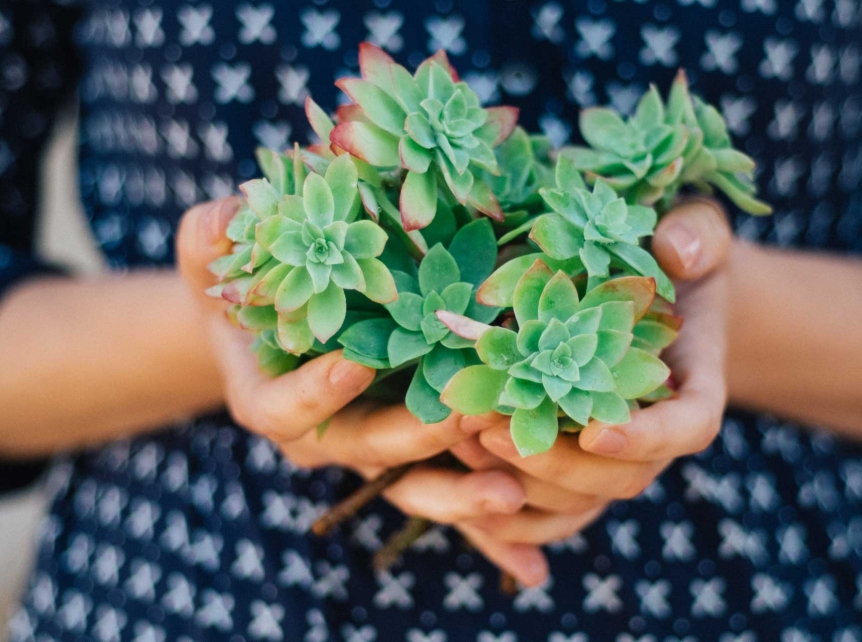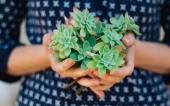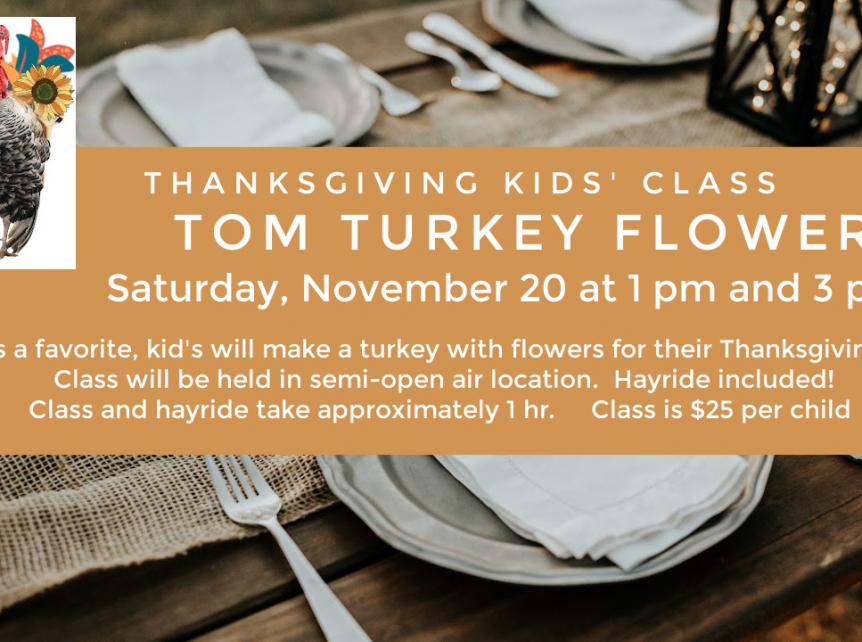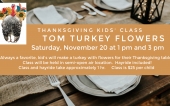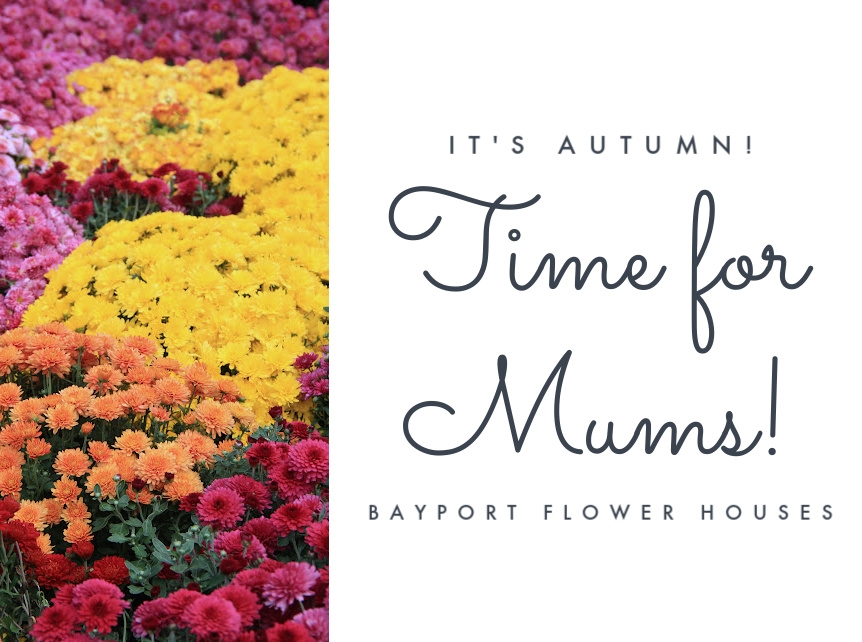 Latest Articles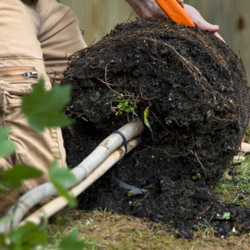 Although many gardeners plant trees and shrubs in the spring, knowledgeable gardeners plant in the fall to take advantage of all this fabulous season has to offer. But why is fall planting better than spring planting?
Continue Reading →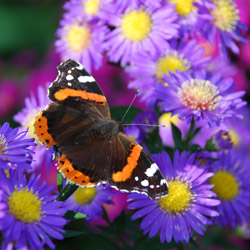 Extend the beauty of your garden with vivid autumn-blooming perennials. When you think of fall-blooming plants, don't stop at mums – there are many perennials that can add color to your yard at this time of year.
Continue Reading →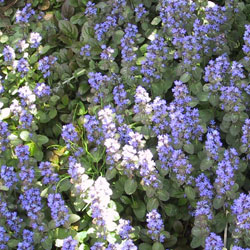 Transform summer garden pots, planters and window boxes into magical displays this fall. The addition of mums, winter pansies and ornamental cabbage and kale are always excellent choices but you can really spice things up with the inclusion of a few of these colorful, cold-hardy selections. Which ones will look best for your autumn landscape?
Continue Reading →