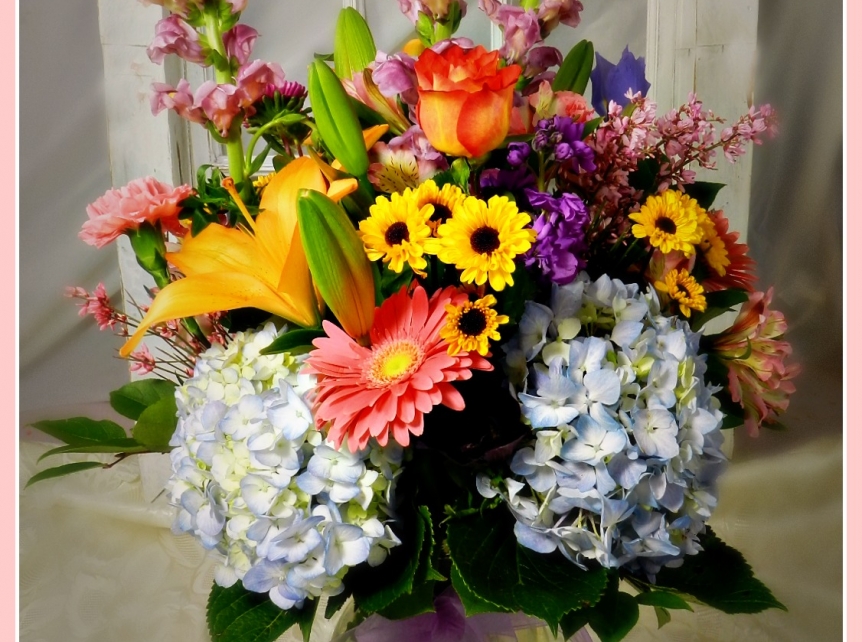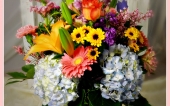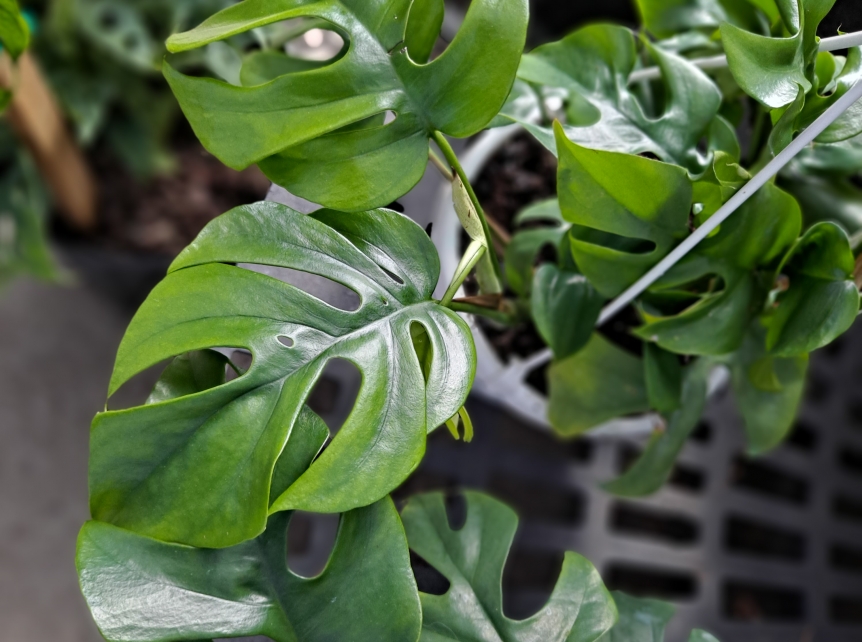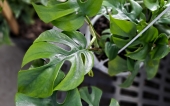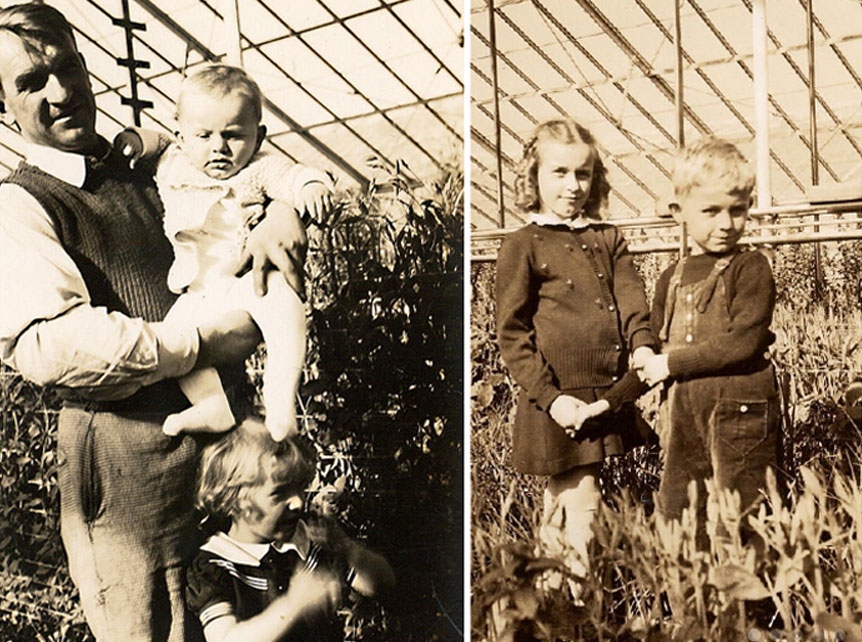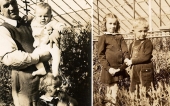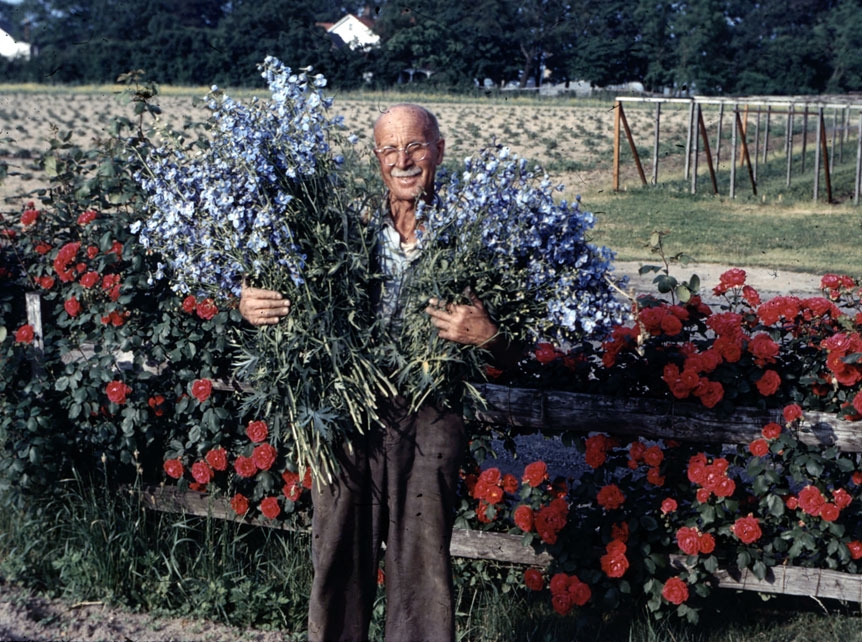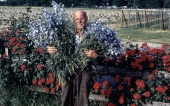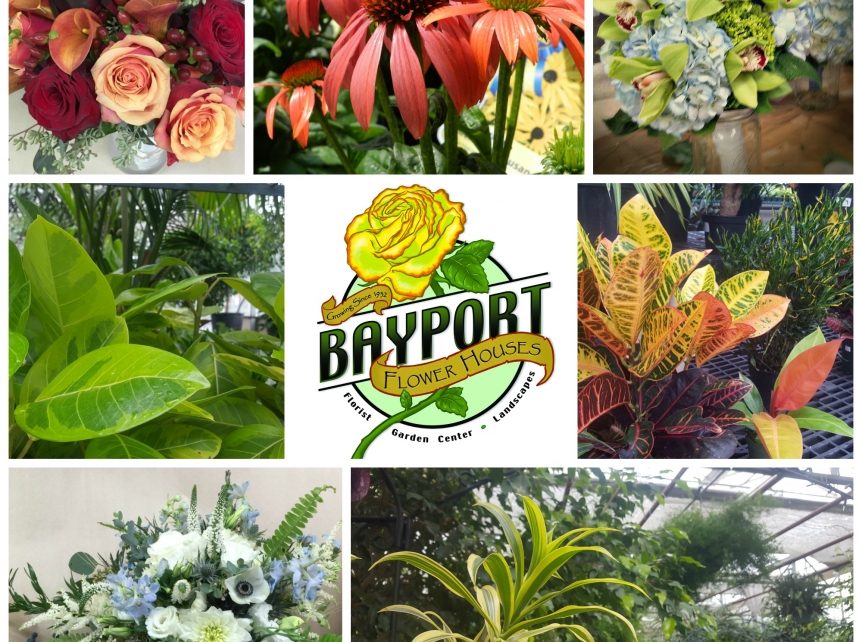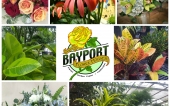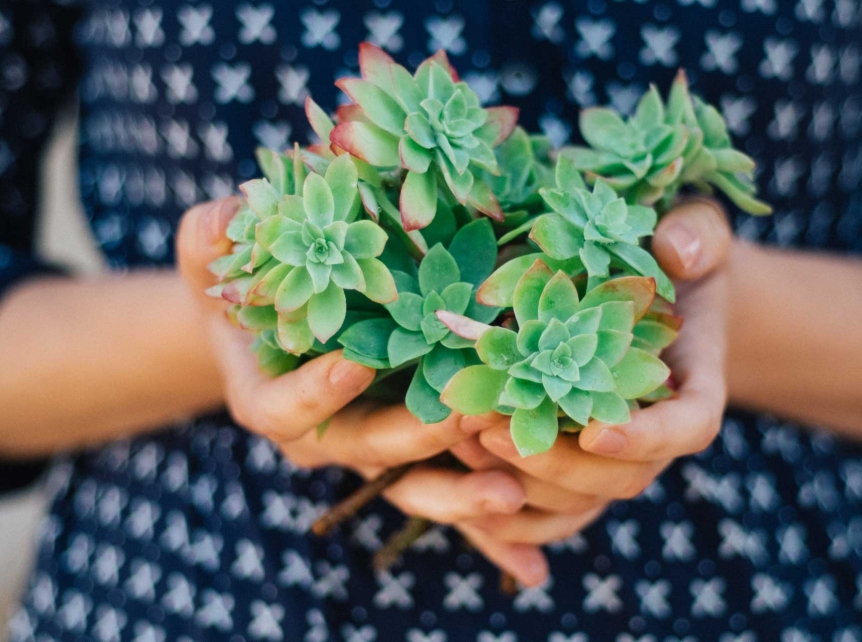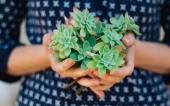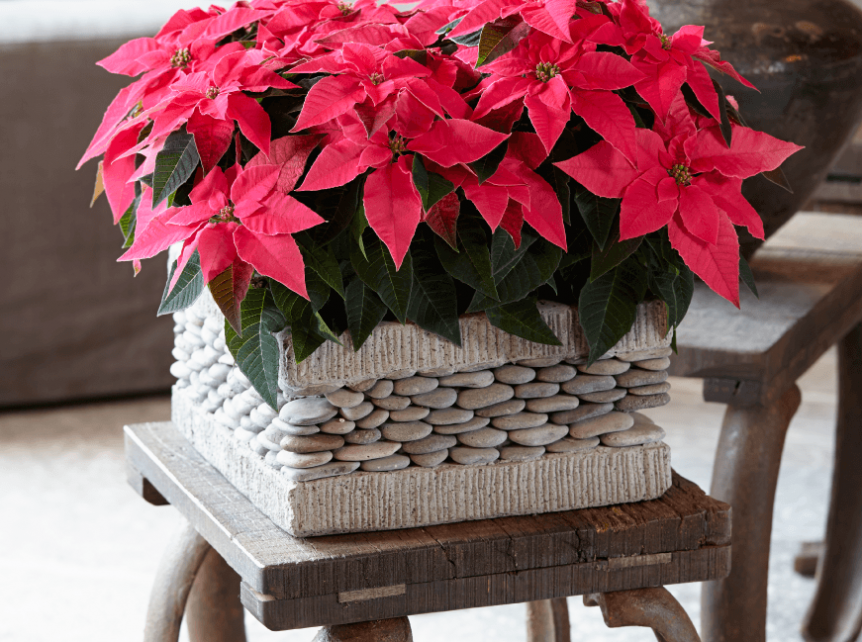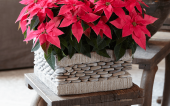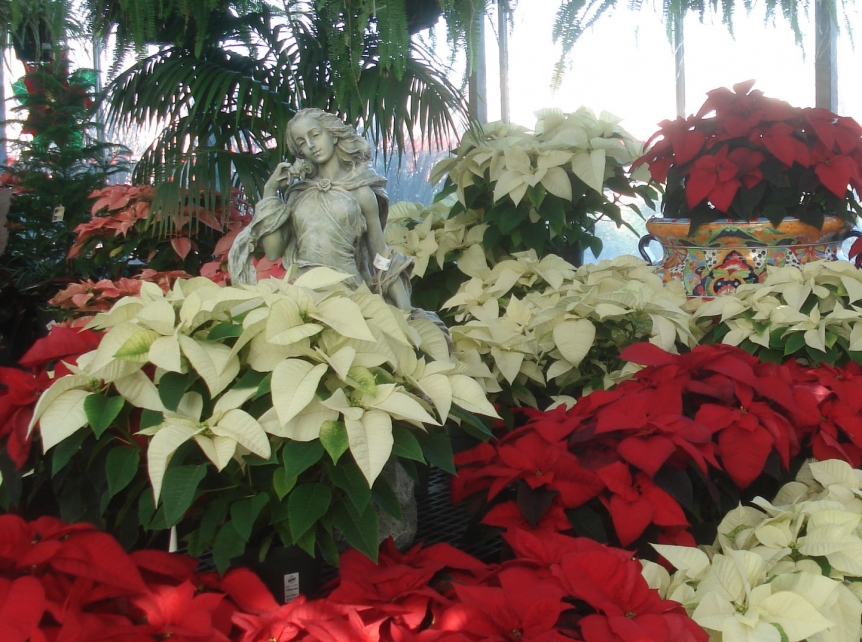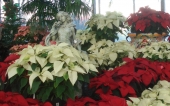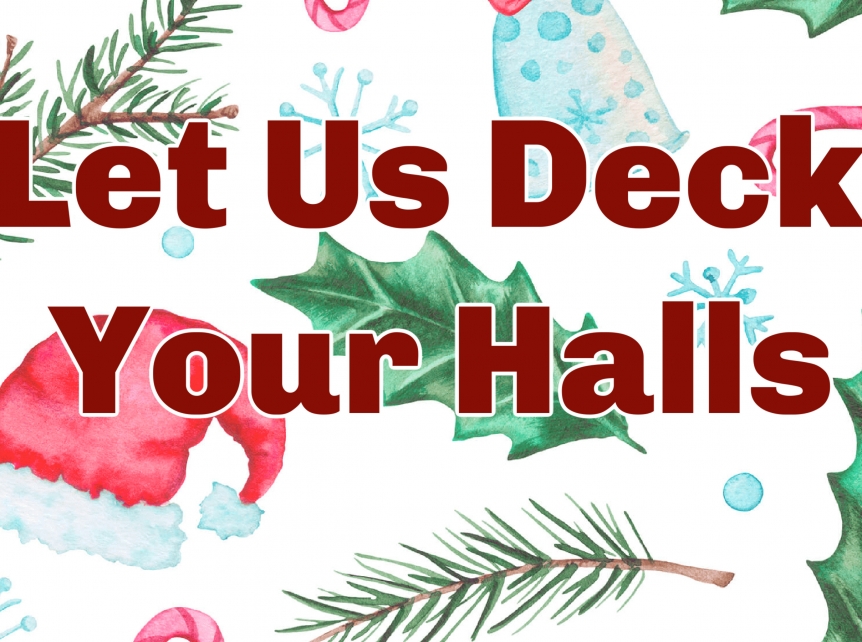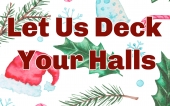 Latest Articles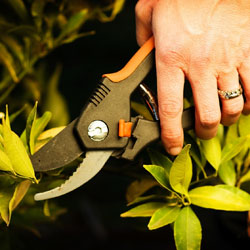 Have you wondered why left-handed gardeners have difficulty using "regular" pruners? It's because of the way the thumb and index finger have to push together to make the cut. It's hard to control it for detailed work plus incorrect pruners often cause bruises and painful calluses to form.
Continue Reading →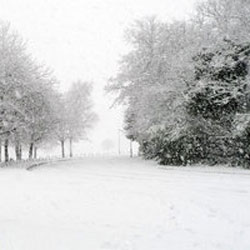 Winter provides us the opportunity to examine our landscape silhouette, the flowing lines and overall shape of our landscape design. Combining varying heights, shapes and forms not only increases winter interest, but it also provides the framework for summer leaves, flowers and colors. So, how's your garden's silhouette shaping up?
Continue Reading →
Living gifts are wonderful for any holiday, and they are particularly popular in winter when they bring a lovely touch of nature indoors for us to enjoy until spring. Fortunately, there are many popular plants that make stunning holiday gifts.
Continue Reading →