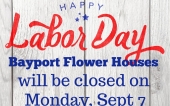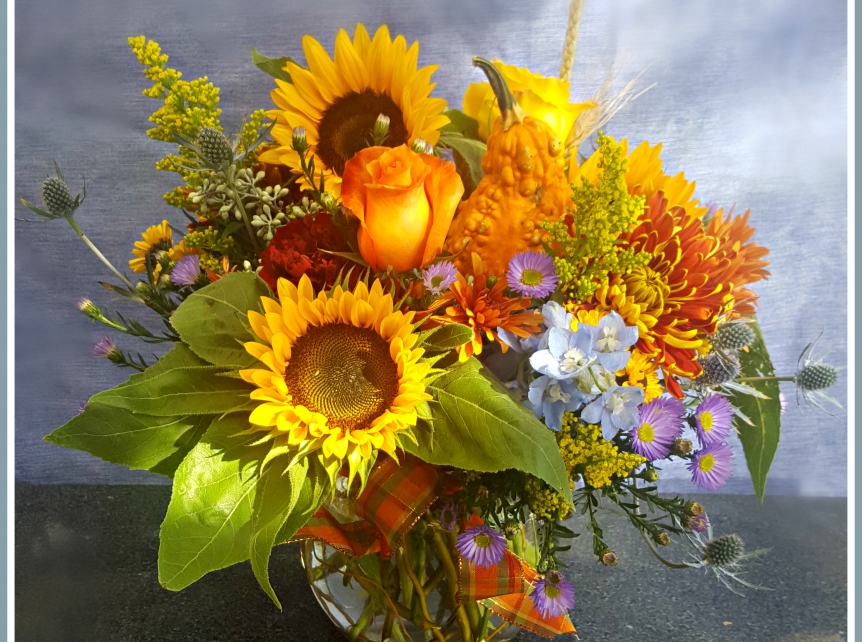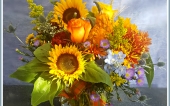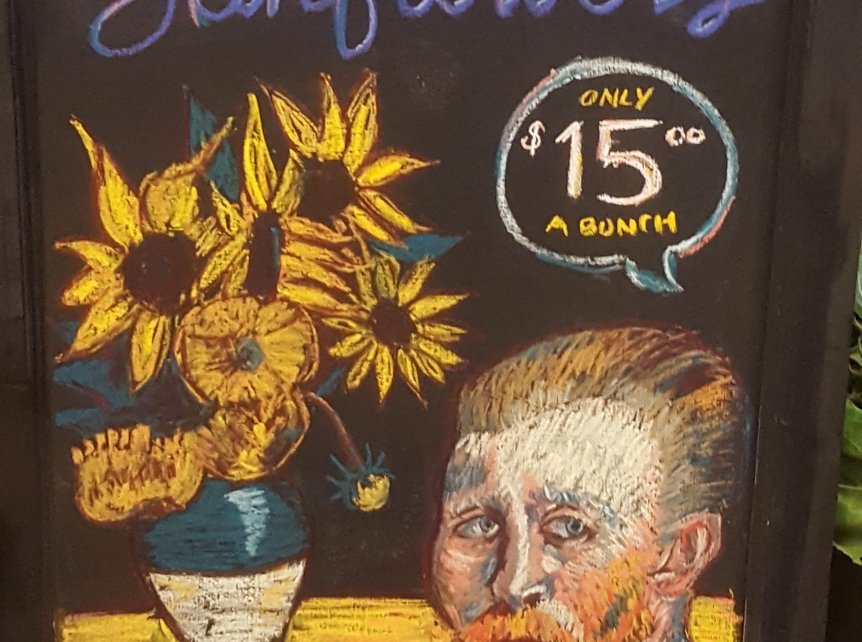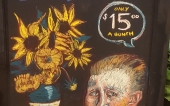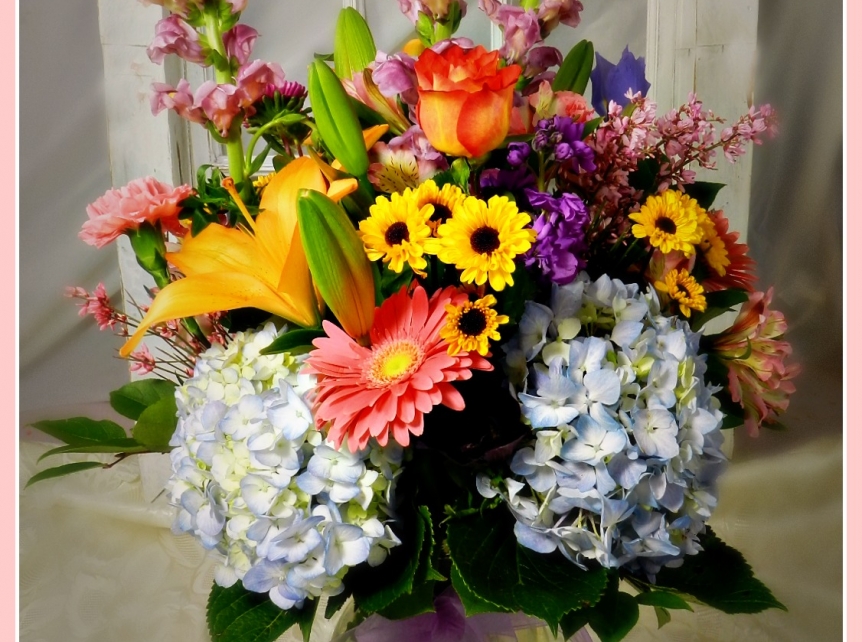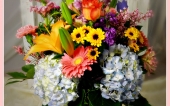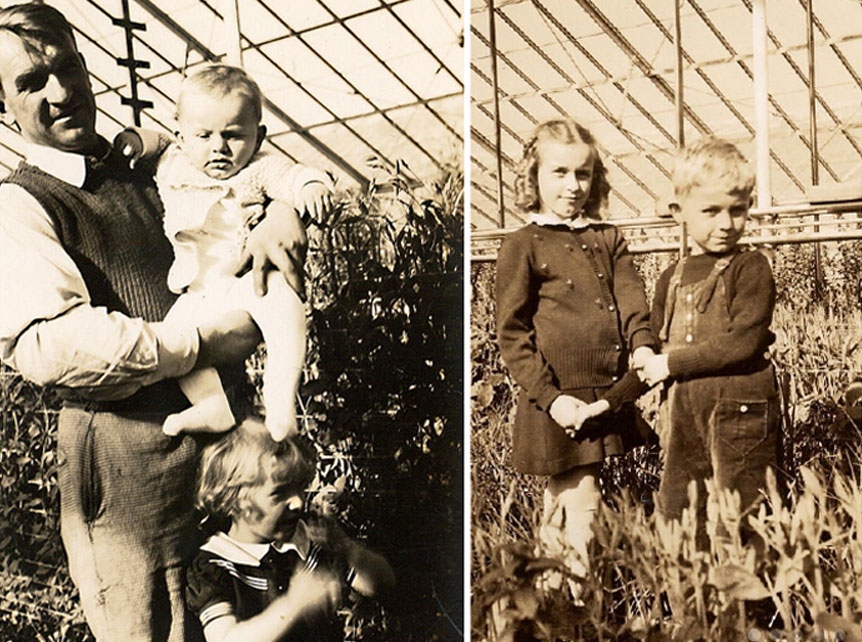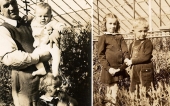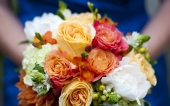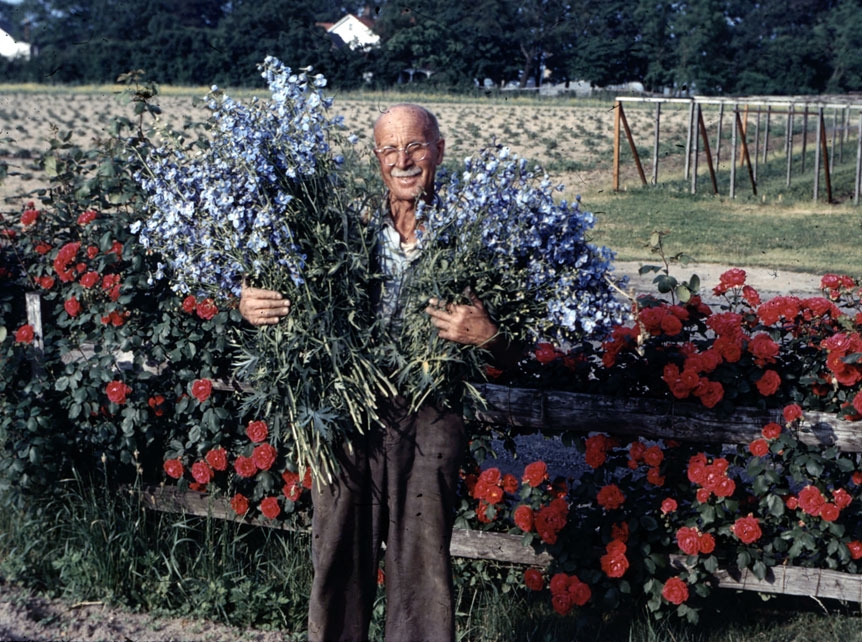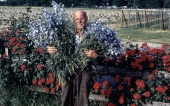 Latest Articles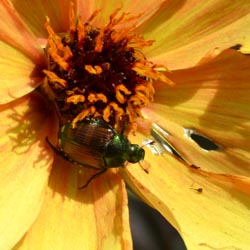 Japanese beetles can be a scourge of the garden and landscape, but what can you do to keep these pests at bay?
Continue Reading →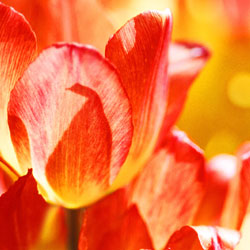 Members of the lily family, tulips are native to central and western Asia. In the 16th century, they were introduced to the Netherlands where most tulip bulbs are grown today.
Continue Reading →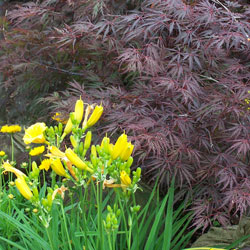 We're certain you've heard it numerous times: fall is the best time to buy your Japanese maple. Have you come into the garden center to pick one? Did the varieties overwhelm you? Let us make it easier for you by explaining Japanese maple differences.
Continue Reading →