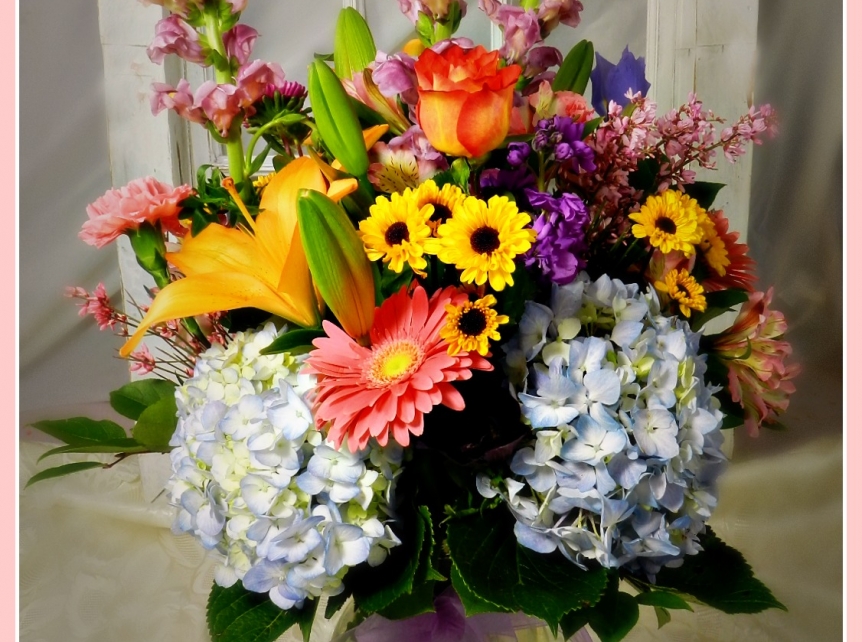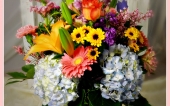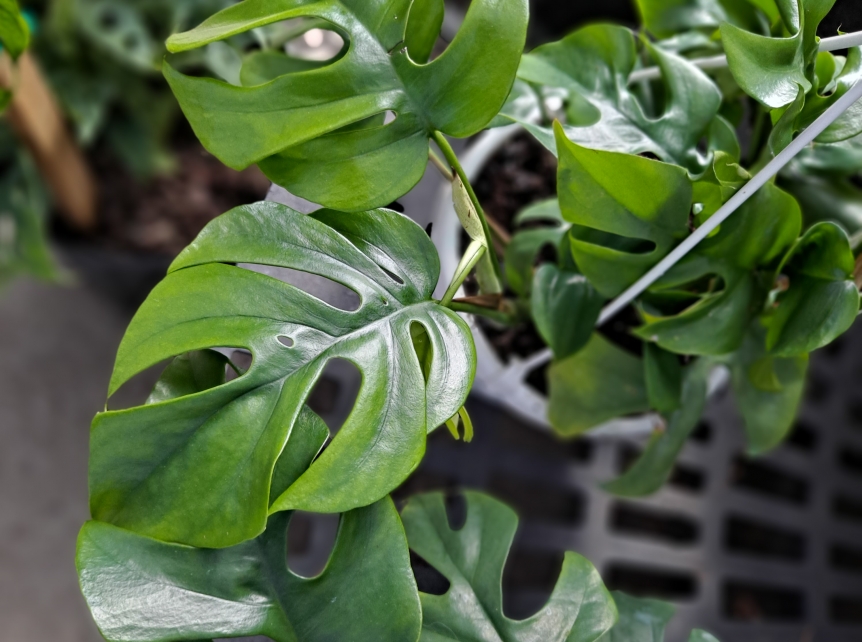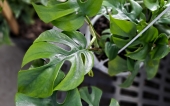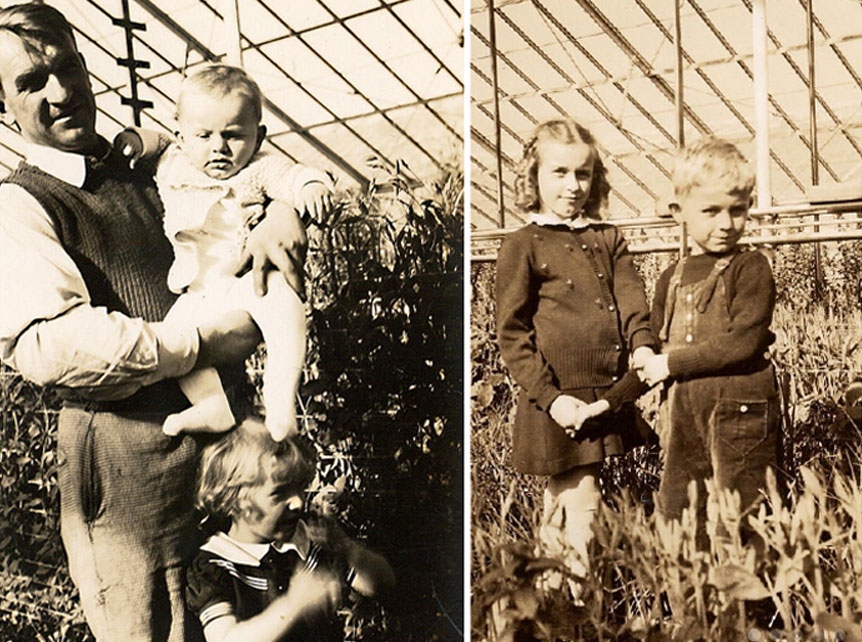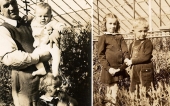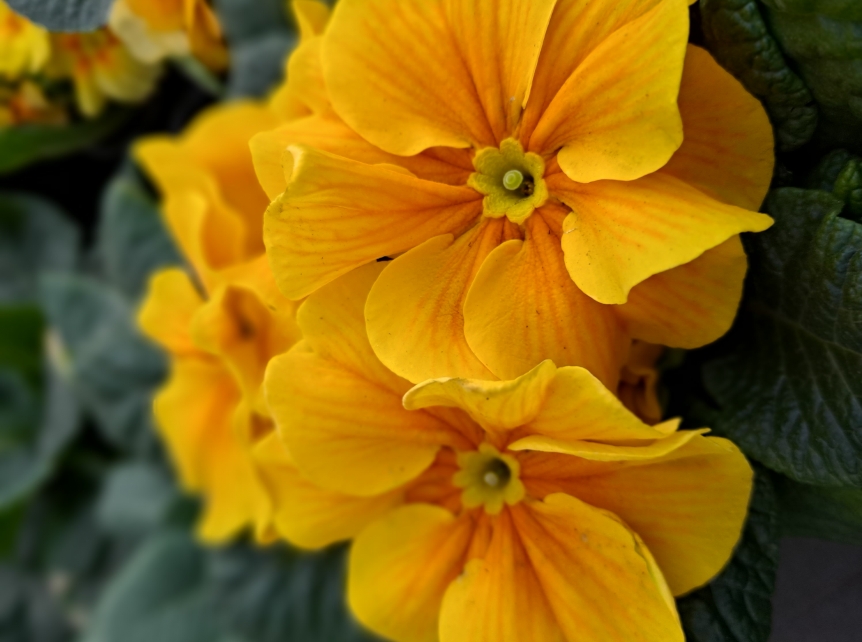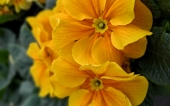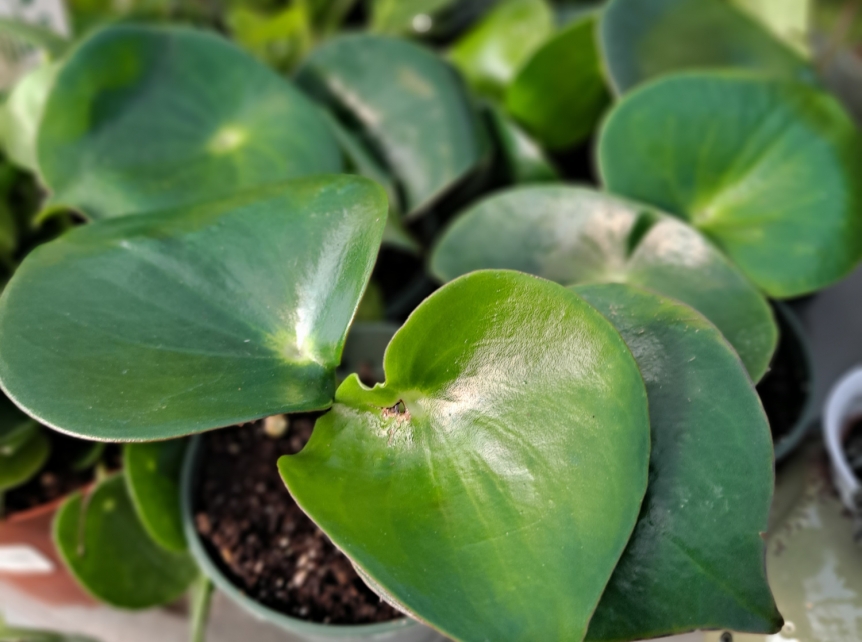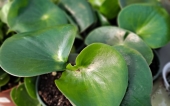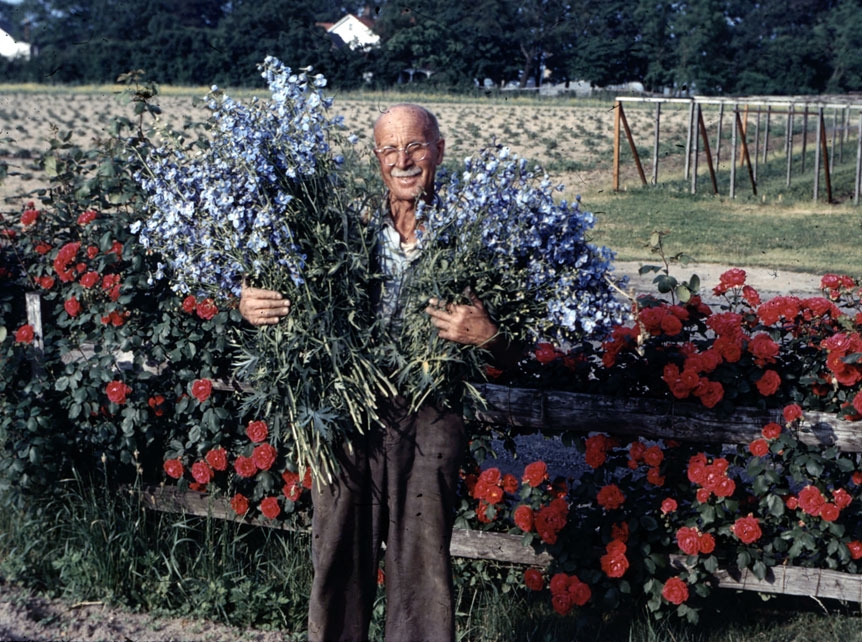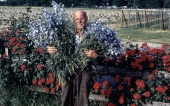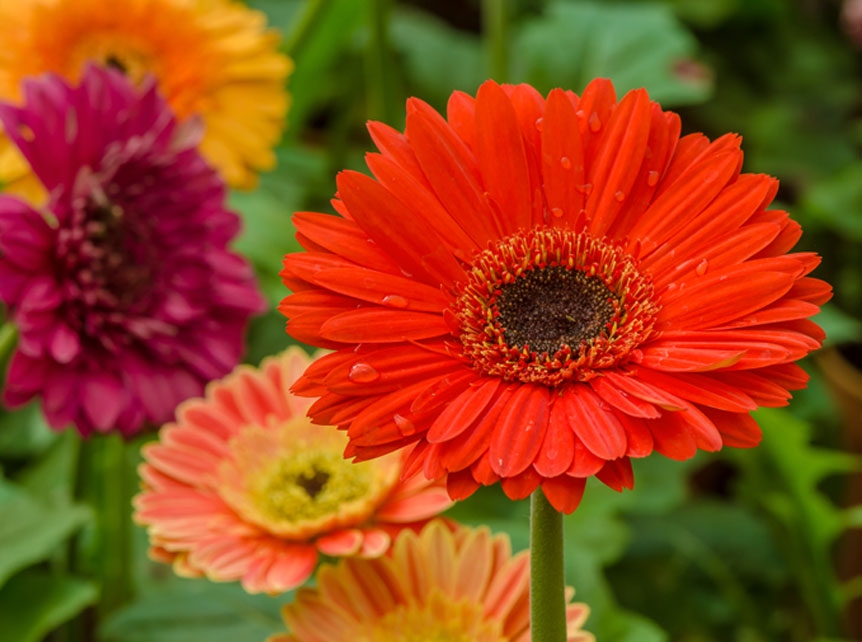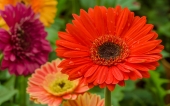 Latest Articles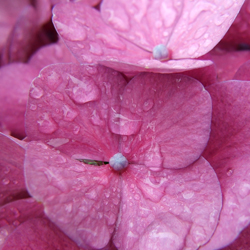 Do you love fresh, seasonal bouquets straight from the garden but don't have the time to plan, plant and tend to an annual cutting plot each year?  A fabulous alternative to the annual flower garden is the planting of woody shrubs.
Continue Reading →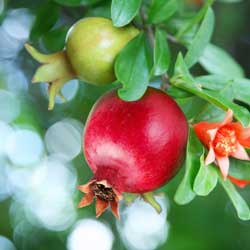 Want to grow an exotic fruit that is delicious, nutritious, beautiful, incredibly hip and rarely grown in our area? You really should consider planting a pomegranate!
Continue Reading →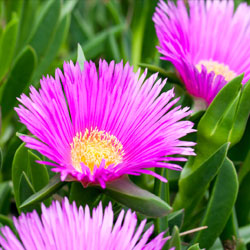 "Ice plants" refer to several types of plants, usually having fleshy thick leaves. However, after an introduction to Delosperma, you'll know it as the real-deal. As a group of tough groundcovers, they flourish in full sun in well draining soils with little water, after becoming established. Plus, they're colorful!
Continue Reading →