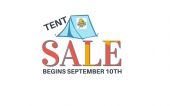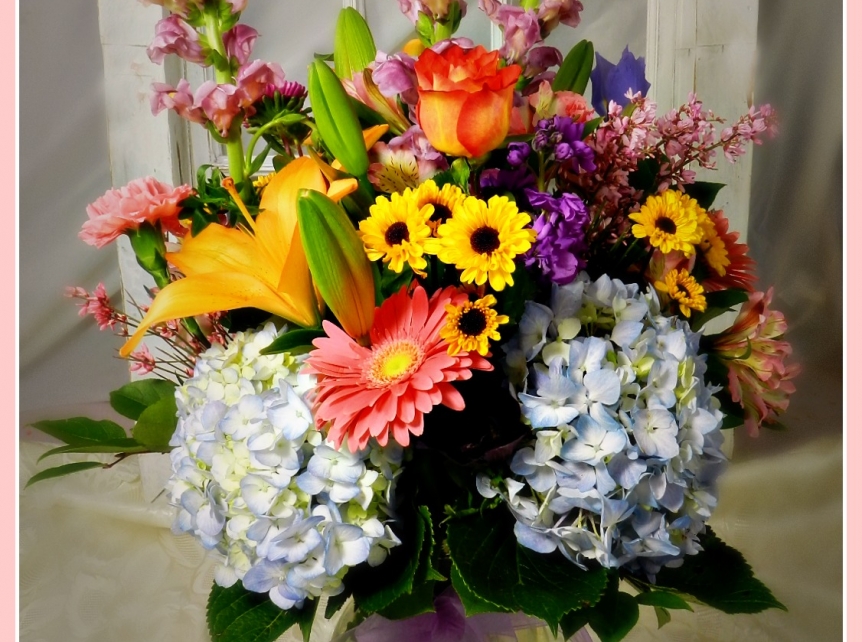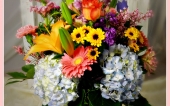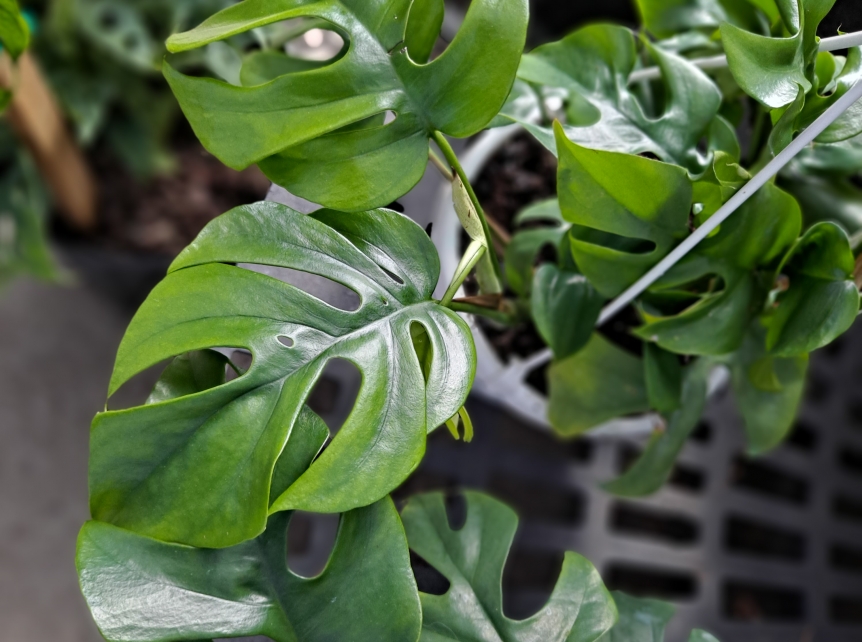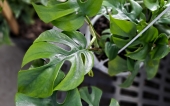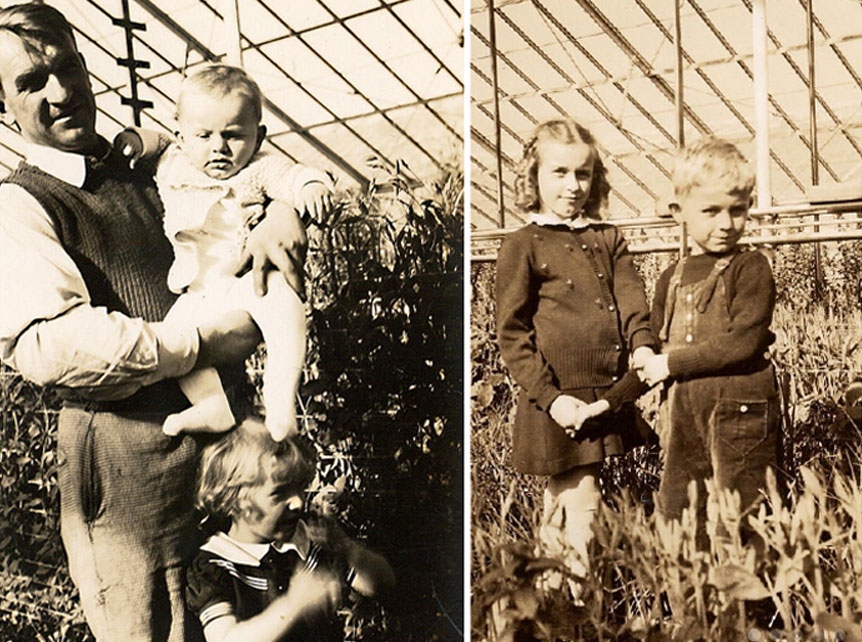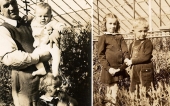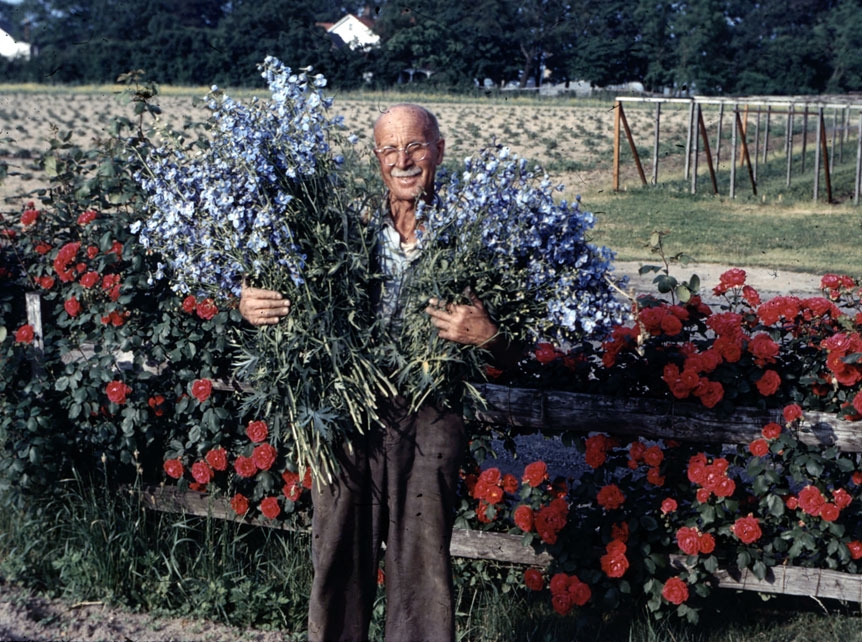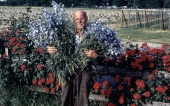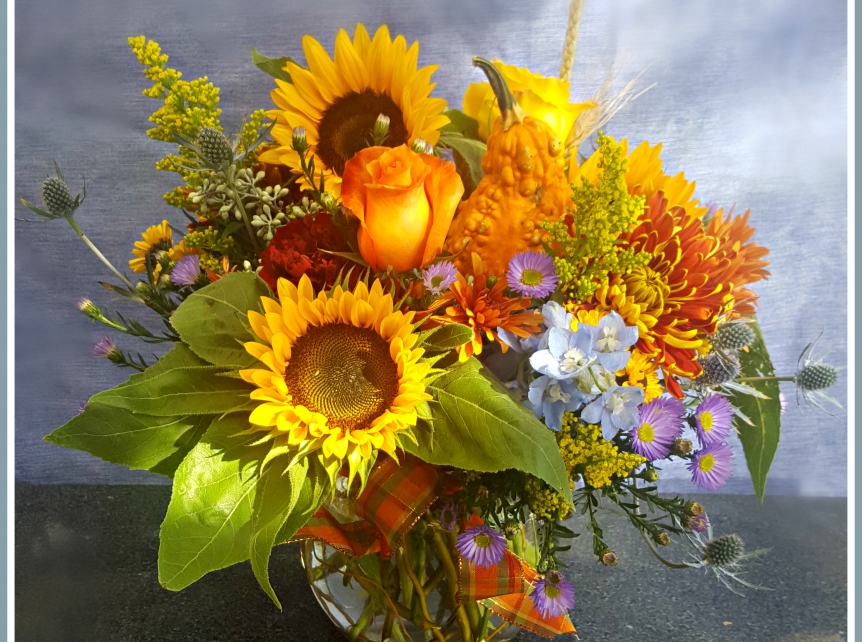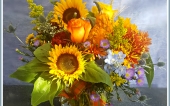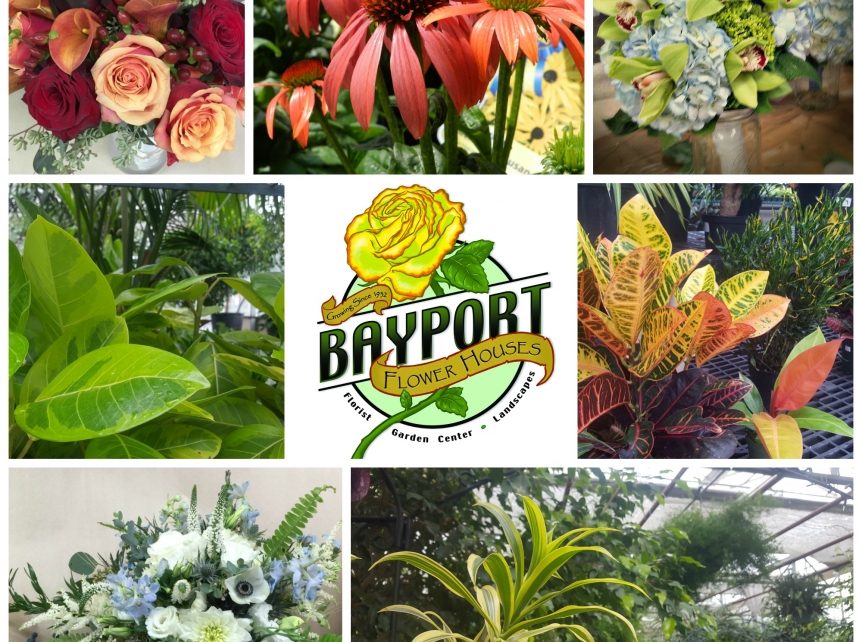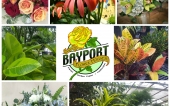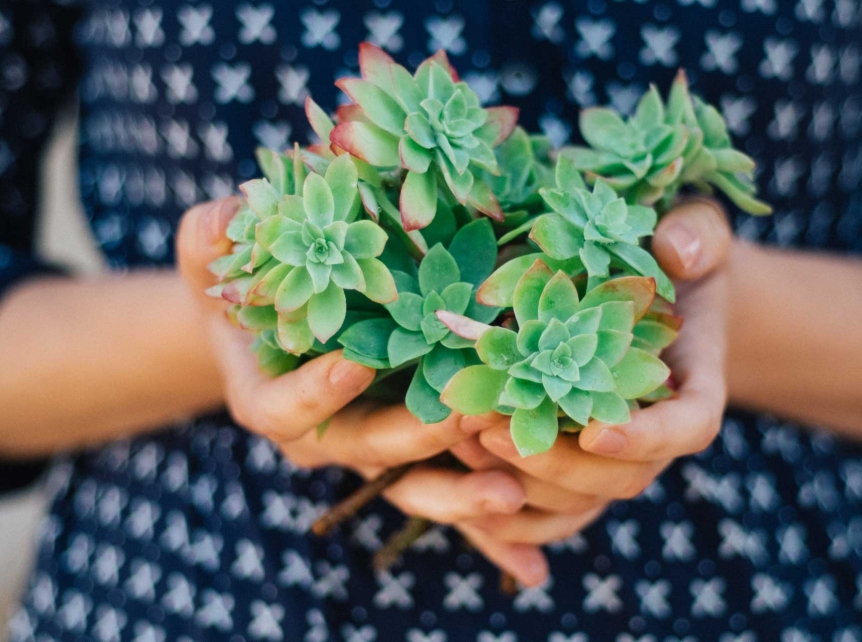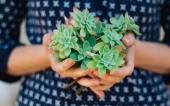 Latest Articles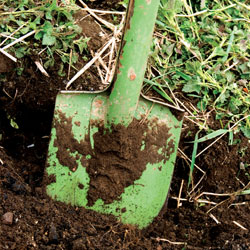 A compost pile should be part of every gardener's yard, since it adds so many benefits for recycling and providing organic material in the garden.
Continue Reading →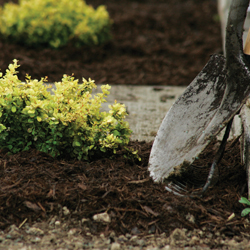 Fall is an excellent time to start a compost pile with all of the leaves falling, and if you develop compost now, you will have a rich source of organic material for your garden and flowerbeds in spring.
Continue Reading →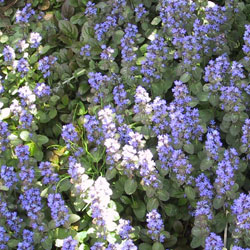 Transform summer garden pots, planters and window boxes into magical displays this fall. The addition of mums, winter pansies and ornamental cabbage and kale are always excellent choices but you can really spice things up with the inclusion of a few of these colorful, cold-hardy selections. Which ones will look best for your autumn landscape?
Continue Reading →