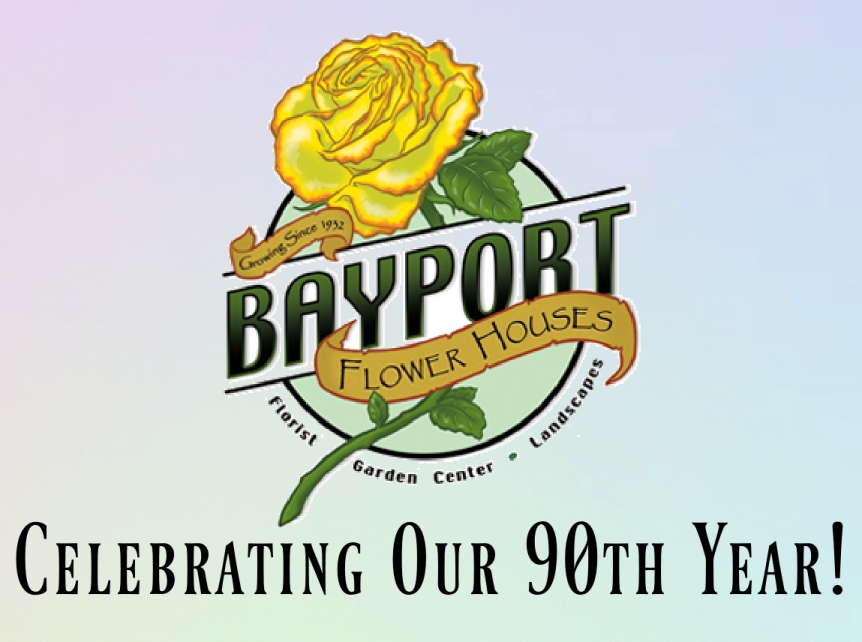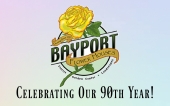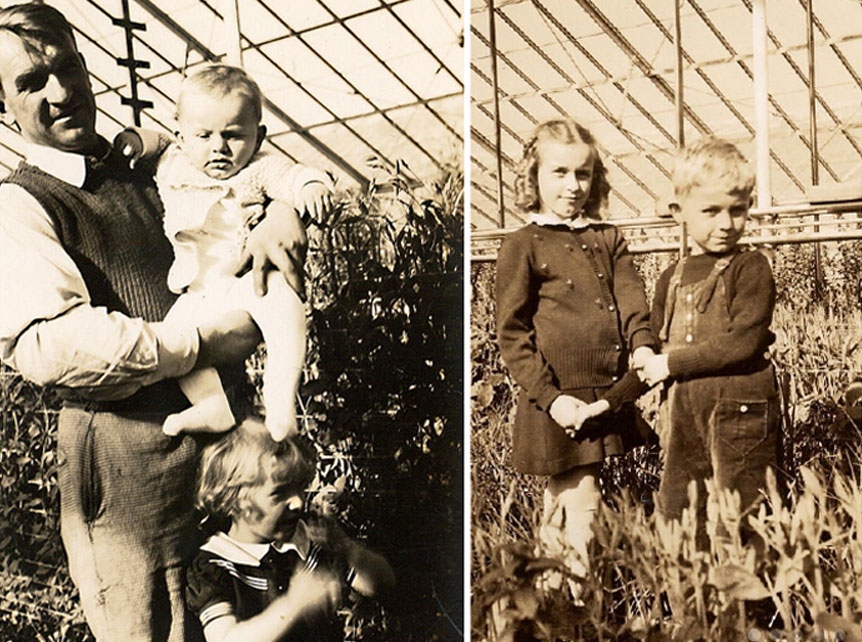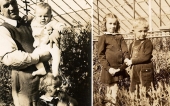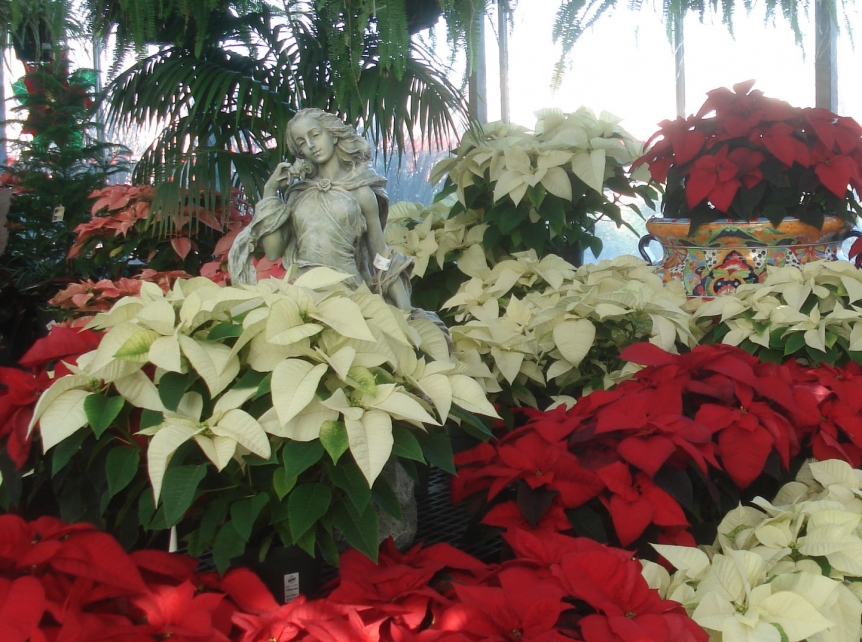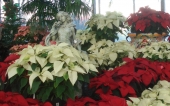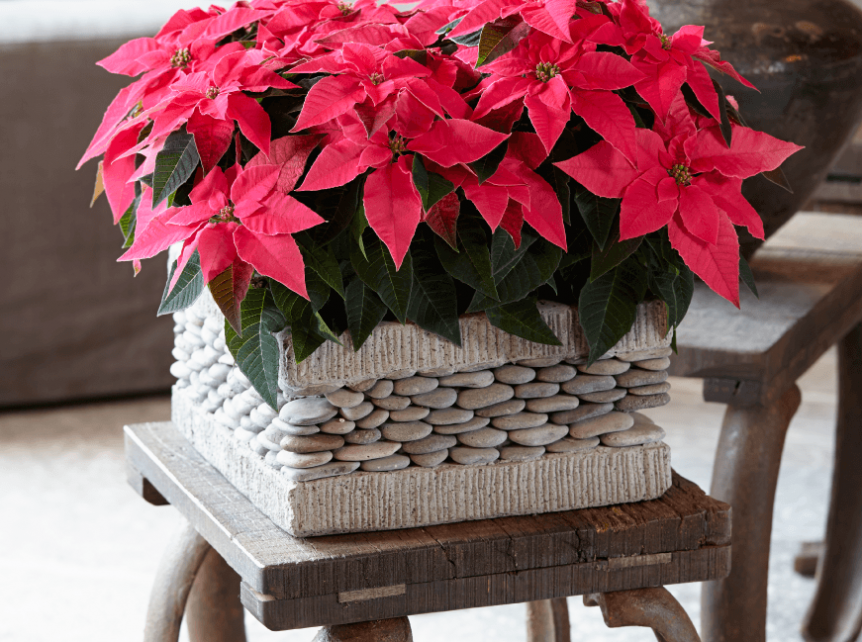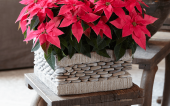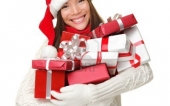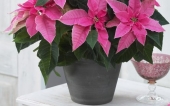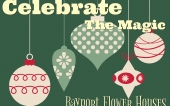 Latest Articles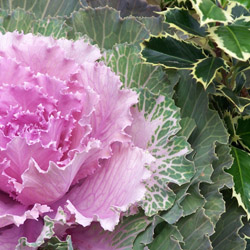 Looking to add interest to the fall and winter landscape? This year, plant ornamental cabbage and kale for bold textures and vibrant colors.
Continue Reading →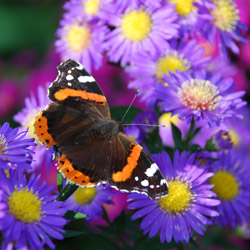 Extend the beauty of your garden with vivid autumn-blooming perennials. When you think of fall-blooming plants, don't stop at mums – there are many perennials that can add color to your yard at this time of year.
Continue Reading →
Autumn is an excellent time to apply horticultural oil. The oil smothers many soft-bodied insects and hard-shelled scales that are impenetrable to many insecticides, and can therefore help control some of the most stubborn insect populations. But is it right for your plants?
Continue Reading →