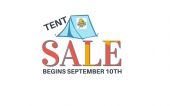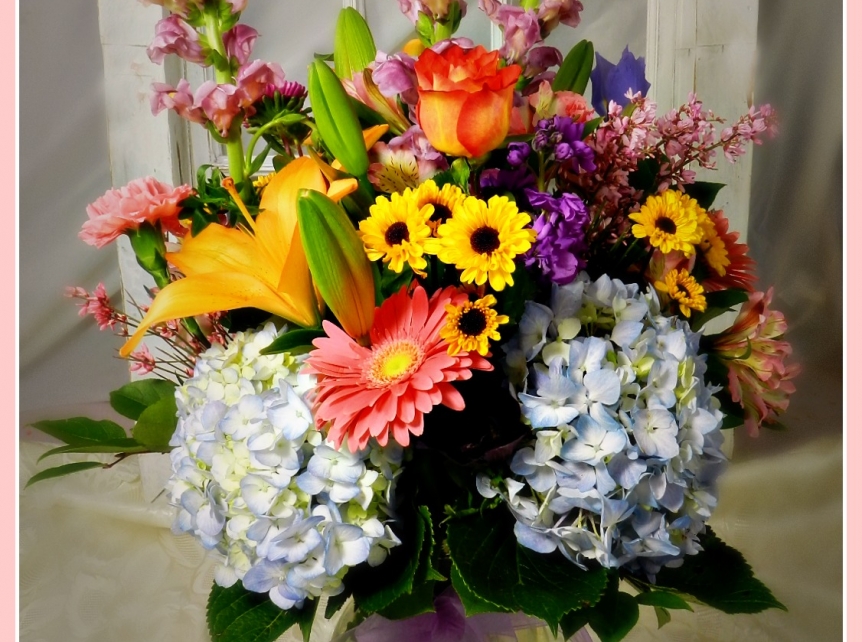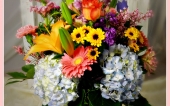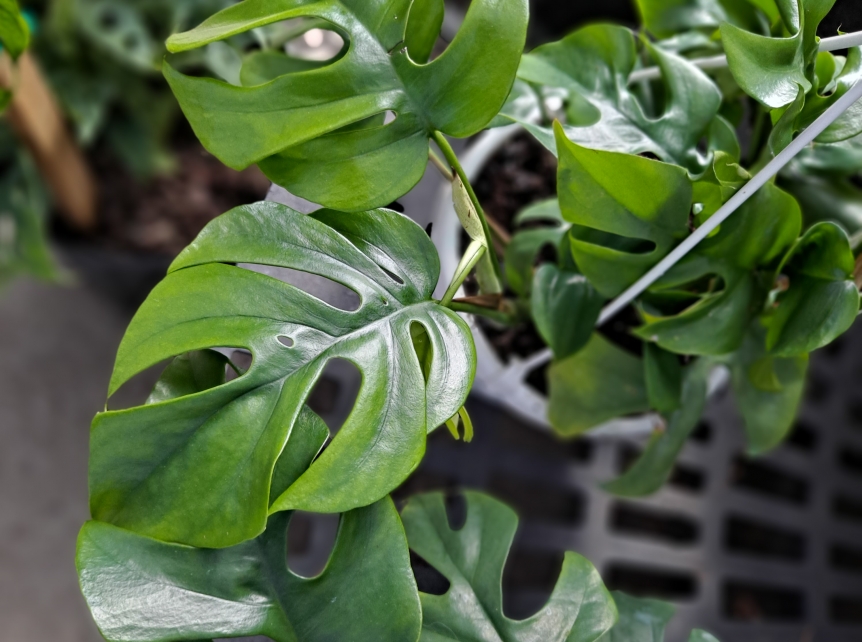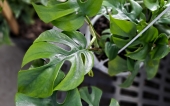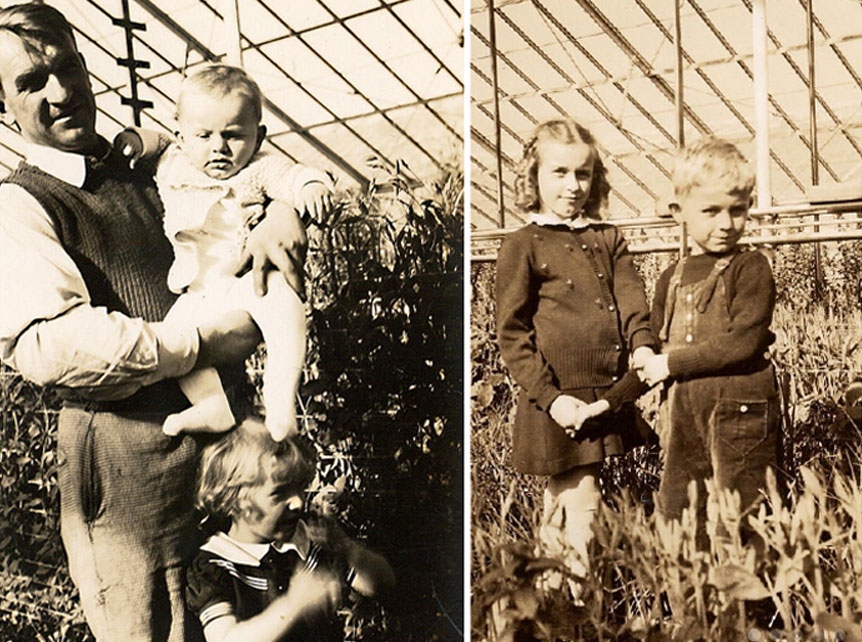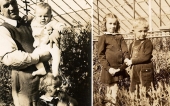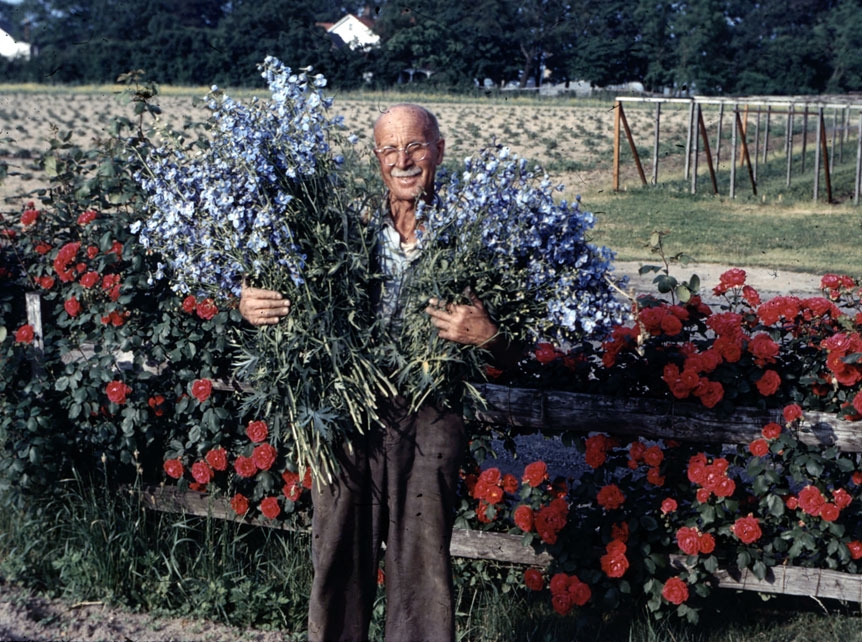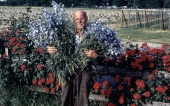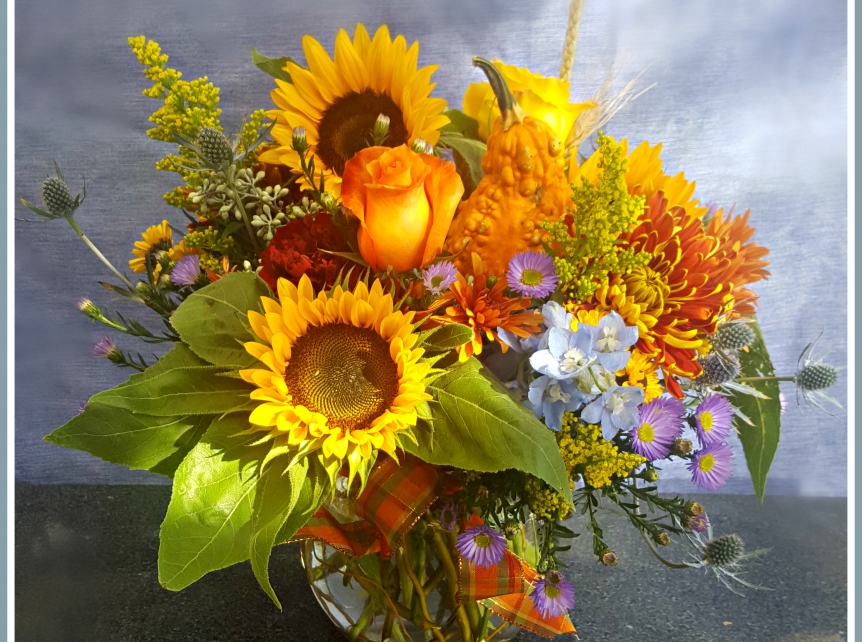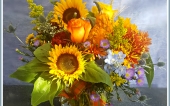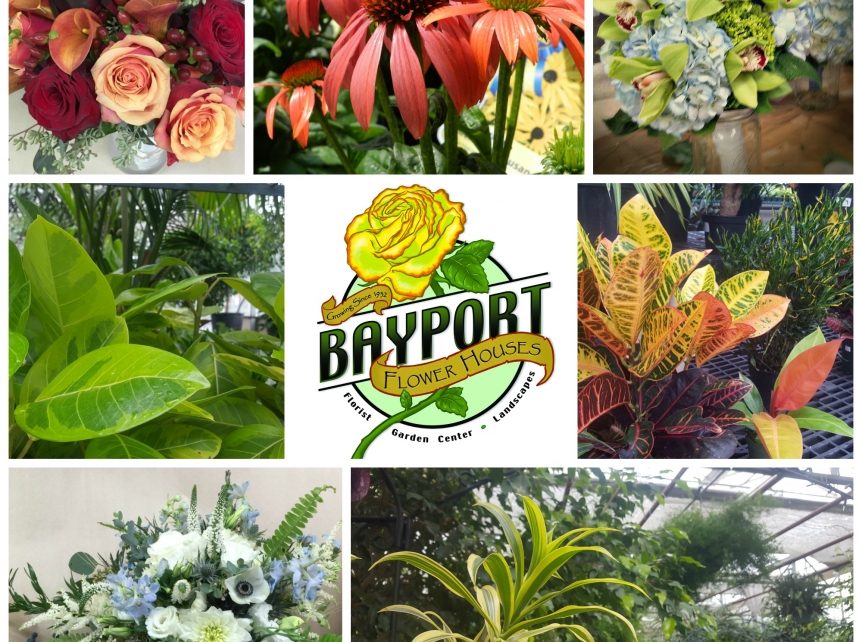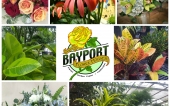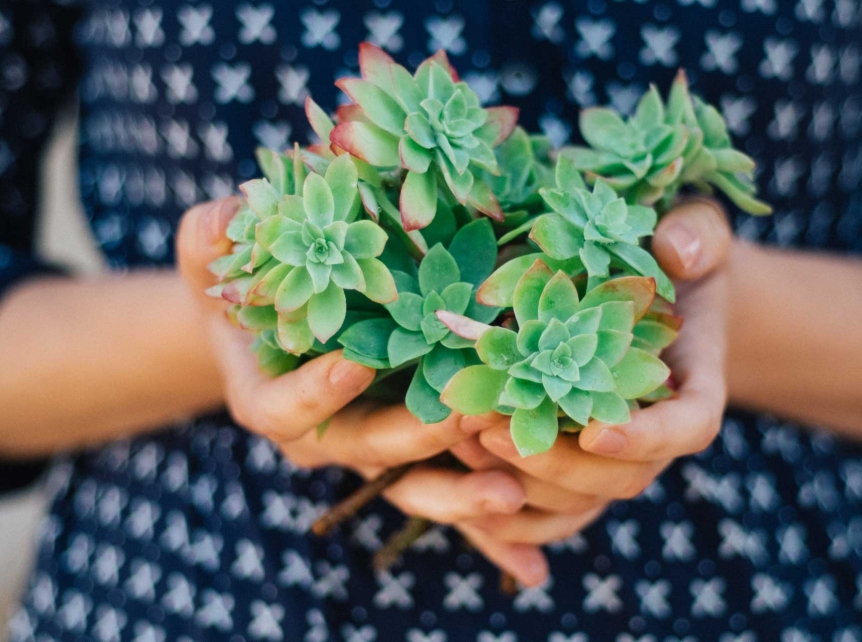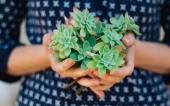 Latest Articles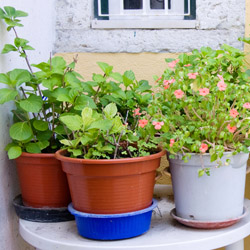 Fall is an excellent time to repot many houseplants. Potted plants that have been growing outdoors during the summer have probably grown quite vigorously due to the high light levels and greater humidity.
Continue Reading →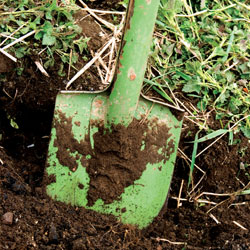 A compost pile should be part of every gardener's yard, since it adds so many benefits for recycling and providing organic material in the garden.
Continue Reading →
Falls is the best time of the year to overseed your existing lawn or establish a new lawn.
Continue Reading →