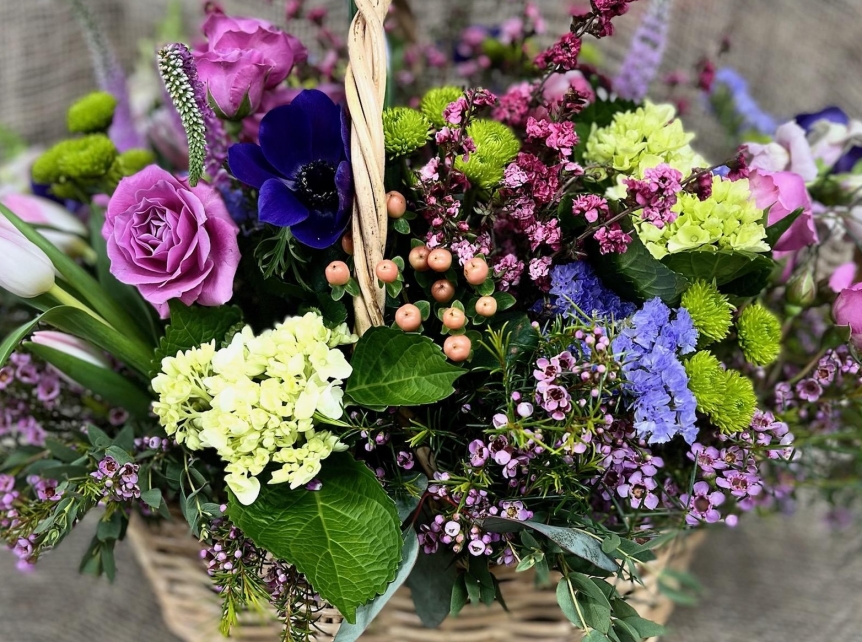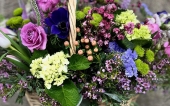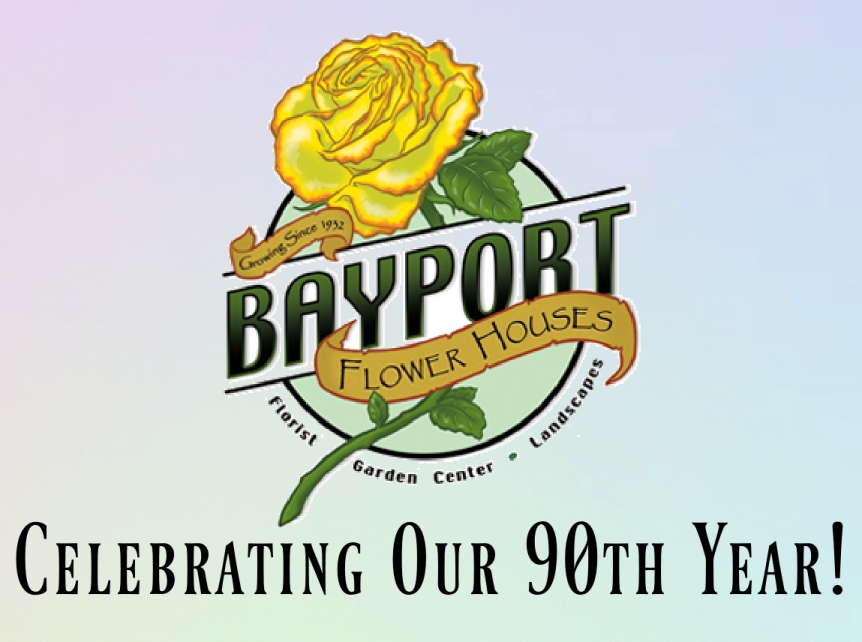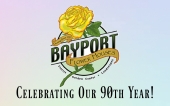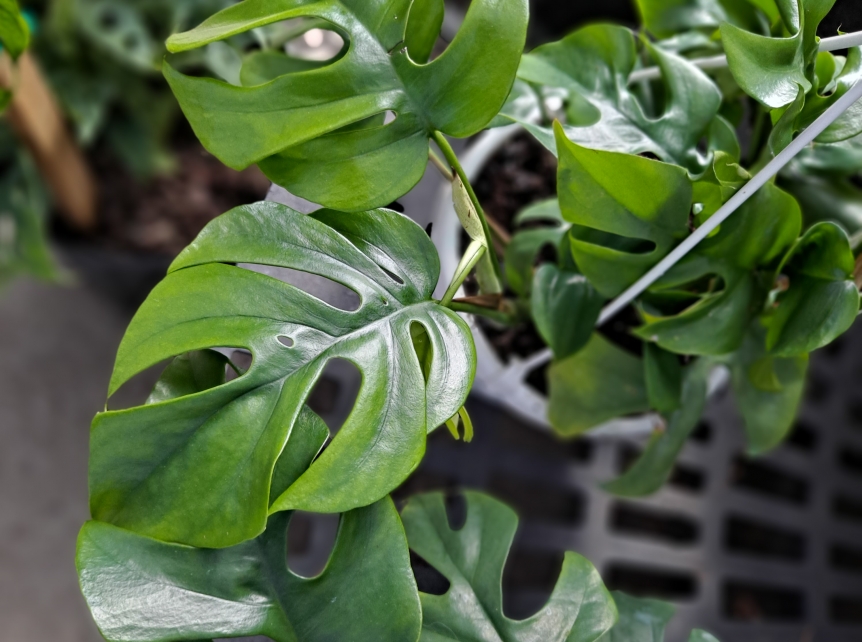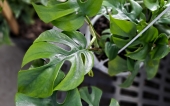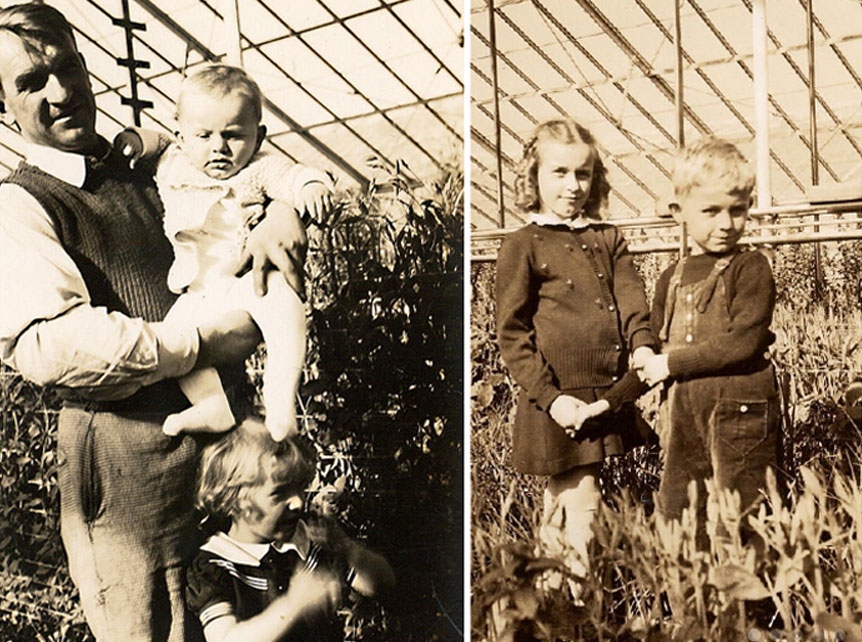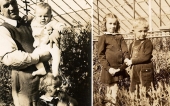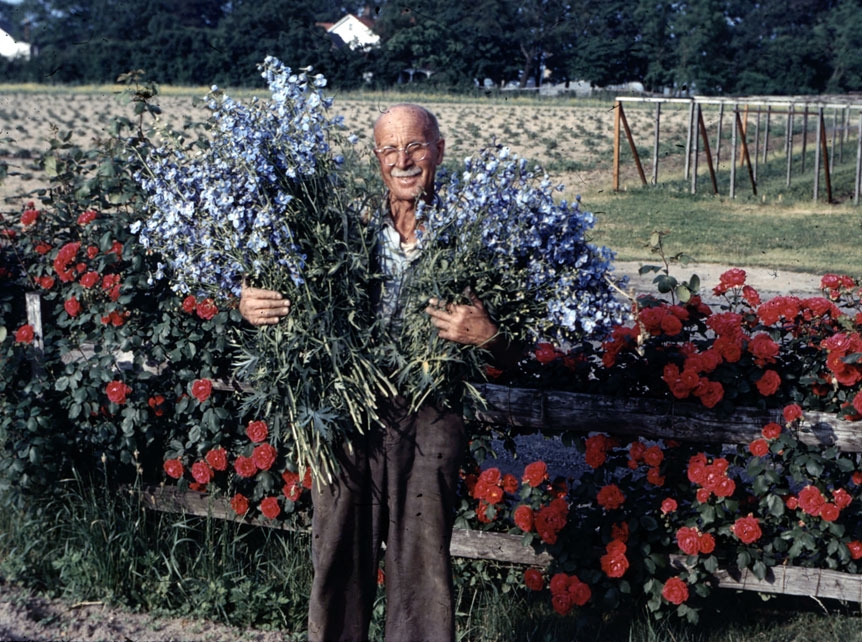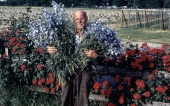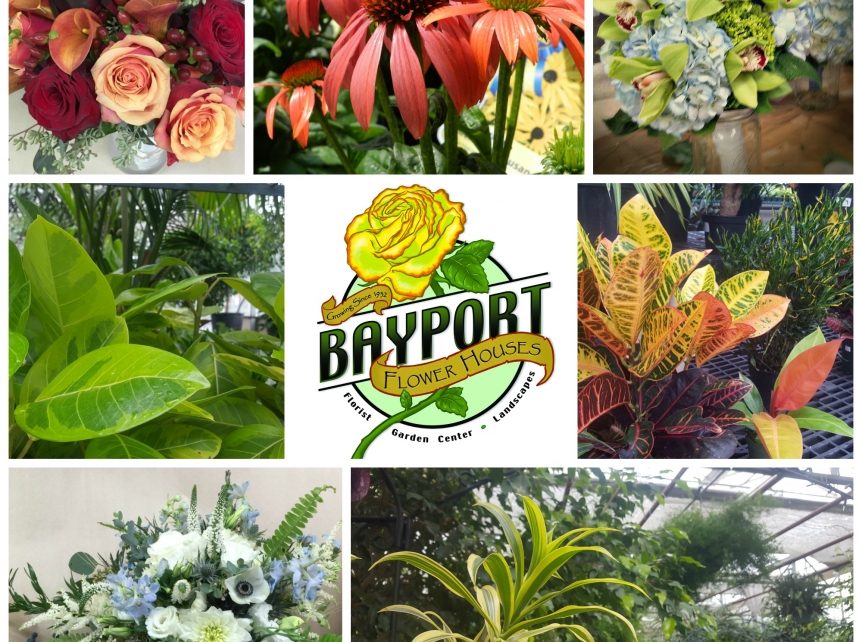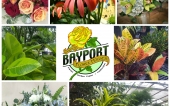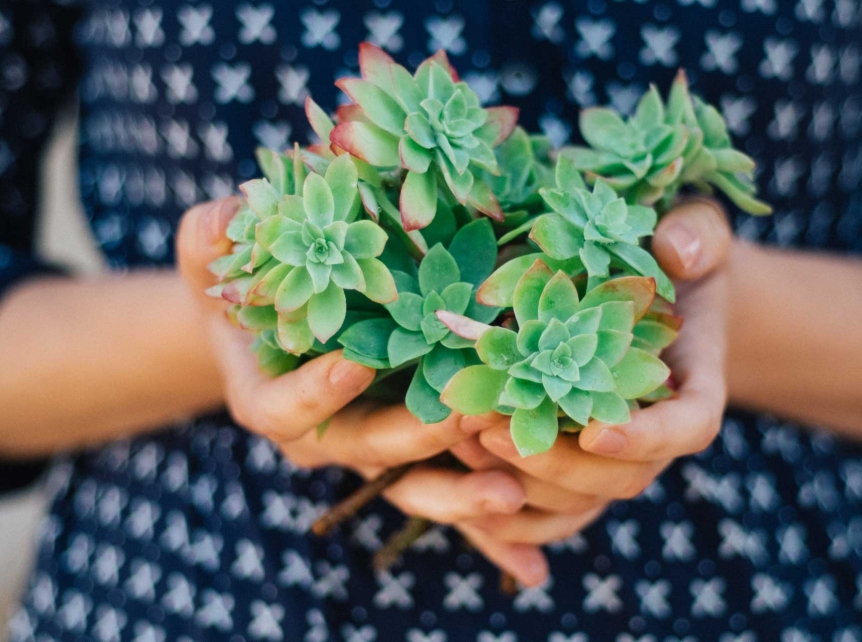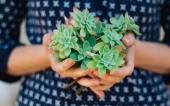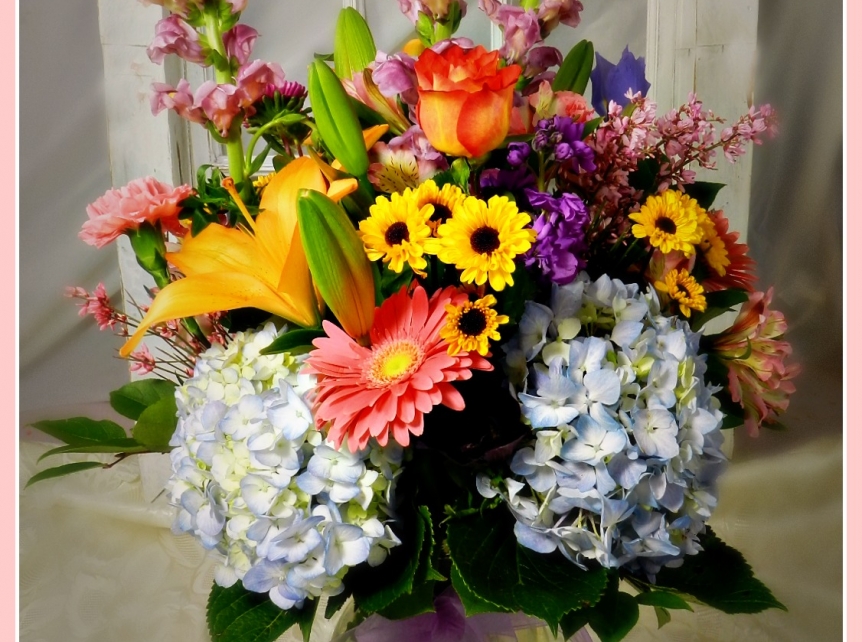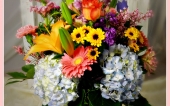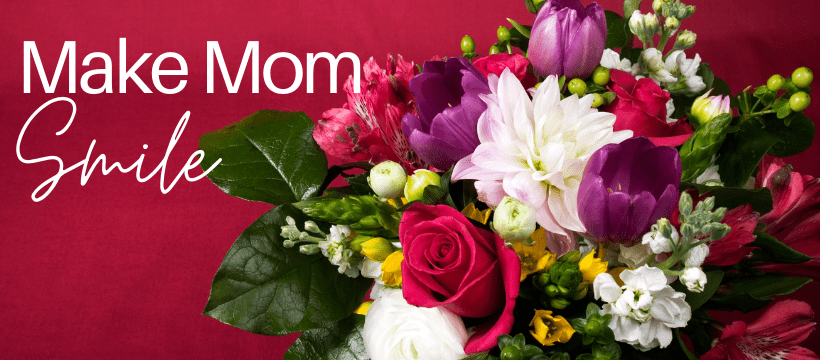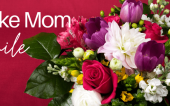 Latest Articles
During the summer months you can eliminate algae easily, effectively, naturally and attractively with the simple addition of appropriate pond plants to your water garden. Three factors contribute to excess algae growth: sunlight, nutrients and low oxygen.
Continue Reading →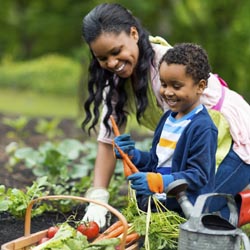 By gardening with your children or grandchildren, you can give them an awareness and appreciation of nature and the world around them that will stay with them for the rest of their lives. Even very young children enjoy helping with simple garden chores such as weeding, spreading mulch and harvesting.
Continue Reading →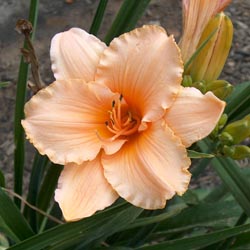 Few perennials can match the daylily (Hemerocallis) for versatility and durability. One of the most popular perennials, daylilies have become a collector plant for novice and experienced gardeners alike.
Continue Reading →