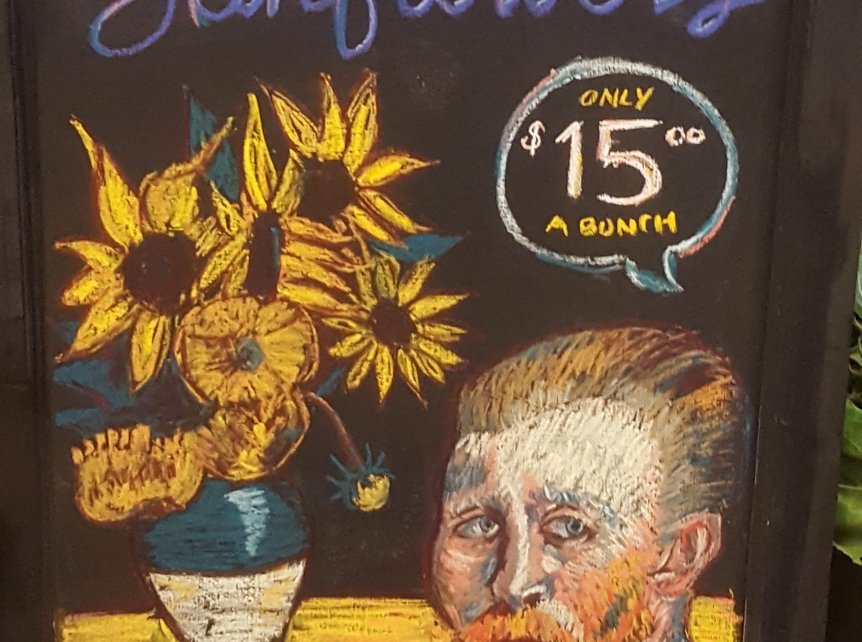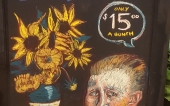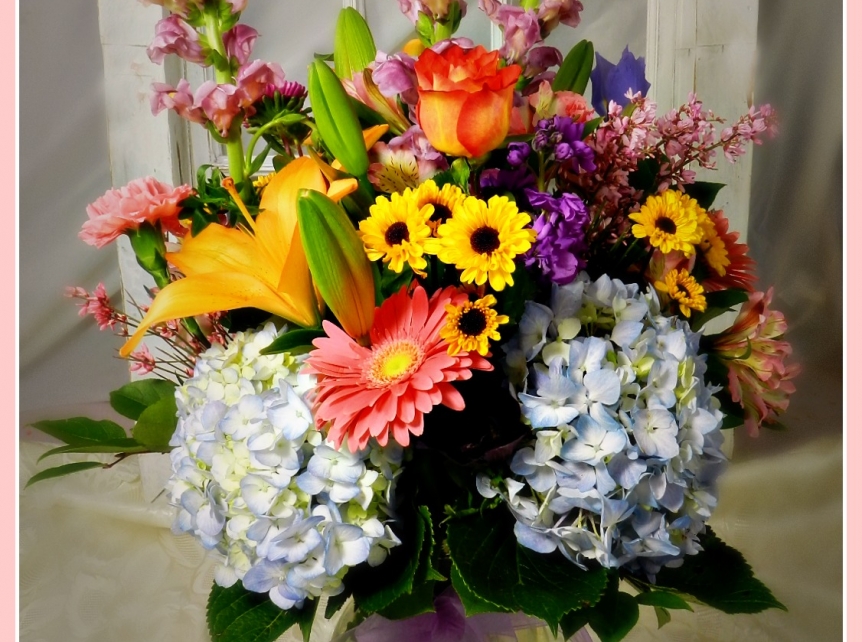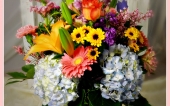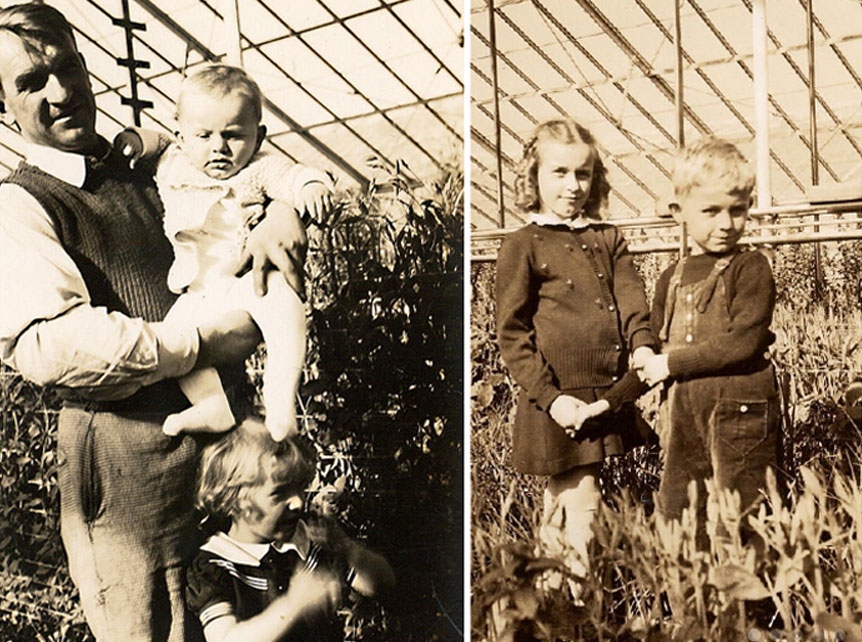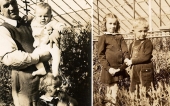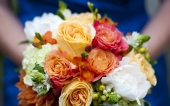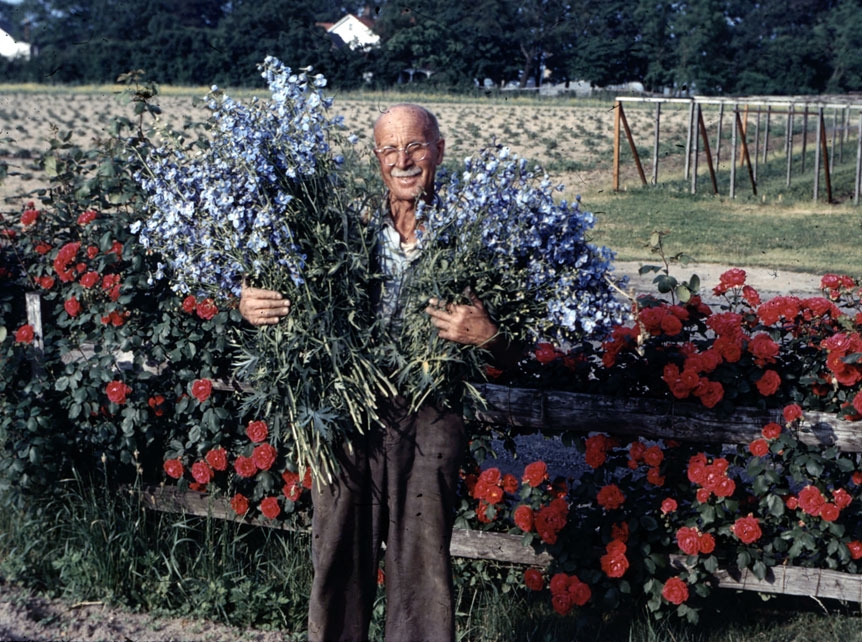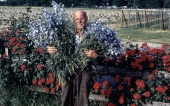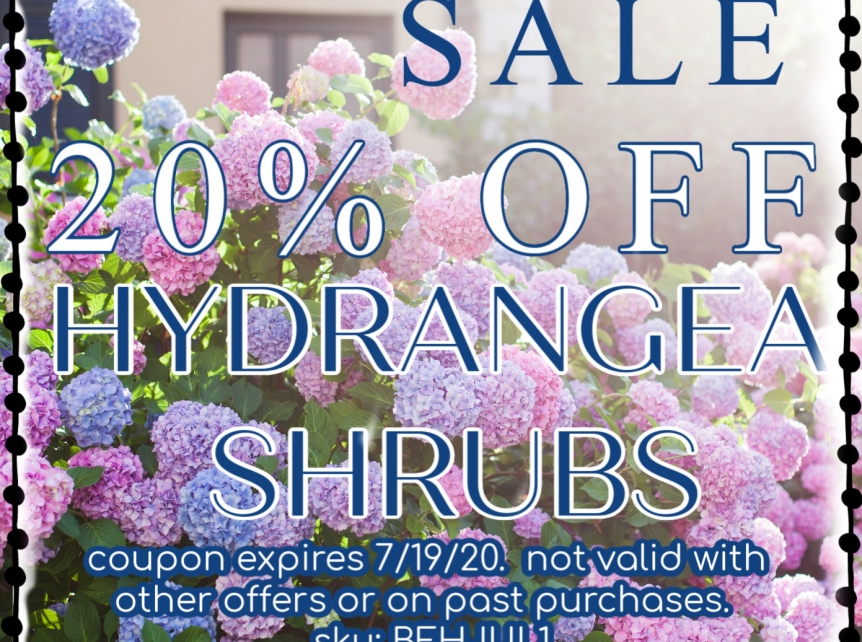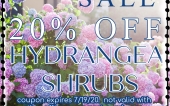 Latest Articles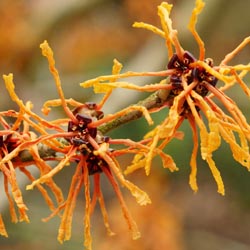 Purchasing a tree for your landscape is an investment that can raise the property value of your home and bring you pleasure, beauty and shade for many years to come.
Continue Reading →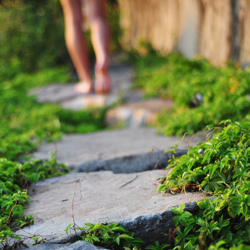 The durability of some plants is absolutely amazing. A number of them are so robust that they may even be tread on! These are the plants to choose when filling in the space between pavers, walkways, patios and steps. Placing plants in the gaps of your hardscape will soften its appearance and will keep weeds […]
Continue Reading →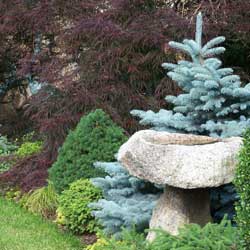 Dwarf conifers are some of the most versatile and popular plants of today's modern garden and landscape.  These fantastic plants add interesting texture, color and form to rock, pond and container gardens as well as a mixed border.  Dwarf conifers are virtually carefree and often provide four seasons of interest.
Continue Reading →