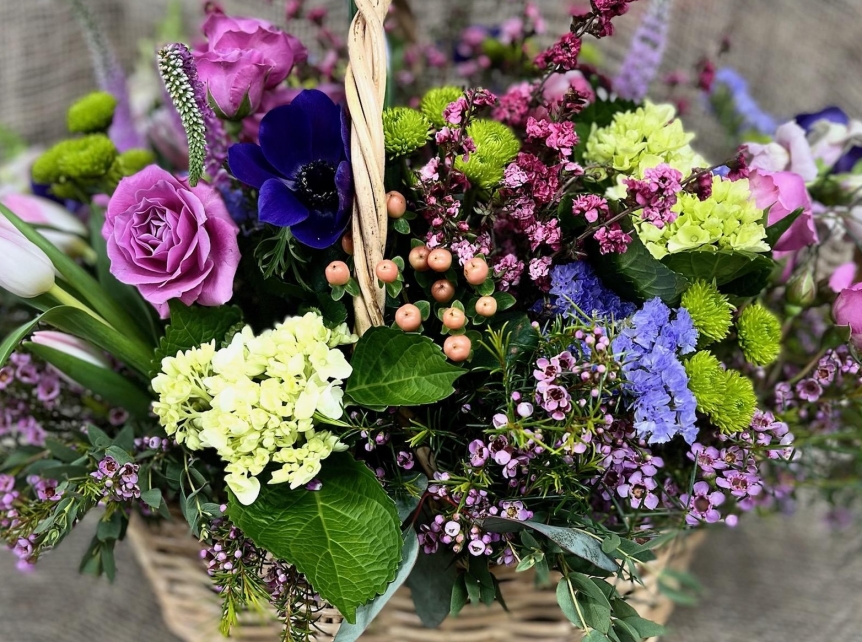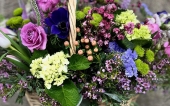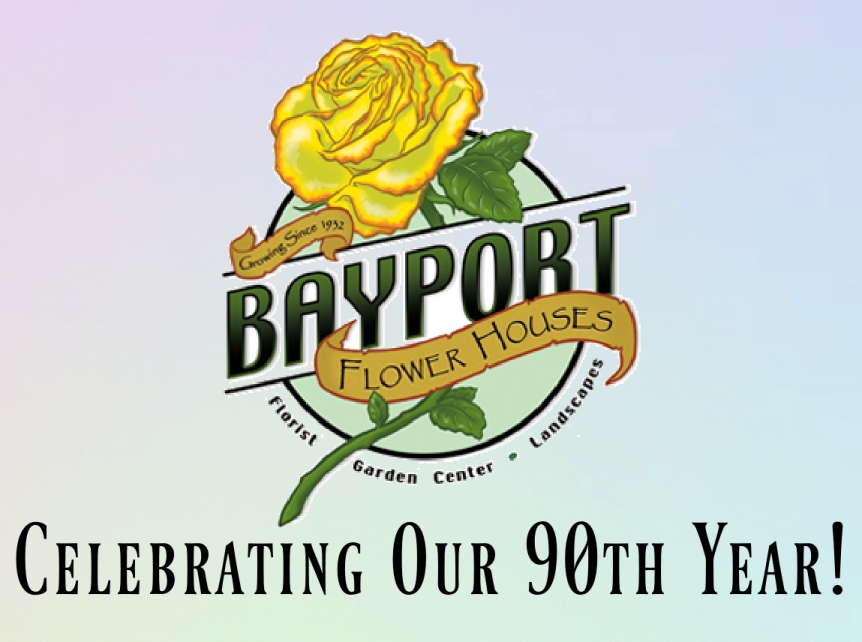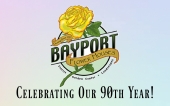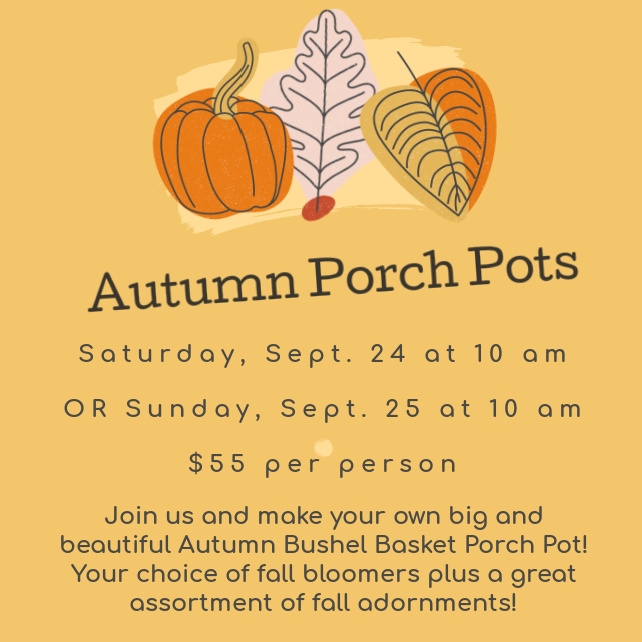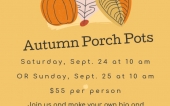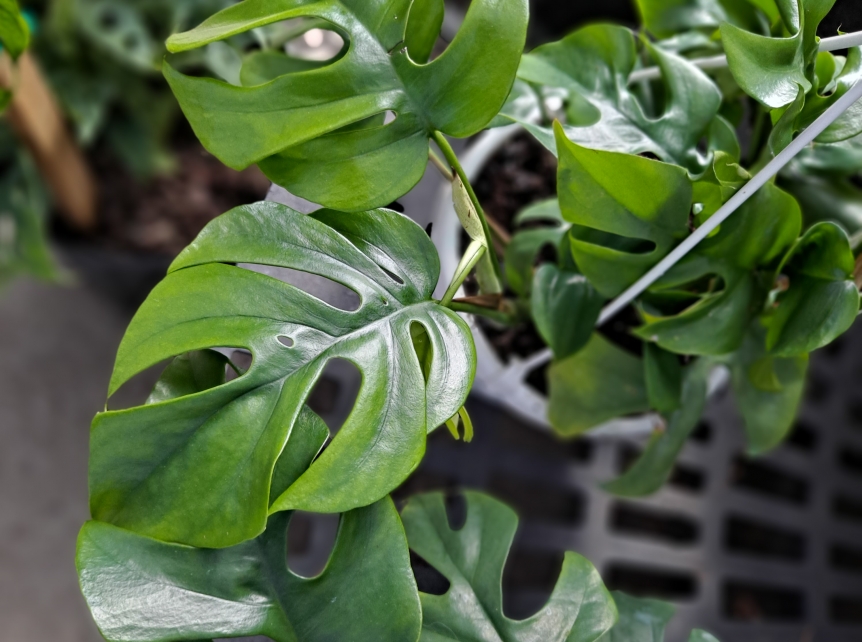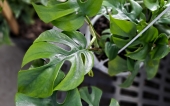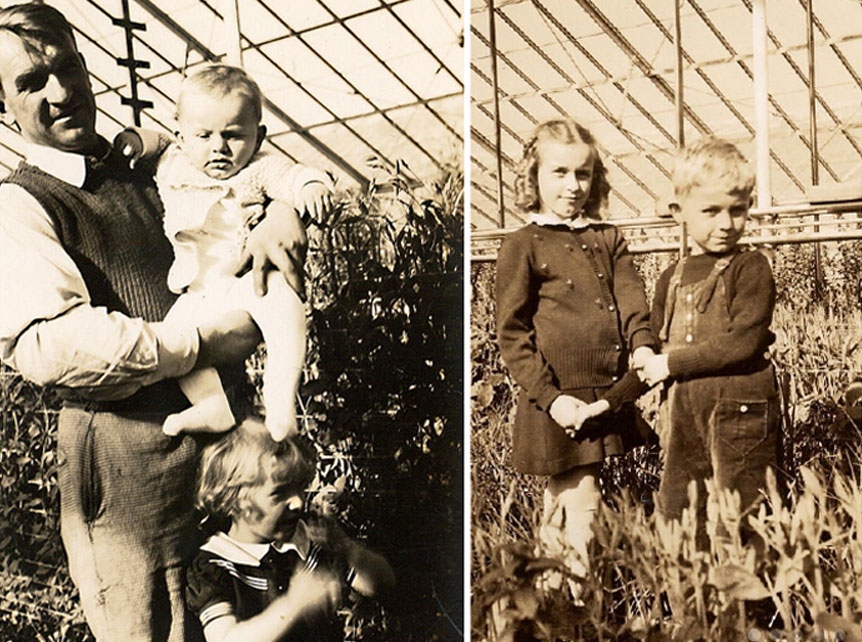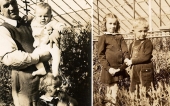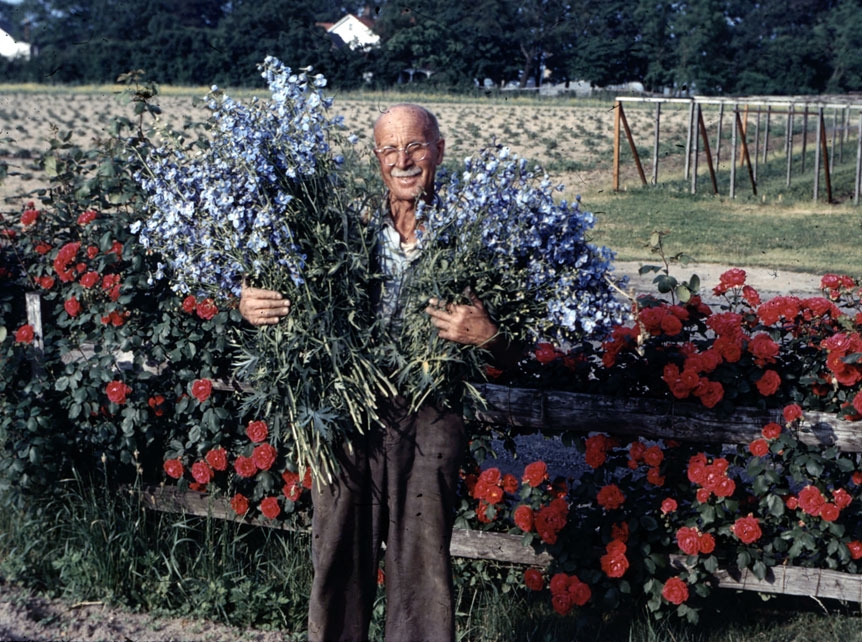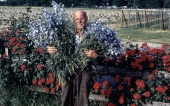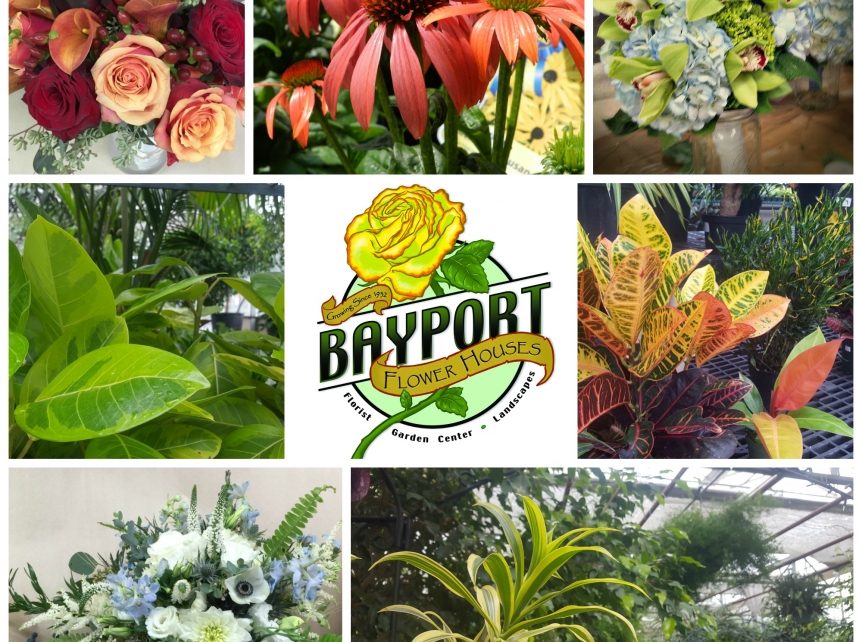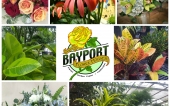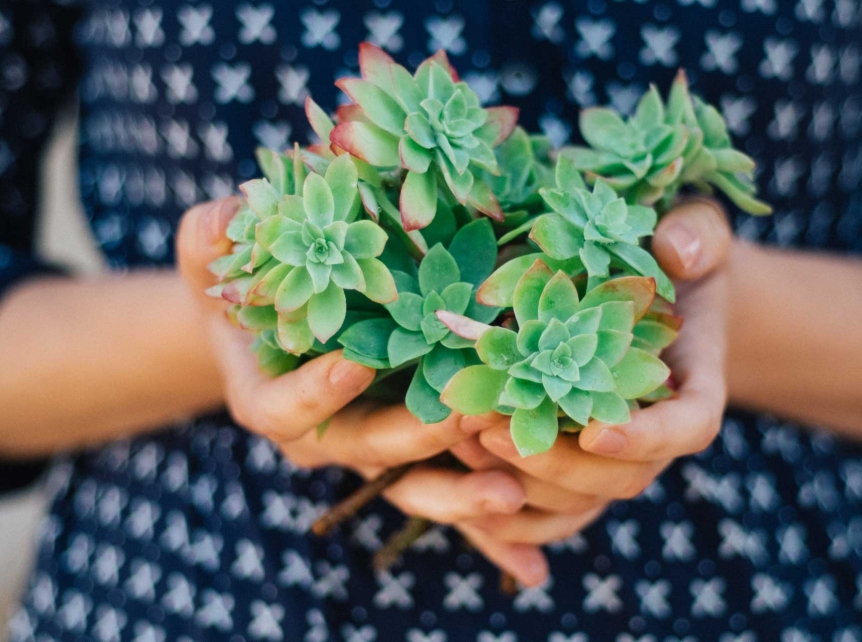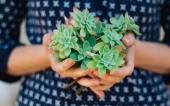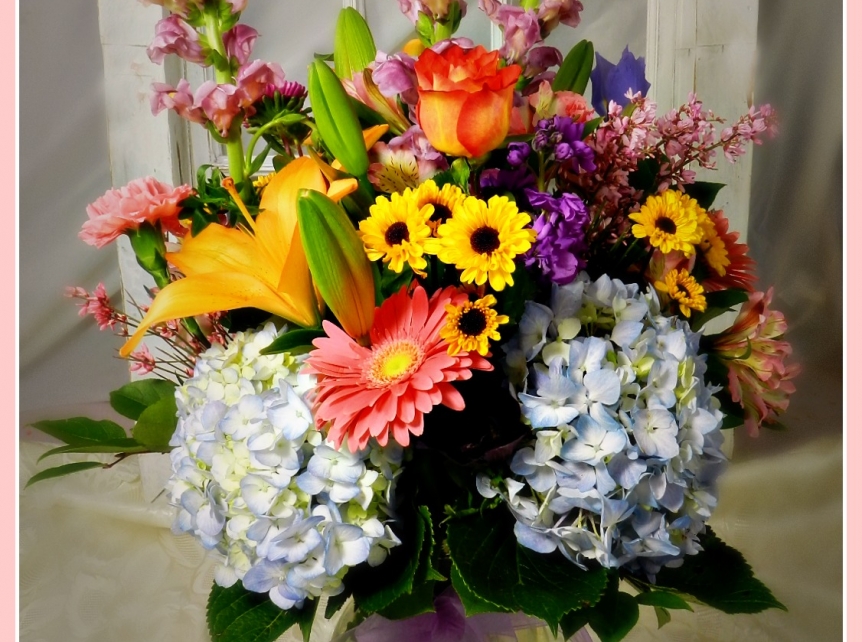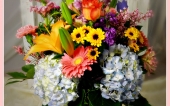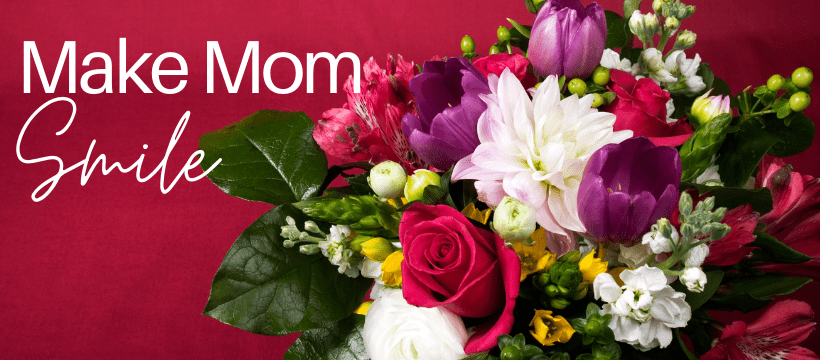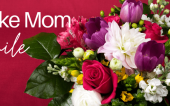 Latest Articles
Early spring crocuses, delicately scented hyacinths, nodding daffodils, and vibrant tulips are favorite flower bulbs for coloring your garden from very early to late spring.
Continue Reading →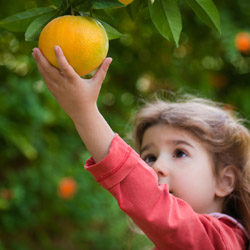 There are so many reasons to add a new tree to your landscape this fall that it's hard to find a reason not to.
Continue Reading →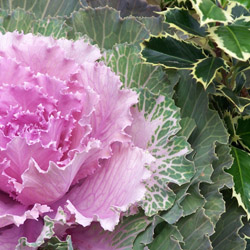 Looking to add interest to the fall and winter landscape? This year, plant ornamental cabbage and kale for bold textures and vibrant colors.
Continue Reading →