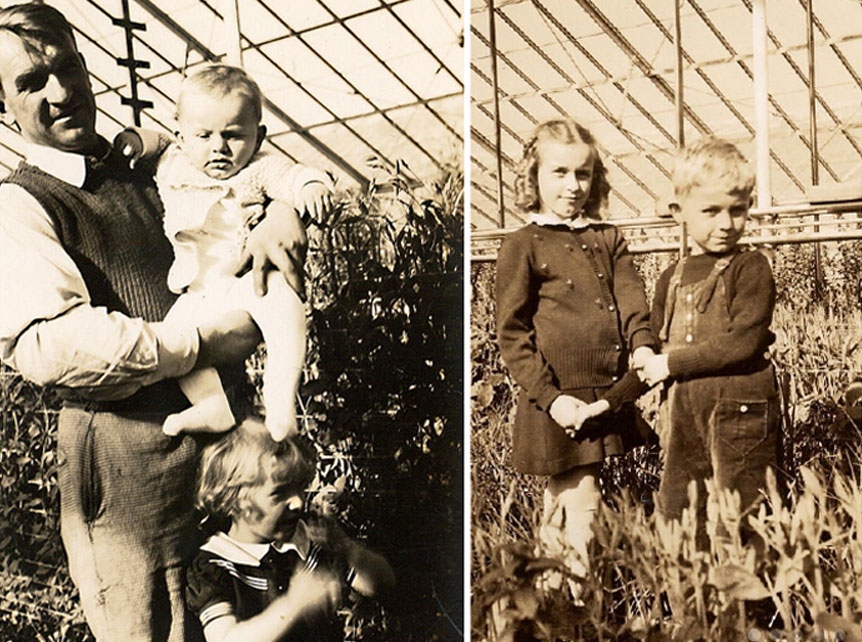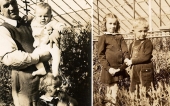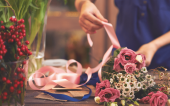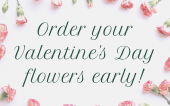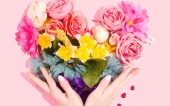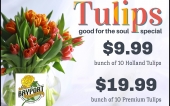 Latest Articles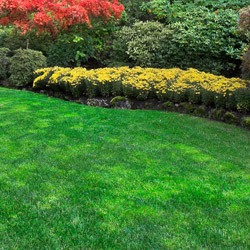 Fall is the best time of the year to overseed your existing lawn or establish a new lawn. If your lawn is a bit thin, has bare patches or needs good care, now is the time to take care of it so it can become thoroughly established before warm temperatures arrive in spring.
Continue Reading →
All containerized plants that are considered hardy in your zone can spend the winter outdoors. Make sure that plants go into the winter with moist soil so that there is water available to plant roots during winter thaws.
Continue Reading →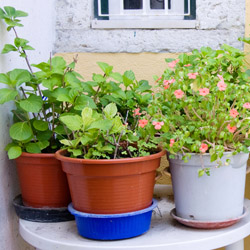 Fall is an excellent time to repot many houseplants. Potted plants that have been growing outdoors during the summer have probably grown quite vigorously due to the high light levels and greater humidity.
Continue Reading →