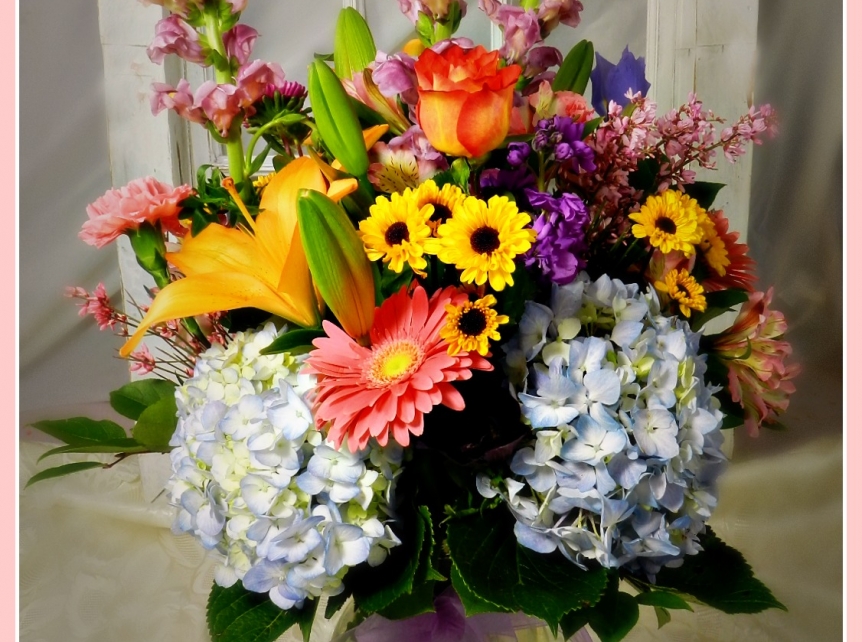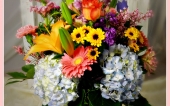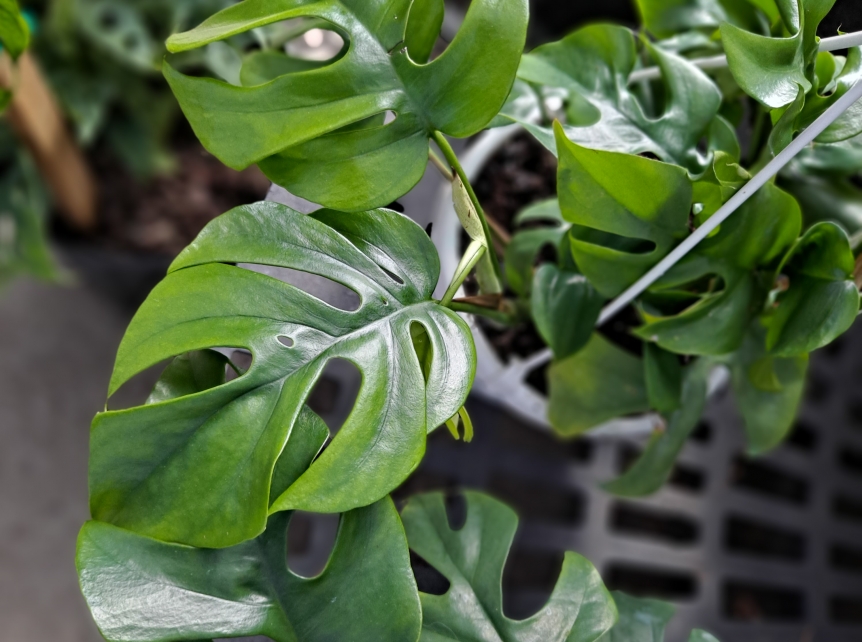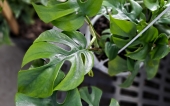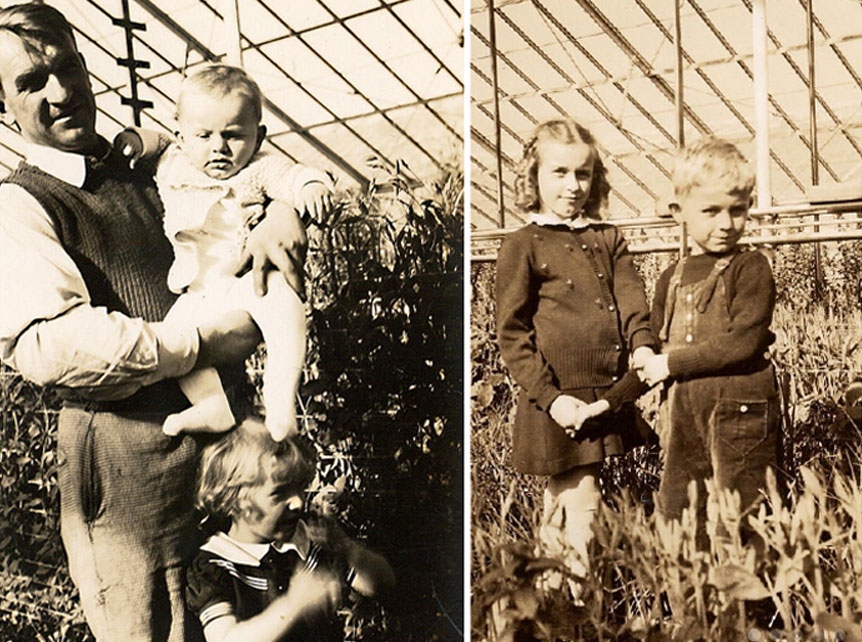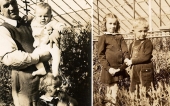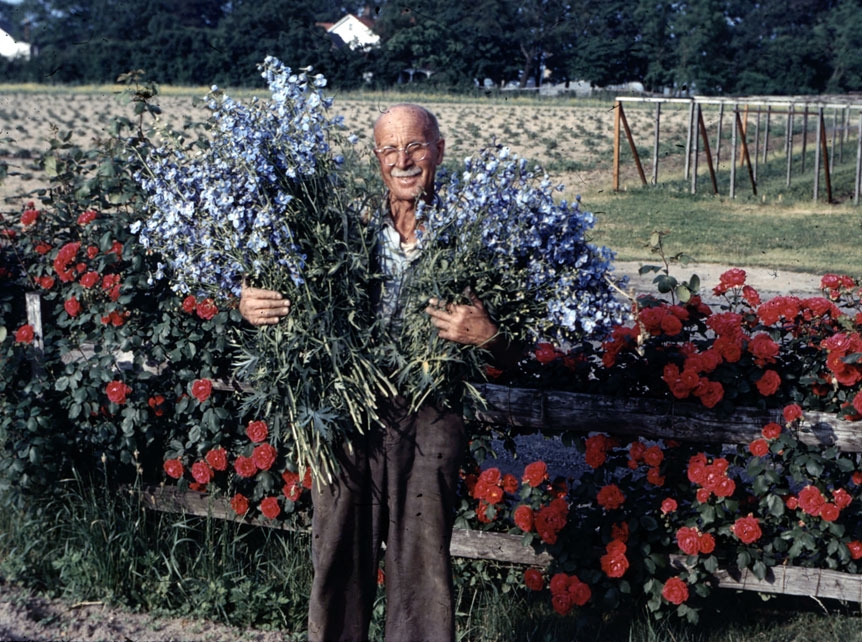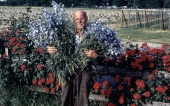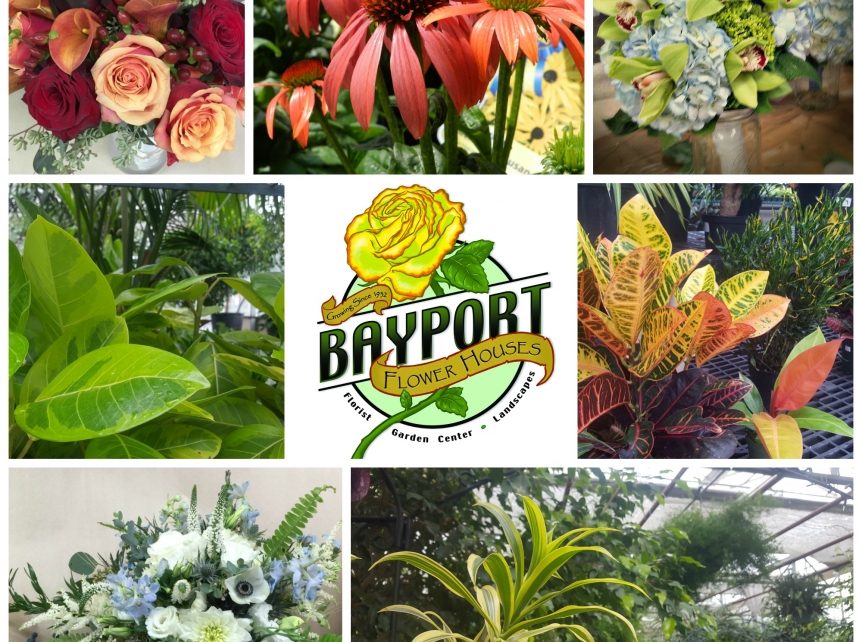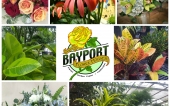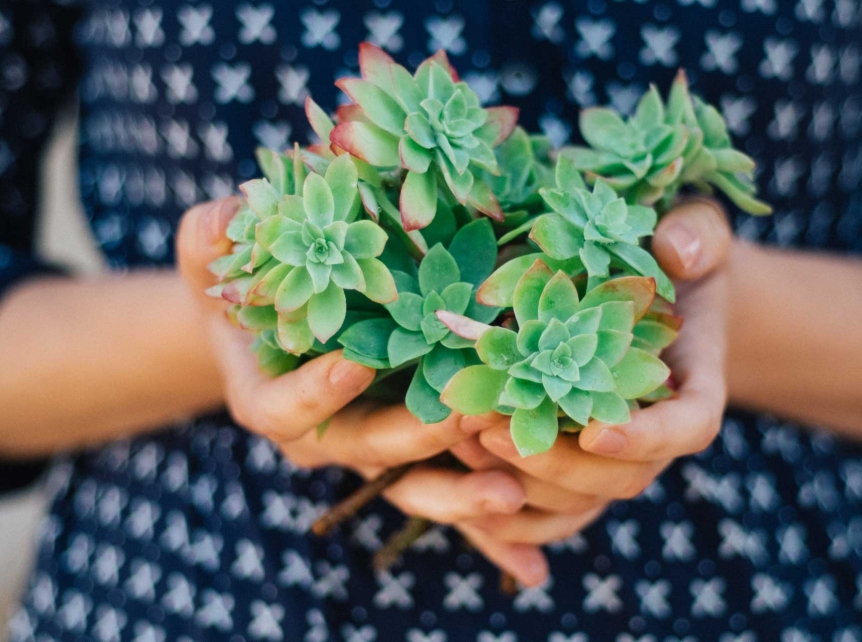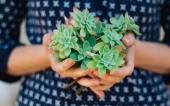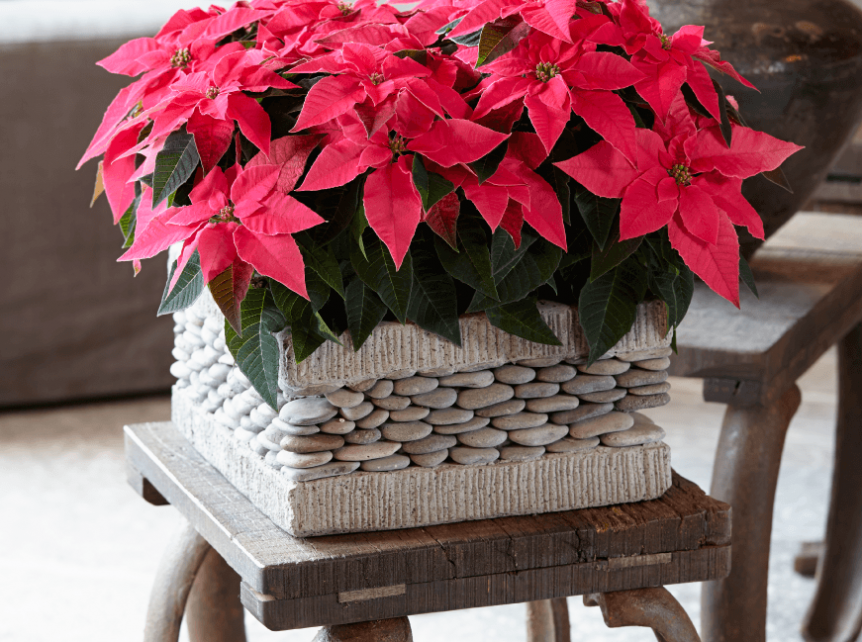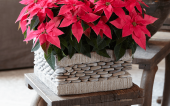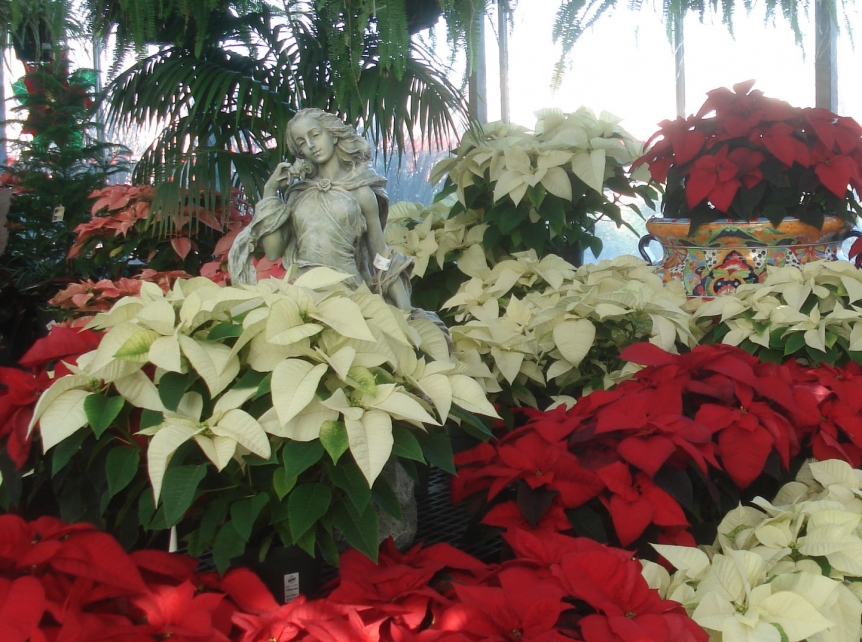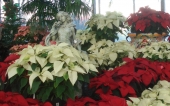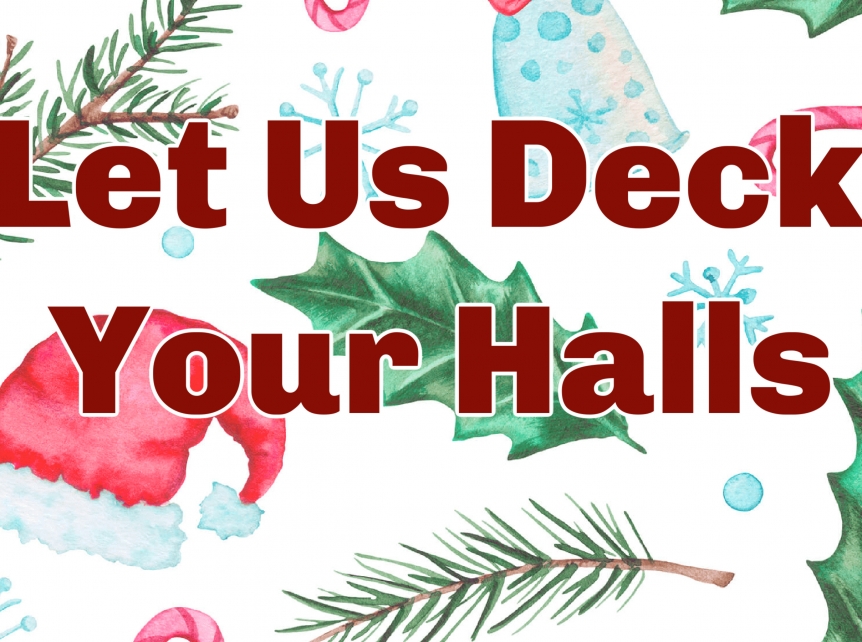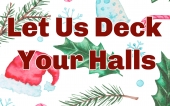 Latest Articles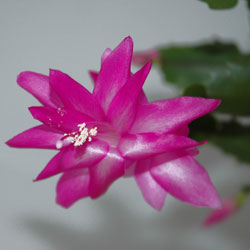 Have you noticed the odd-looking plants with neon bright flowers blooming since Halloween? You may know them as Thanksgiving cactus, Christmas cactus or Crab Cactus. Whatever you call them, they're certainly bright and cheerful, and bring a bold bloom of color indoors during the winter months.
Continue Reading →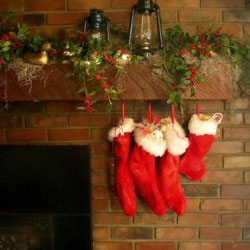 Stocking stuffers don't have to be useless, jokey items that are quickly forgotten after the holidays. Instead, choose the appropriate stocking stuffers with a gardening twist, and even the smallest stocking will be filled with gardening fun for that special gardener in your life. No matter what type of gardener you want to buy for, we've got the right stocking stuffers for their green thumb!
Continue Reading →
From the Fir Family come some of our most beloved Christmas trees, the Colorado, Norway and White Spruce varieties. Both the Colorado and Colorado Blue Spruce have a nice pyramidal shapes with strong limbs that can hold heavy ornaments or light strands.
Continue Reading →