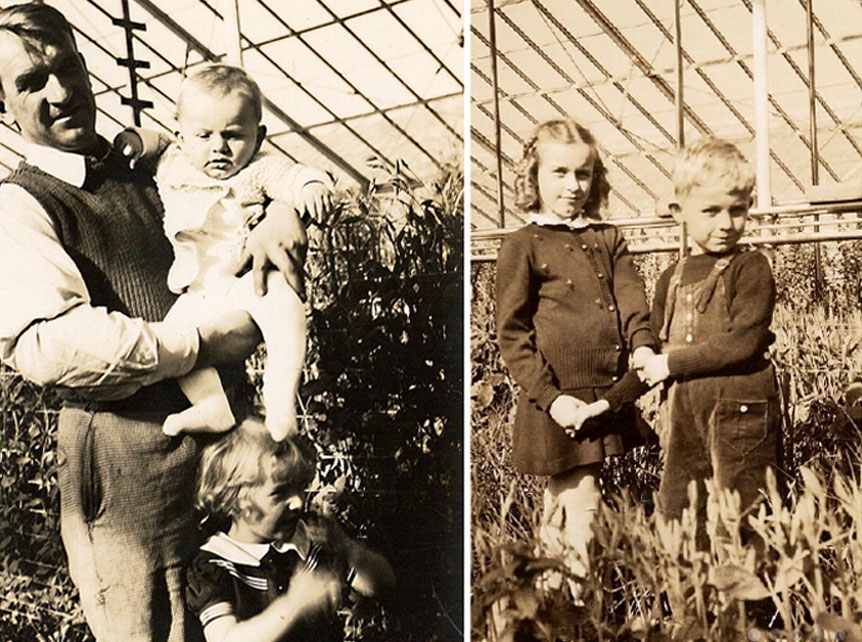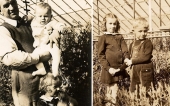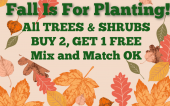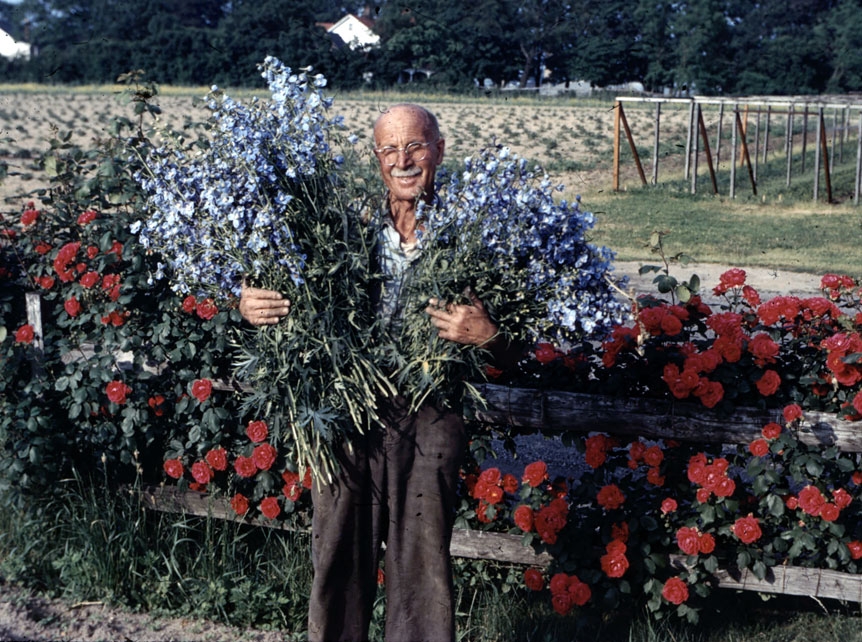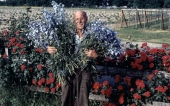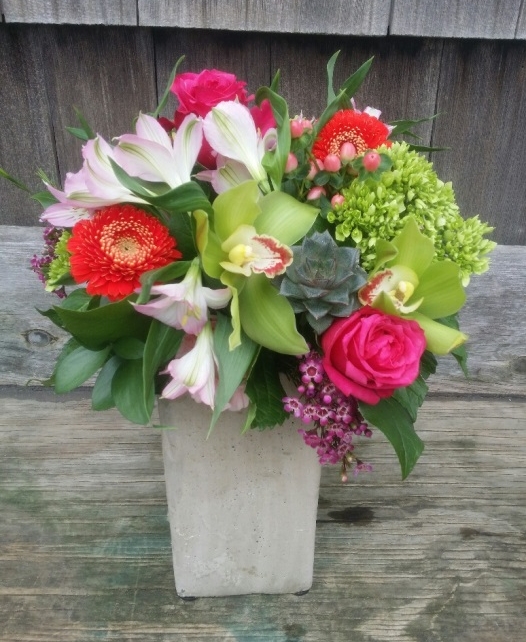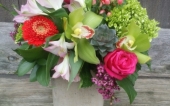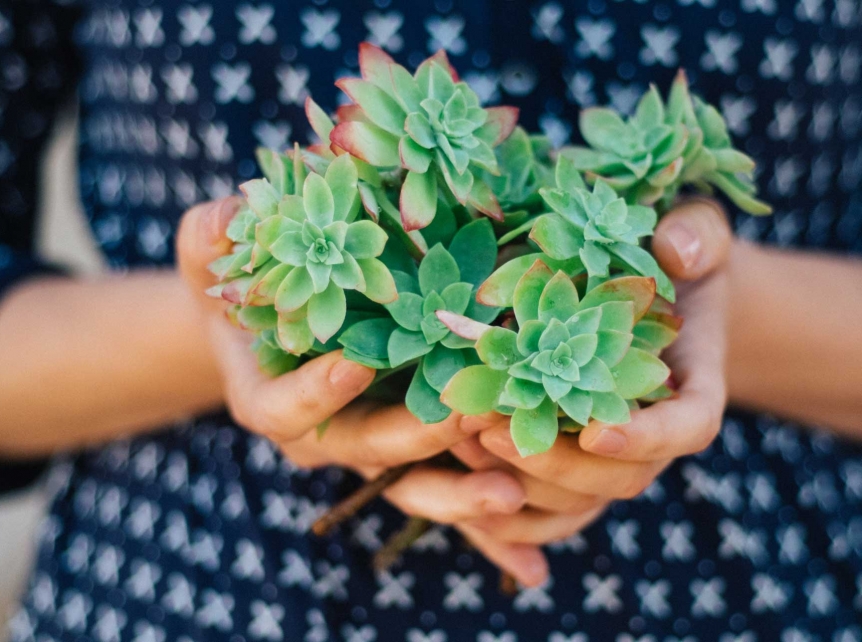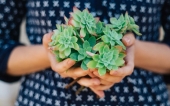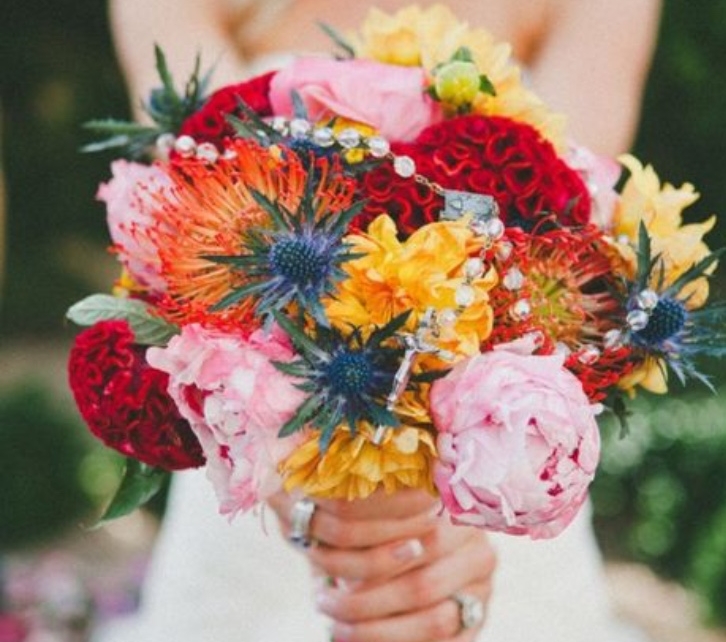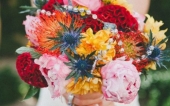 Latest Articles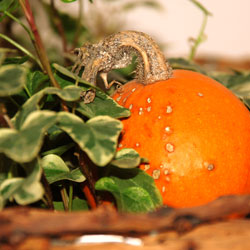 Cool and classic or chic and contemporary, no matter what your style, you'll always be proud of an entrance flanked with beautiful containers highlighting just-right evergreens.
Continue Reading →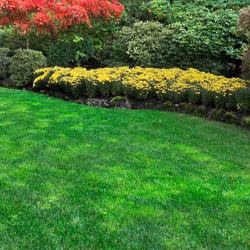 Fall is the best time of the year to overseed your existing lawn or establish a new lawn. If your lawn is a bit thin, has bare patches or needs good care, now is the time to take care of it so it can become thoroughly established before warm temperatures arrive in spring.
Continue Reading →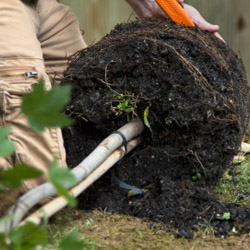 Although many gardeners plant trees and shrubs in the spring, knowledgeable gardeners plant in the fall to take advantage of all this fabulous season has to offer. But why is fall planting better than spring planting?
Continue Reading →