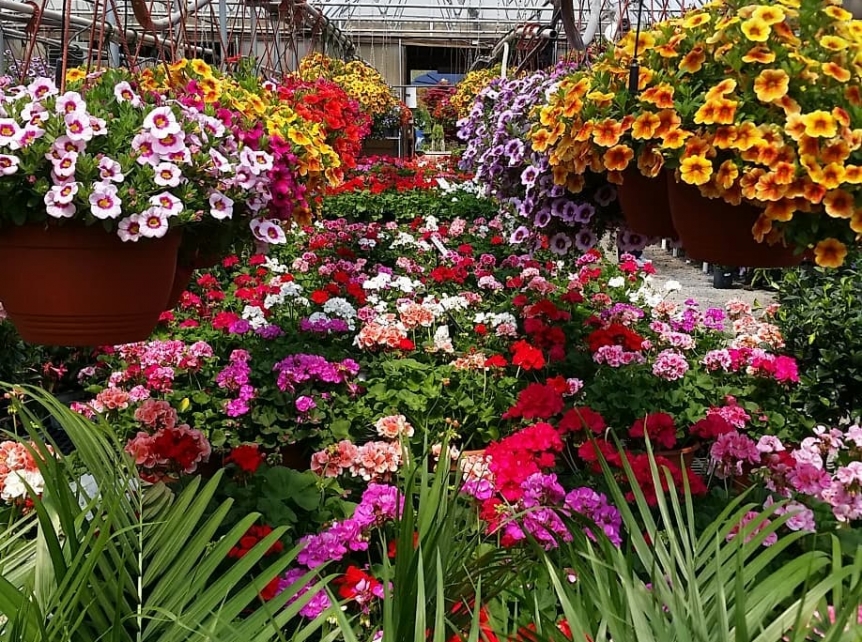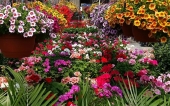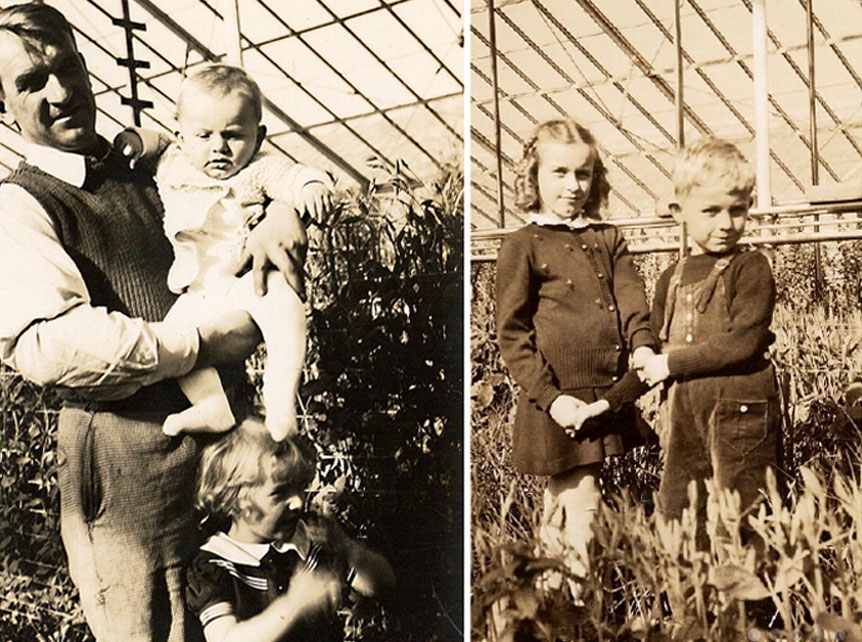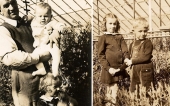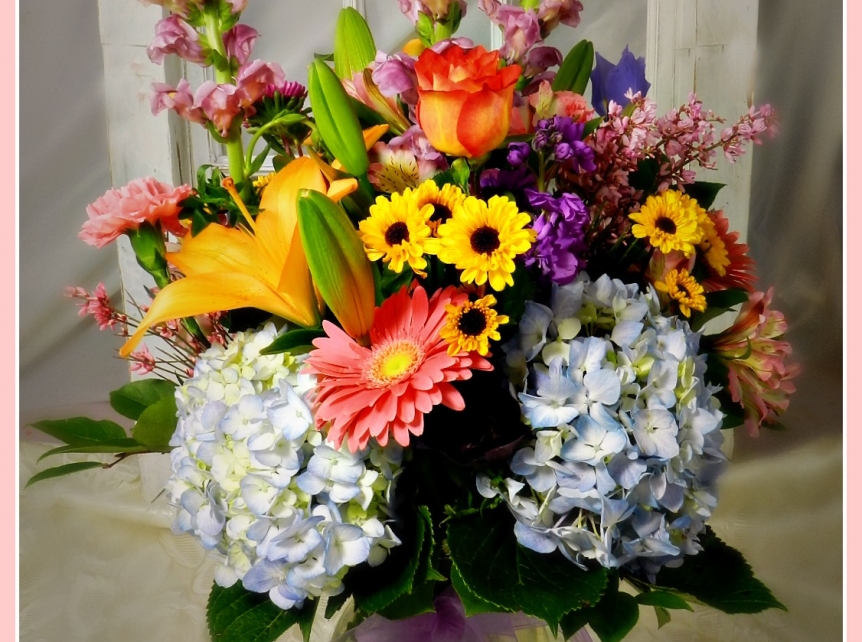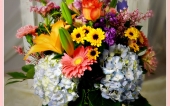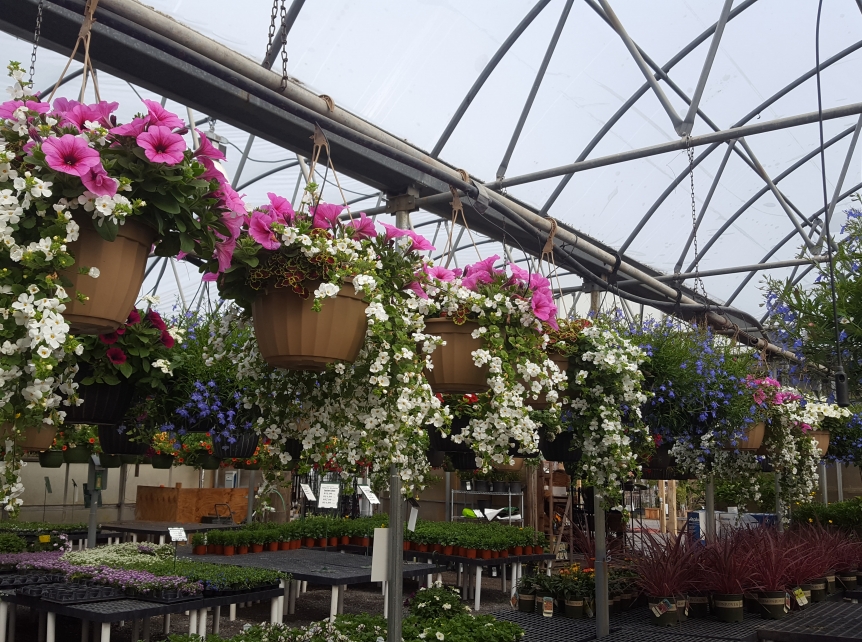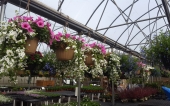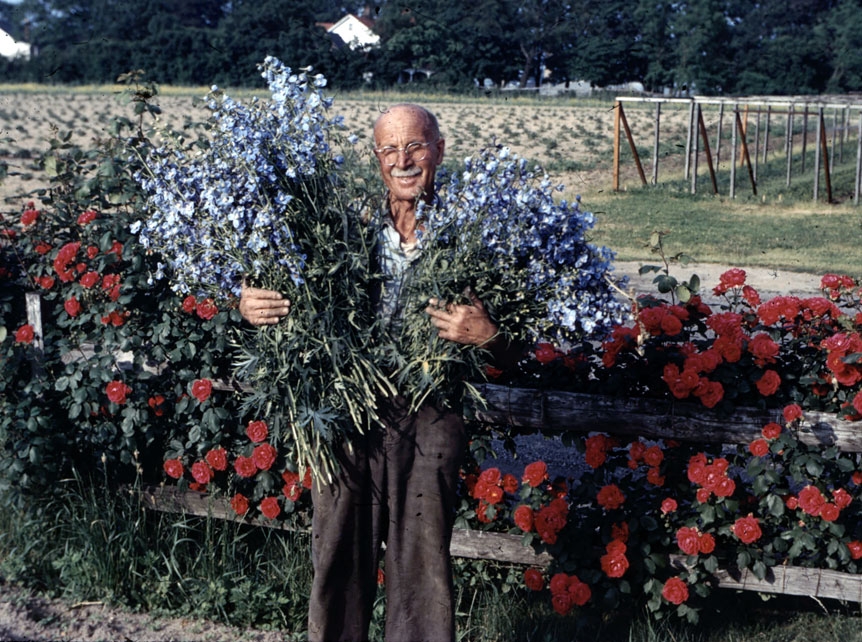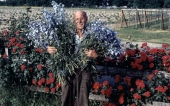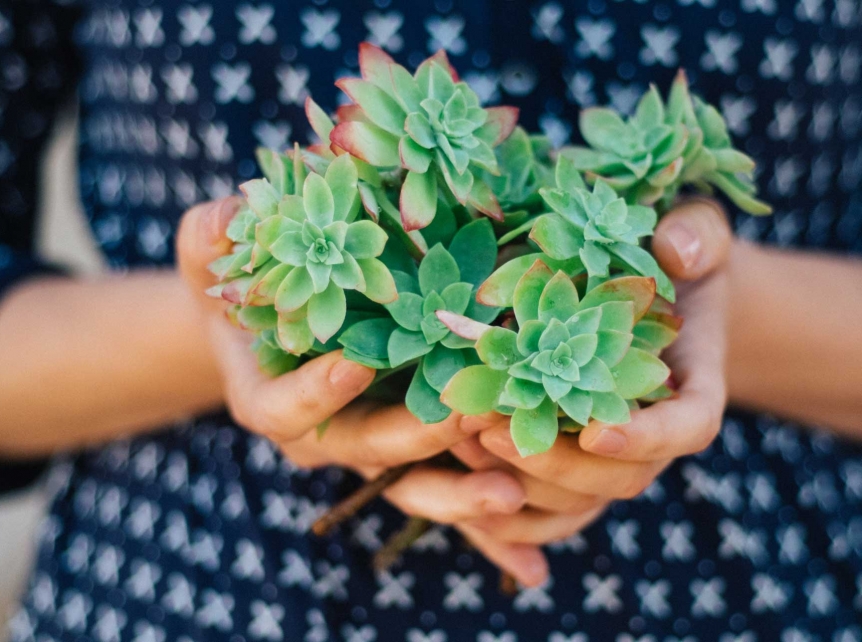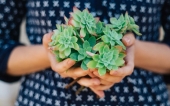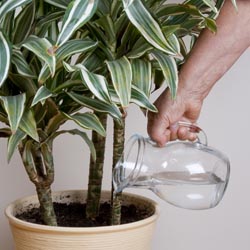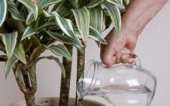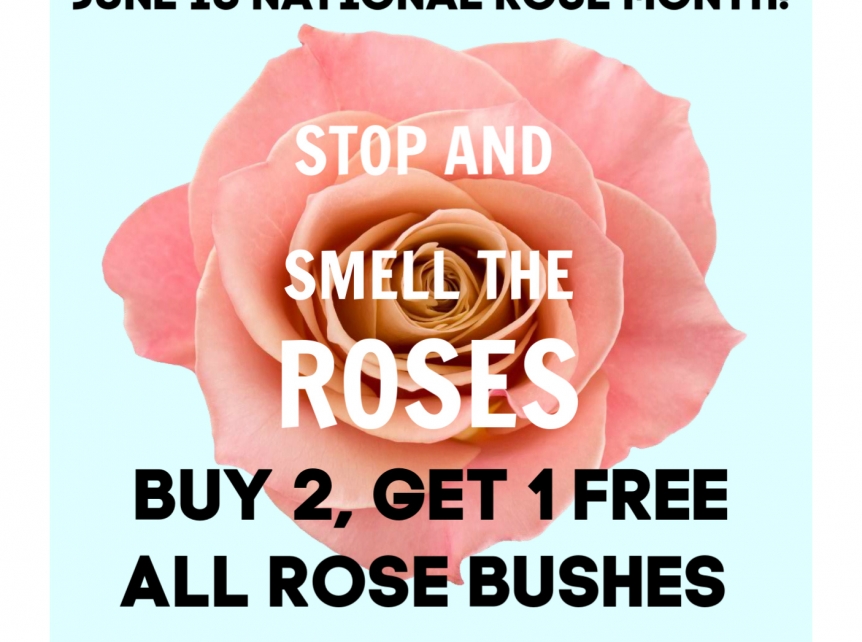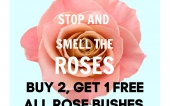 Latest Articles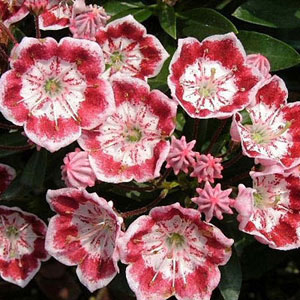 An undeniably beautiful shrub in any season, mountain laurel (Kalmia latifolia) explodes into bloom in late spring to early summer. One of our nation's greatest contributions to the botanical world, mountain laurels possesses beautiful, shiny, deep green foliage.
Continue Reading →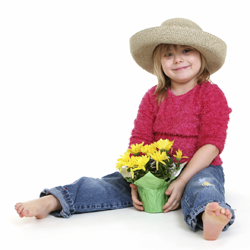 Wherever you live, nature is always near, with entire worlds to discover around the trees in your yard, in the carpet of grass or beneath that pile of rocks. With school vacations rapidly approaching, you may already be thinking of ways to keep your children or grandchildren busy during the long summer months. Well, how […]
Continue Reading →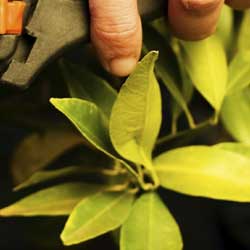 Yellow means caution, even in the garden. While leaf yellowing, chlorosis, may be a signal that there is a problem that requires attention, it may also be normal.  Chlorosis is the scientific word used to indicate the full or partial yellowing of plant leaves or stems and simply means that chlorophyll is breaking down.
Continue Reading →