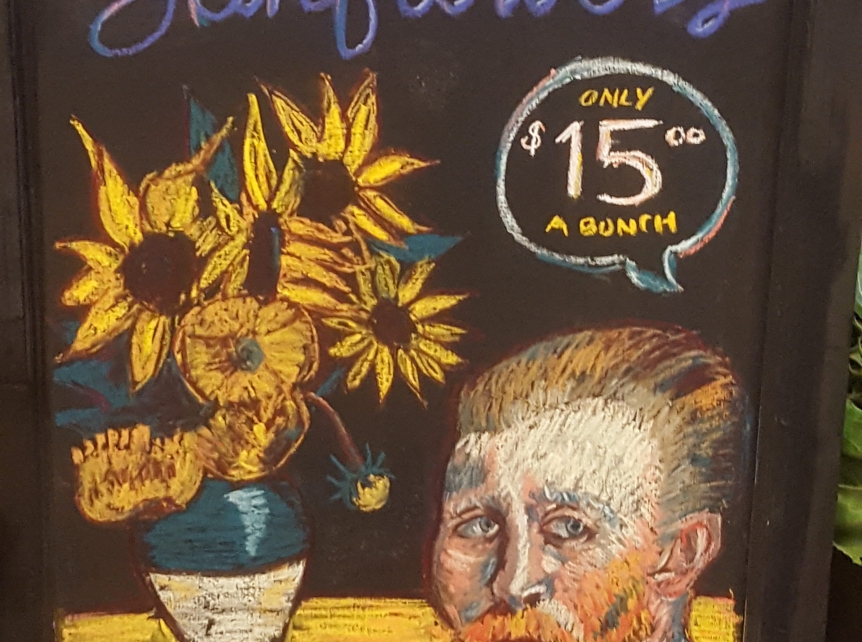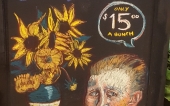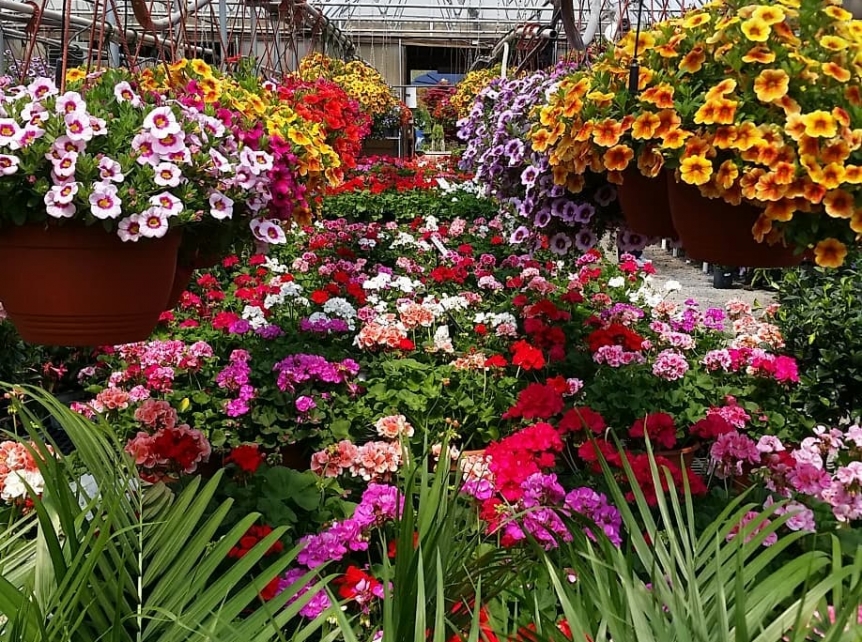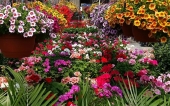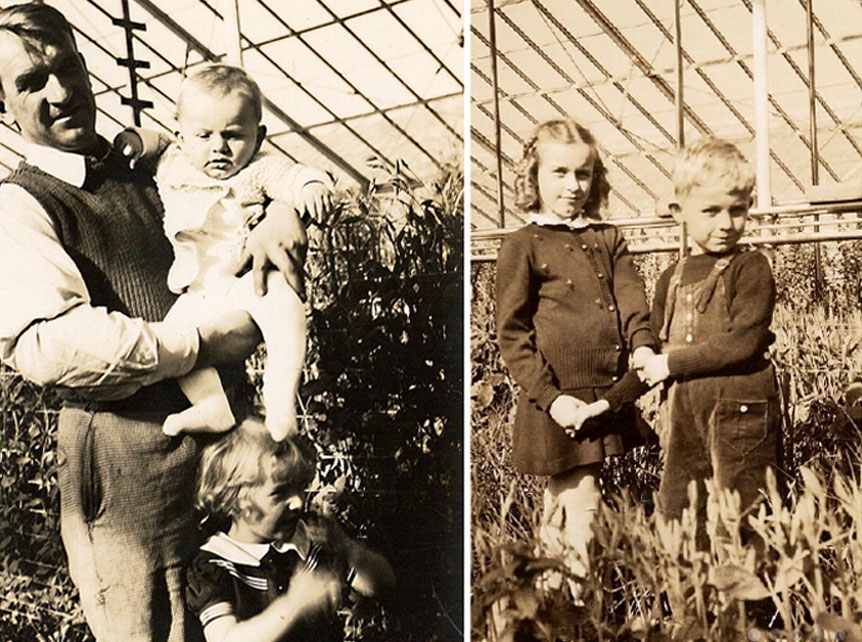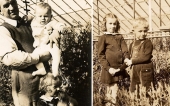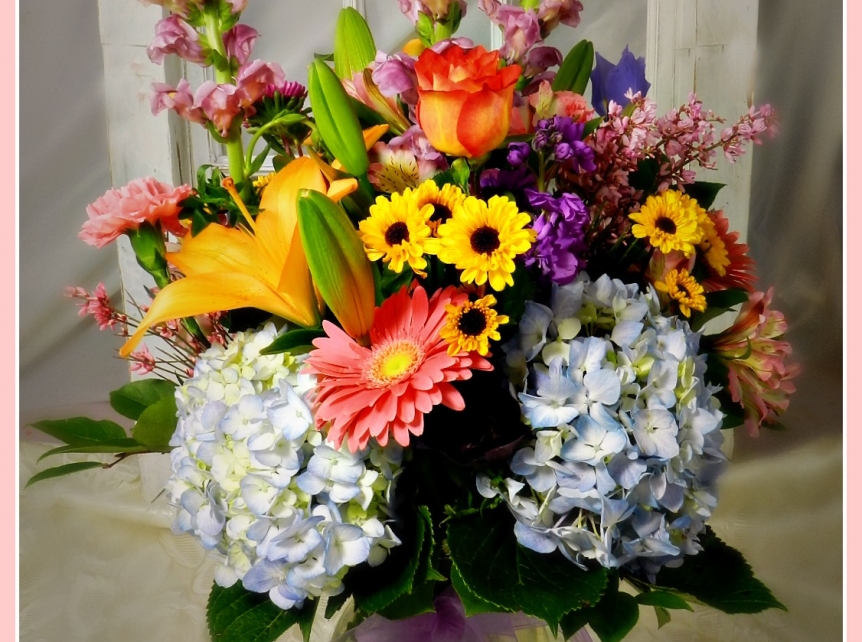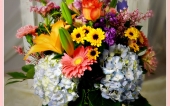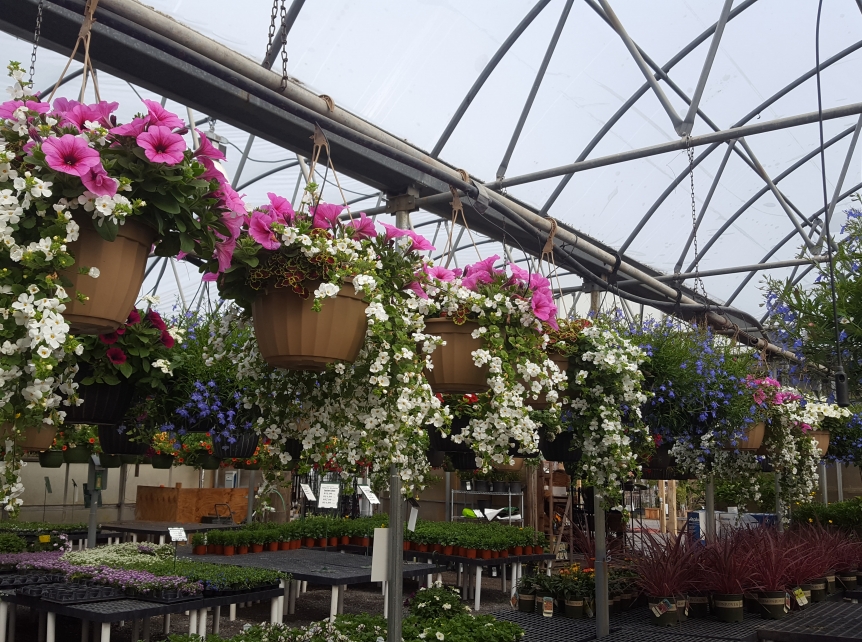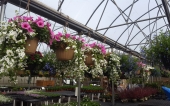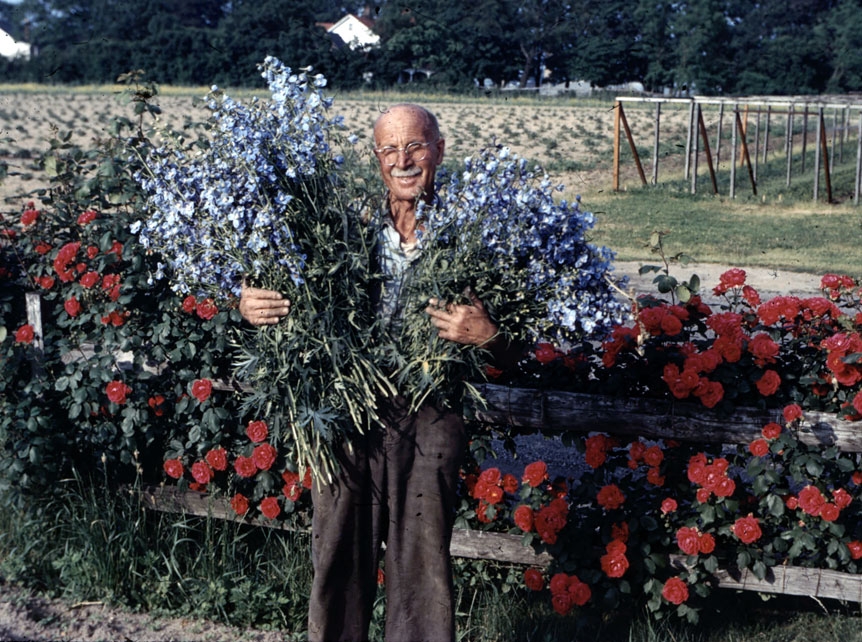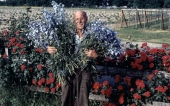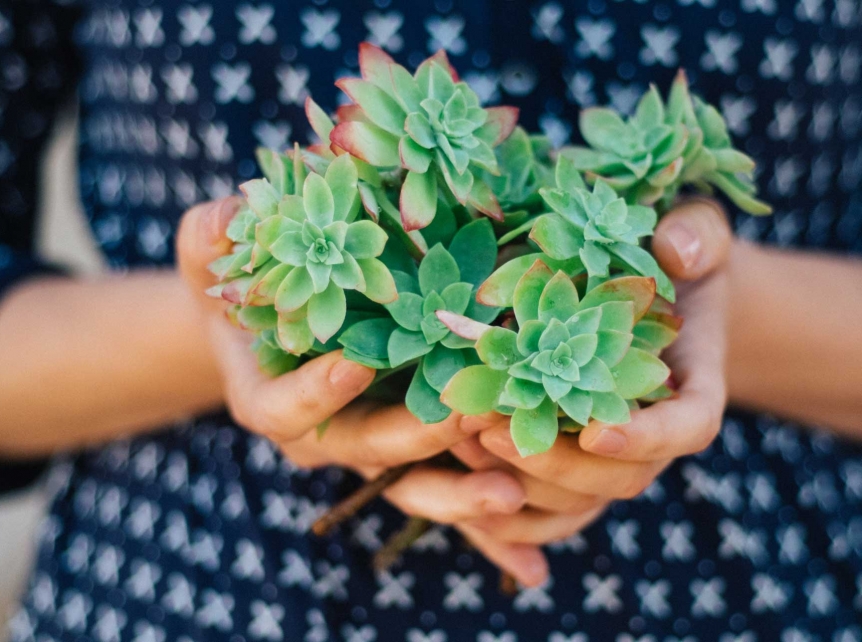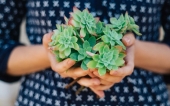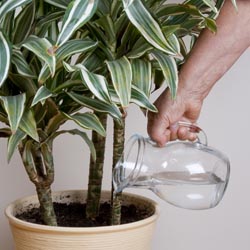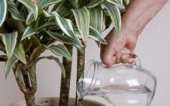 Latest Articles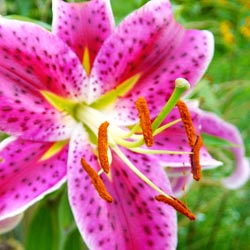 Plants don't have to be hidden away at night, and there are many different plants that can be dramatic in the evening or well after dark. While the most obvious way to enhance the darkness is to use flowers that are light or white in color, you can also add plants with fragrant flowers or foliage.
Continue Reading →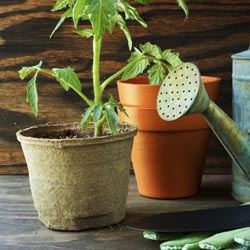 Are you ready to make the most of your vegetable garden? Try these tips and tidbits for everything from easier weeding to stopping pests to enjoying a hearty harvest!
Continue Reading →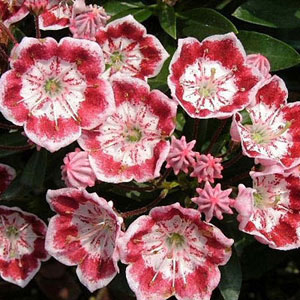 An undeniably beautiful shrub in any season, mountain laurel (Kalmia latifolia) explodes into bloom in late spring to early summer. One of our nation's greatest contributions to the botanical world, mountain laurels possesses beautiful, shiny, deep green foliage.
Continue Reading →