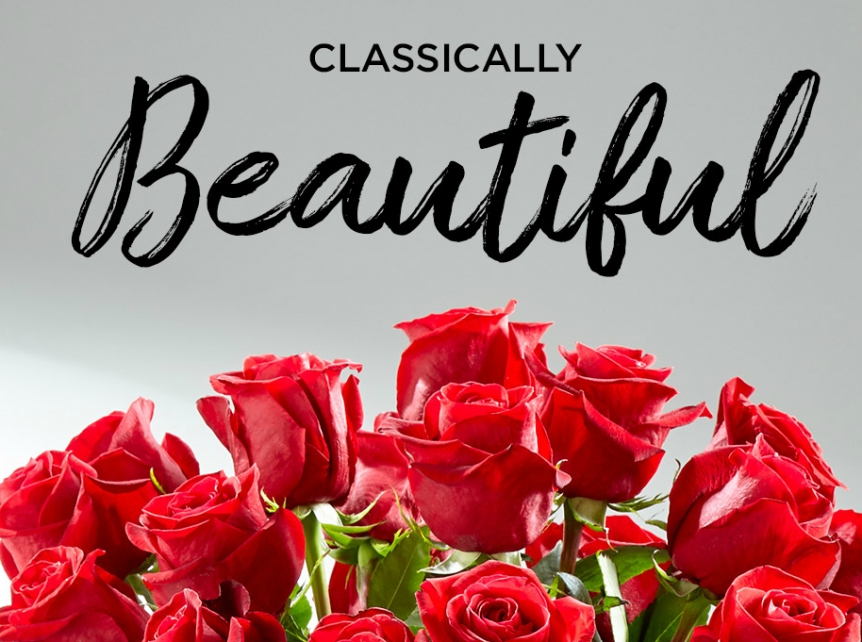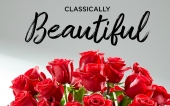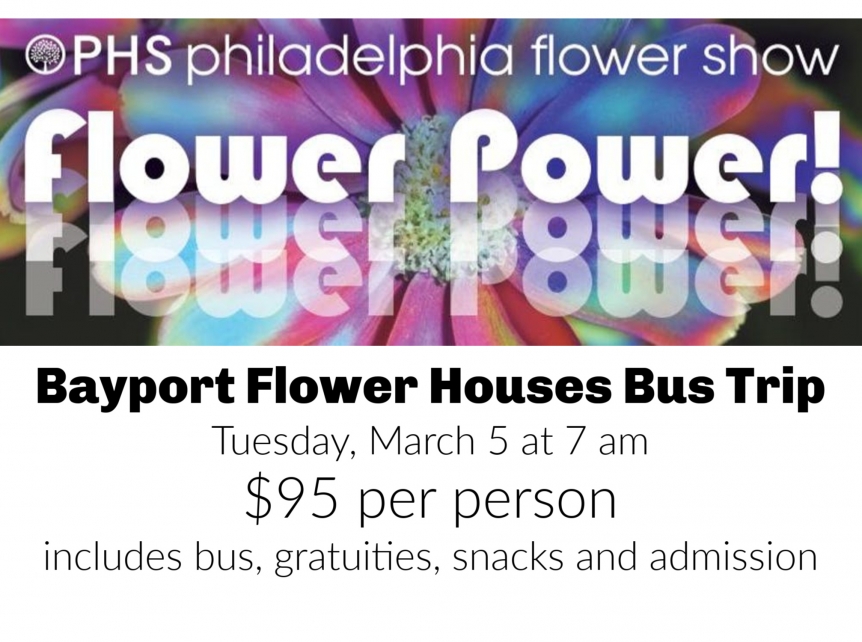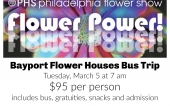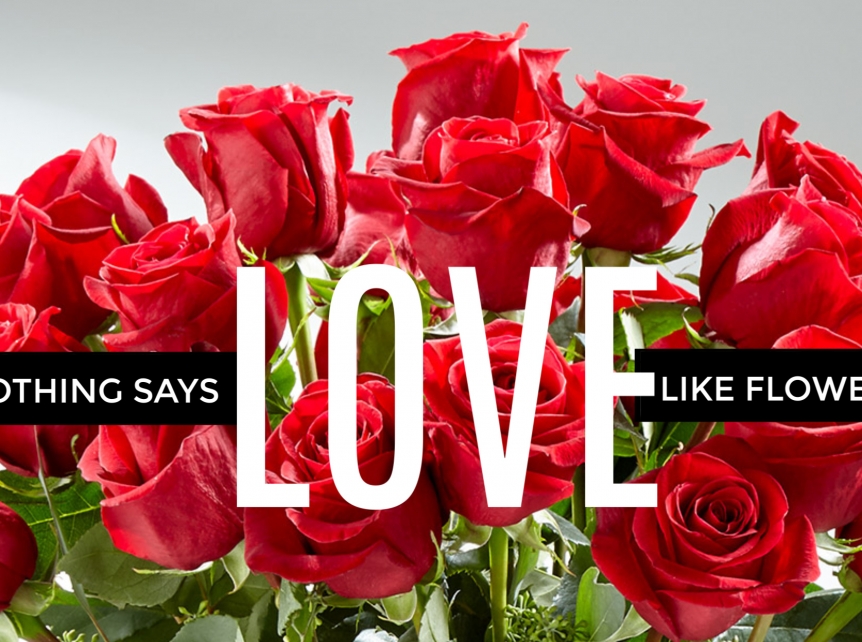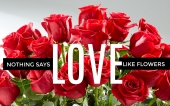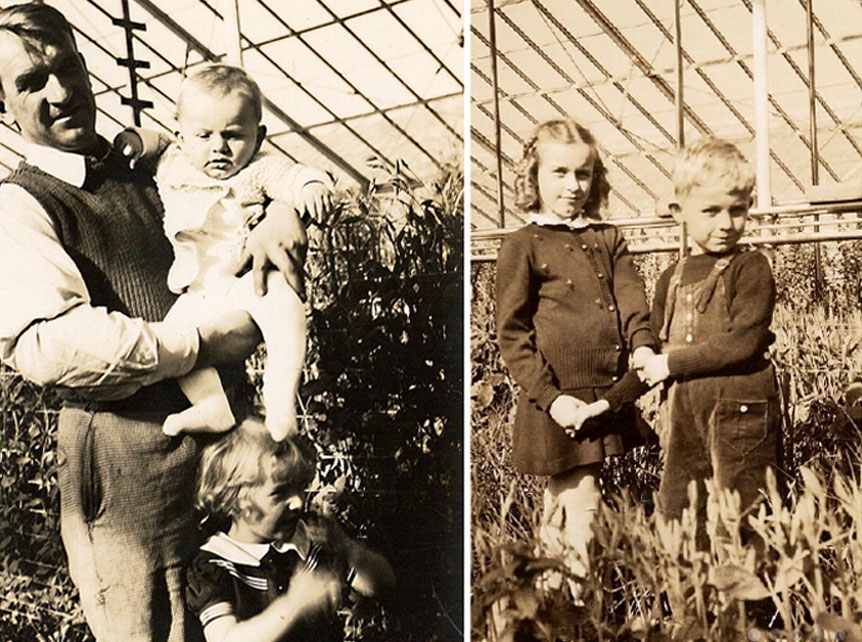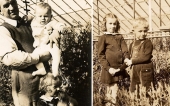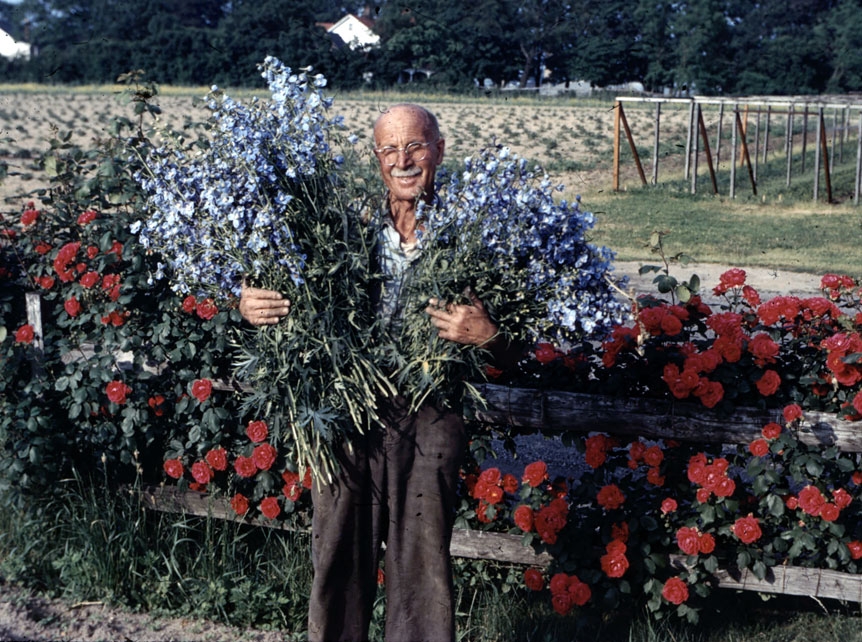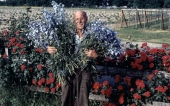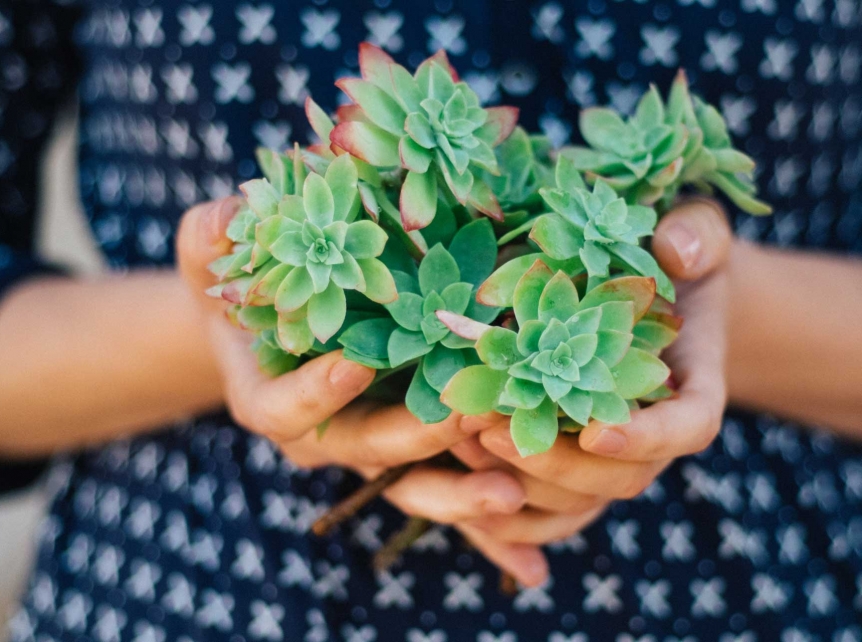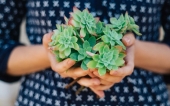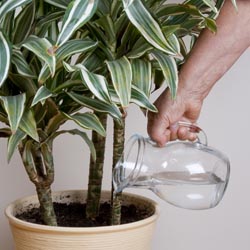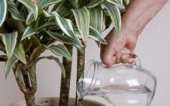 Latest Articles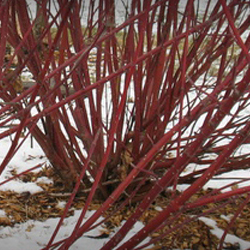 The first thing to look for when pruning a tree is broken, diseased or dead branches, all of which should be removed. Many deciduous shrubs can really benefit from annual pruning. Pruning not only controls the size of these shrubs, but it can also increase flower production and encourage colorful bark.
Continue Reading →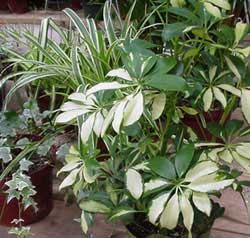 Were you aware that there has been extensive research done regarding the benefits of plants in the workplace?
Continue Reading →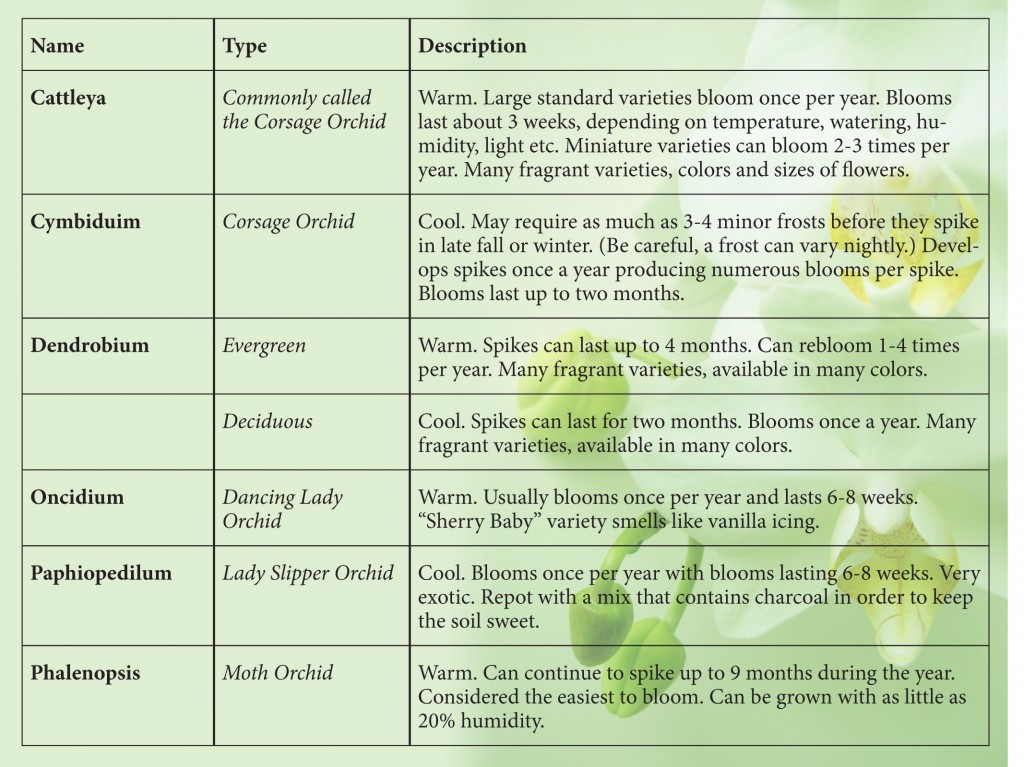 Orchids are some of the most exotic plants on earth. They display an amazing range of diversity in the size, shape and color of their unique flowers. There is a misconception, however, that these floral treasures are difficult to grow. Not true. More and more gardeners are growing and collecting orchids each year. Provide the essentials and you too can grow orchids easily!
Continue Reading →