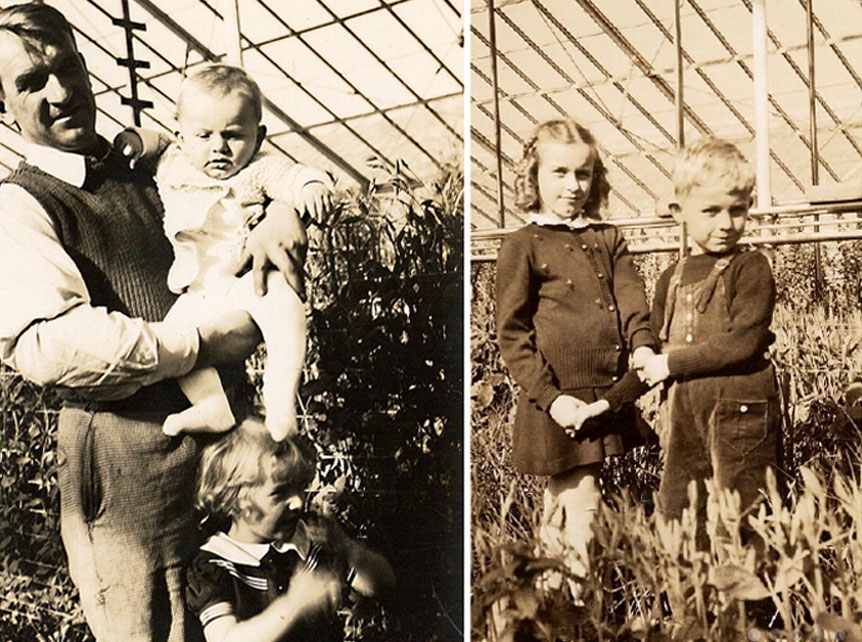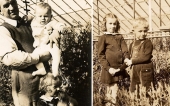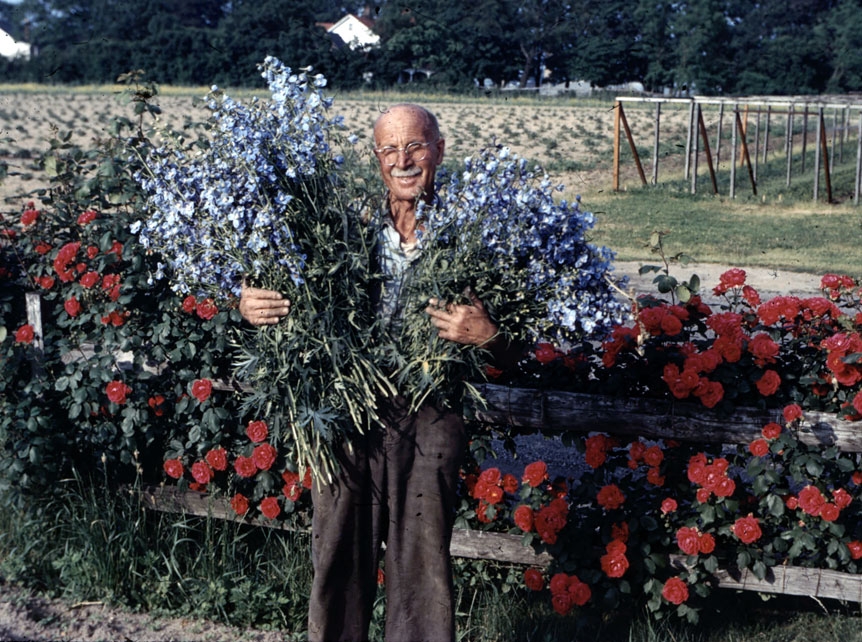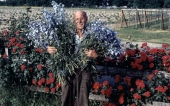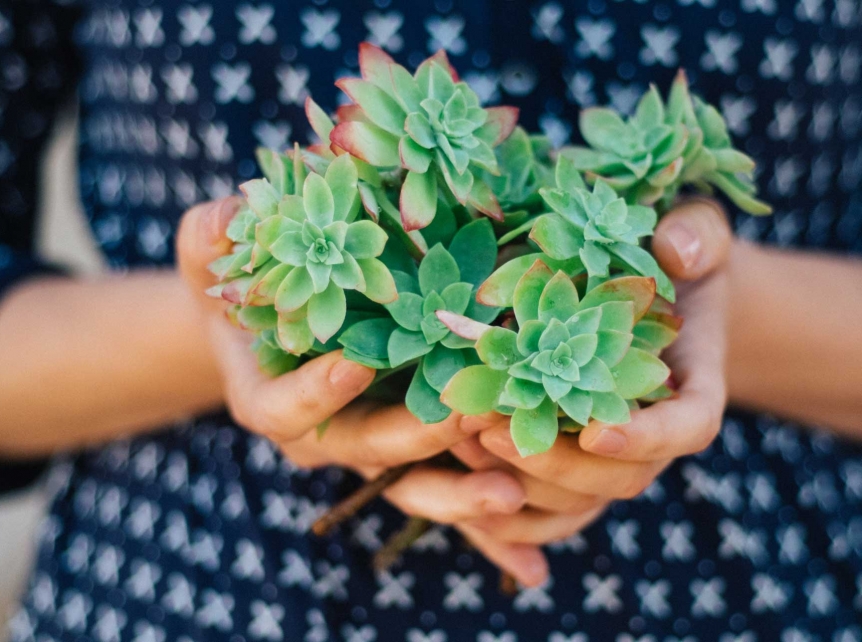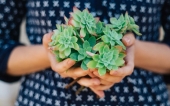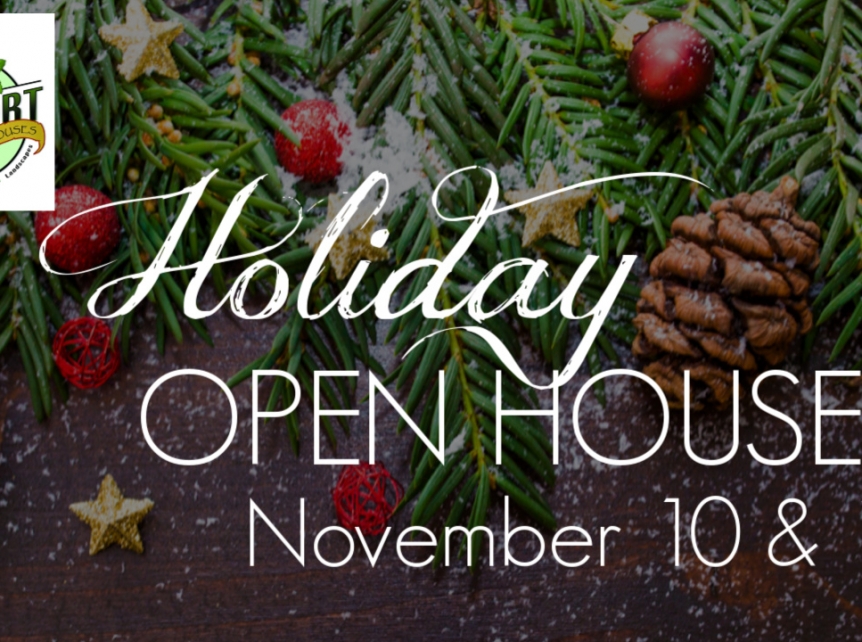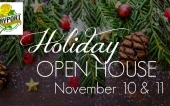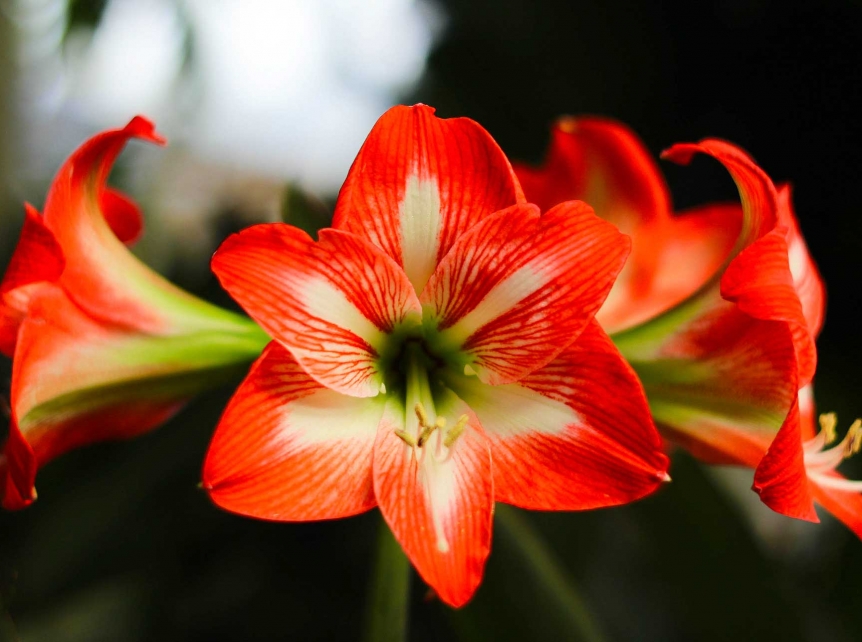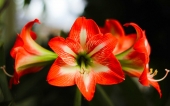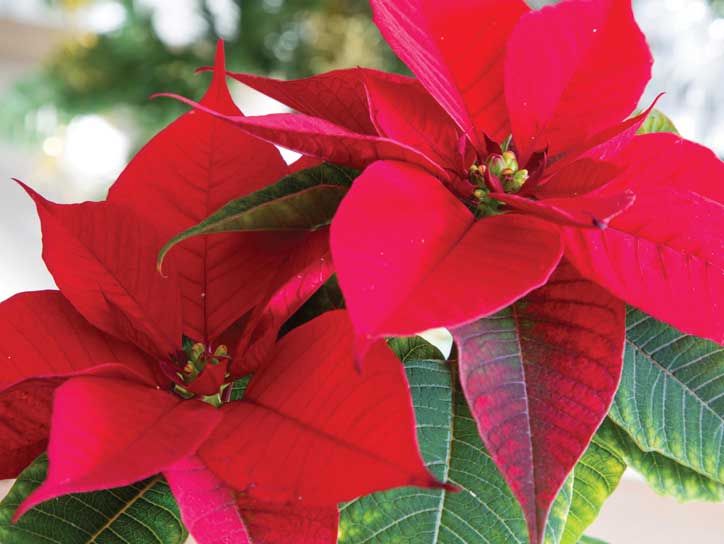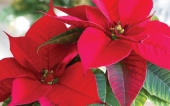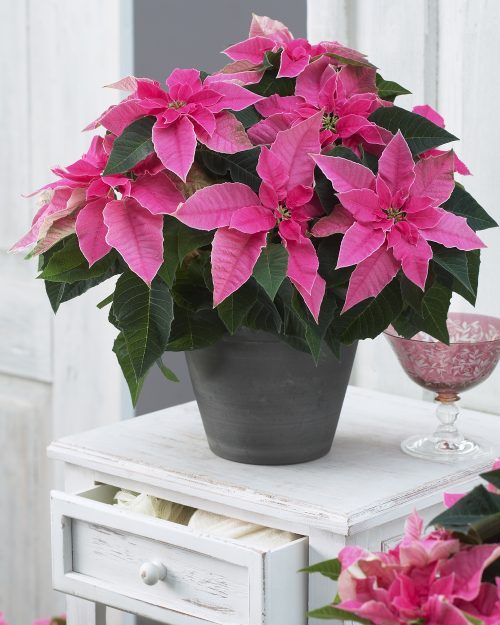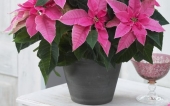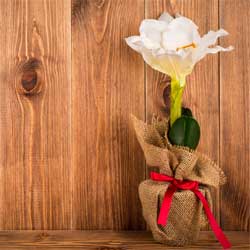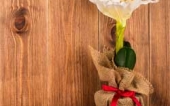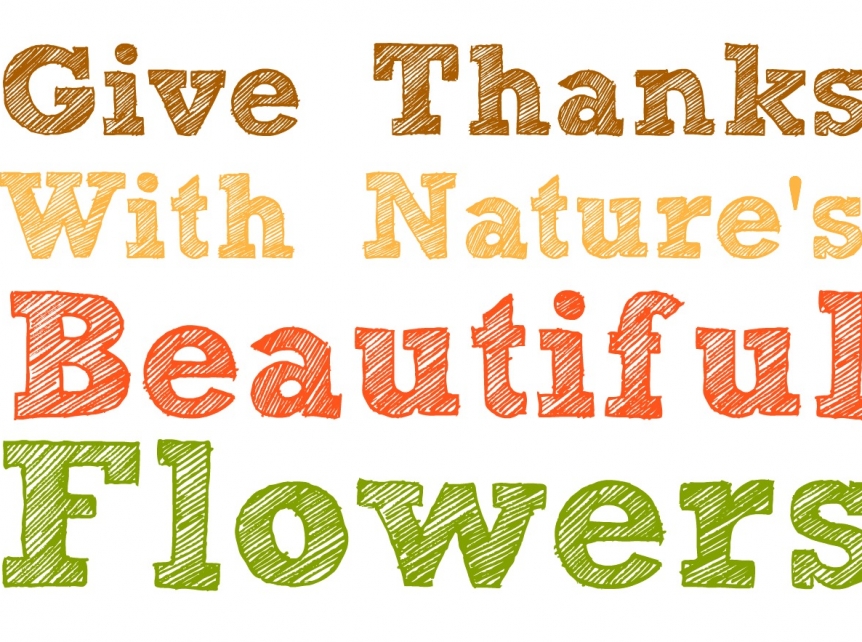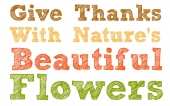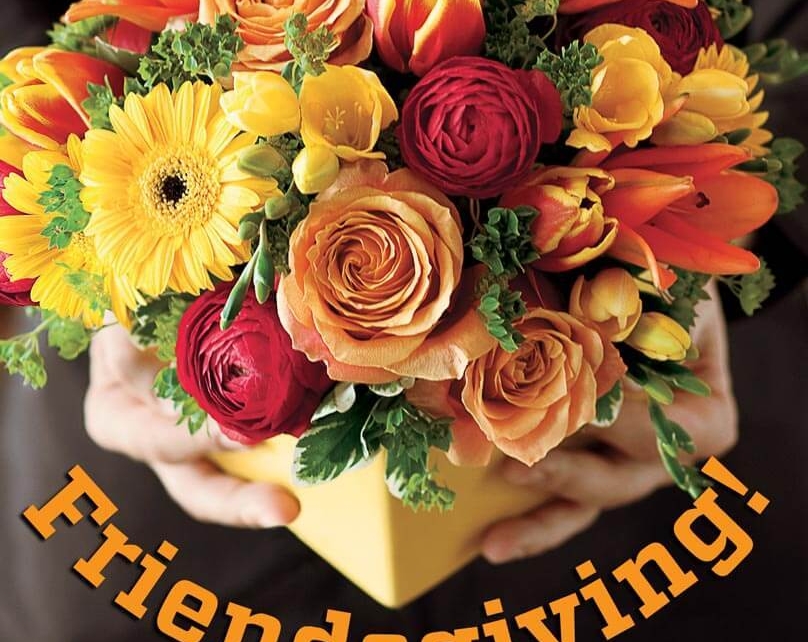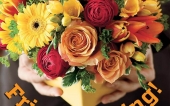 Latest Articles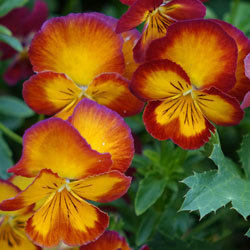 Ideal for fall gardens, pansies offer a colorful display for almost six months – in the fall when they are planted, in the winter during a stretch of sunny days and again in spring! Winter pansies may be planted anytime starting in mid-September and continuing through October.
Continue Reading →
One of our sweetest holiday traditions is kissing under the mistletoe, but how much do we really know about this custom or, for that matter, the plant itself?
Continue Reading →
Back in the early ages of gardening, someone realized covering a plant could protect it from frost and wind chill, preserving blooms and protecting foliage from the ravages of ice crystals and dropping temperatures.
Continue Reading →