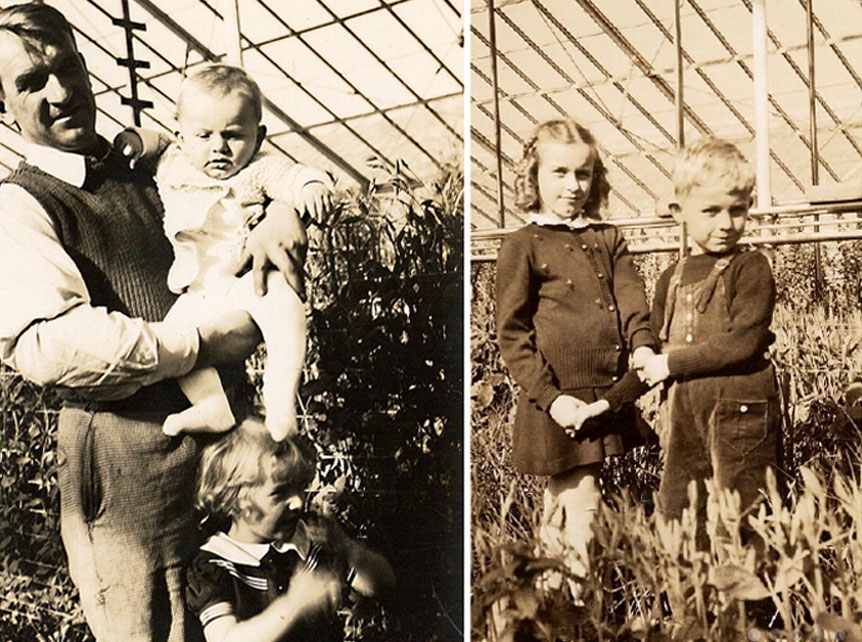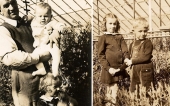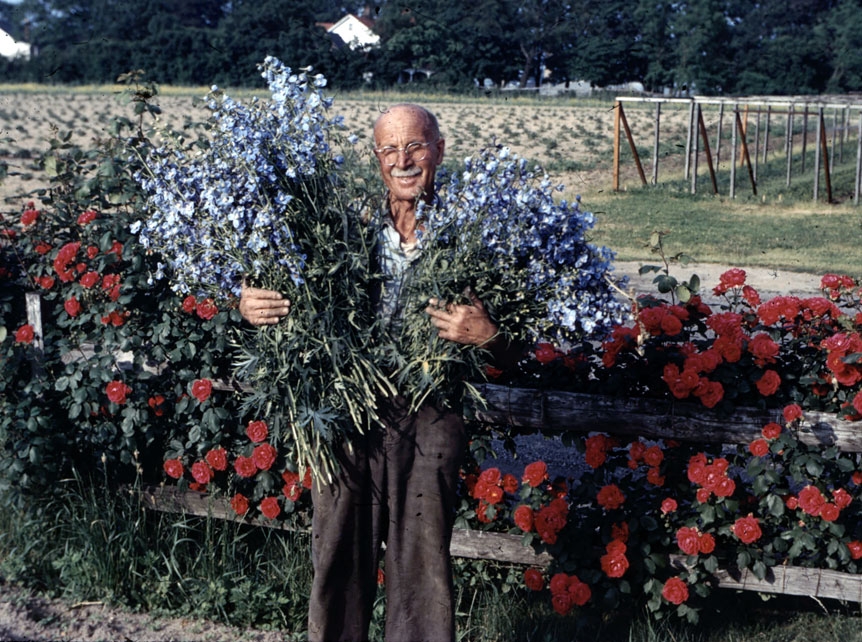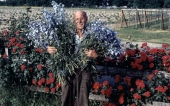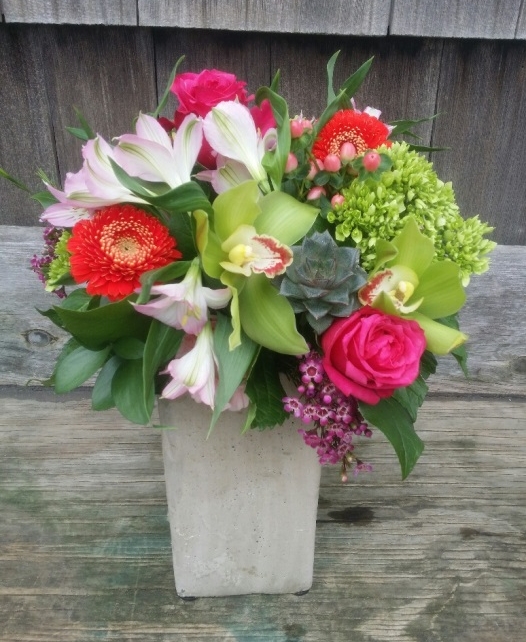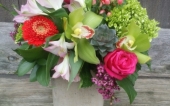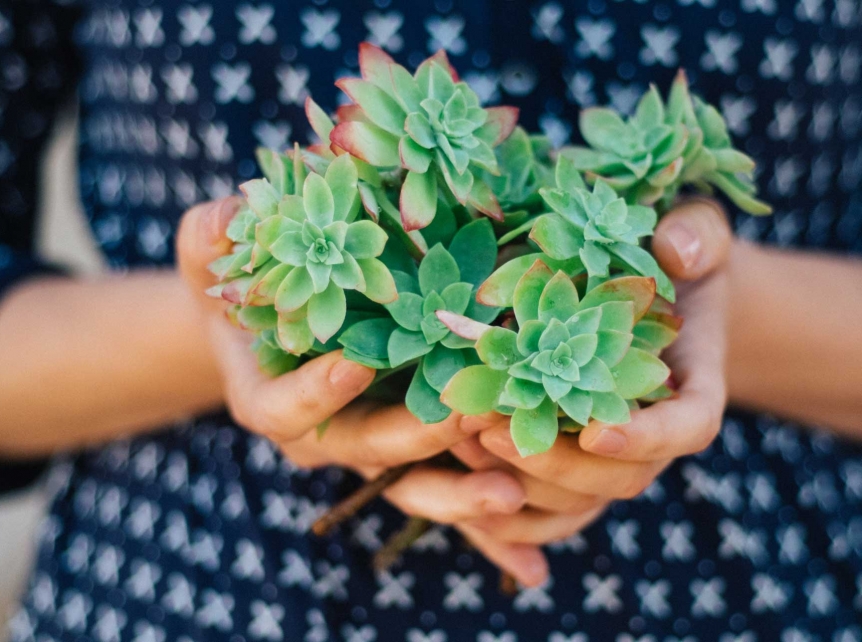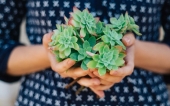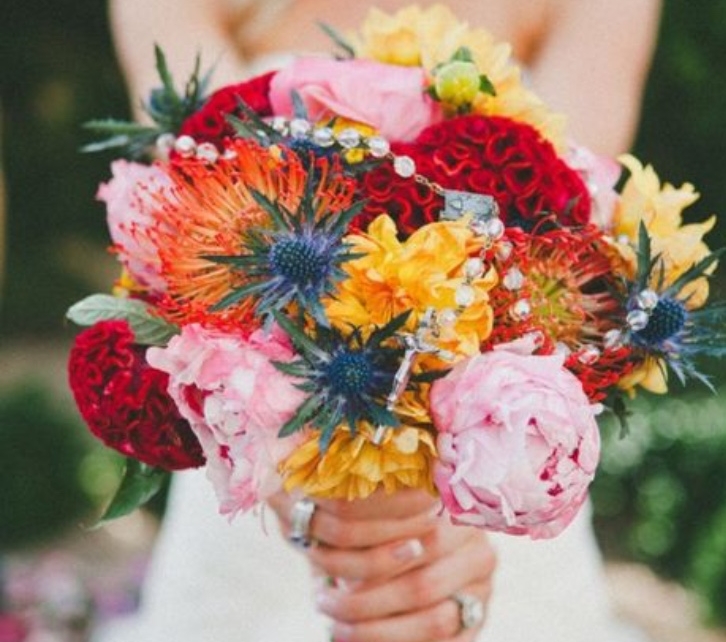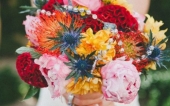 Latest Articles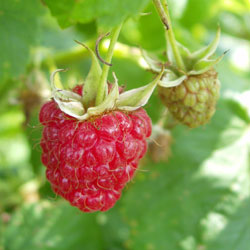 There's an unfounded rumor that raspberries are difficult to prune. This isn't true if you understand the type of raspberry in your garden. Summer-bearing raspberries produce only one harvest per year while everbearing, or fall-bearing, raspberries can produce two harvests.
Continue Reading →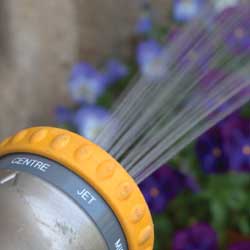 Periods of drought, heat waves and rising water bills can make any gardener more interested in saving water. Fortunately, there are many ways you can be water-wise without skimping on the moisture your plants need to thrive.
Continue Reading →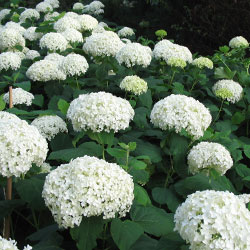 Tall or short, red, pink, purple, blue, white and shades in between, few shrubs provide the versatility of hydrangeas. Generations of gardeners have loved and designed their gardens using these showy shrubs as summer privacy screens, landscape focal points and beautiful cut flowers. Now, thanks to new hydrangea introductions, there are even more ways to use them.
Continue Reading →