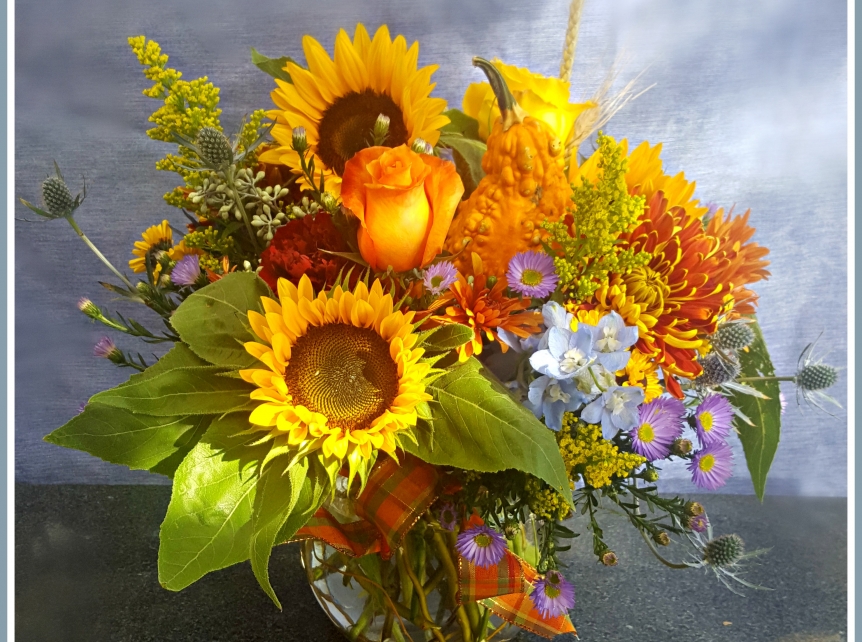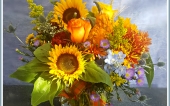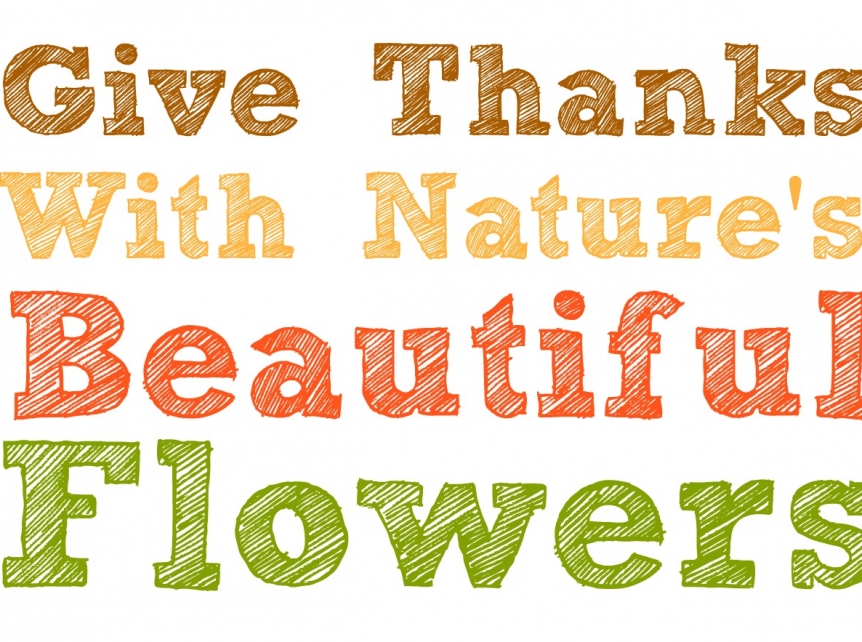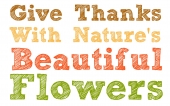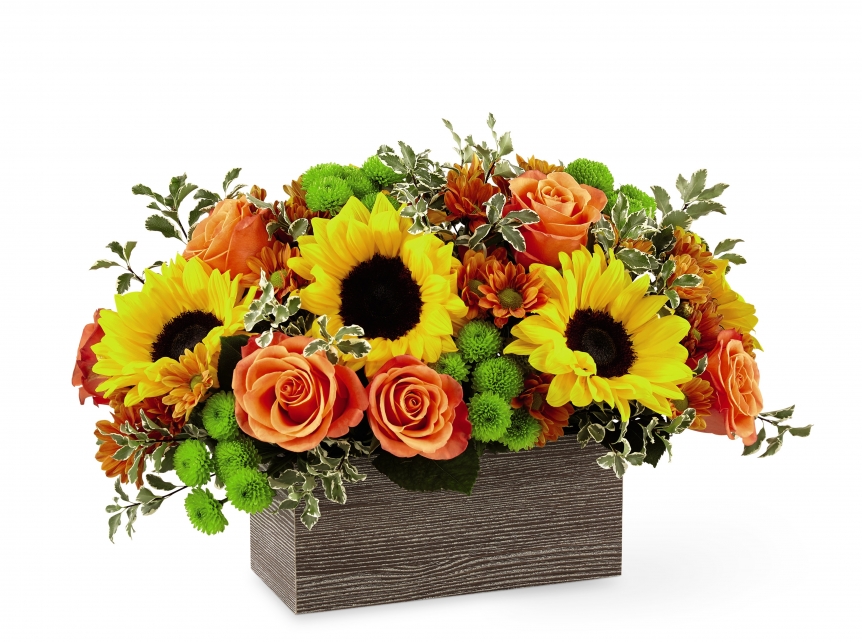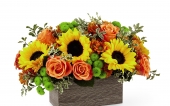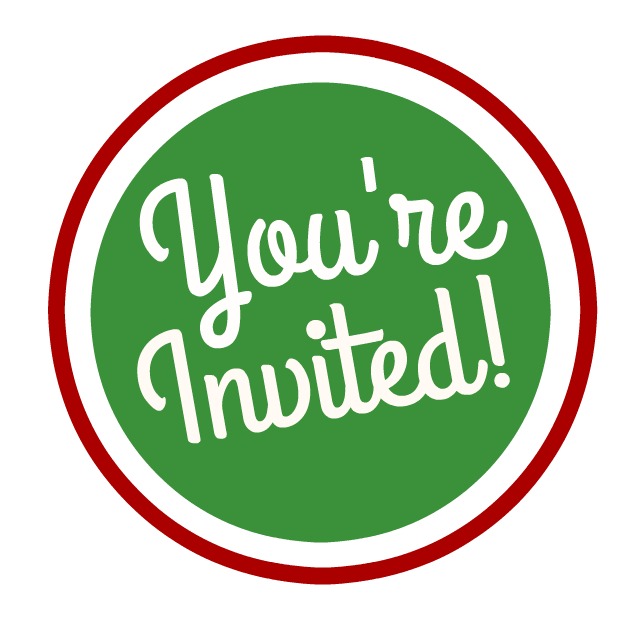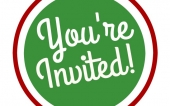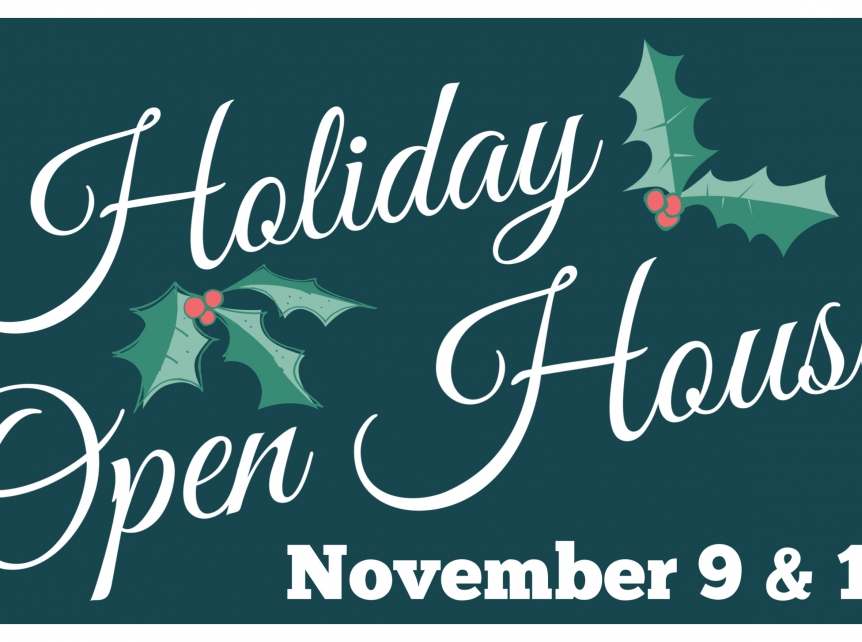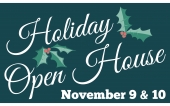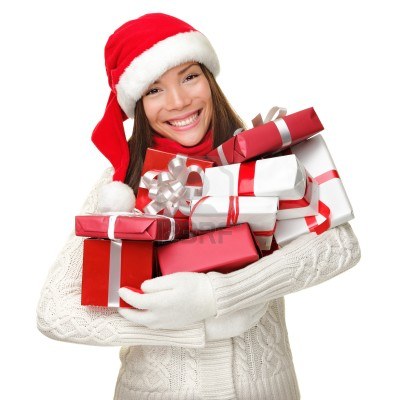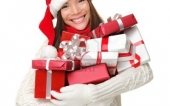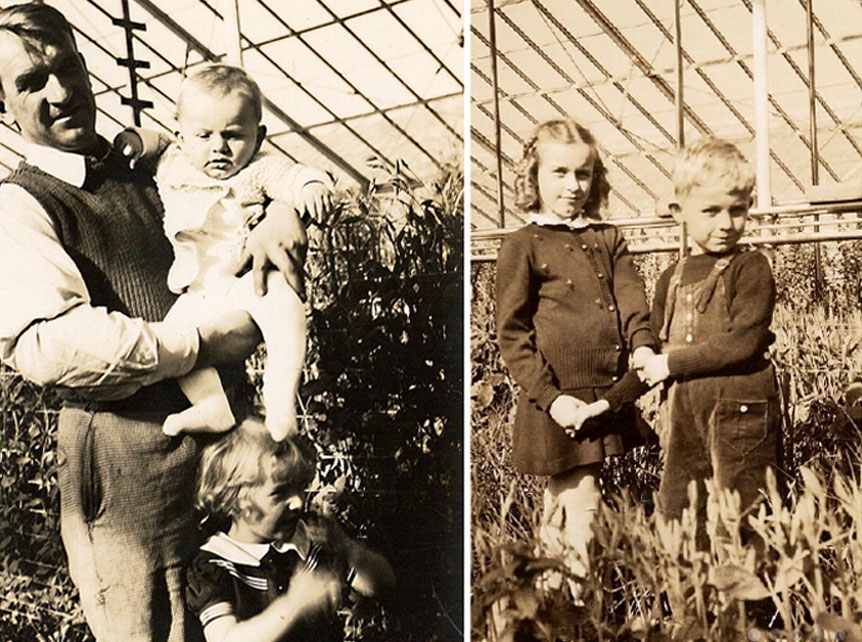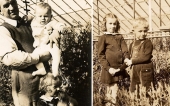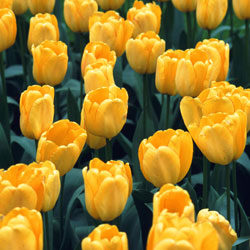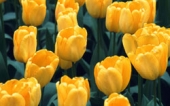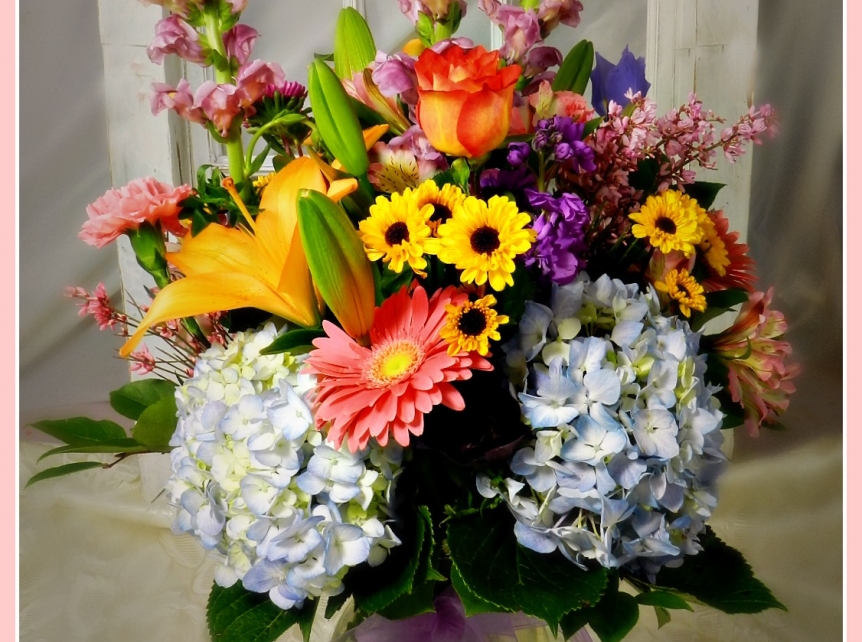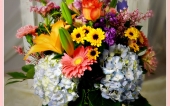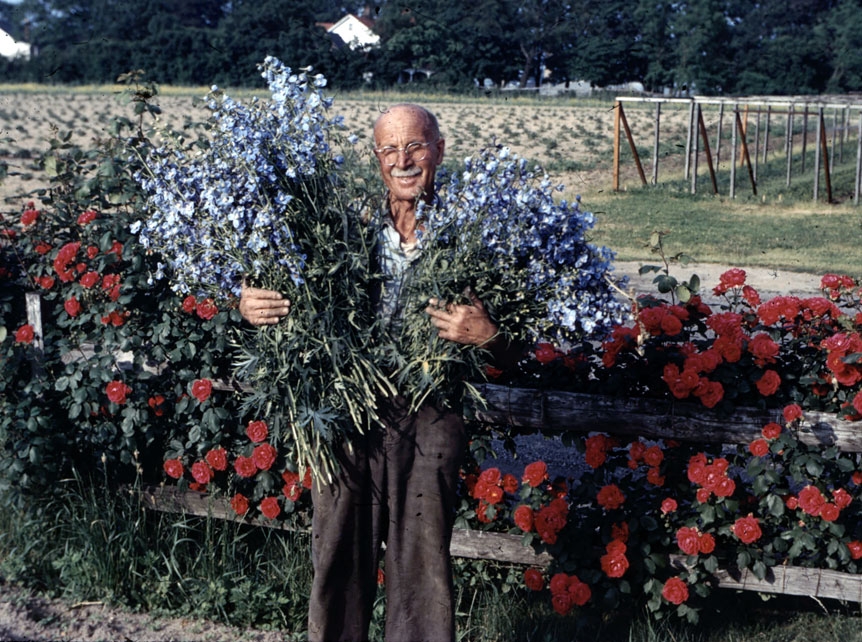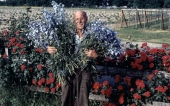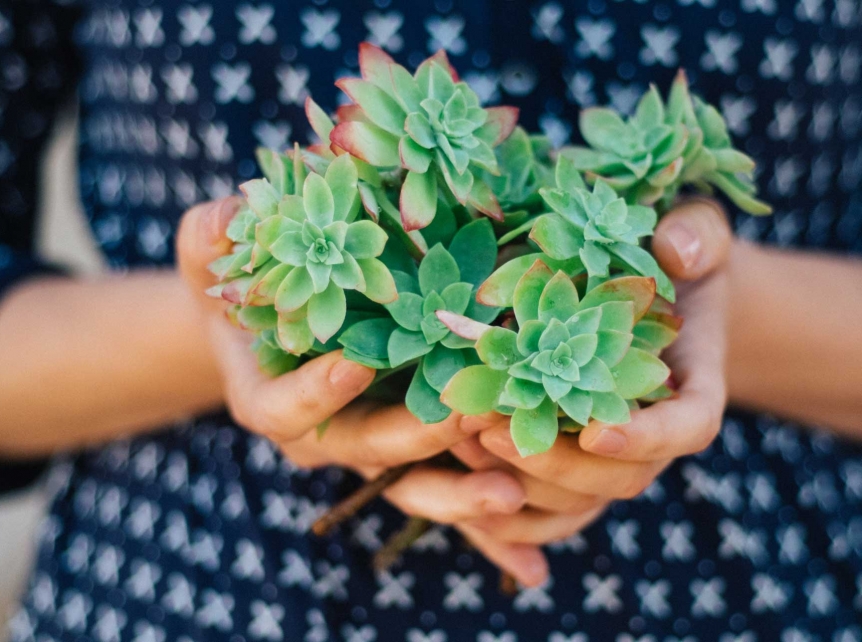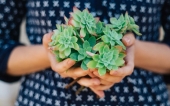 Latest Articles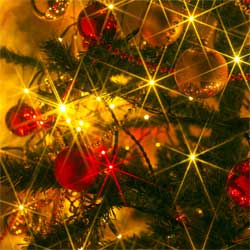 Holiday lights are, by far, the most popular holiday decoration, adding sparkle and elegance to the season. Whether you use classic strings of lights, themed light displays or elaborate light dances, follow these important precautions when illuminating your home this year, both indoors and out, then sit back and enjoy the beauty of the season.
Continue Reading →
A fresh cut tree can be a wonderful addition to your holiday décor as well as a treasured Christmas tradition. Unfortunately, with poor care a cut tree can be looking wilted and worn long before December 25, but if you know a few tricks, you can keep your tree looking vibrant and lush throughout the season. Extend the life of your cut tree this Christmas and enjoy the beauty of the season much longer!
Continue Reading →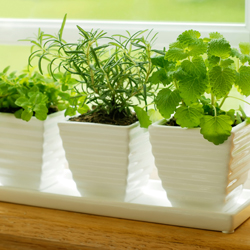 Click the headline above to find helpful tips for this season!
Continue Reading →