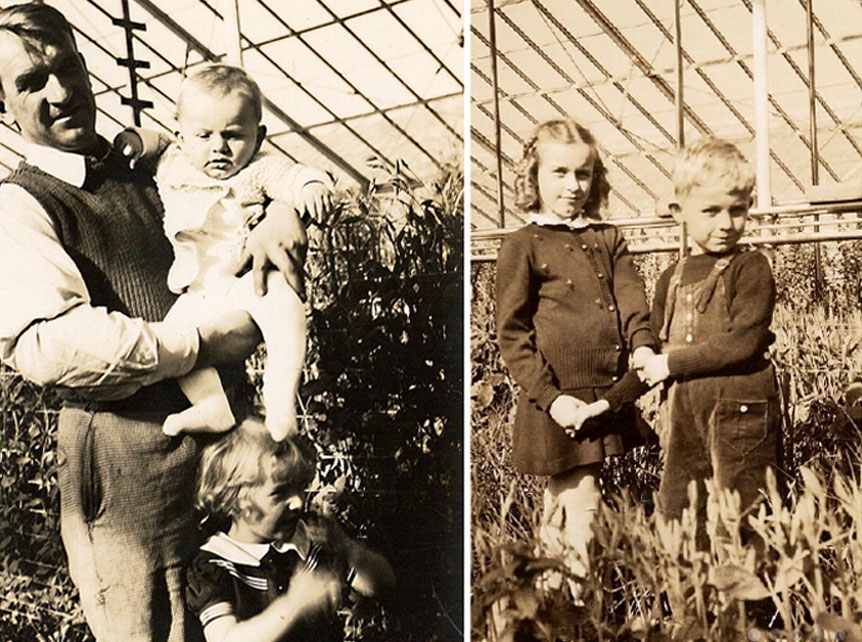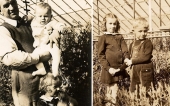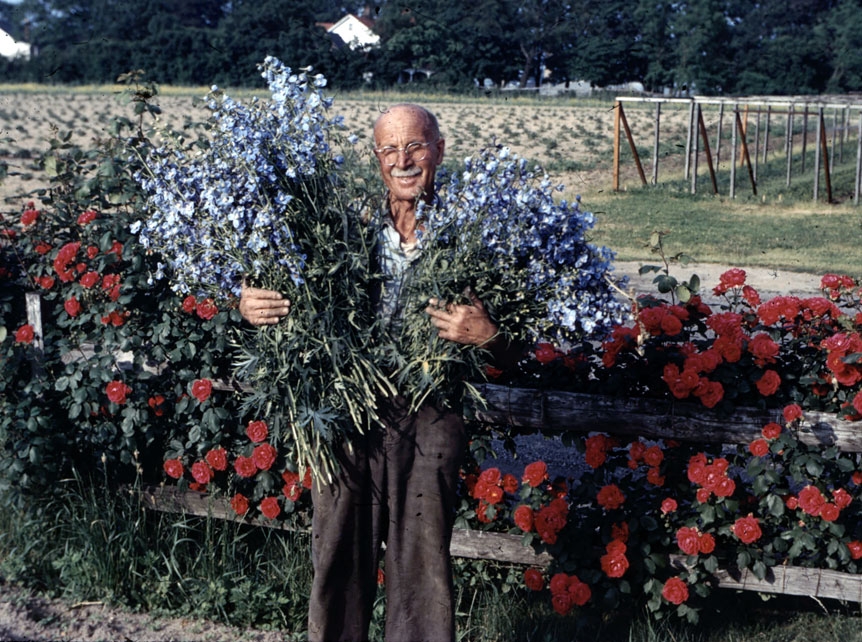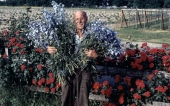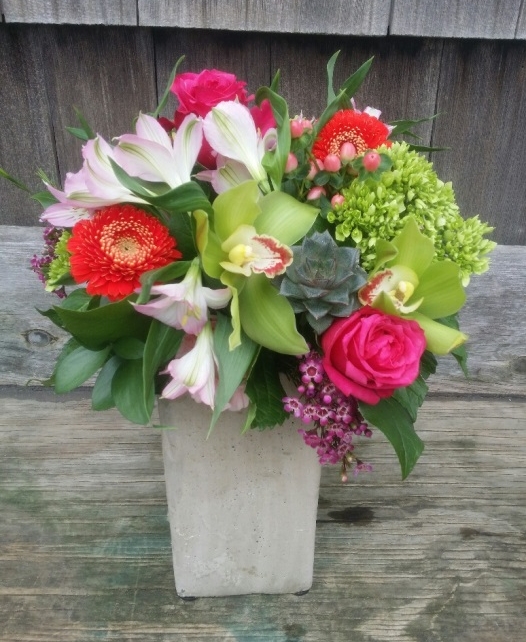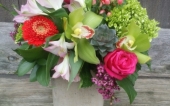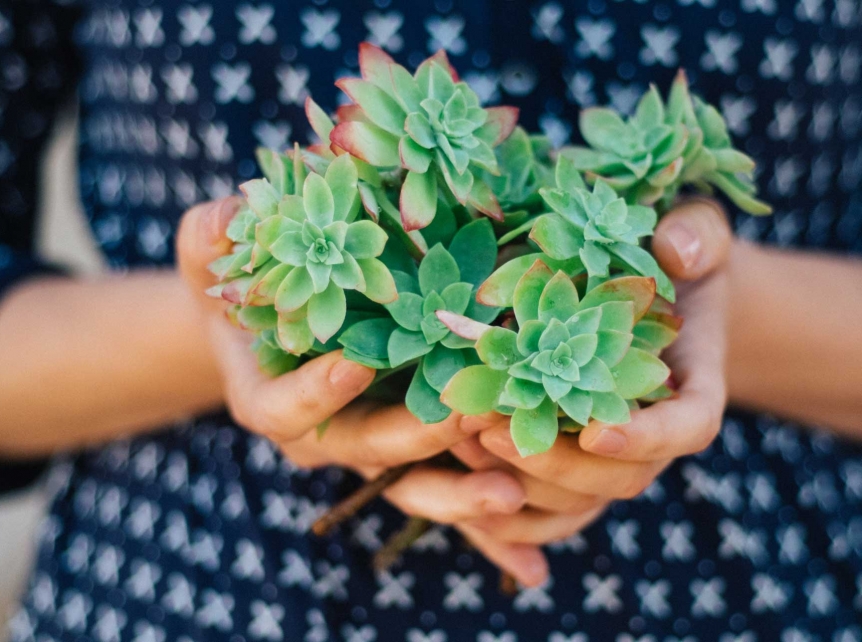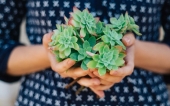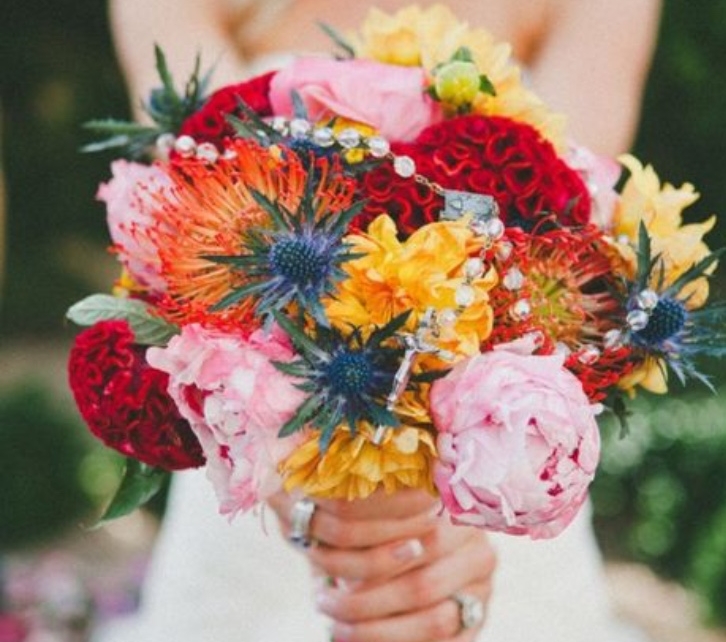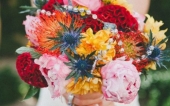 Latest Articles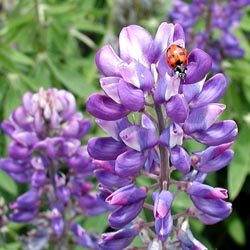 Did you know that a ladybug can devour up to 50 aphids or more in a day? They also attack scale, mealybugs and leaf hopper, but not on your precious garden plants or seedlings. Invite ladybugs to your garden – they dine only on insects and won't harm your plants in any way.
Continue Reading →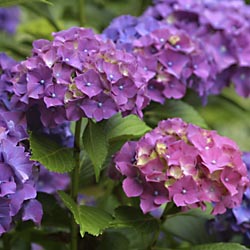 Hydrangeas and are widely acclaimed for their large, showy blossoms that lend fabulous color to gardens from mid- to late summer. Their luxuriant dark green foliage offers a striking background to their large round or smooth blossoms.
Continue Reading →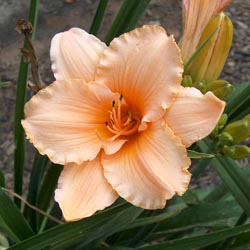 Few perennials can match the daylily (Hemerocallis) for versatility and durability. One of the most popular perennials, daylilies have become a collector plant for novice and experienced gardeners alike.
Continue Reading →