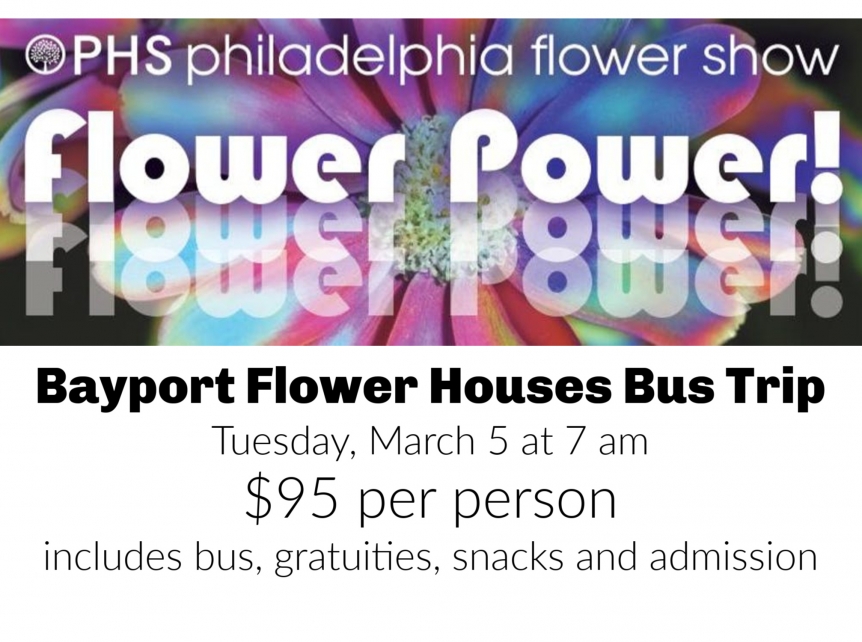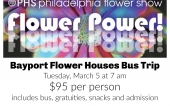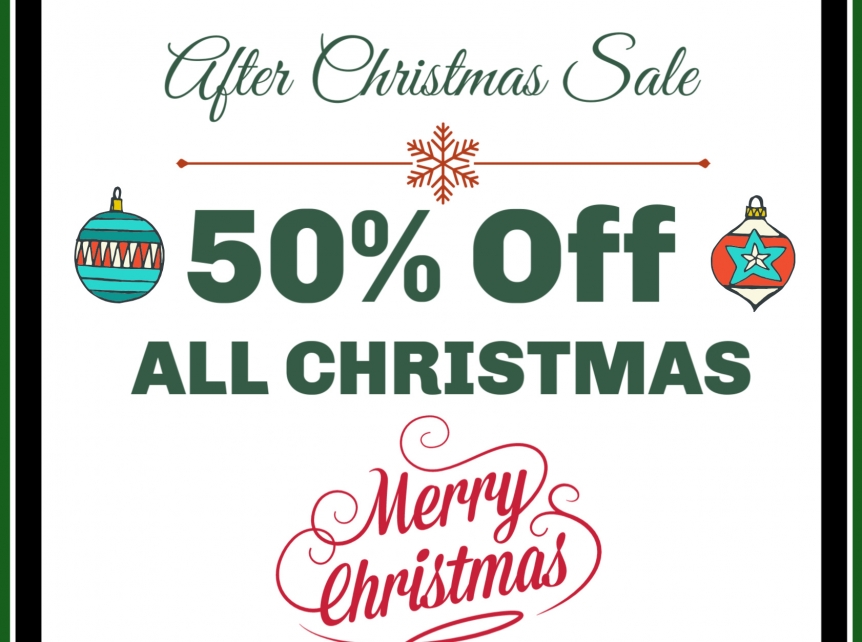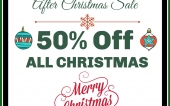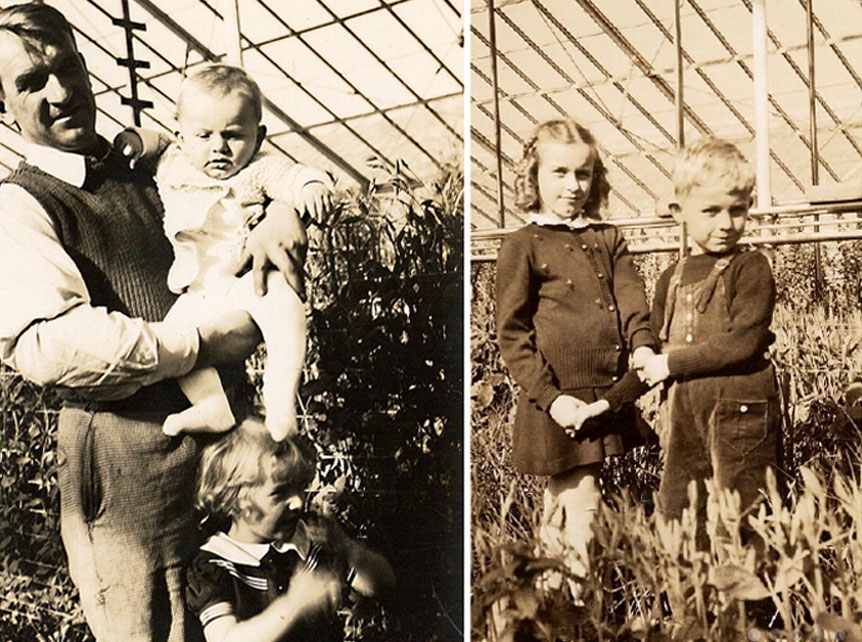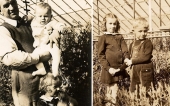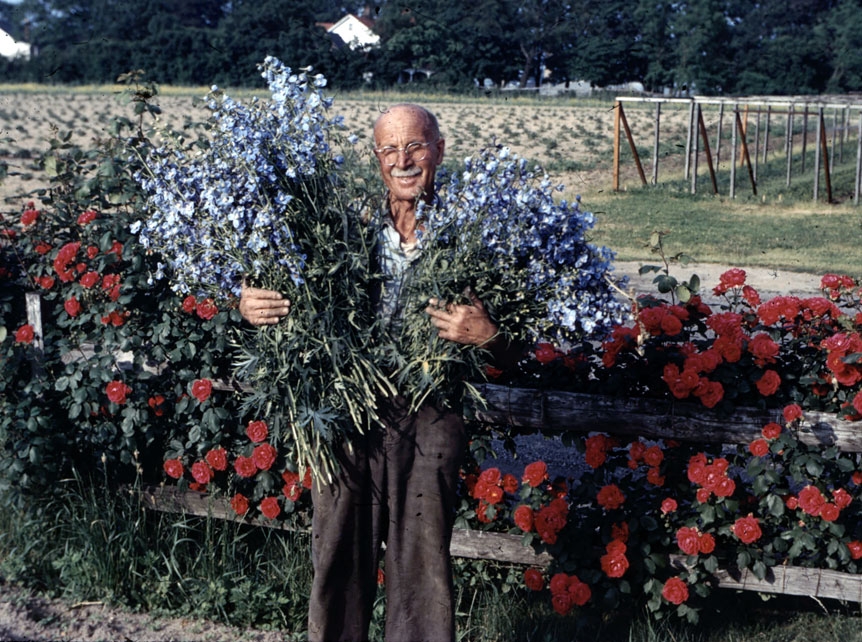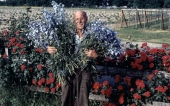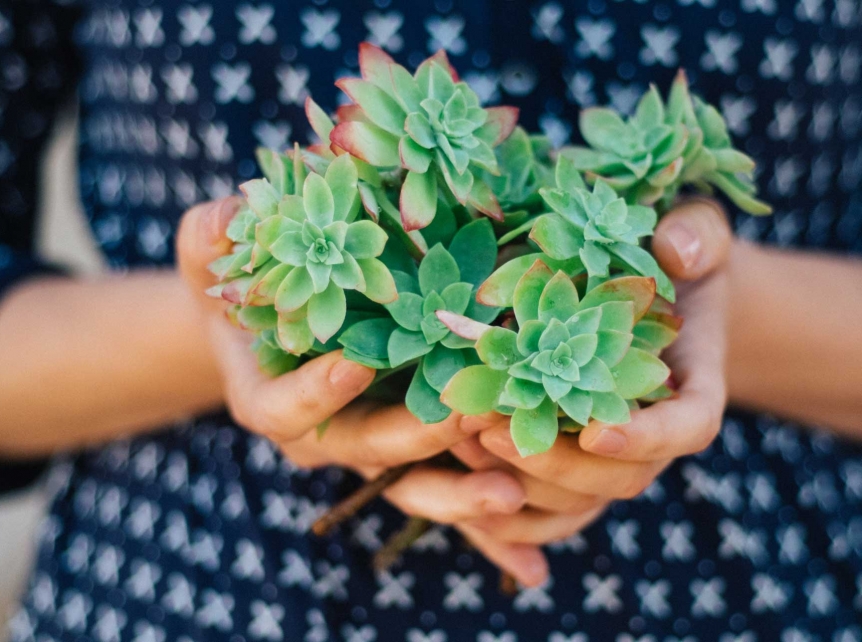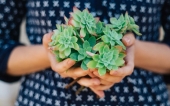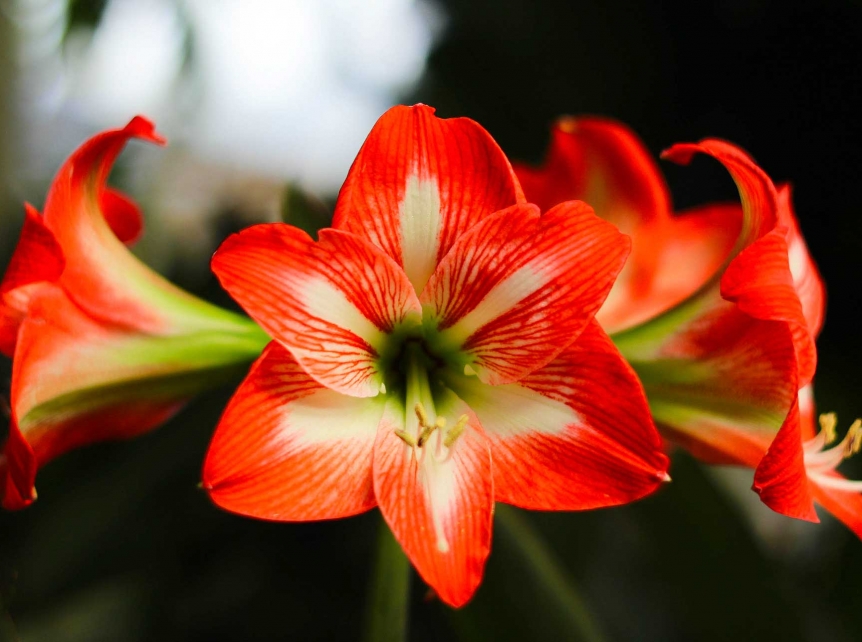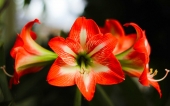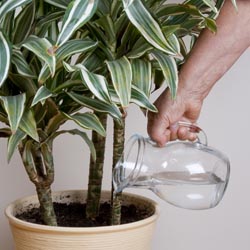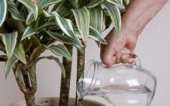 Latest Articles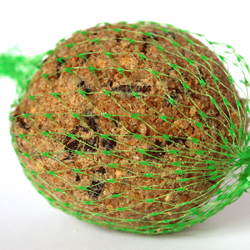 Attracting wildlife to the home garden is an enjoyable and creative way to teach children about nature, evoke their respect for the environment and provide meaningful family together time.
Continue Reading →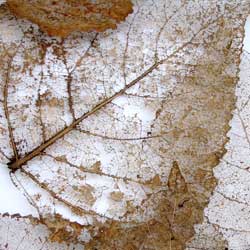 It's hard to think of insects in winter, but don't forget the havoc these tiny creatures can bring to your garden – defoliating leaves, contaminating produce, even destroying complete plants. Before these pests begin to be a problem is the perfect time to take steps to control them. Why Winter Control? Late winter is the […]
Continue Reading →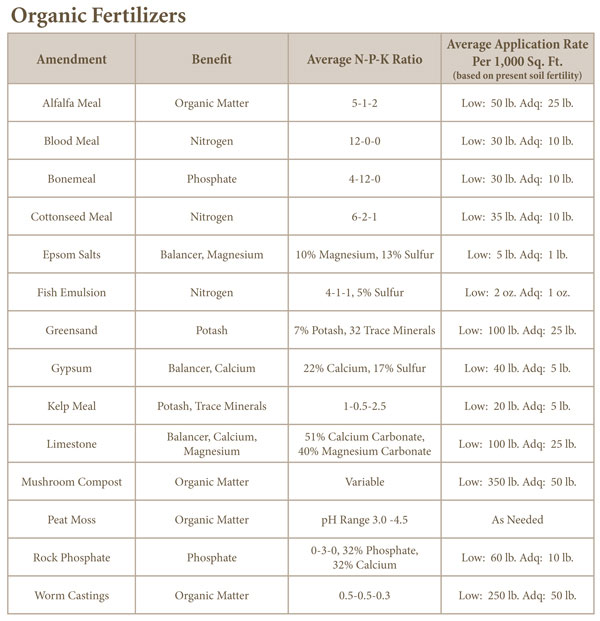 The key to successful gardening is "healthy soil." Quite simply, when you feed the soil the proper nutrients, you let the soil feed the plants. So how do you "feed" the soil? First, you need to understand some basic principles about soil and why it is so important, then you can take steps to improve it.
Continue Reading →