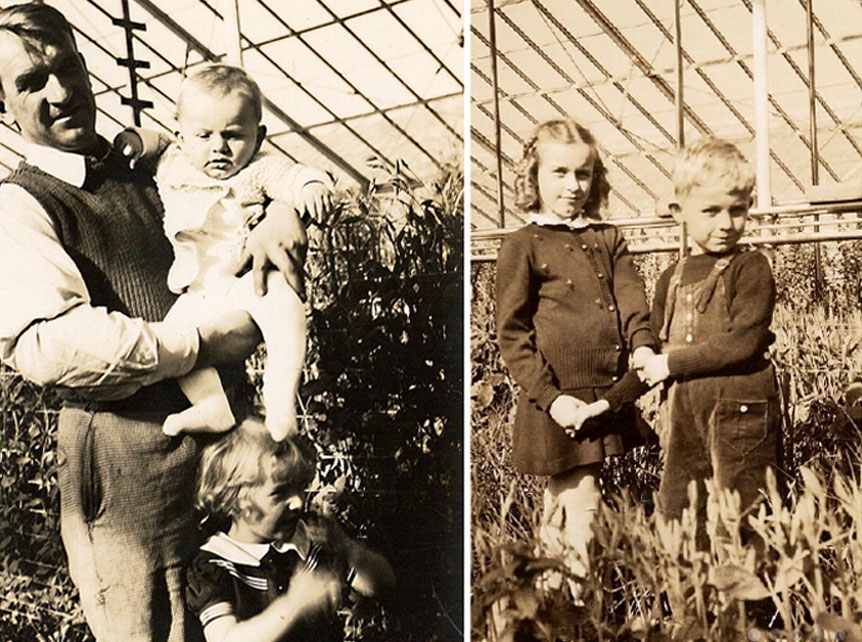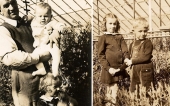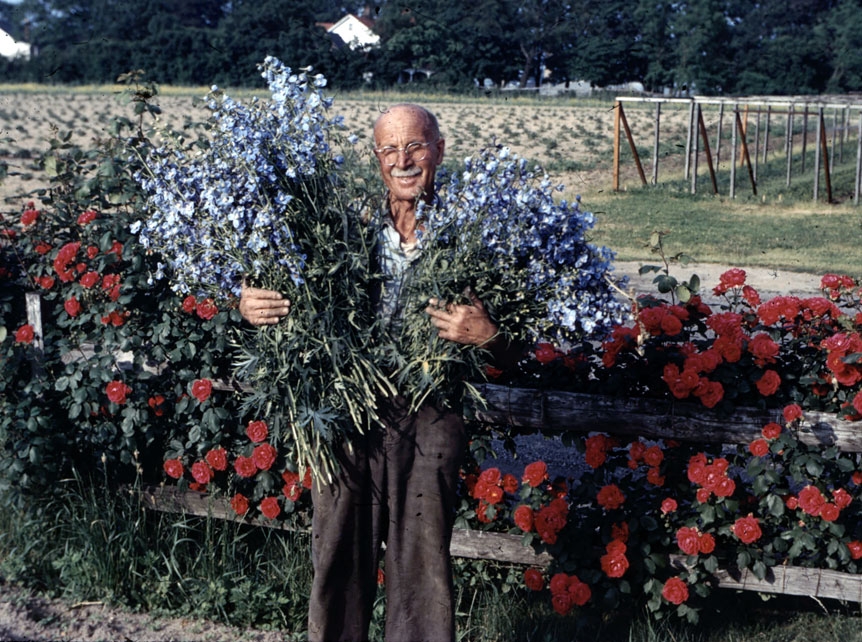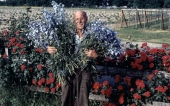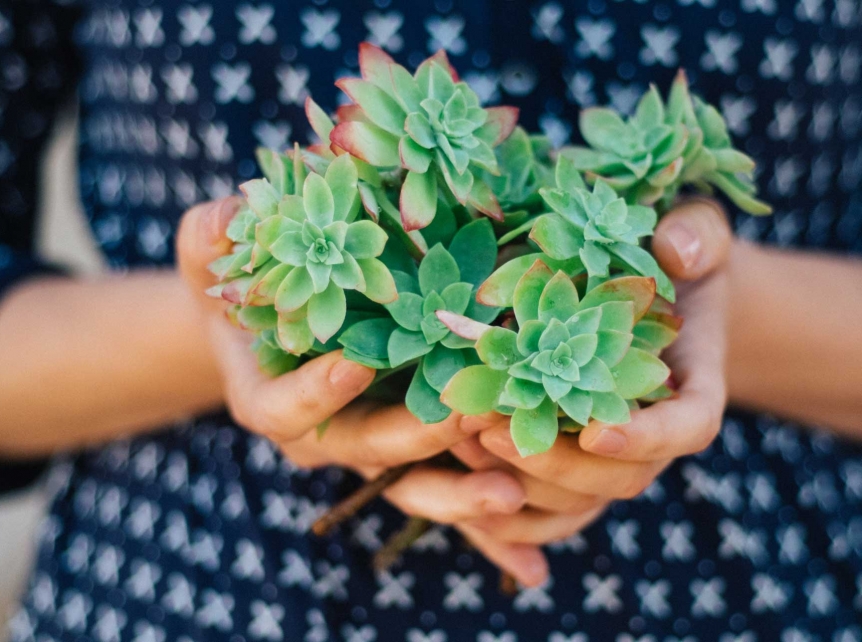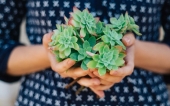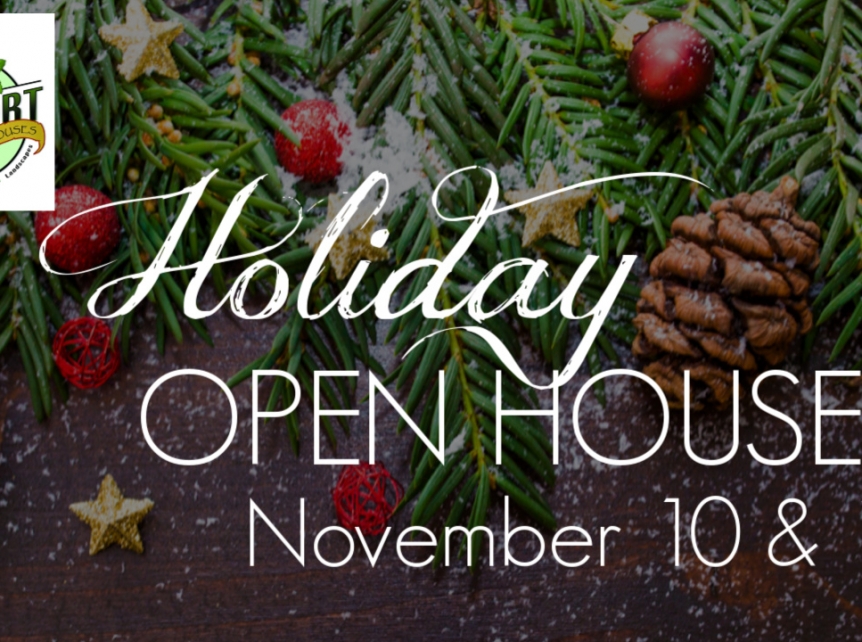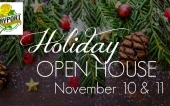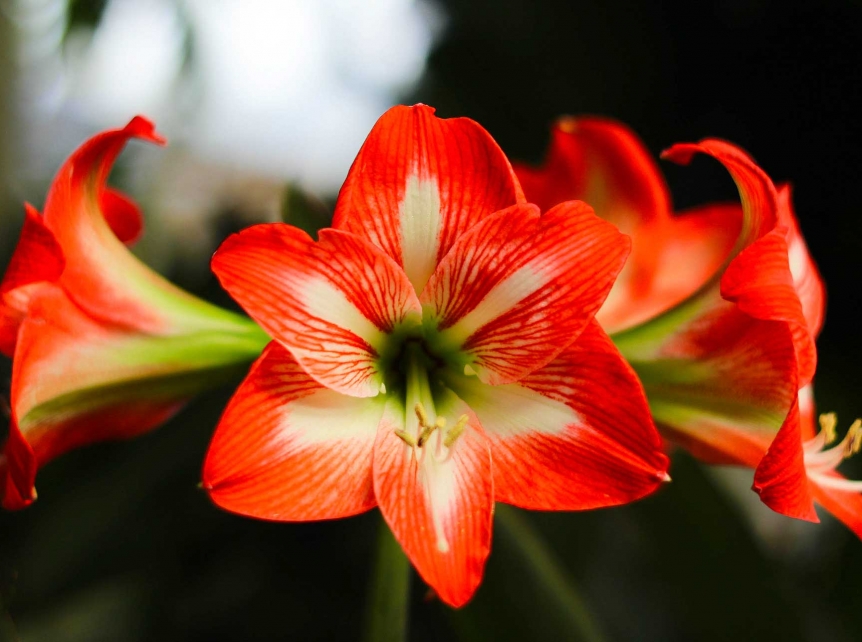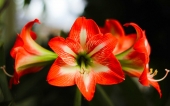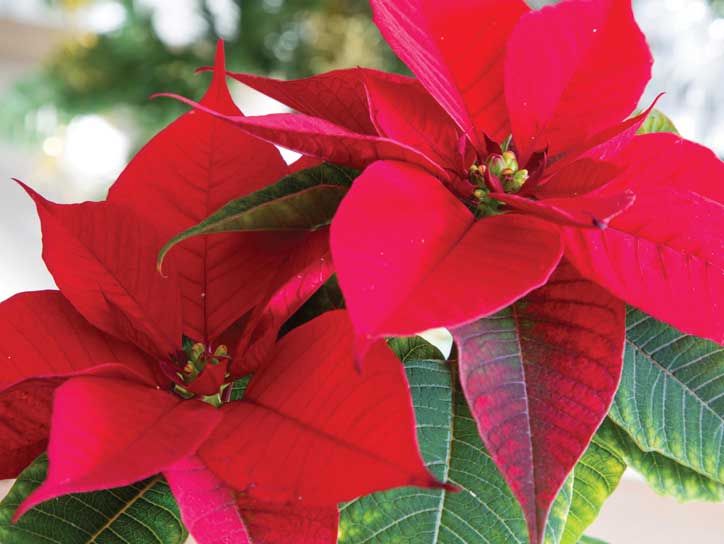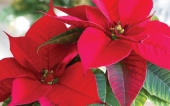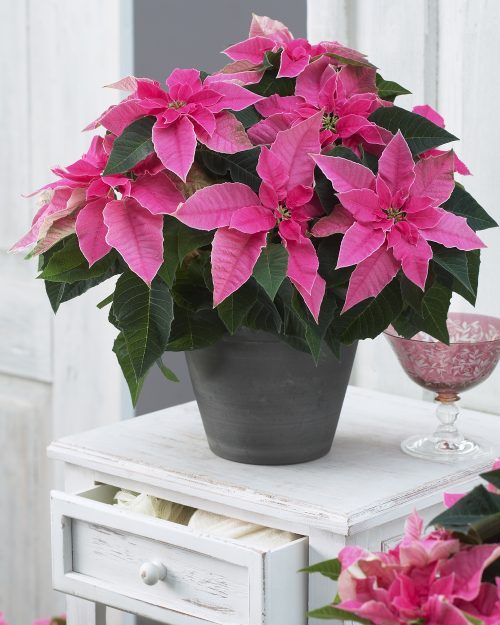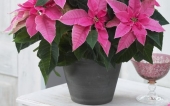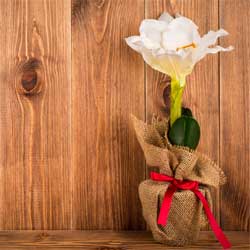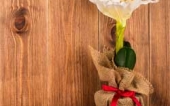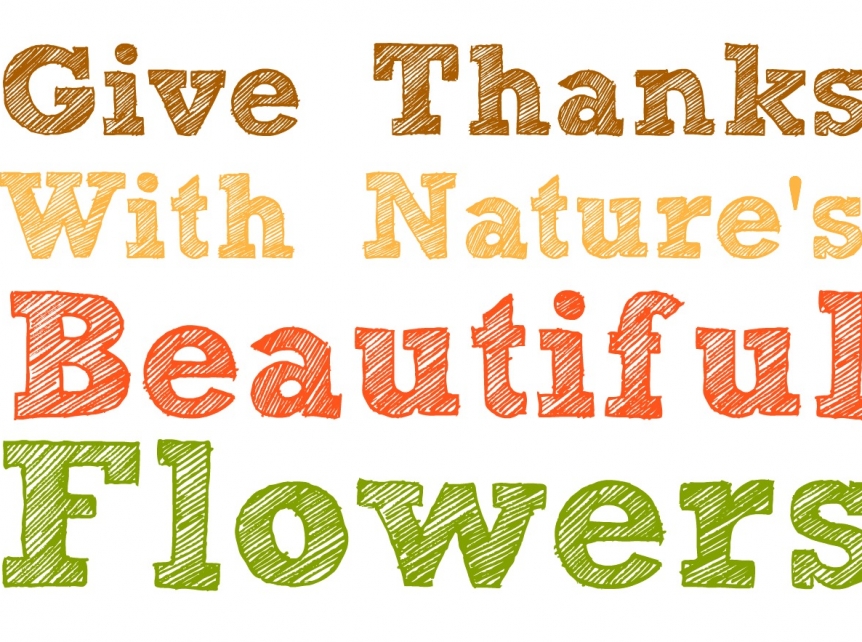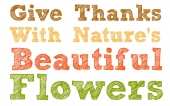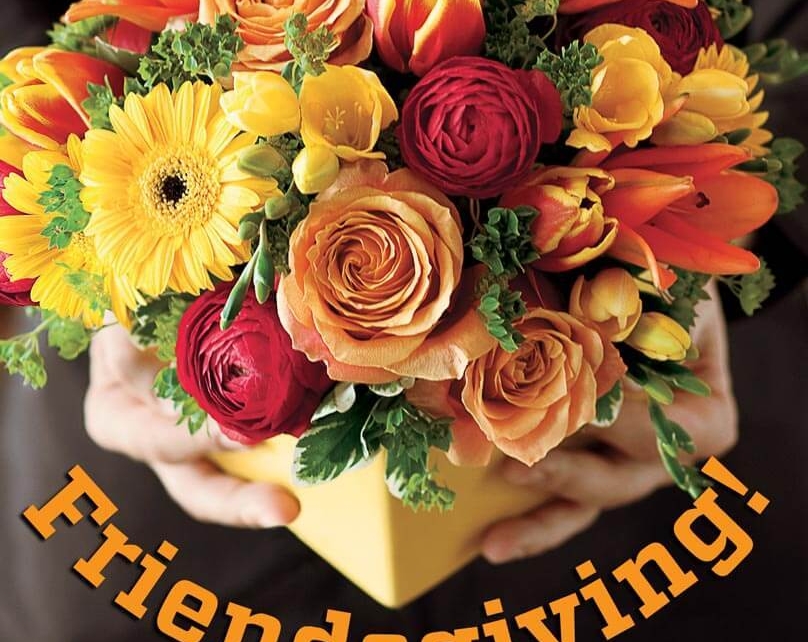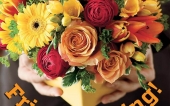 Latest Articles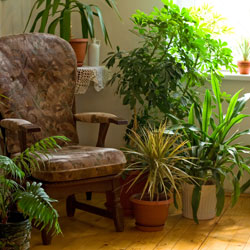 Houseplants transform a house into a home, purify the air, promote relaxation and improve concentration. The ficus group includes four popular small trees grown as houseplants, each looking very different from one another, and each incorporating these and other great benefits.
Continue Reading →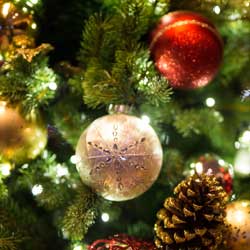 Have you ever wondered how to create that beautiful Christmas tree, the kind featured in photo shoots and magazines? Whether you opt for a live potted tree, a fresh cut pine or an artificial tree you can reuse for several years, the steps to a stunning, artistic tree are the same, and you don't have to be an interior designer to create a lovely Christmas tree.
Continue Reading →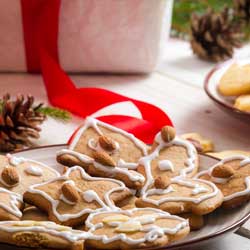 With shopping, decorating, baking, cooking, travel, entertaining and more all part of the holidays, it's a wonder there is any time left over to just enjoy the season. These time-saving tips can help you make the most of every minute without sacrificing the joy and celebration that matters most at this time of year.
Continue Reading →