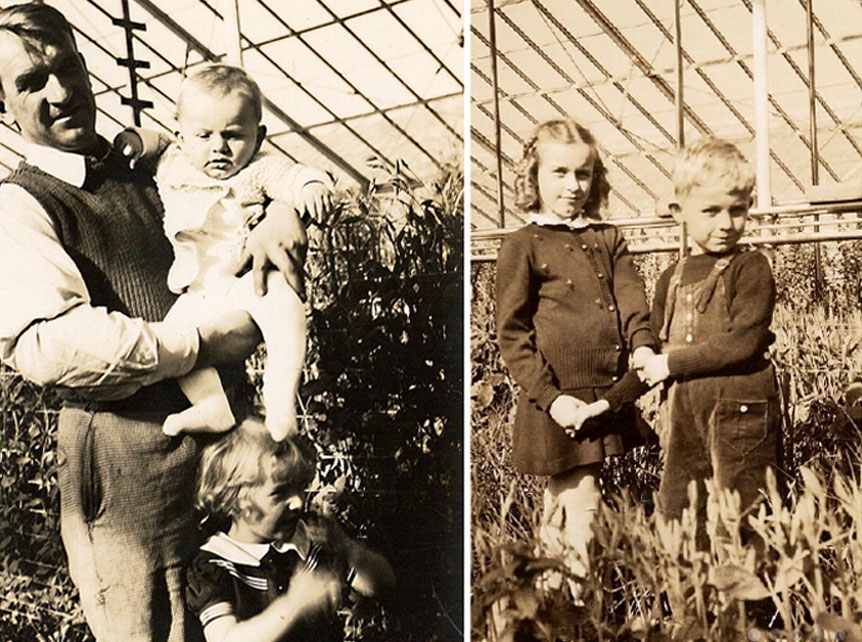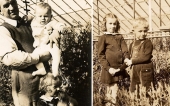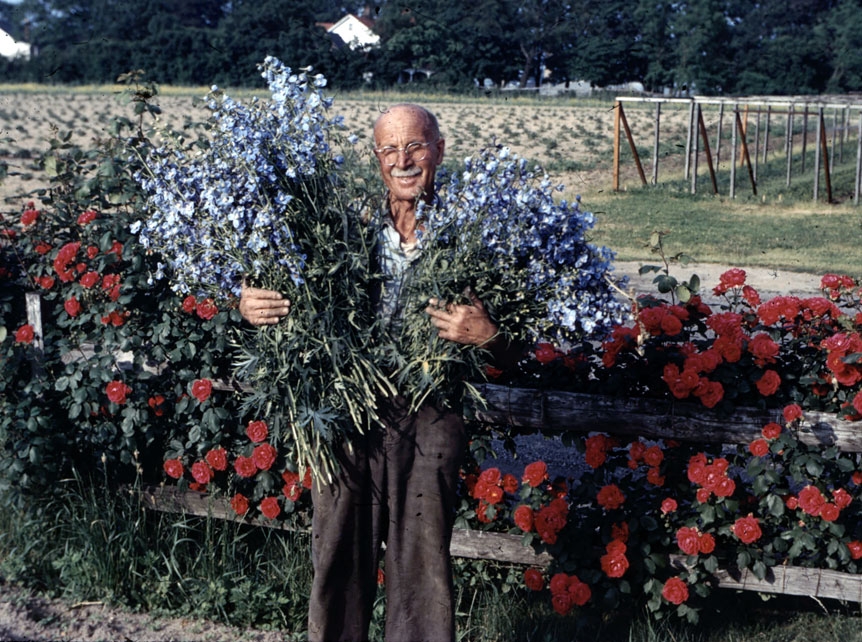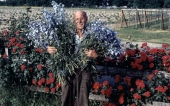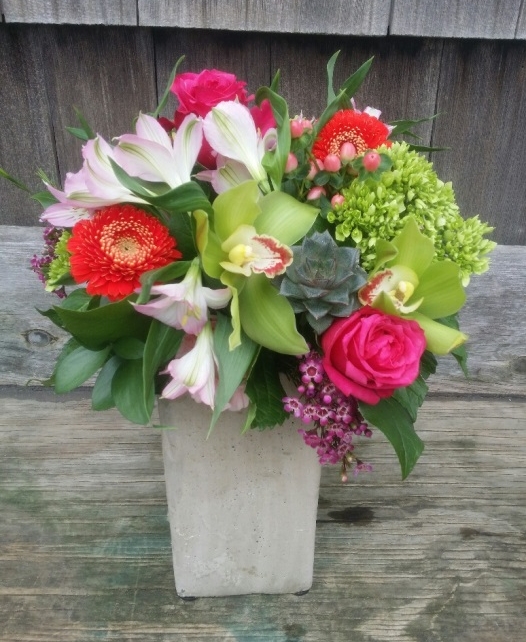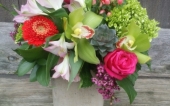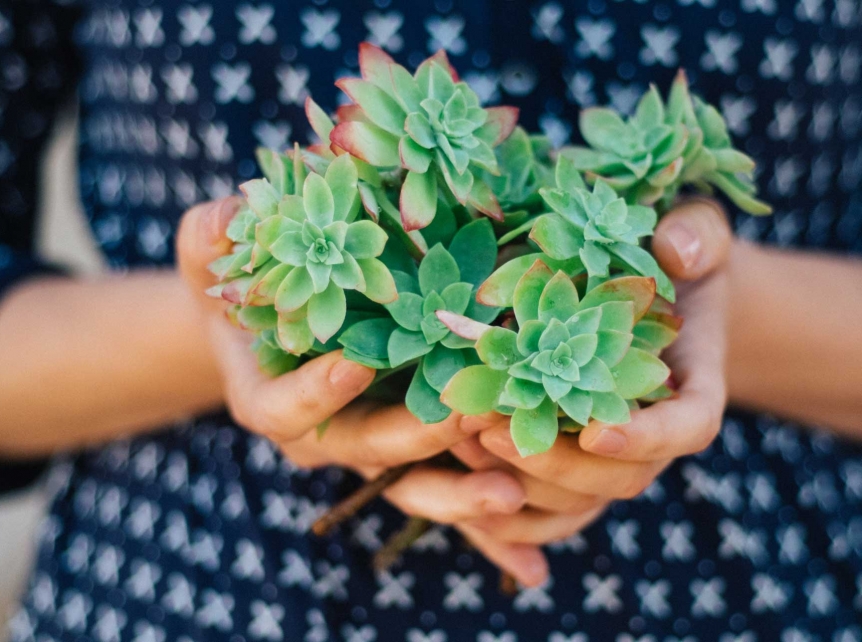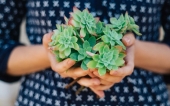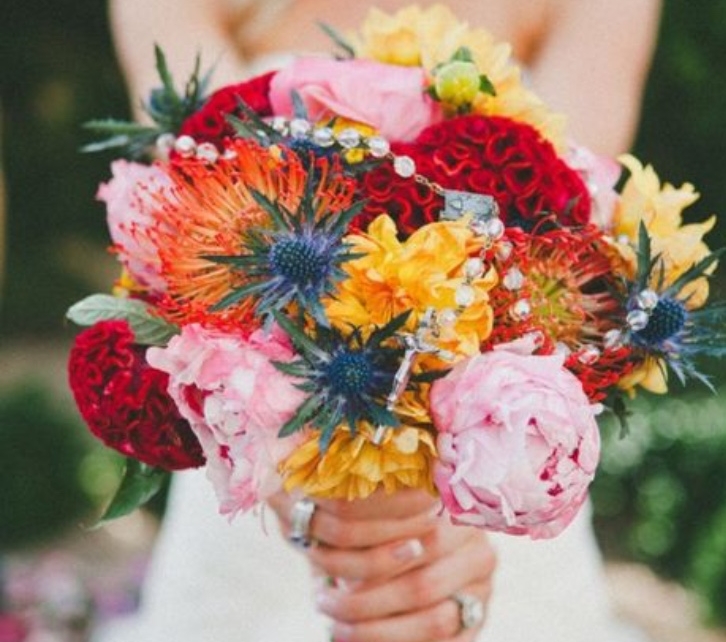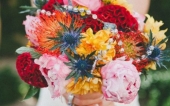 Latest Articles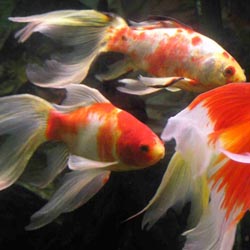 A simple water feature can make a large impact even in small spaces. The addition of a container water garden will transform, beautify and diversify your existing garden into an oasis that brings relief during the dog days of summer and beyond.
Continue Reading →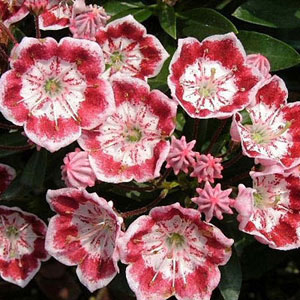 An undeniably beautiful shrub in any season, mountain laurel (Kalmia latifolia) explodes into bloom in late spring to early summer. One of our nation's greatest contributions to the botanical world, mountain laurels possesses beautiful, shiny, deep green foliage.
Continue Reading →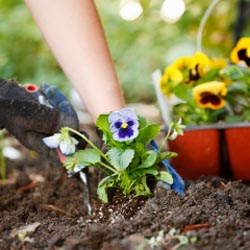 As we age, many activities that have brought us joy are lost as physical limitations set in. Gardening does not have to be one of those lost hobbies. With a little planning, gardening can be made accessible for everyone. No matter what your needs or abilities, there are ways to modify your practices, situations and tools so that you can enjoy the therapeutic benefits of gardening.
Continue Reading →