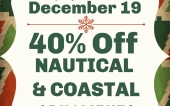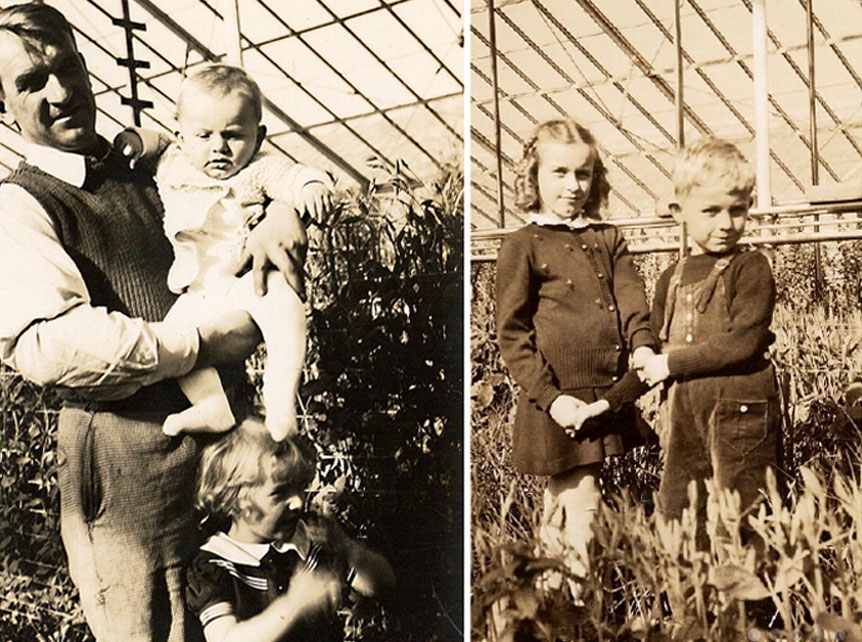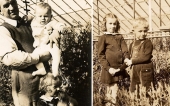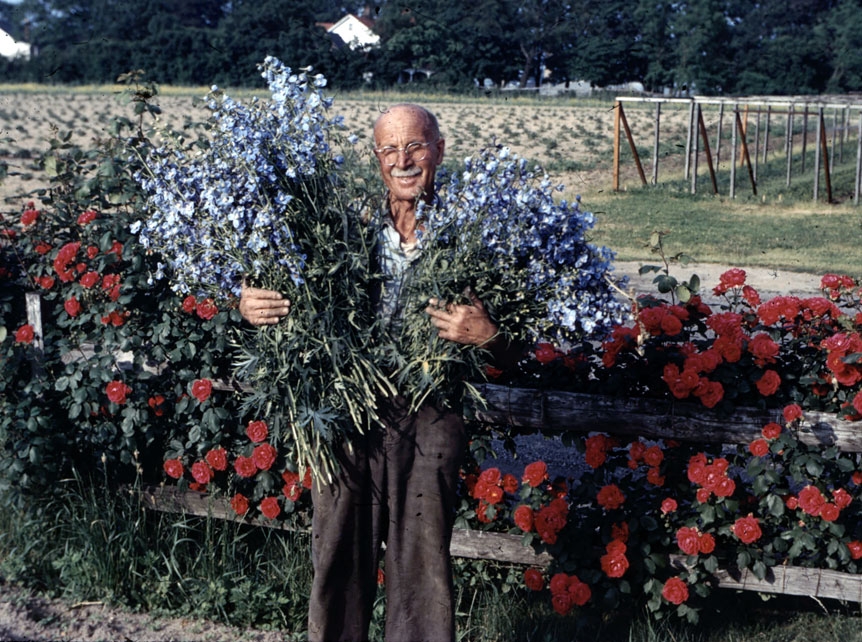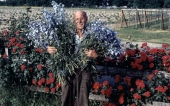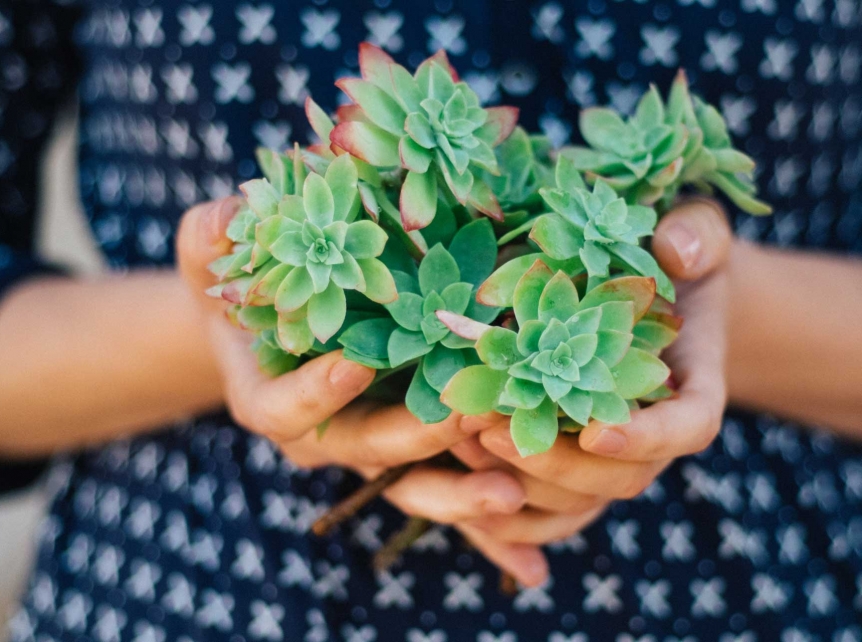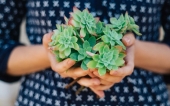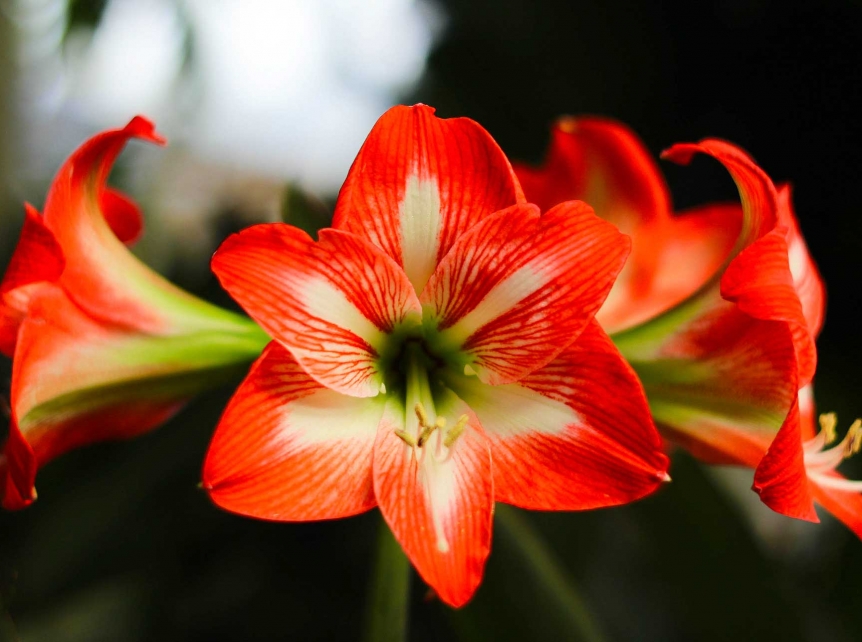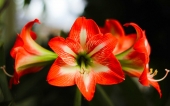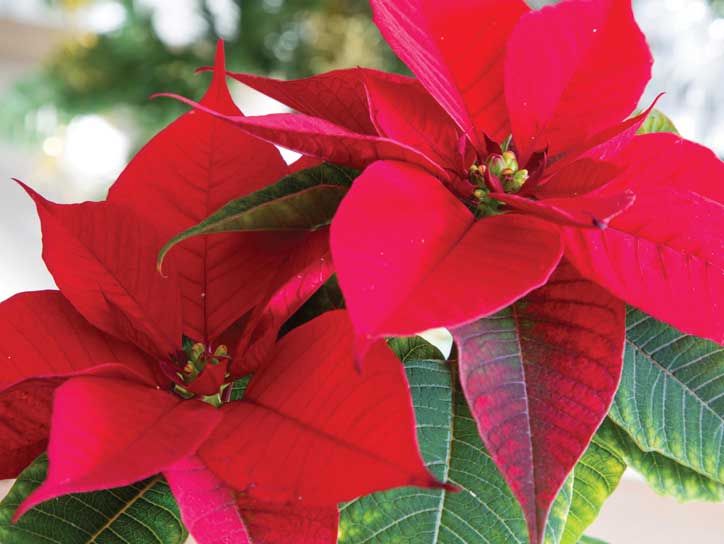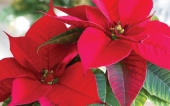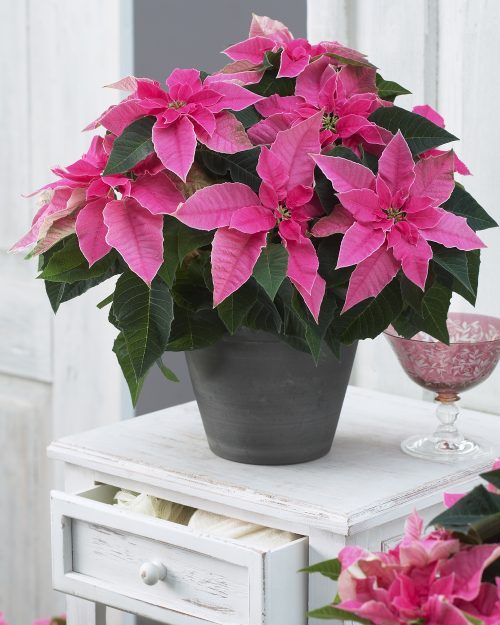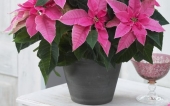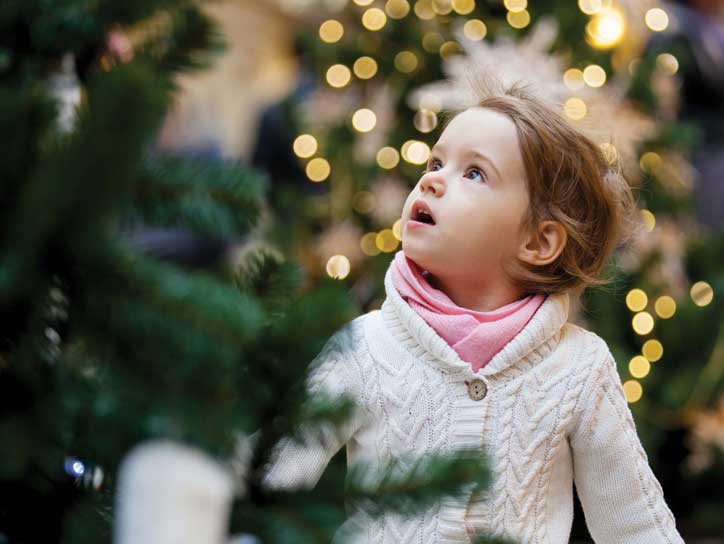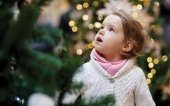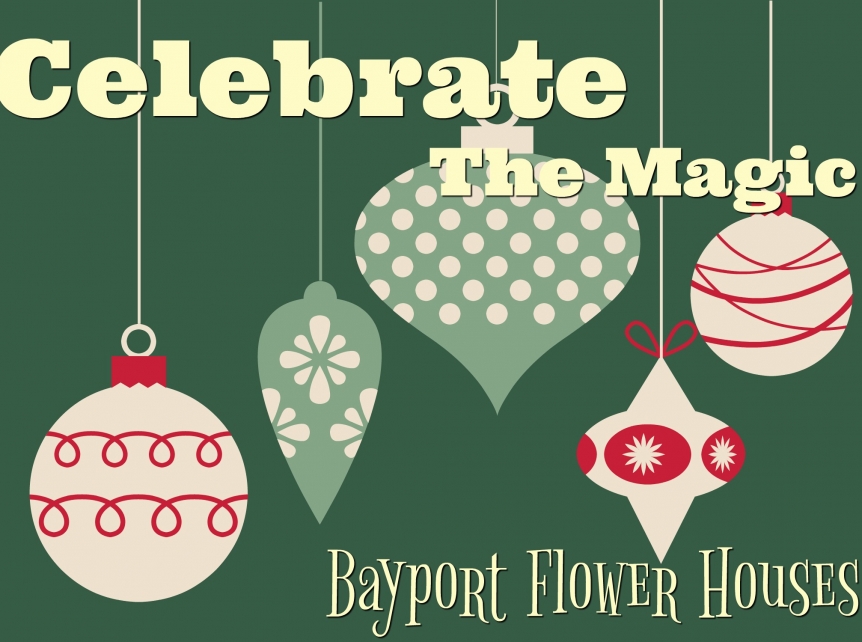 Latest Articles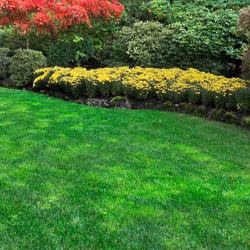 Fall is the best time of the year to overseed your existing lawn or establish a new lawn. If your lawn is a bit thin, has bare patches or needs good care, now is the time to take care of it so it can become thoroughly established before warm temperatures arrive in spring.
Continue Reading →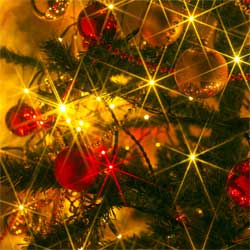 Holiday lights are, by far, the most popular holiday decoration, adding sparkle and elegance to the season. Whether you use classic strings of lights, themed light displays or elaborate light dances, follow these important precautions when illuminating your home this year, both indoors and out, then sit back and enjoy the beauty of the season.
Continue Reading →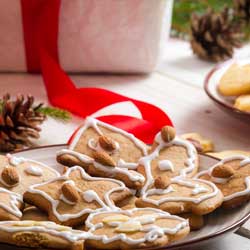 With shopping, decorating, baking, cooking, travel, entertaining and more all part of the holidays, it's a wonder there is any time left over to just enjoy the season. These time-saving tips can help you make the most of every minute without sacrificing the joy and celebration that matters most at this time of year.
Continue Reading →