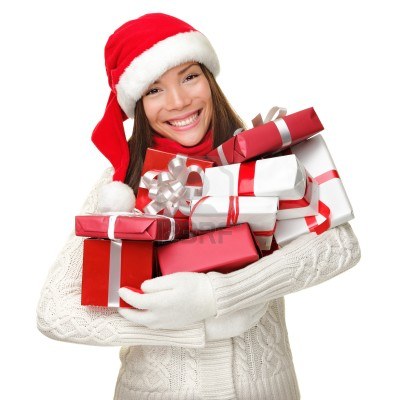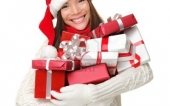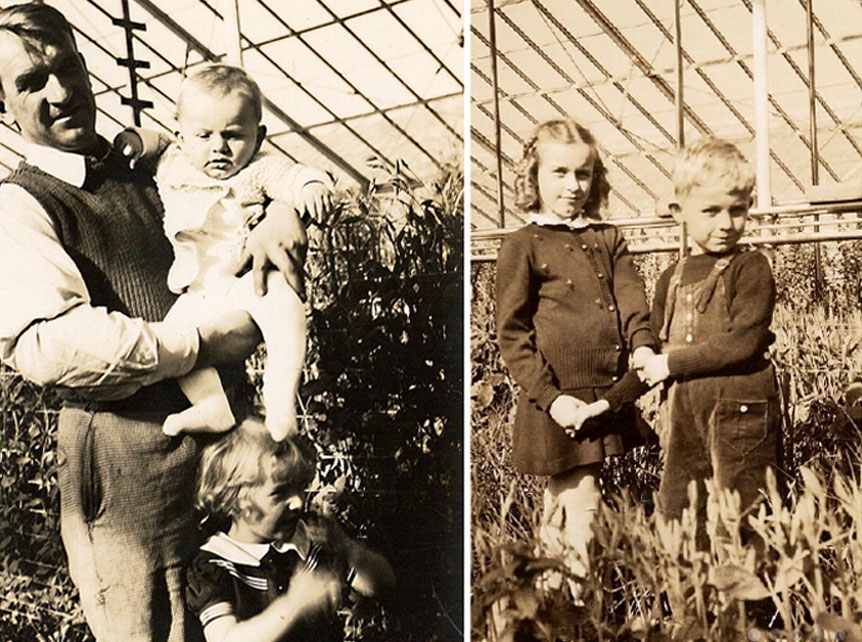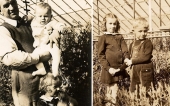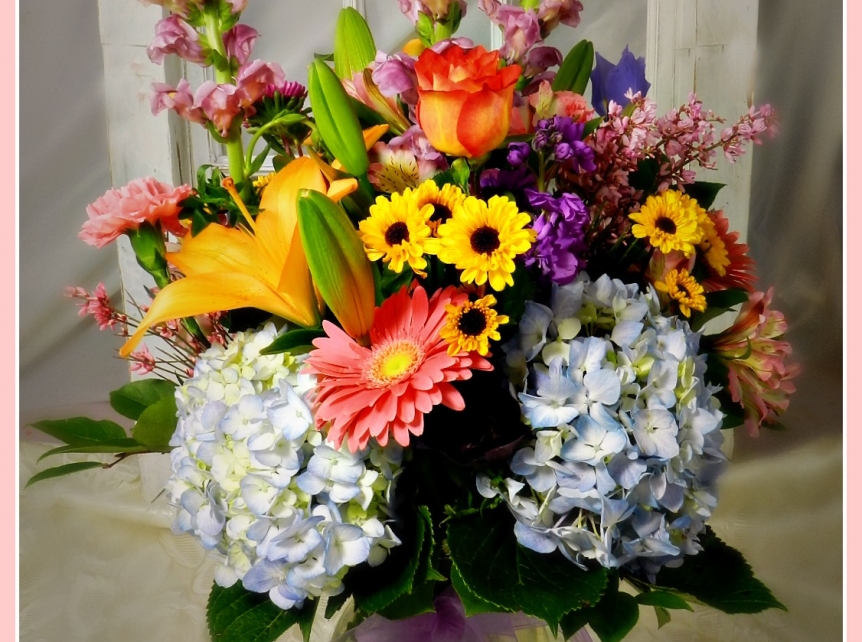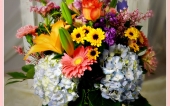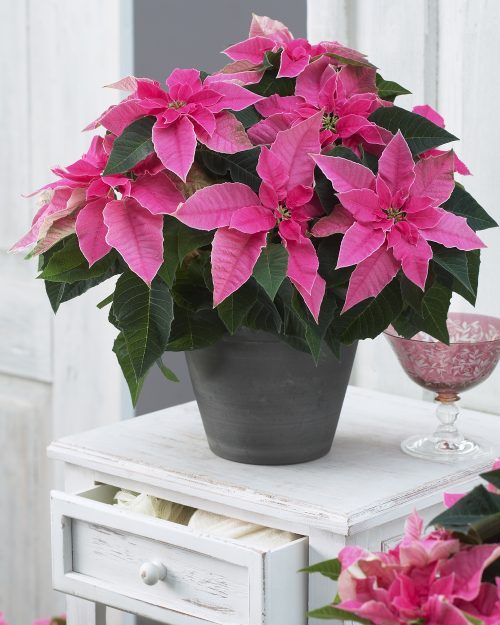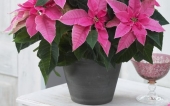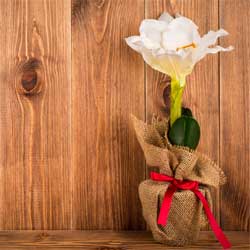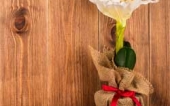 Latest Articles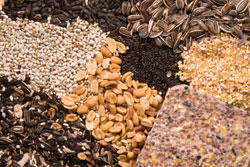 Winter is the perfect time to think about attracting bird visitors to your yard. Bird watching is a great hobby that can be enjoyed by both younger and older members of the family and getting started is both easy and inexpensive.
Continue Reading →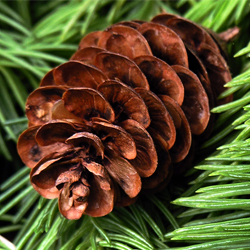 Although the blooms of summer are a distant memory and the splendor of fall is neatly raked into the compost pile, don't think your yard has to be dreary from now until spring. Background planting, berries, bark and even blooms are the secrets of a colorful and interesting winter landscape.
Continue Reading →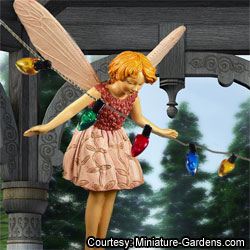 Let the magic of miniature fairy gardens give you the Christmas you've always wanted. You can create the garden and entry of your dreams without breaking the bank, redoing your landscaping or remodeling your home!
Continue Reading →