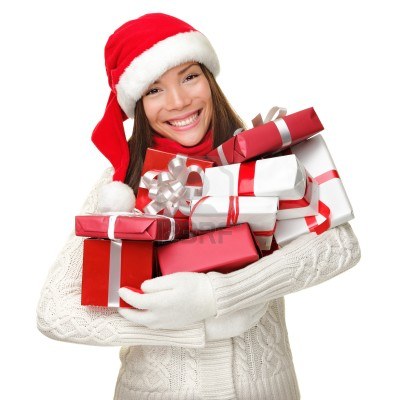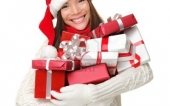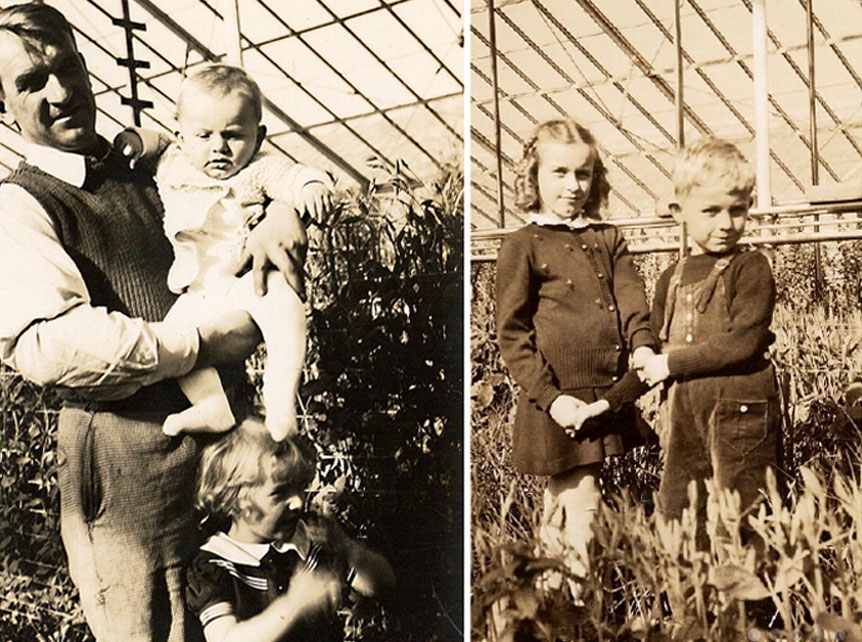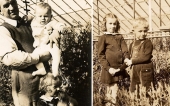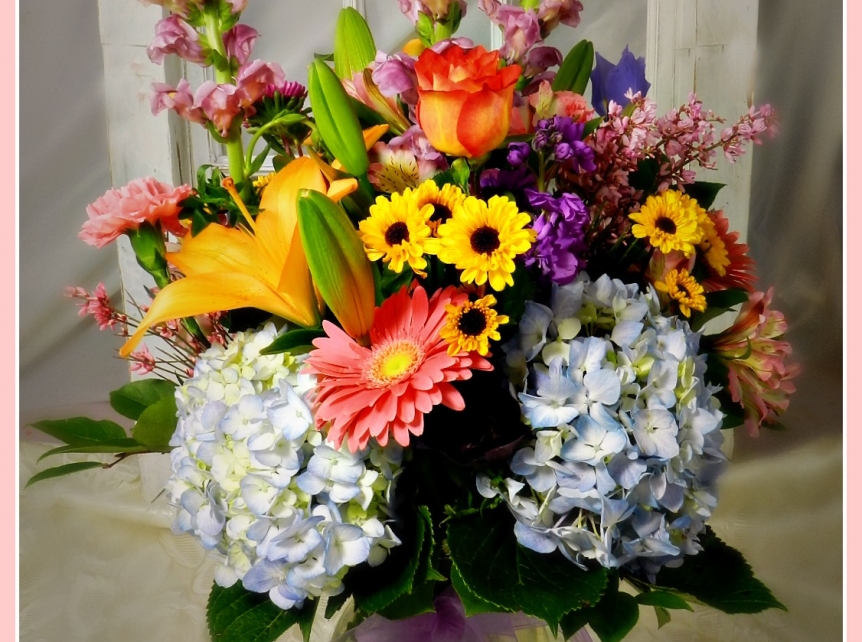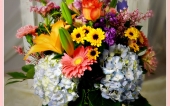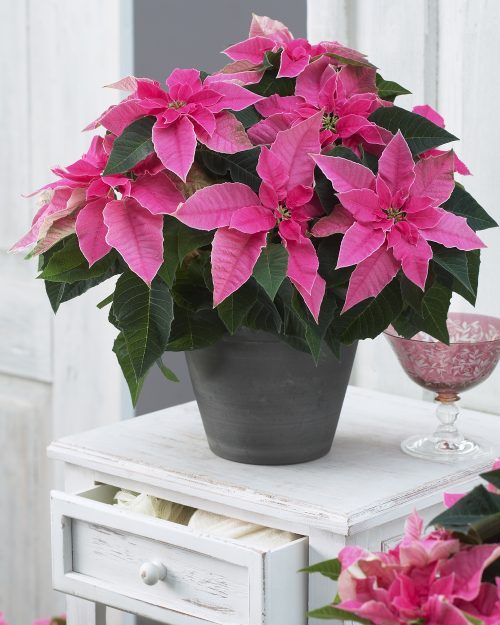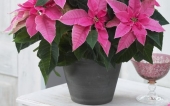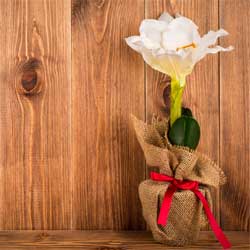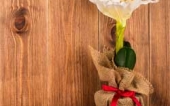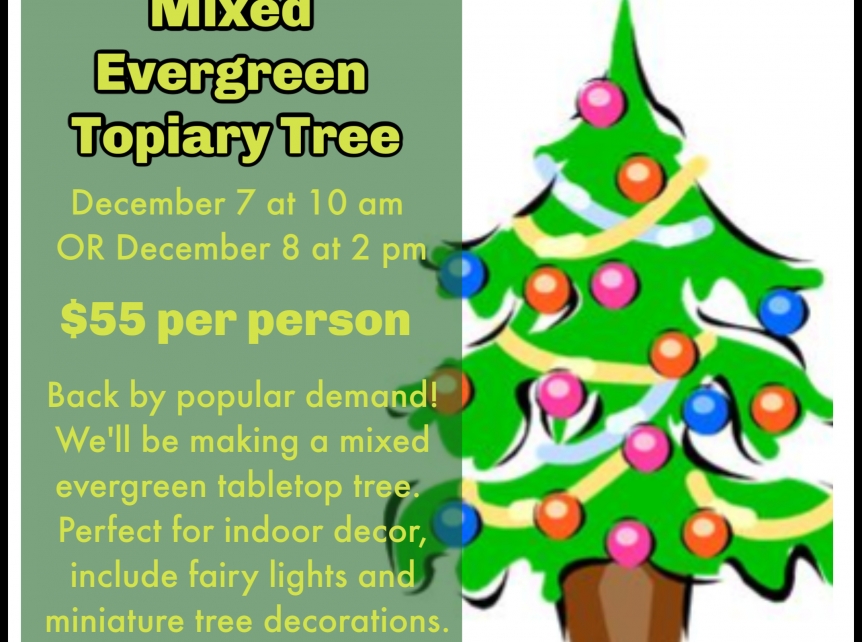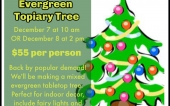 Latest Articles
No matter how cold the temperatures or how deep the snow, you can enjoy the pleasures of herbs this winter season by growing them in your windowsill. Herbs are great for adding zest to any food and are a delicious substitute for salt and artificial flavors.
Continue Reading →
Back in the early ages of gardening, someone realized covering a plant could protect it from frost and wind chill, preserving blooms and protecting foliage from the ravages of ice crystals and dropping temperatures.
Continue Reading →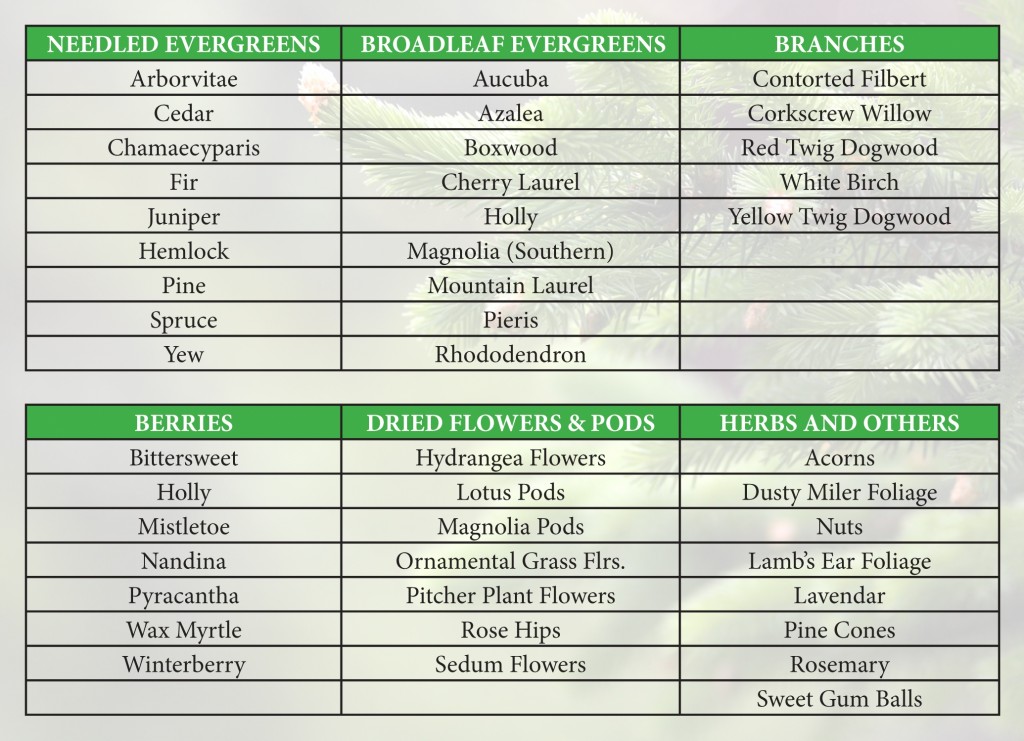 Wouldn't you love to have an abundance of fresh holiday greens, brilliant berries and colorful twigs at your fingertips at the beginning of the winter holidays each and every year? Endless fodder for wreath making, mantle decorating, garland enhancing and container filling can be yours for the taking if you plan now and plant come spring.
Continue Reading →