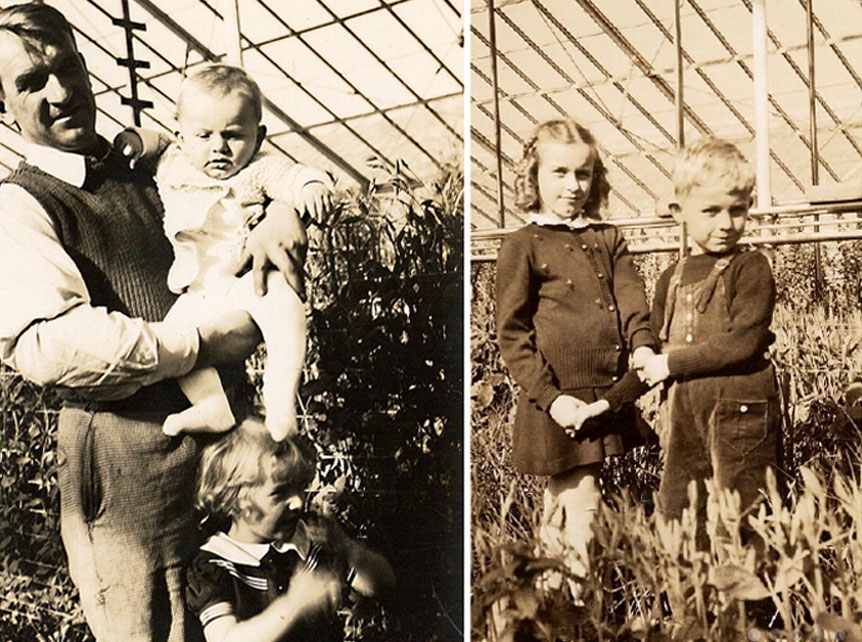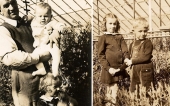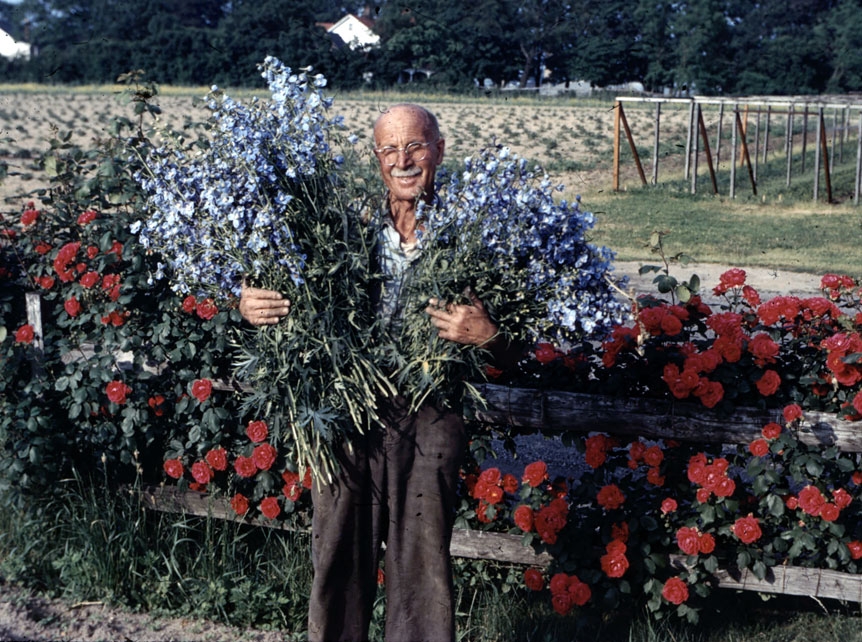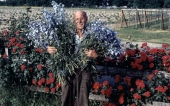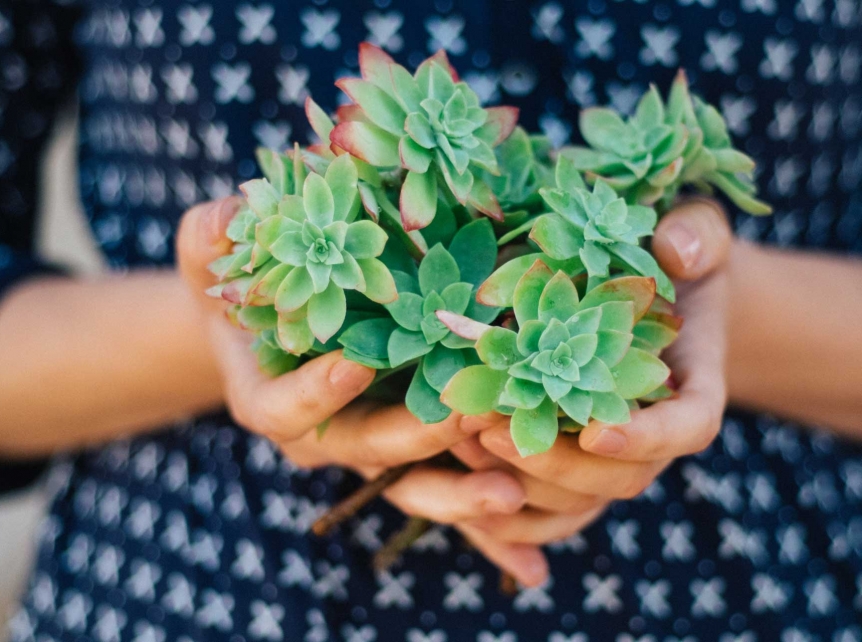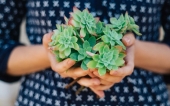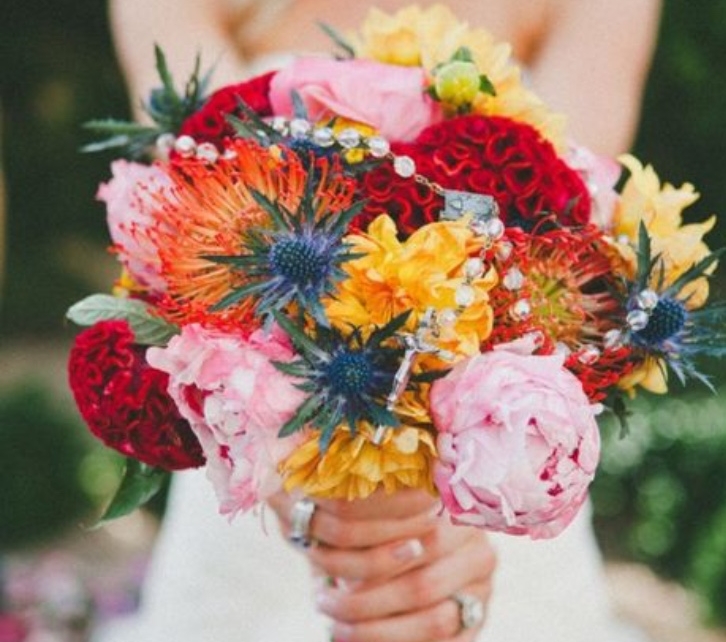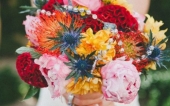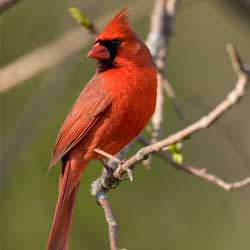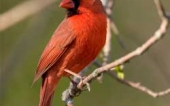 Latest Articles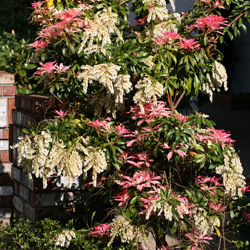 Looking for an easy-care spring-blooming shrub that supplies year-round beauty? Take a look at Japanese Pieris this season!
Continue Reading →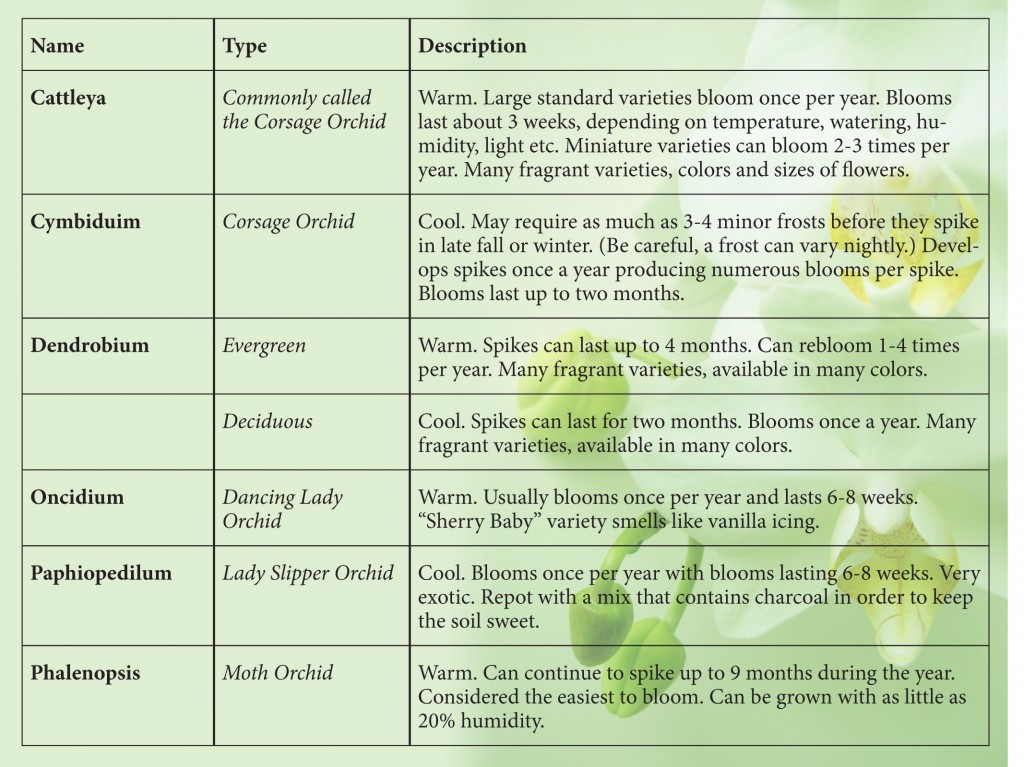 Orchids are some of the most exotic plants on earth. They display an amazing range of diversity in the size, shape and color of their unique flowers. There is a misconception, however, that these floral treasures are difficult to grow. Not true. More and more gardeners are growing and collecting orchids each year. Provide the essentials and you too can grow orchids easily!
Continue Reading →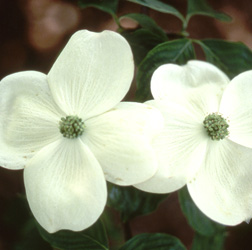 In January and February, winter flirts with spring on occasional warm days. Quince, Forsythia, and Pussy Willow begin to emerge from dormancy. With this slight swelling of buds, it is time to cut a few branches to bring spring indoors!
Continue Reading →