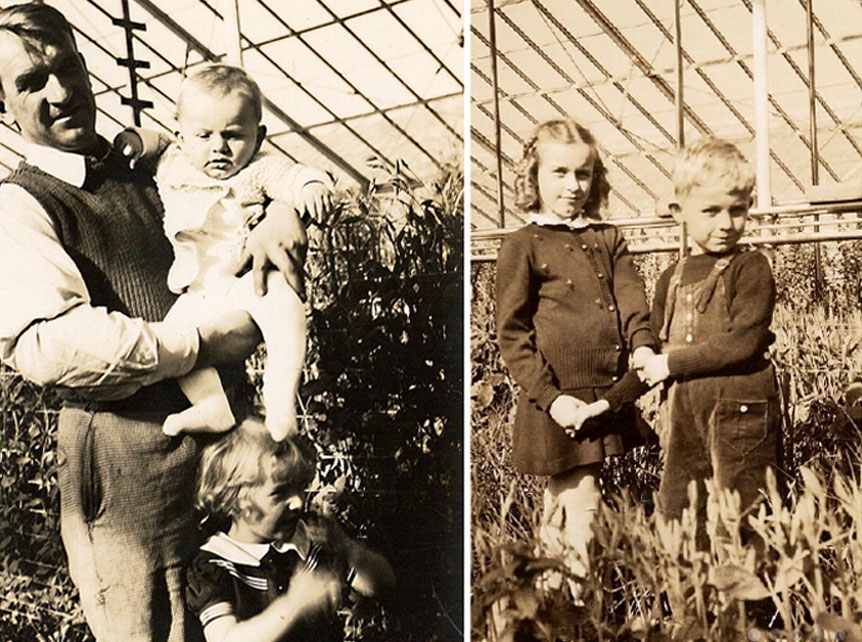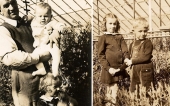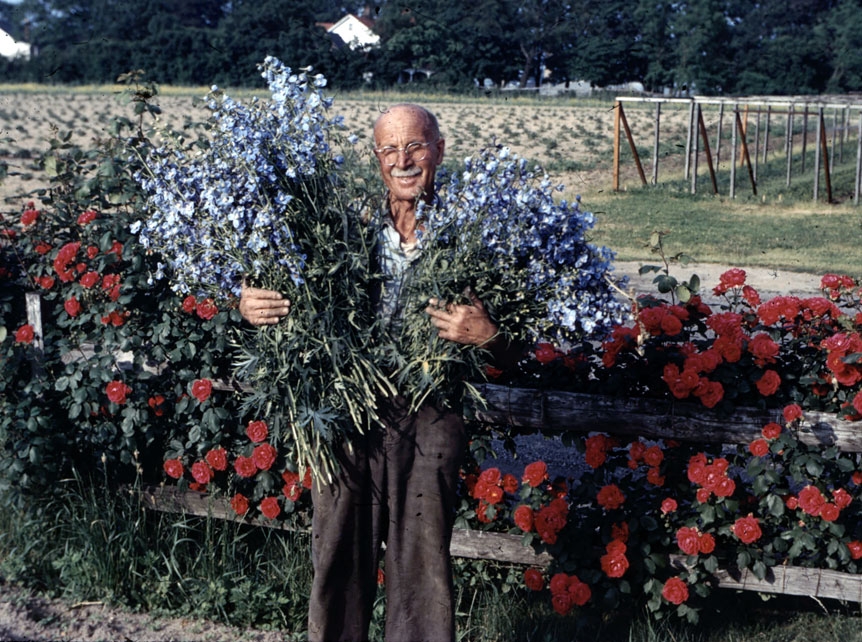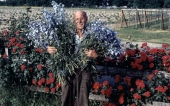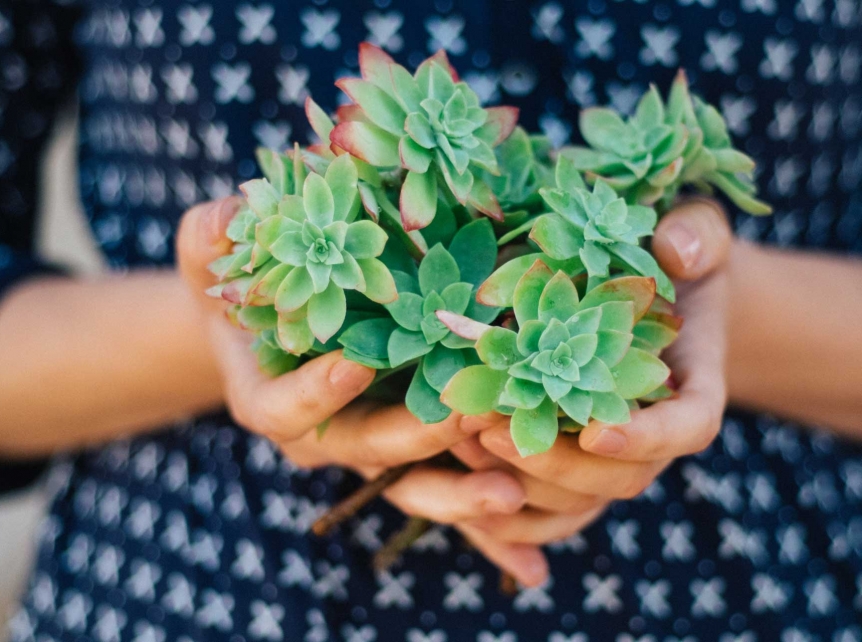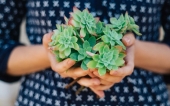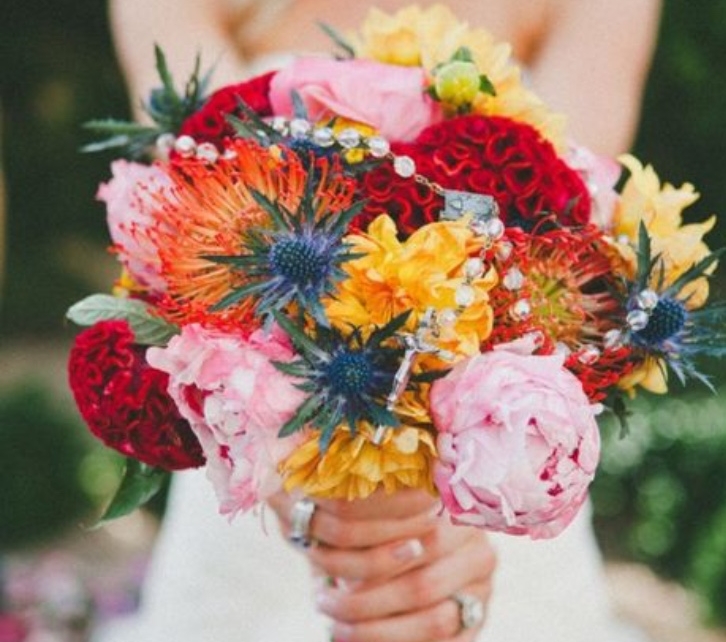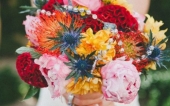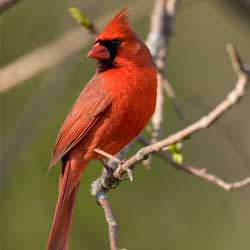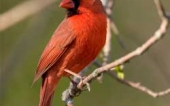 Latest Articles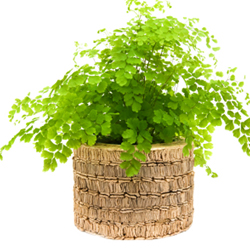 When growing plants indoors it is often difficult to provide the proper amount of light required to maintain a happy and healthy specimen. With the onslaught of winter the days are shorter and the nights are longer limiting the amount of available natural sunlight.
Continue Reading →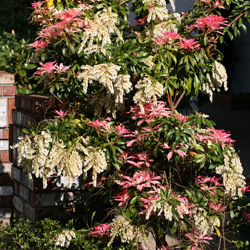 Looking for an easy-care spring-blooming shrub that supplies year-round beauty? Take a look at Japanese Pieris this season!
Continue Reading →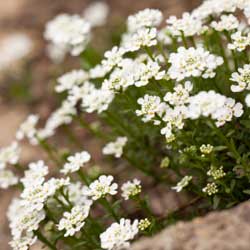 Subtle blooms in early spring sing the promise of winter's end. These simple beauties are often overlooked, overpowered by the bold appearance of tulips, daffodils, hyacinths and more. This is unfortunate as these perennials have an unpretentious charm that complements early season bulbs and shrubs.
Continue Reading →