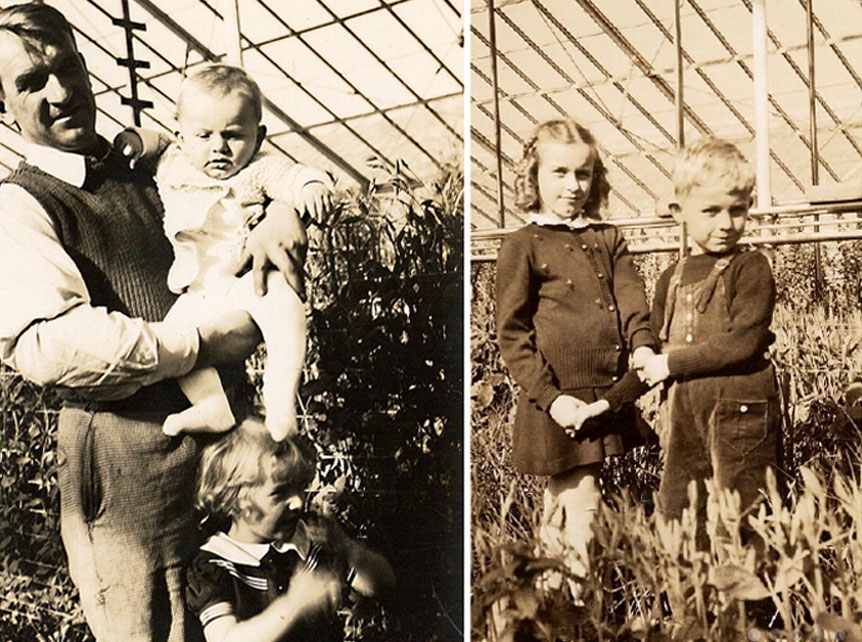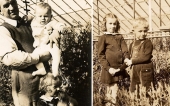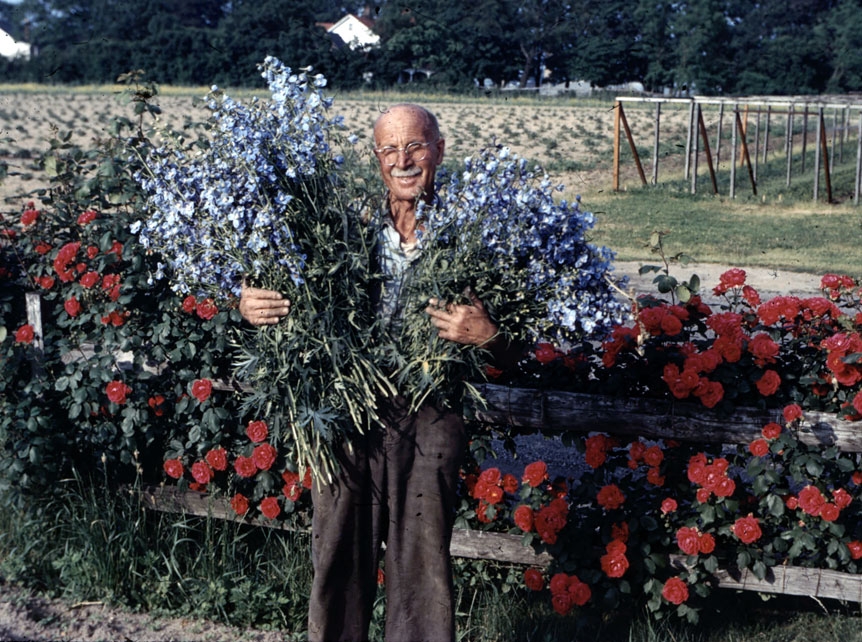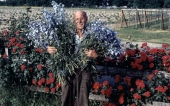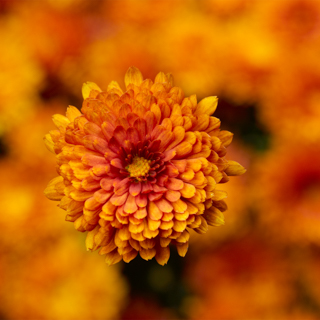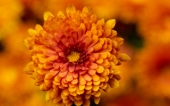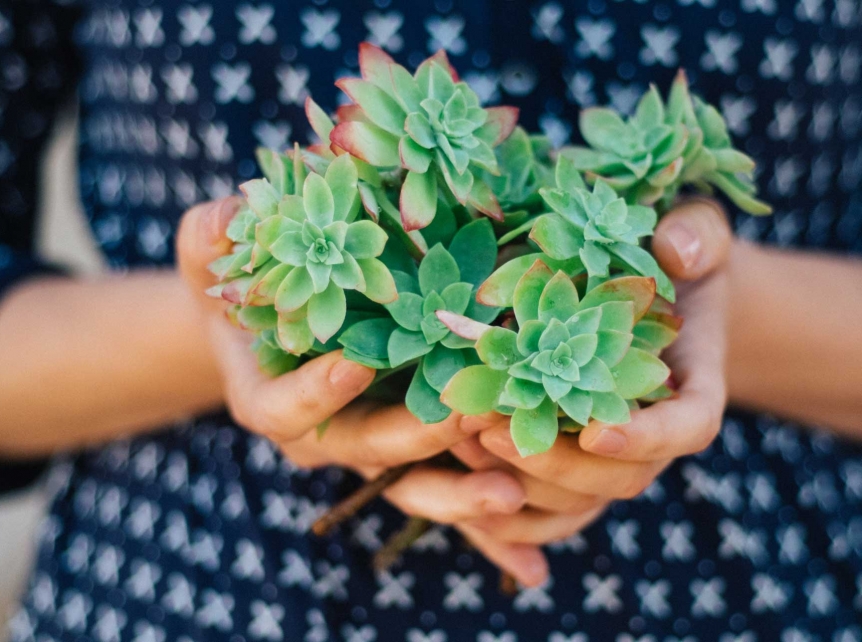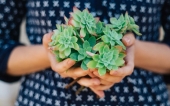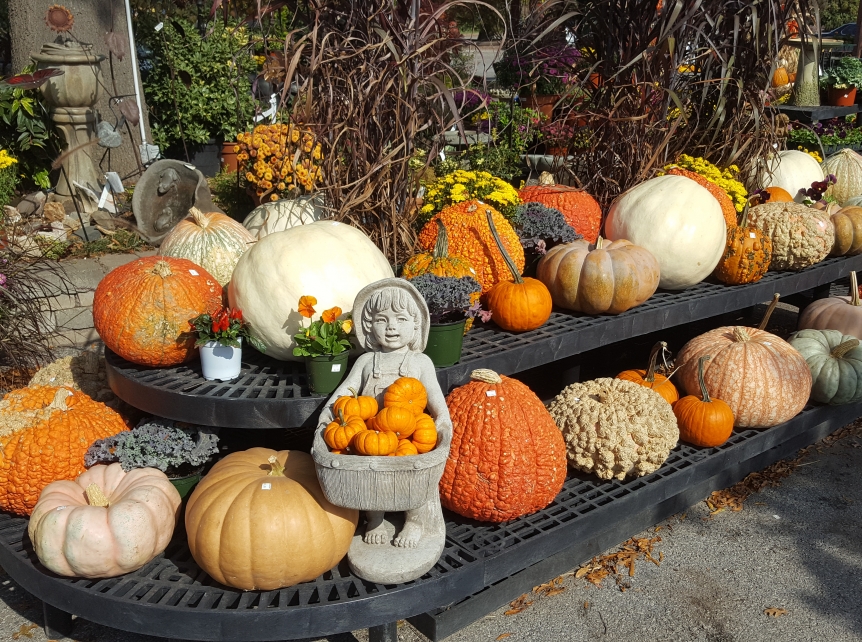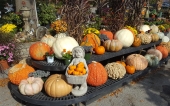 Latest Articles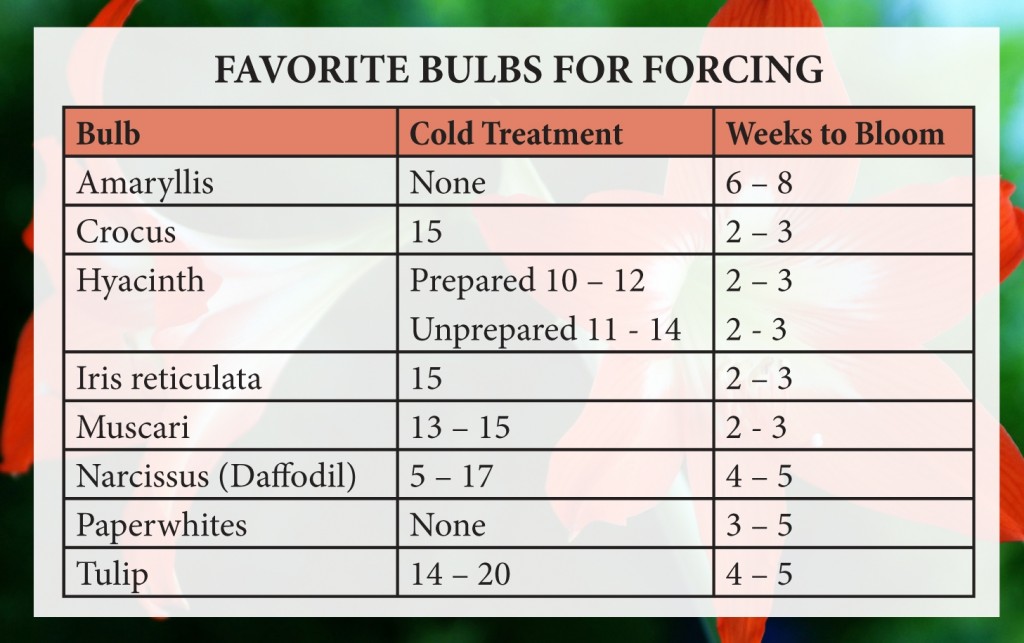 Blooming baskets and pots of brightly colored forced bulbs make a fabulous holiday or winter gift for others and ourselves. What better way to dress up the holiday home or cheer up a long, cold winter, reminding us of impending spring?
Continue Reading →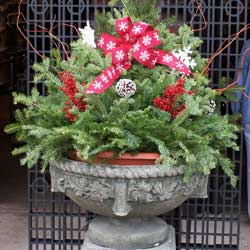 Do you miss the vibrancy of your flowerbeds and the rich, lush colors of your landscape once winter sets in? With warm weather pots, window boxes and hanging baskets already in place, decorating the outside of your house this winter will be a cinch!
Continue Reading →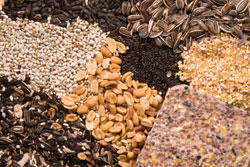 Winter is the perfect time to think about attracting bird visitors to your yard. Bird watching is a great hobby that can be enjoyed by both younger and older members of the family and getting started is both easy and inexpensive.
Continue Reading →