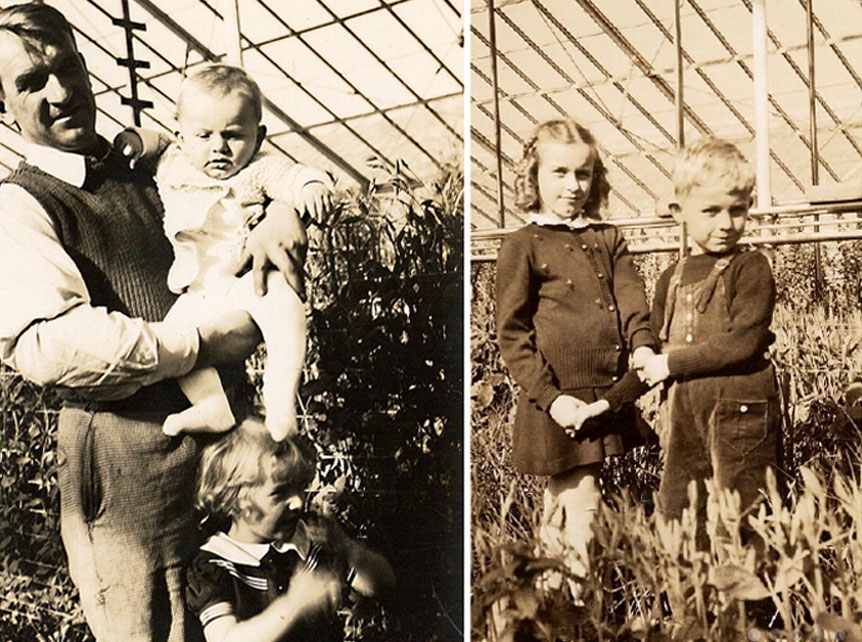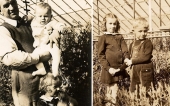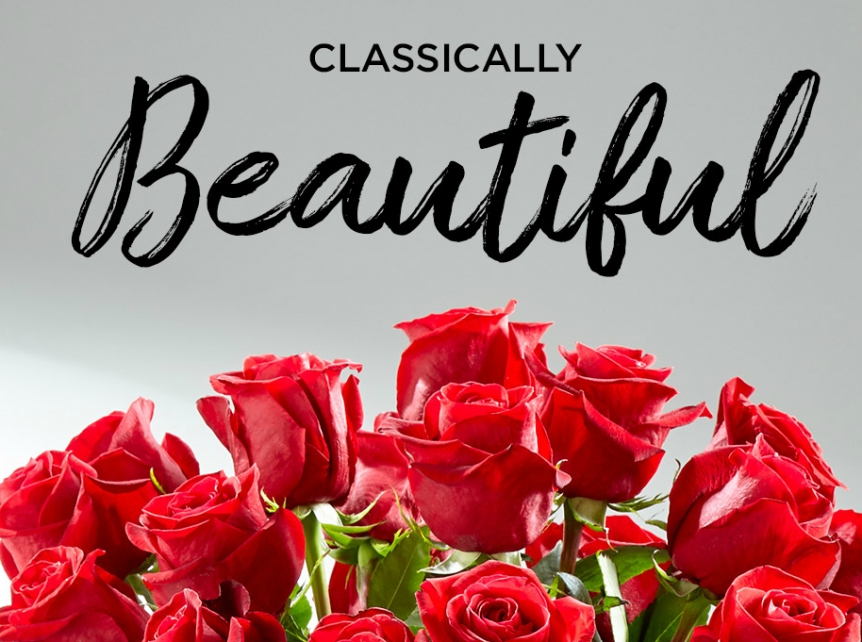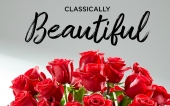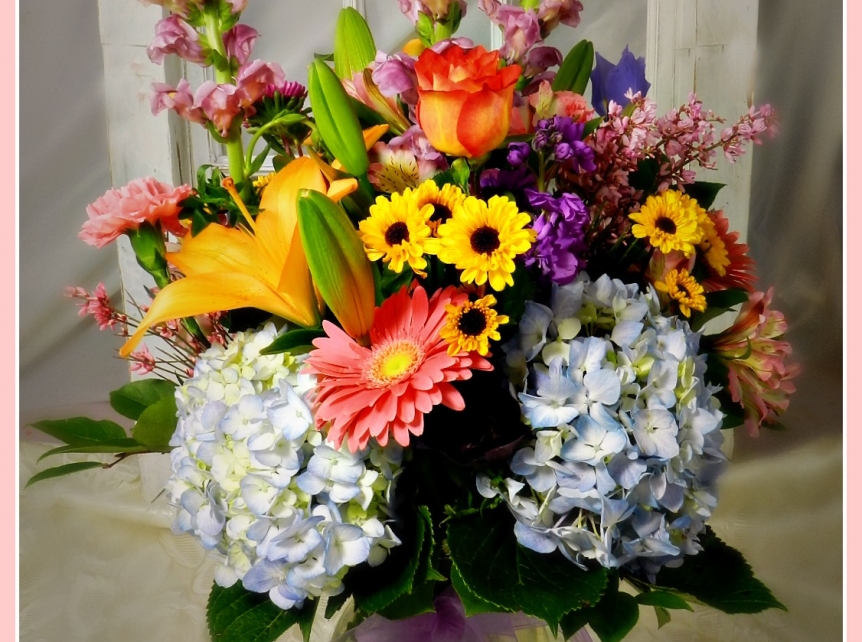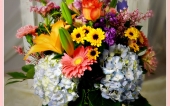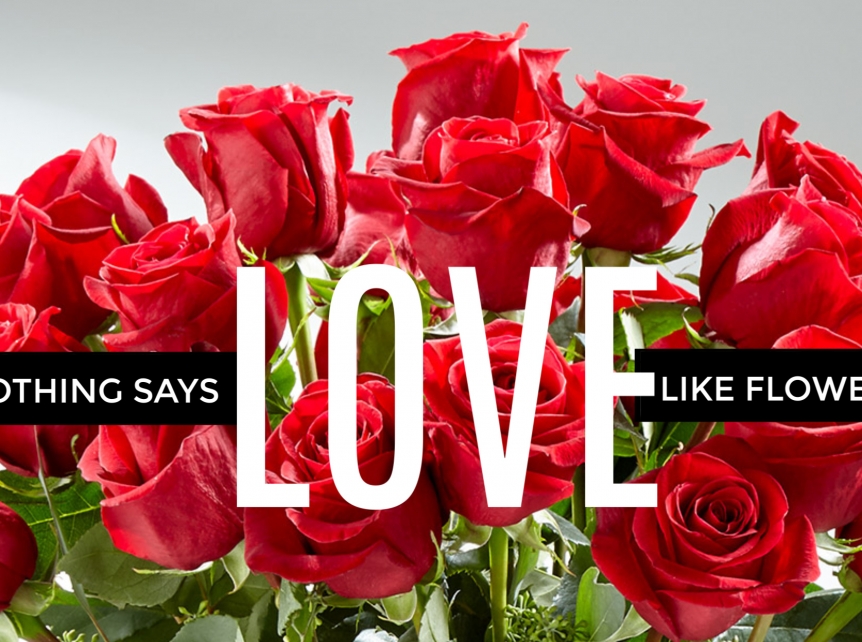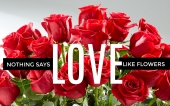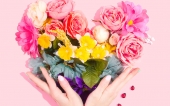 Latest Articles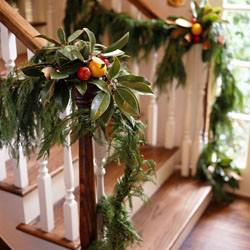 Whether your prefer a single candle in each window or a 12-foot tree covered with glittering decorations, our ideas will help you create a special home, from the simple to the dramatic!
Continue Reading →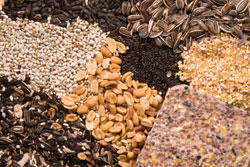 Winter is the perfect time to think about attracting bird visitors to your yard. Bird watching is a great hobby that can be enjoyed by both younger and older members of the family and getting started is both easy and inexpensive.
Continue Reading →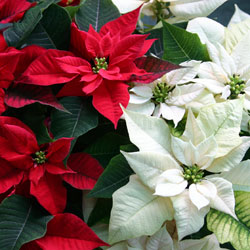 Poinsettias and chrysanthemums go together like, well, holidays and happiness! If you've been plunking down your poinsettias all by themselves, it's time to jazz up your arrangements and give them some decorating companionship. White mums provide a crisp background making poinsettias truly pop and bringing instant distinction to the duo.
Continue Reading →