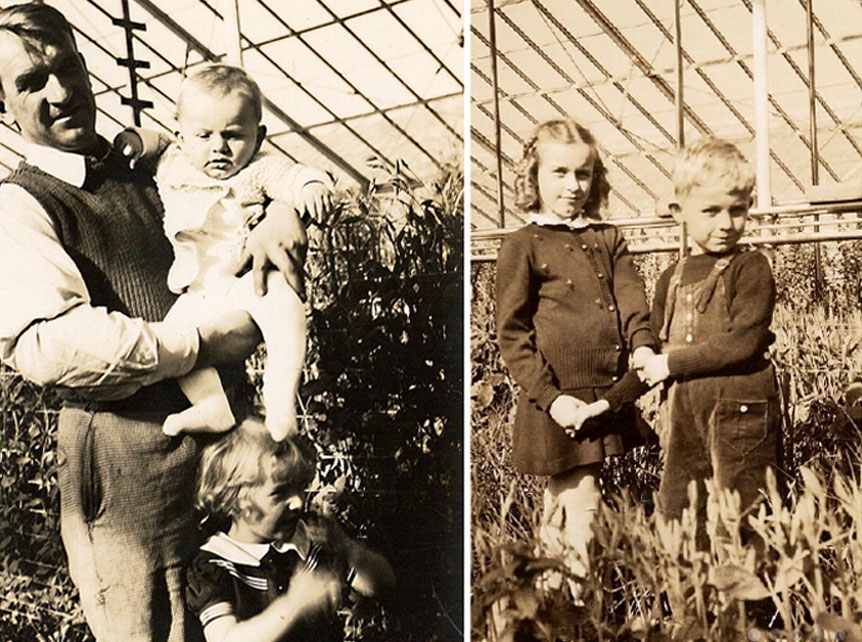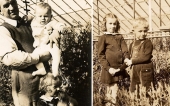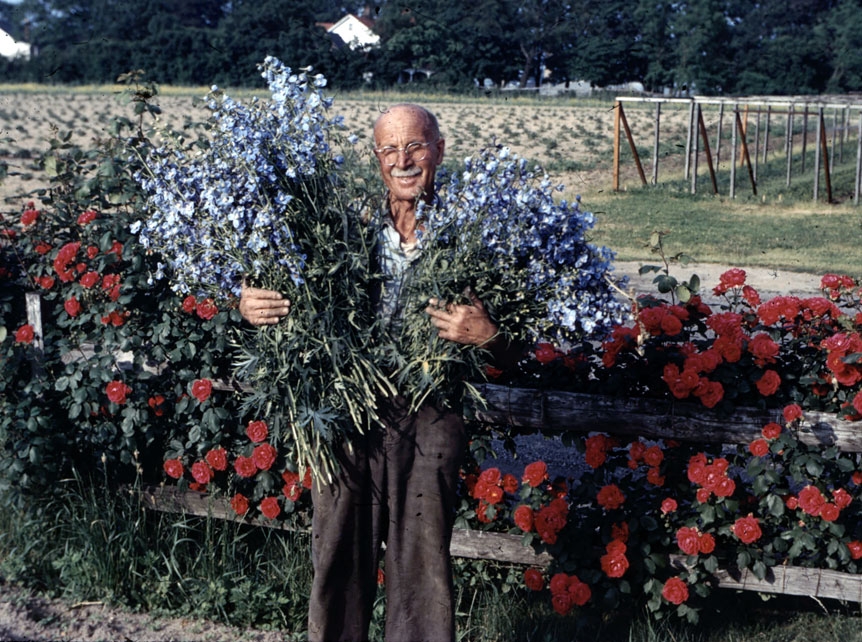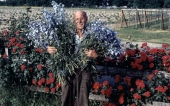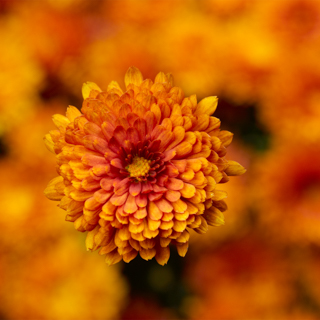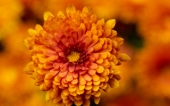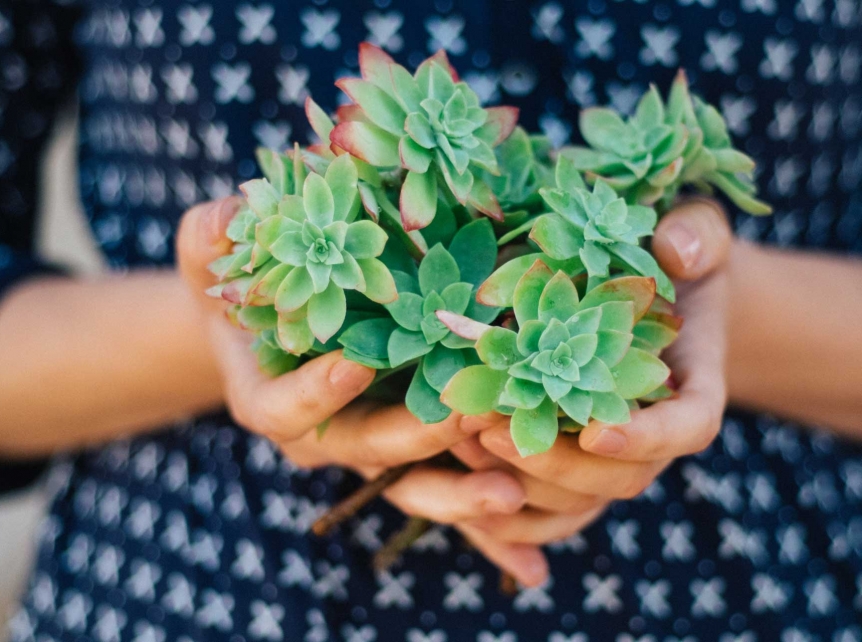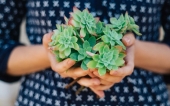 Latest Articles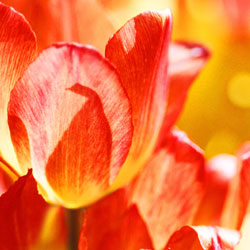 Members of the lily family, tulips are native to central and western Asia. In the 16th century, they were introduced to the Netherlands where most tulip bulbs are grown today.
Continue Reading →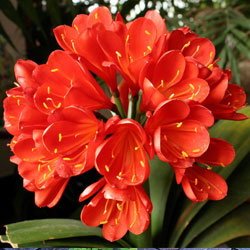 As the summer comes to an end and autumn approaches, the days get shorter and cooler temperatures signal the time to ready your plants for winter. How can you protect your treasured tropicals from winter damage? Overwintering Tropical Plants Don't wait until frost warnings or freezes occur to bring tropical plants inside, especially since these […]
Continue Reading →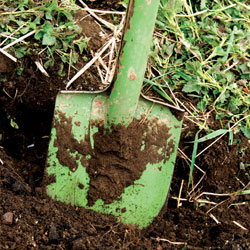 A compost pile should be part of every gardener's yard, since it adds so many benefits for recycling and providing organic material in the garden.
Continue Reading →