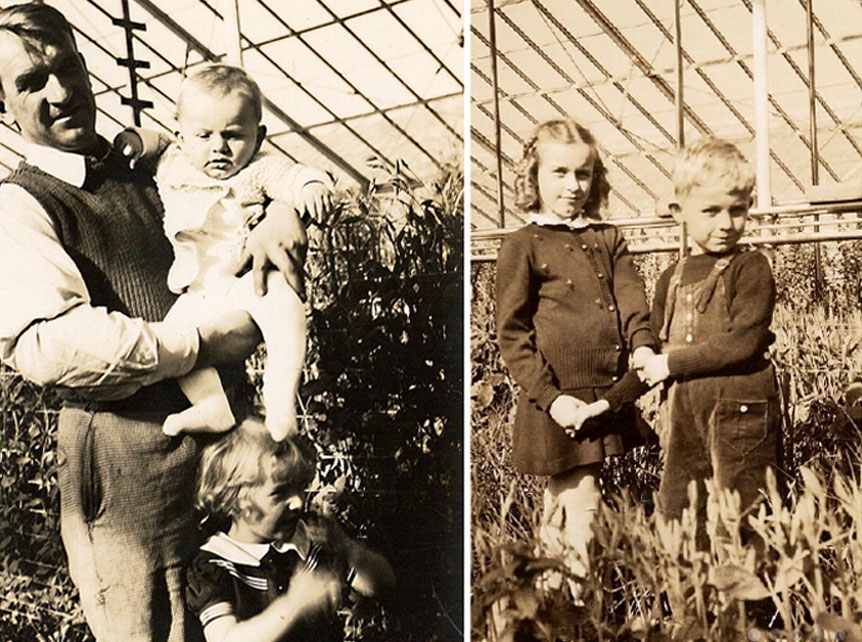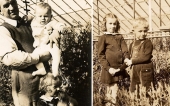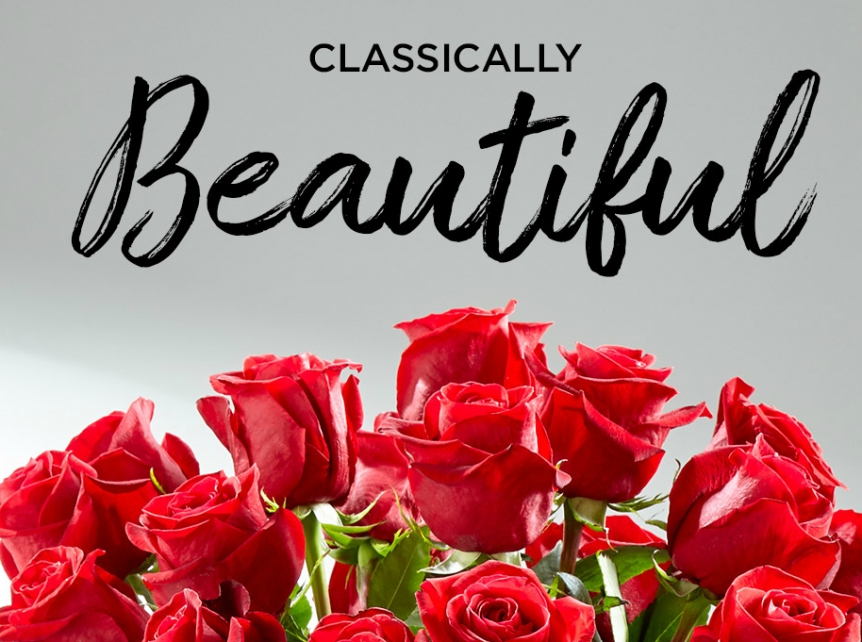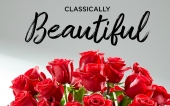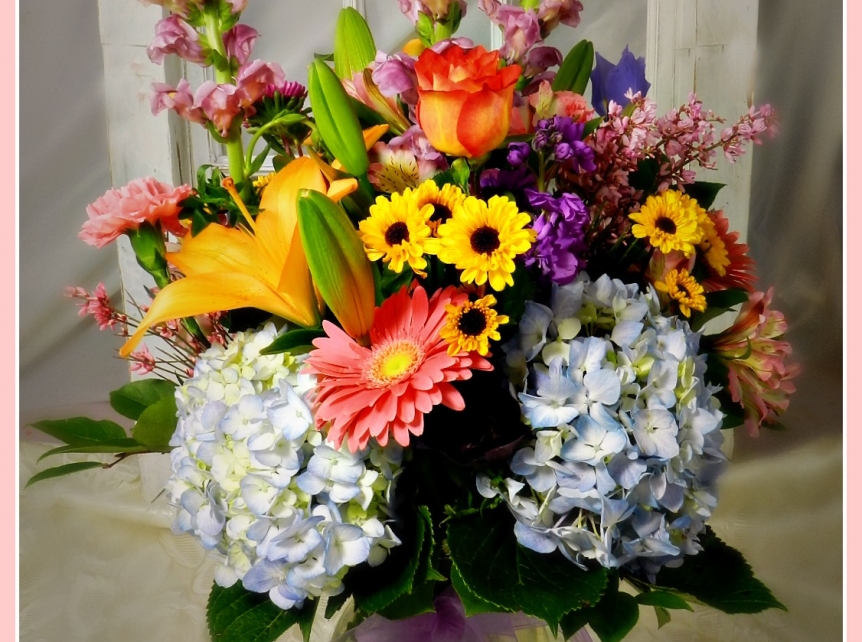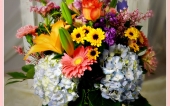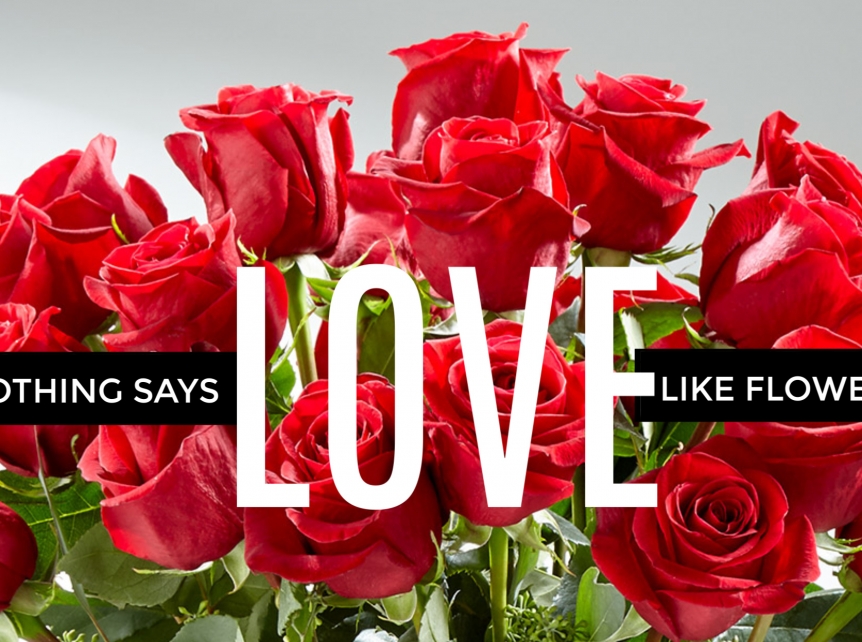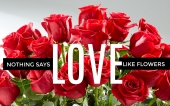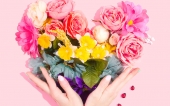 Latest Articles
Back in the early ages of gardening, someone realized covering a plant could protect it from frost and wind chill, preserving blooms and protecting foliage from the ravages of ice crystals and dropping temperatures.
Continue Reading →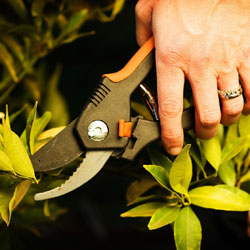 Have you wondered why left-handed gardeners have difficulty using "regular" pruners? It's because of the way the thumb and index finger have to push together to make the cut. It's hard to control it for detailed work plus incorrect pruners often cause bruises and painful calluses to form.
Continue Reading →
One of our sweetest holiday traditions is kissing under the mistletoe, but how much do we really know about this custom or, for that matter, the plant itself?
Continue Reading →