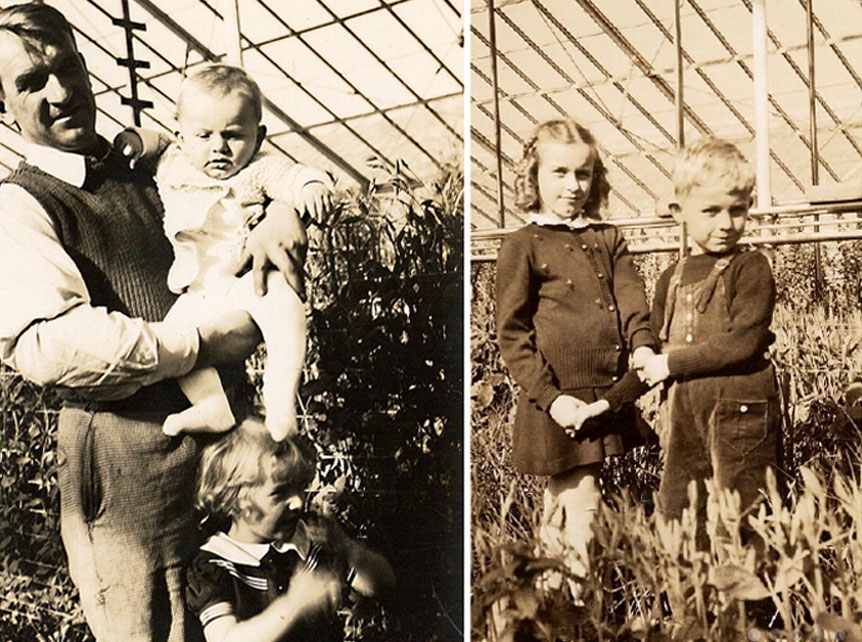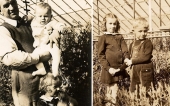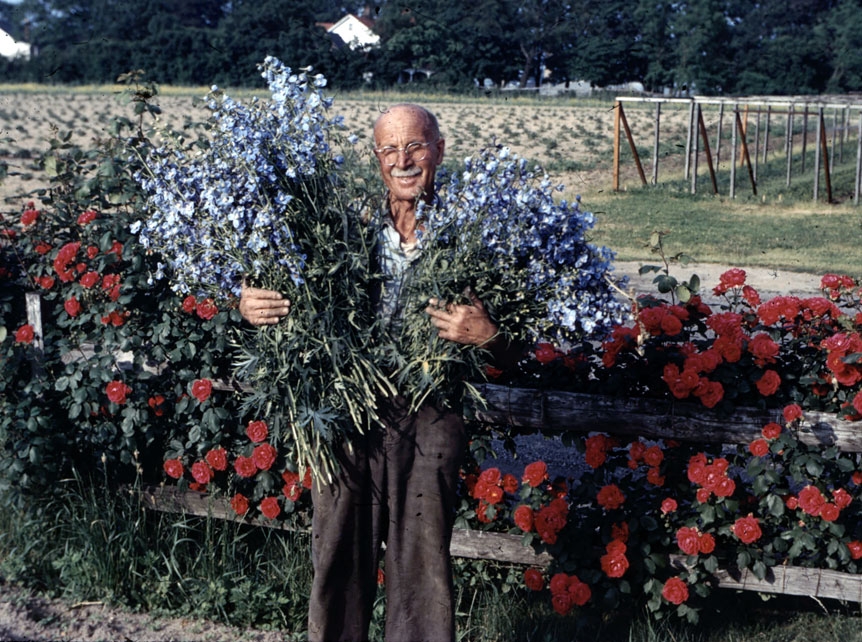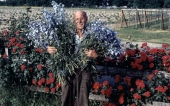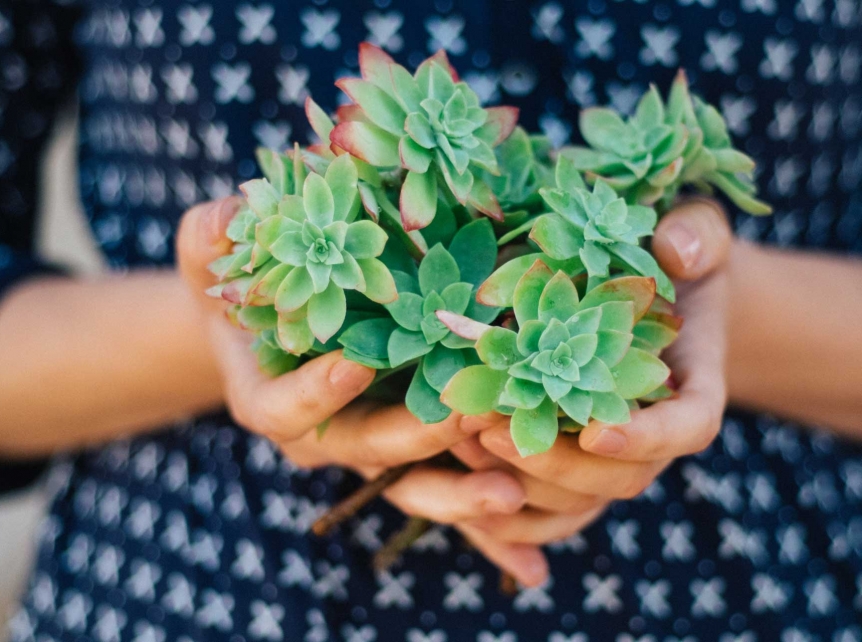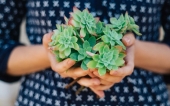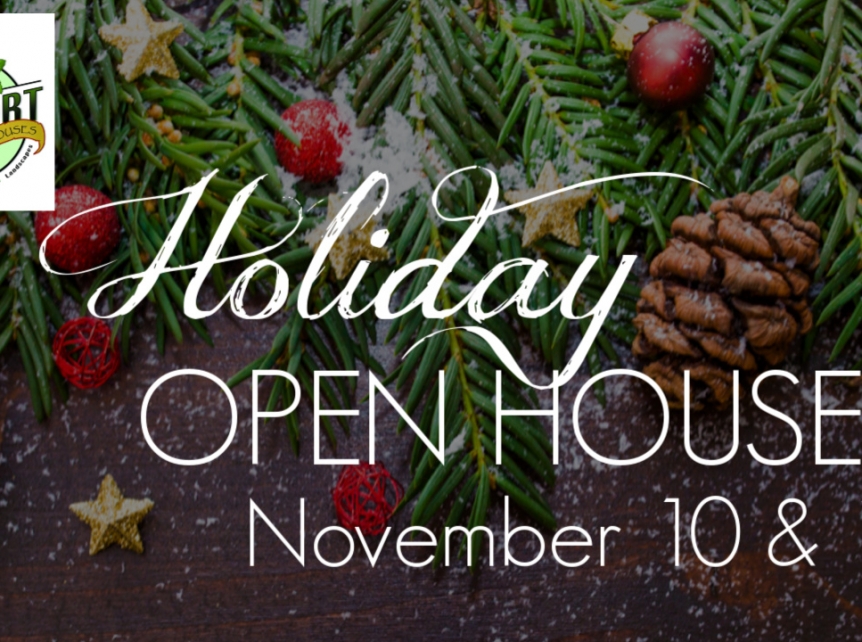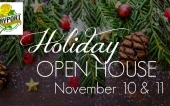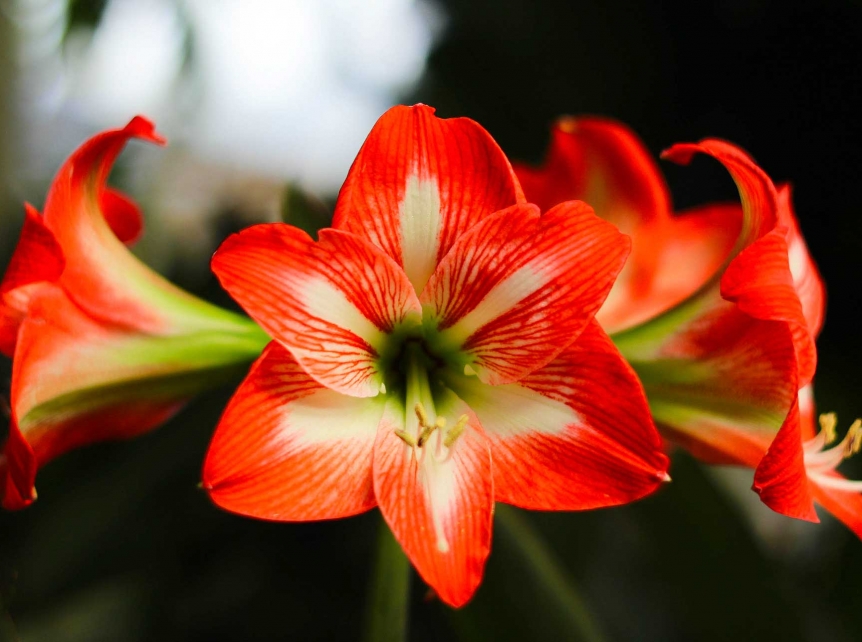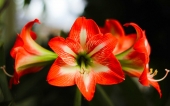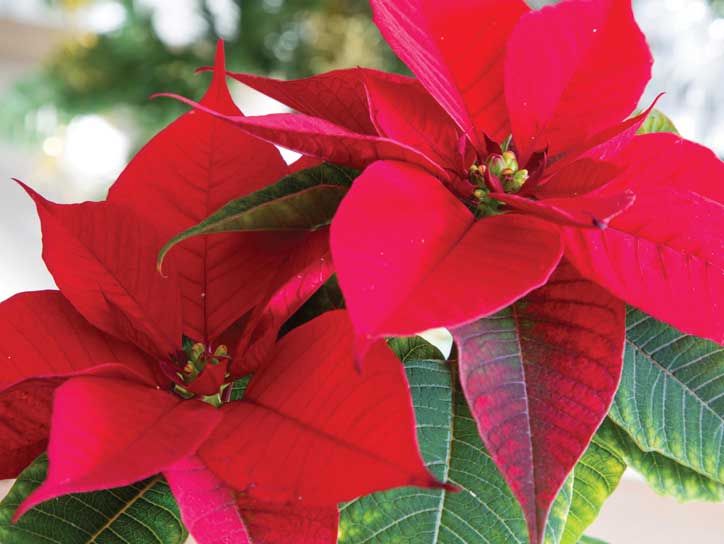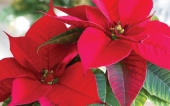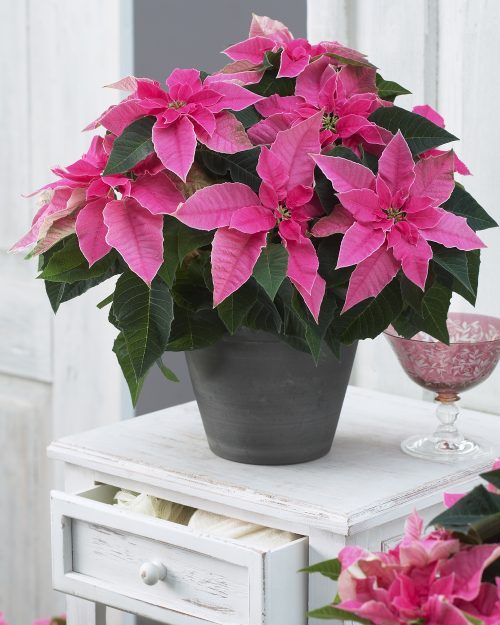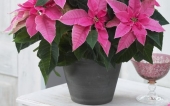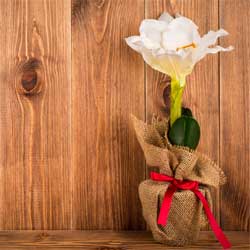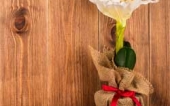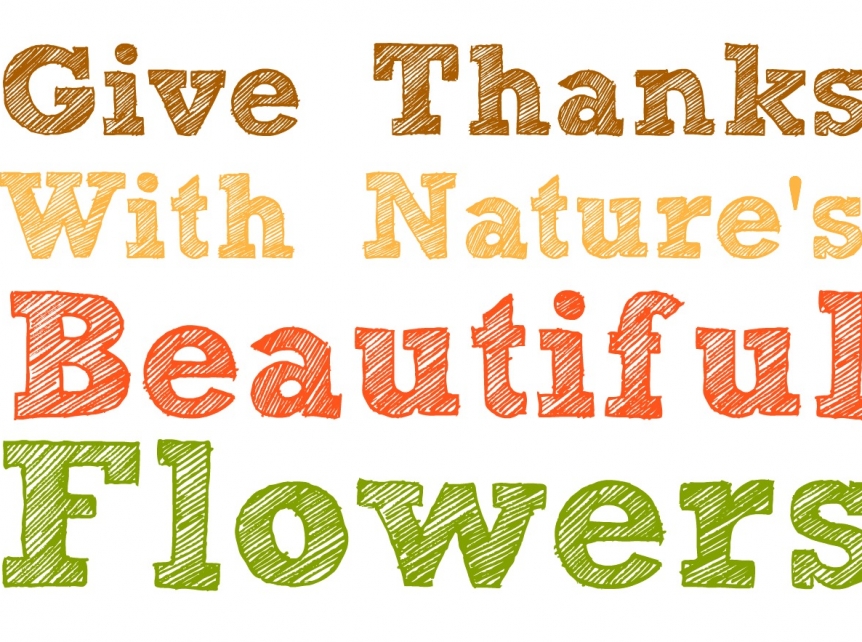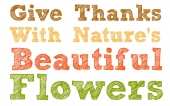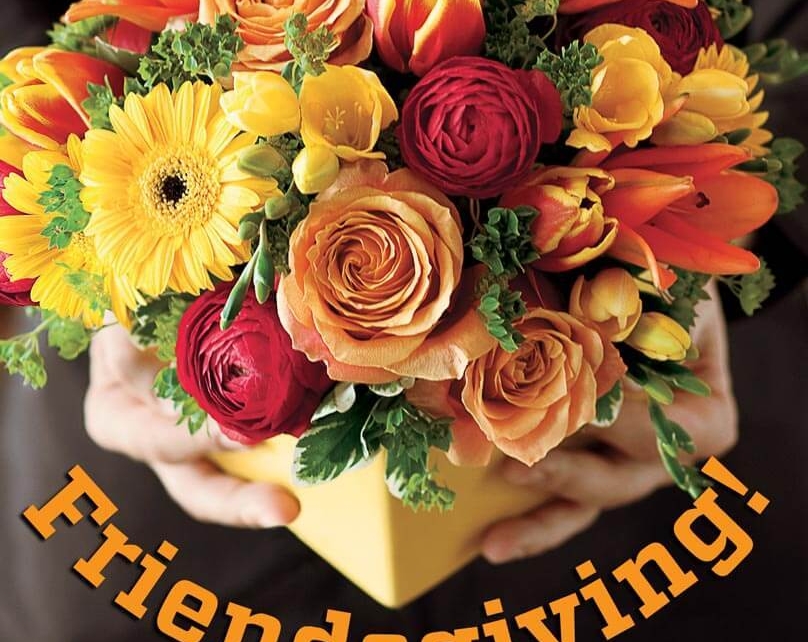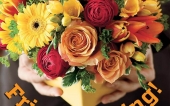 Latest Articles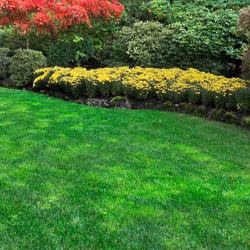 Fall is the best time of the year to overseed your existing lawn or establish a new lawn. If your lawn is a bit thin, has bare patches or needs good care, now is the time to take care of it so it can become thoroughly established before warm temperatures arrive in spring.
Continue Reading →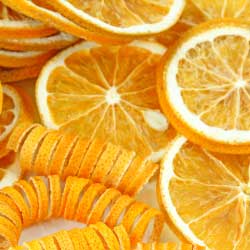 Celebrate the season with your feathered friends by decorating a tree in your yard, or even one in a container, with special treats they'll love.
Continue Reading →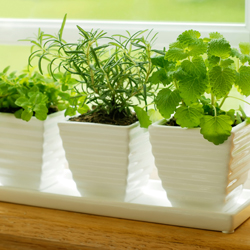 Click the headline above to find helpful tips for this season!
Continue Reading →