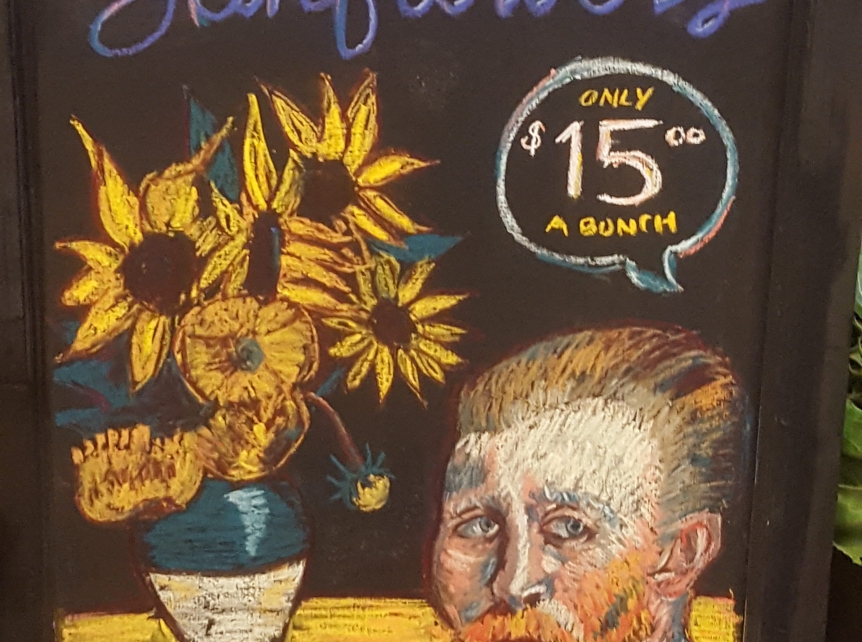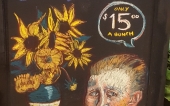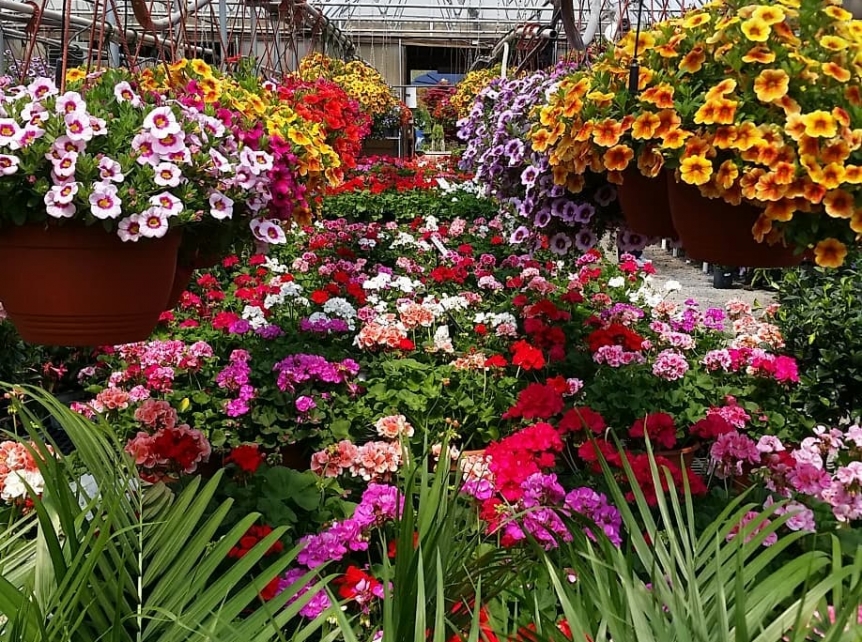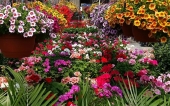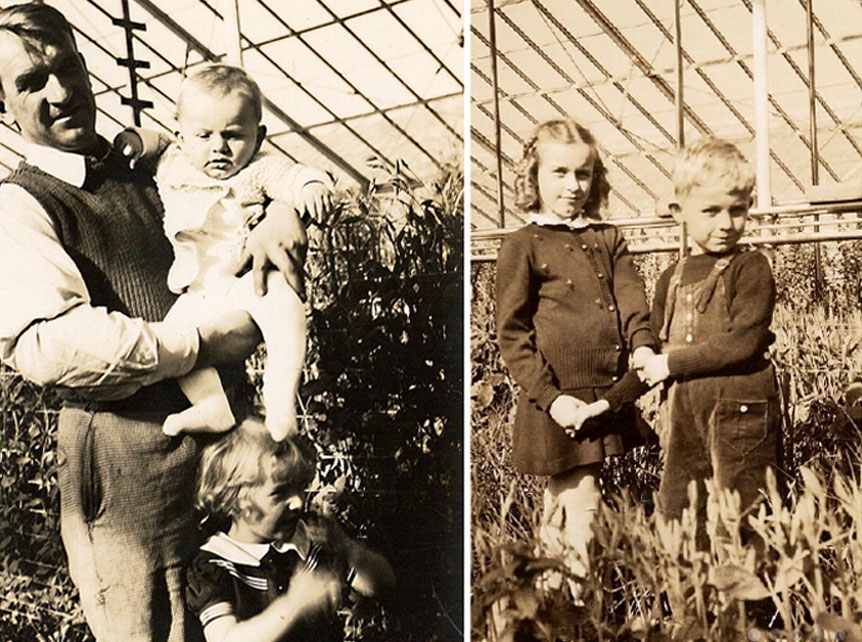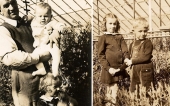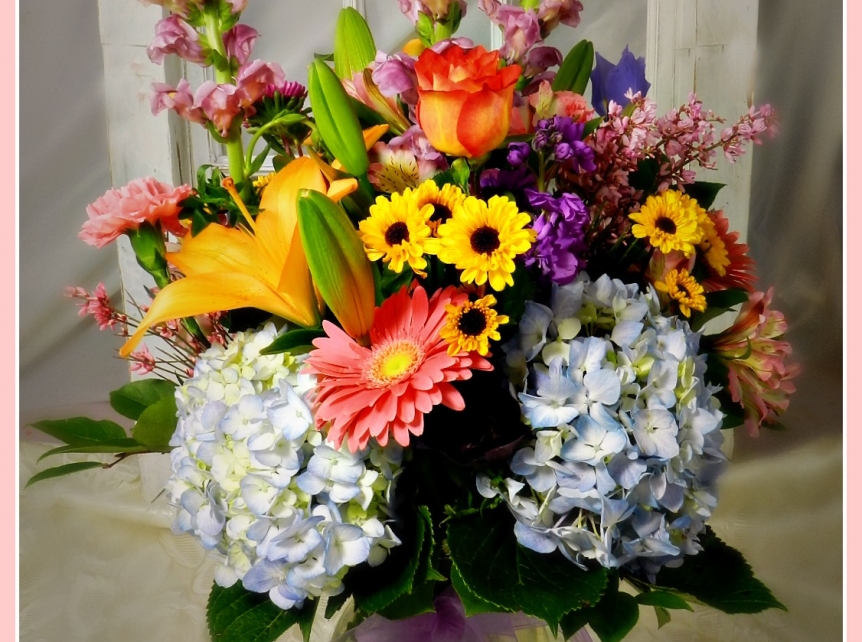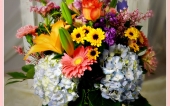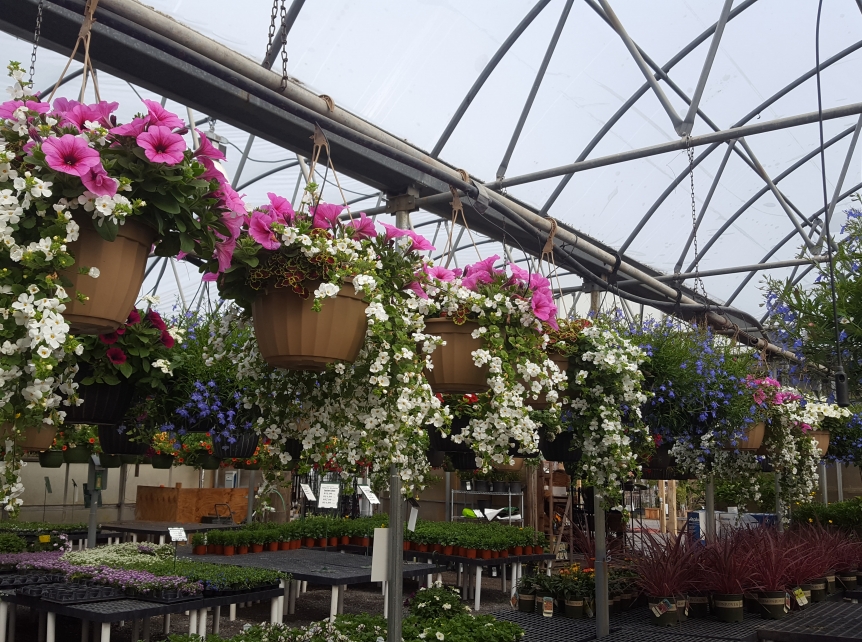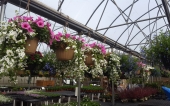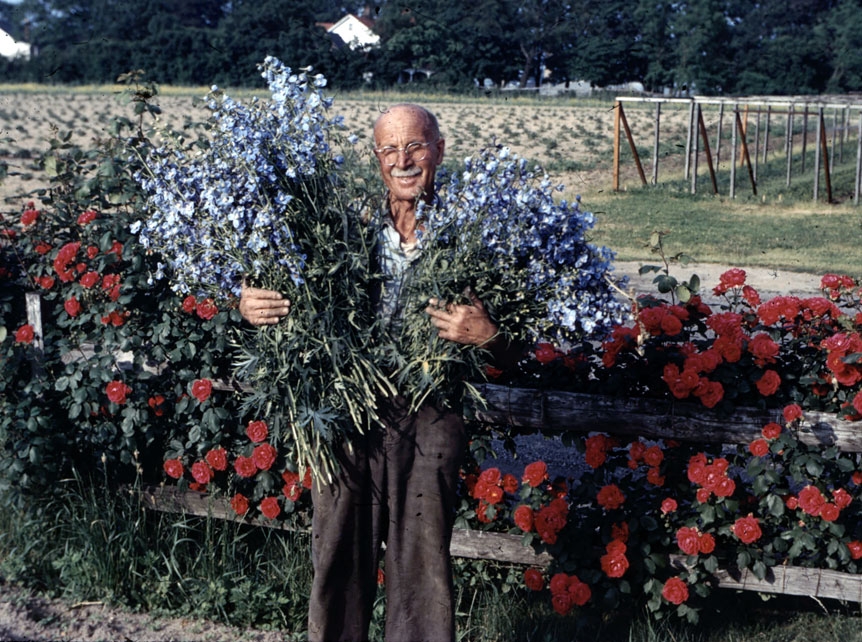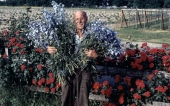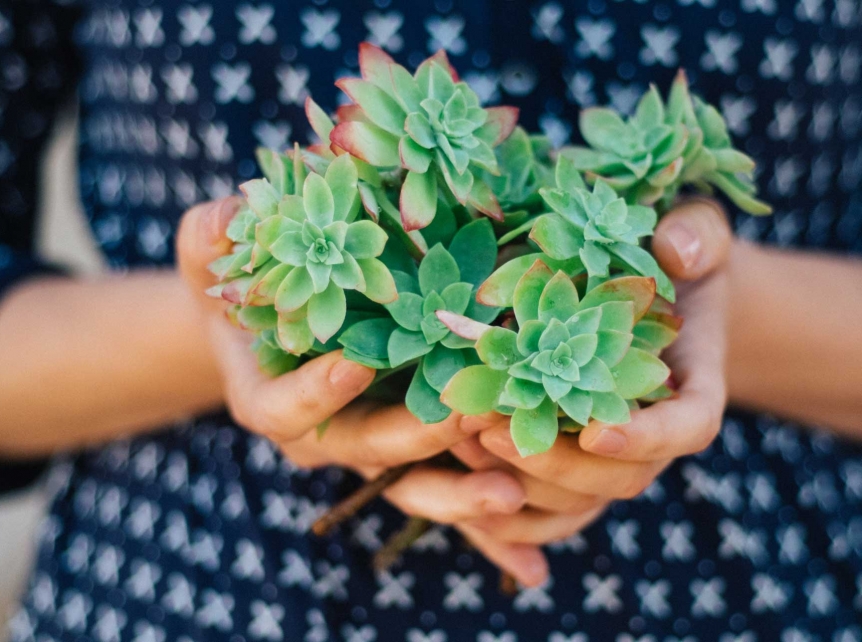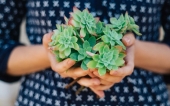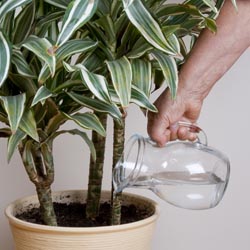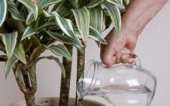 Latest Articles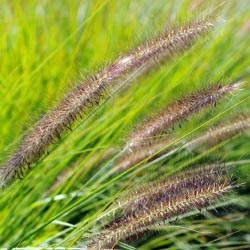 Ornamental Grasses lend a unique dimension to any landscape with their texture, sound, motion and architecture. By planting ornamental grasses, you can also add multi-seasonal excitement to your landscape.
Continue Reading →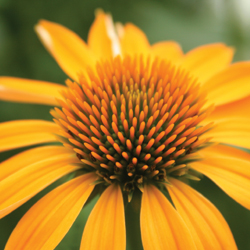 Beautiful and dependable, Echinacea purpurea, or purple coneflower, is the crowning glory of the summer perennial garden. A member of the Aster family, all Echinacea species are native to North America. The genus Echinacea is derived from the Greek 'echino' meaning hedgehog, a reference to the spiny center disc flowers.
Continue Reading →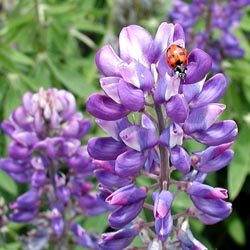 Did you know that a ladybug can devour up to 50 aphids or more in a day? They also attack scale, mealybugs and leaf hopper, but not on your precious garden plants or seedlings. Invite ladybugs to your garden – they dine only on insects and won't harm your plants in any way.
Continue Reading →