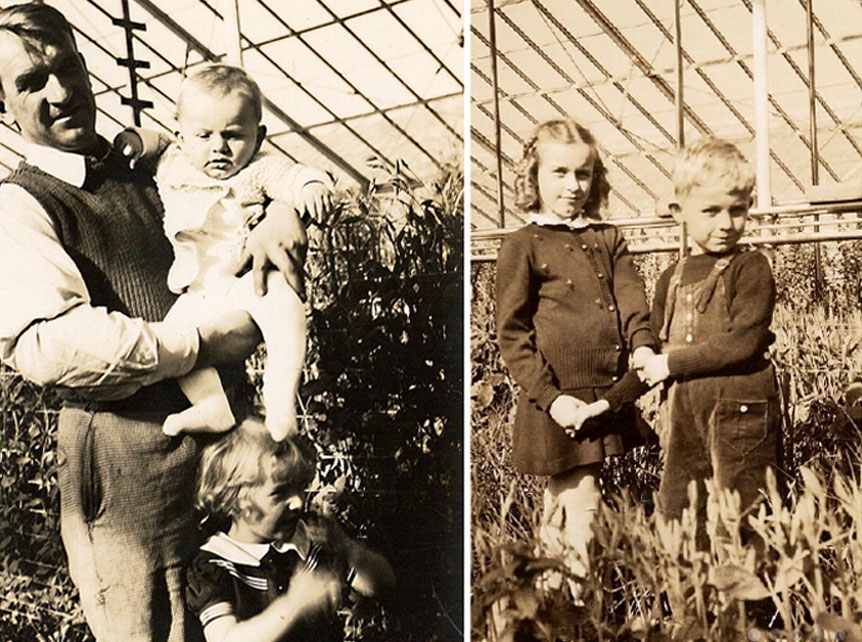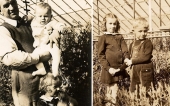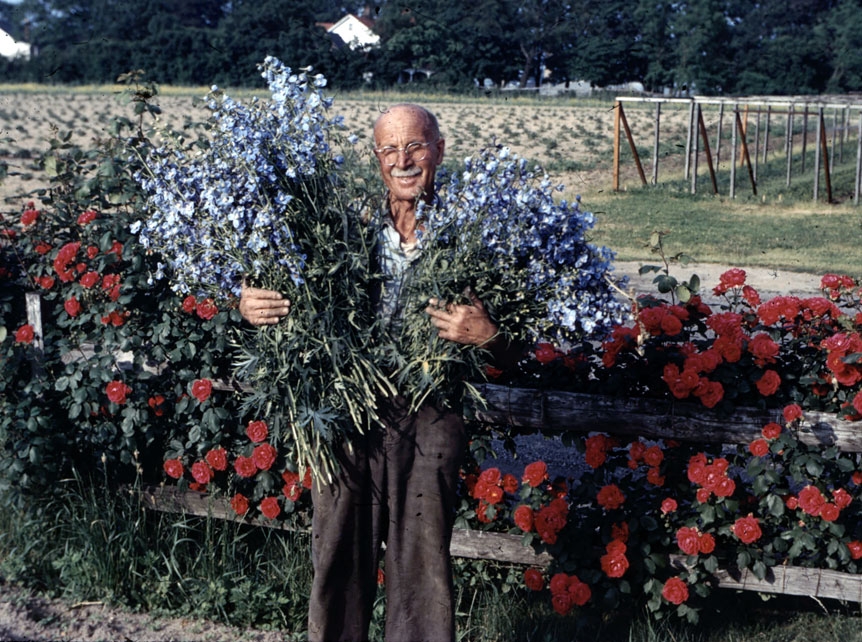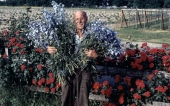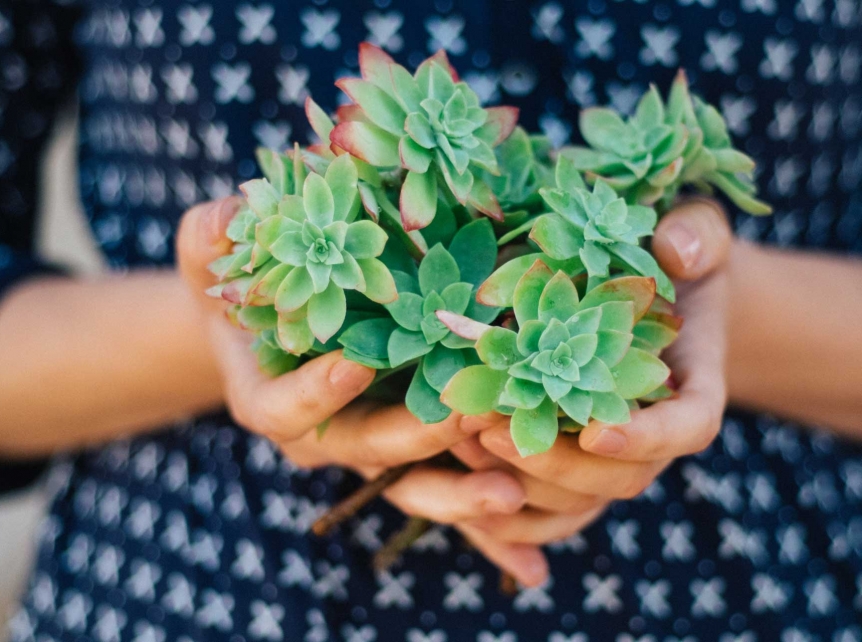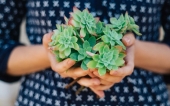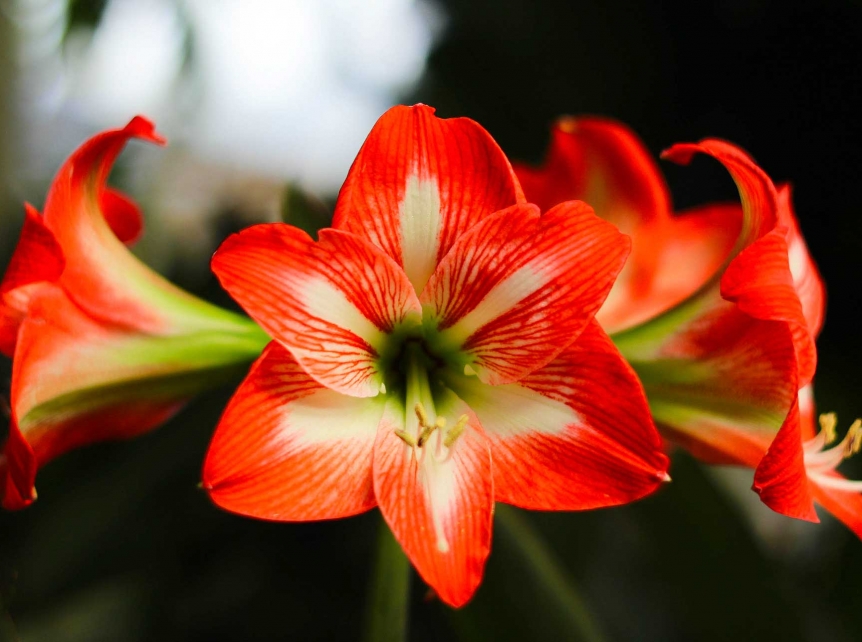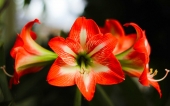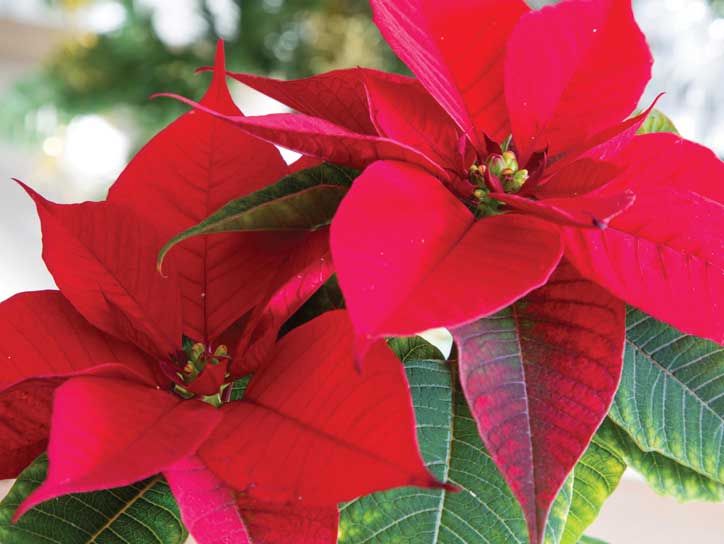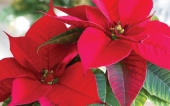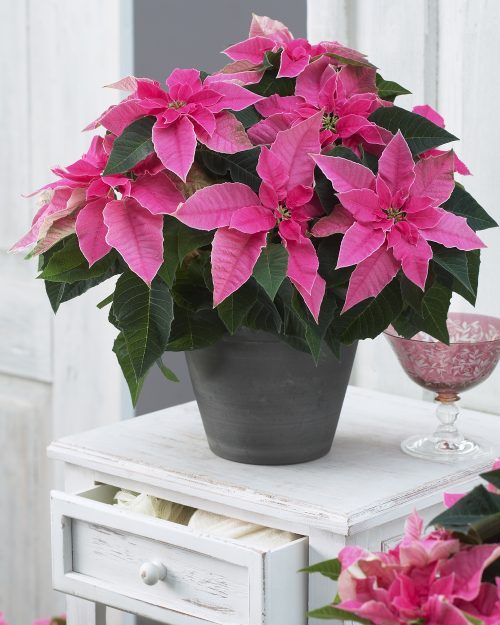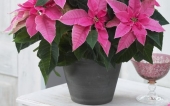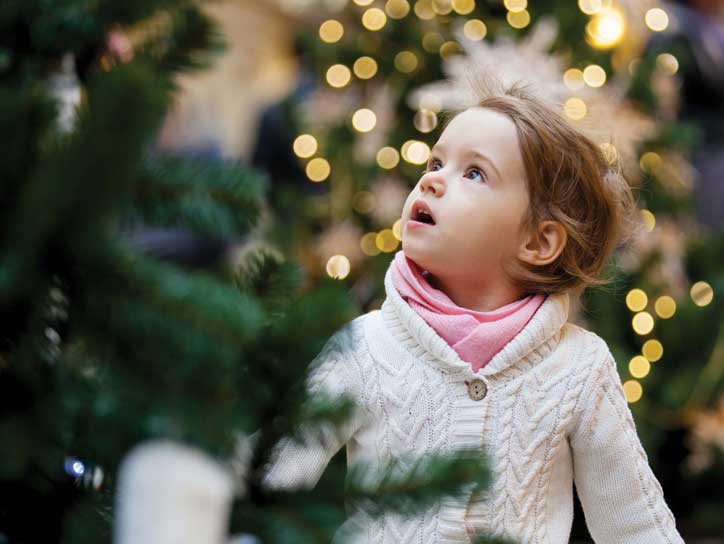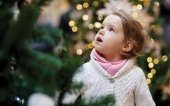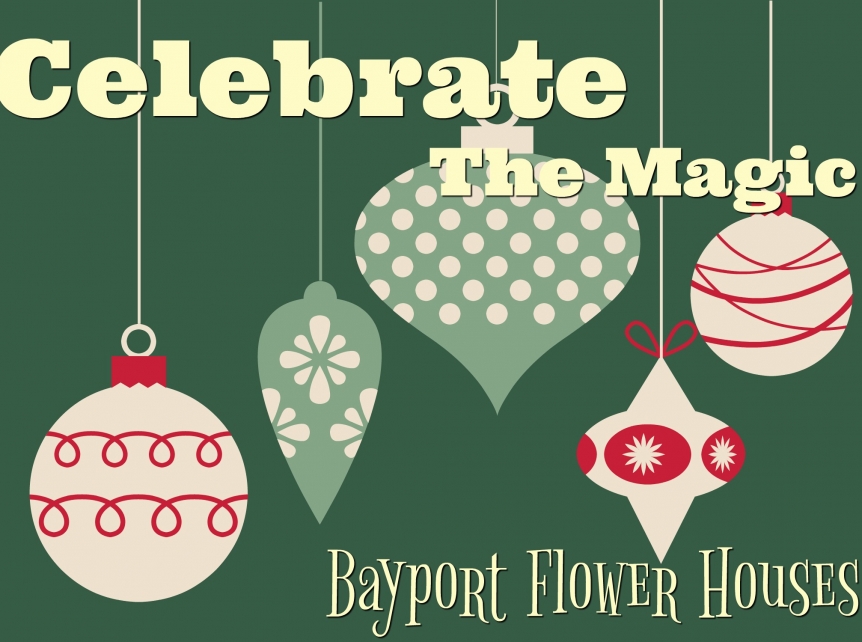 Latest Articles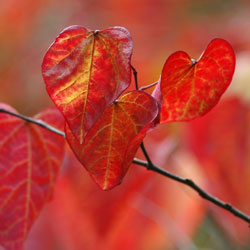 Gardeners love the Eastern redbud tree. Native to North America, these hardy, slow-growing, small trees richly deserve their places front and center in the landscape.
Continue Reading →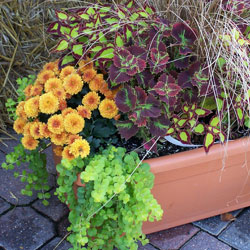 All containerized plants that are considered hardy in your zone can spend the winter outdoors, but you do need to take a little special care to keep them safe and comfortable as temperatures drop. Despite their hardiness, winter is still a challenging season, but it is possible to keep your container plants healthy until the days grow longer and warmer again.
Continue Reading →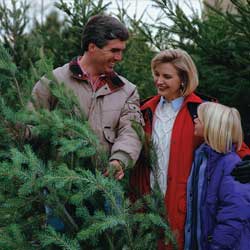 There's nothing quite like a fresh, vibrant Christmas tree with its bold branches, crisp scent and natural charm. But which tree is right for your holiday décor? There are several popular tree species that can be ideal decorations.
Continue Reading →