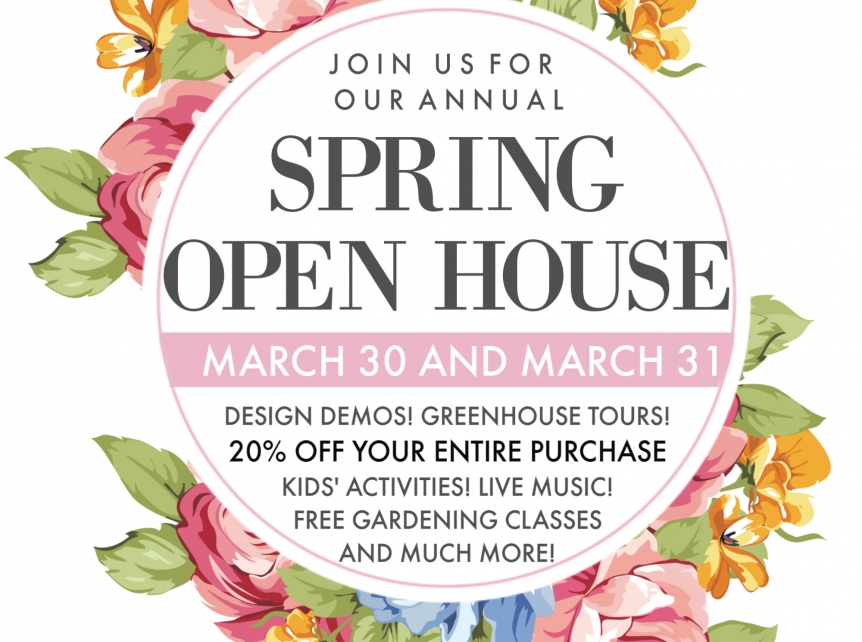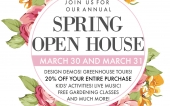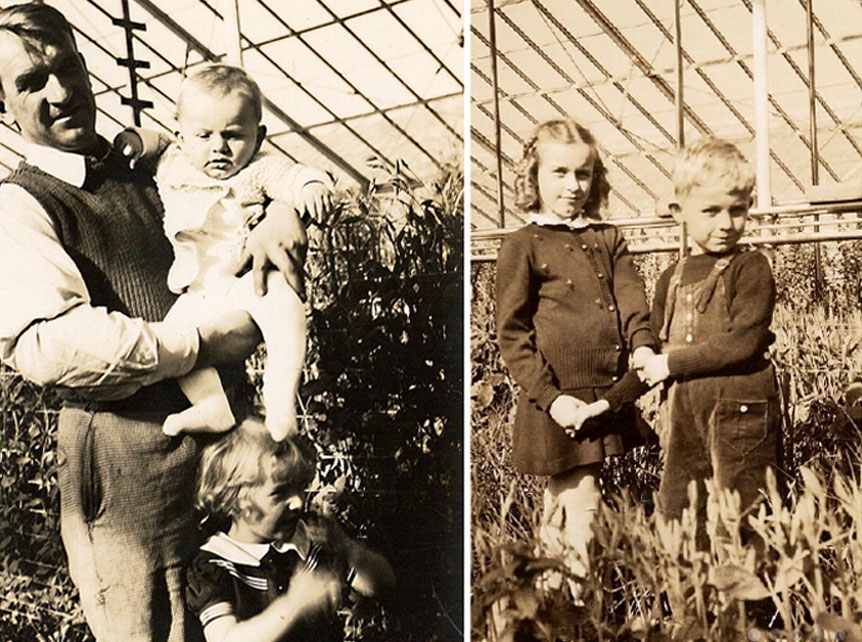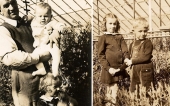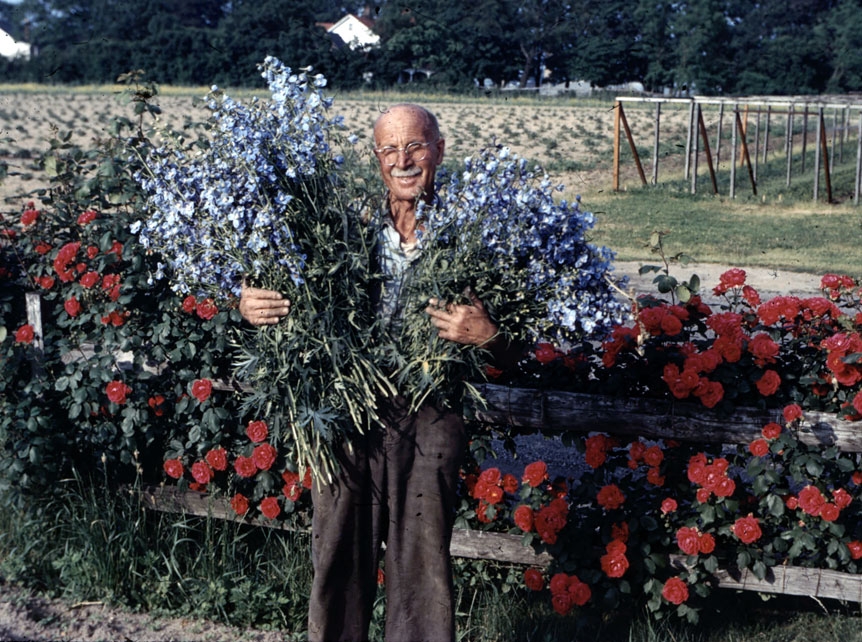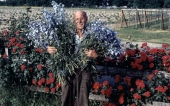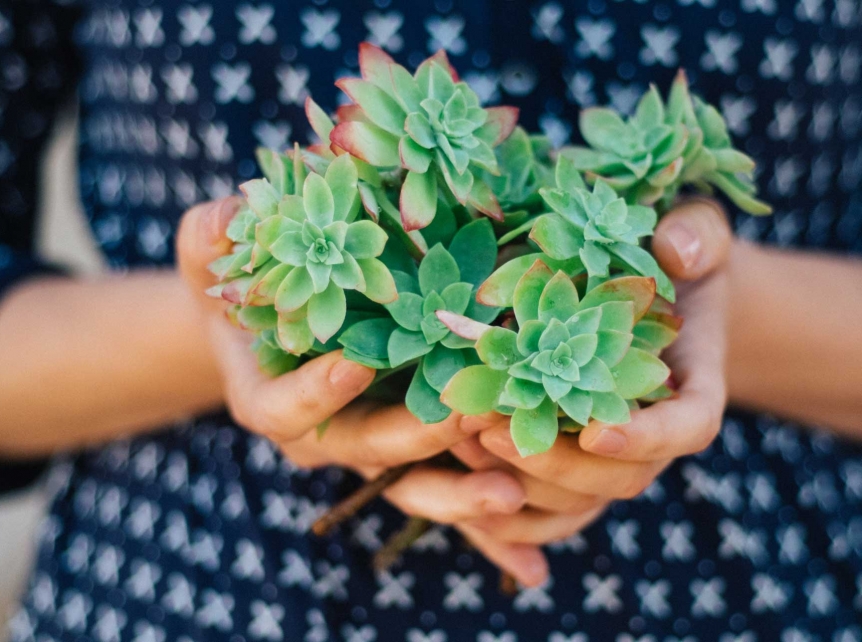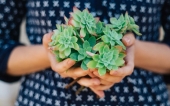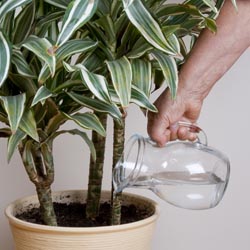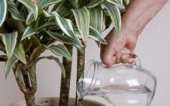 Latest Articles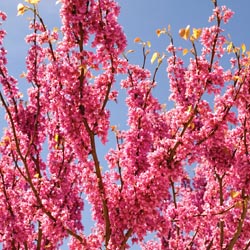 Every garden requires pollinators, and bees are among the finest. Without them there would be limited flowers and far fewer fruits and vegetables. Did you know that about 30% of the food we eat depends on the pollination of bees?
Continue Reading →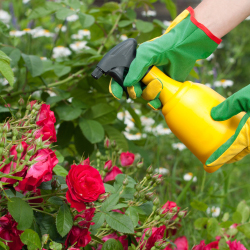 One of the most common insects, and one of the most potentially plant-threatening, is the aphid. There are actually many types of aphids – more than 4,000 in all. Some feed on specific plants and others are not so choosy. They all attack the newer plant growth and suck sap from a plant's internal circulation […]
Continue Reading →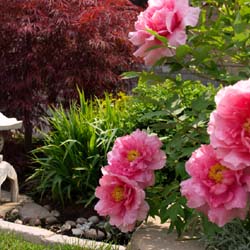 From the ancient palace gardens of China comes an elegant empress; the tree peony. In recent years, tree peonies have become increasingly popular and more readily available. This plant is distinctly different from the herbaceous peony that we are so familiar with in our American perennial beds.
Continue Reading →