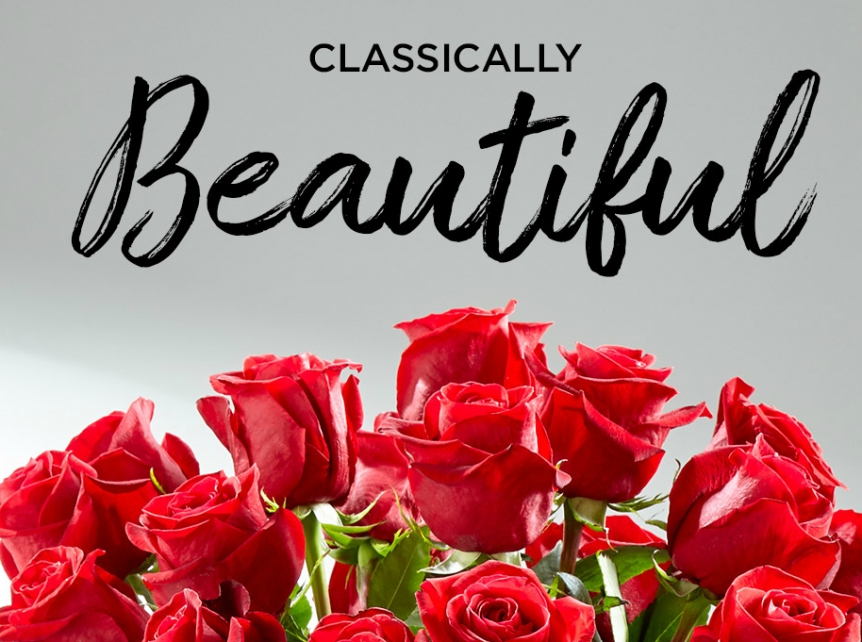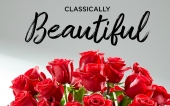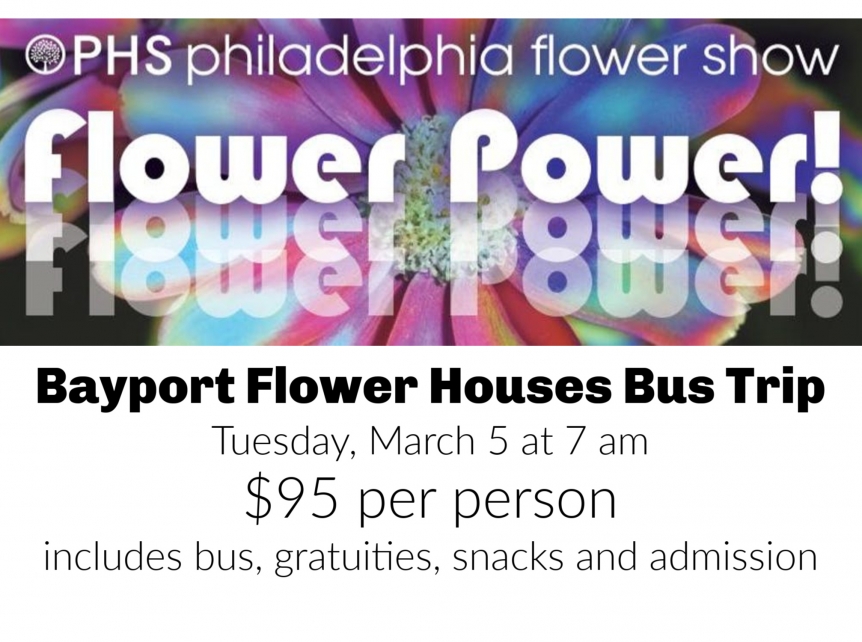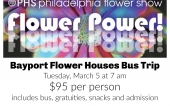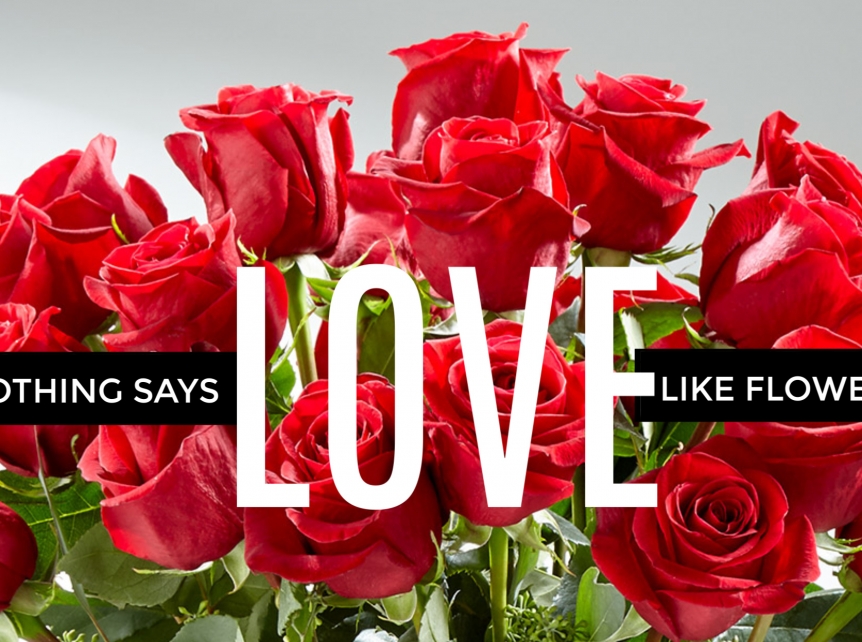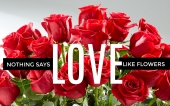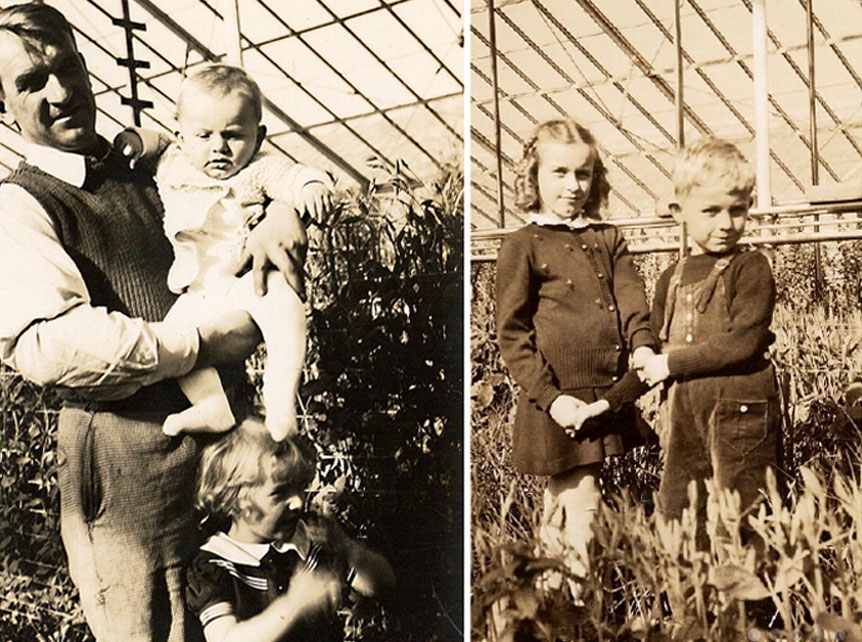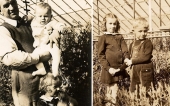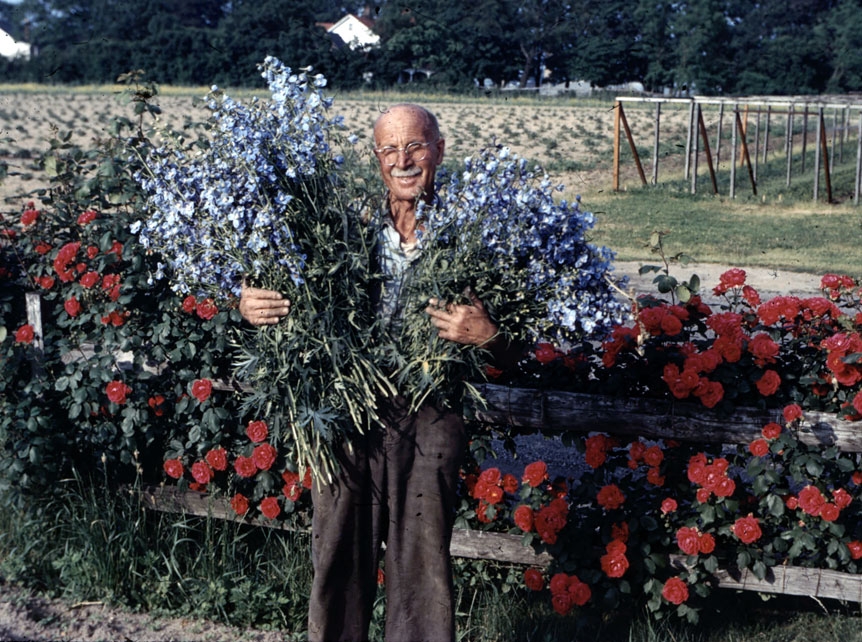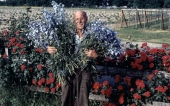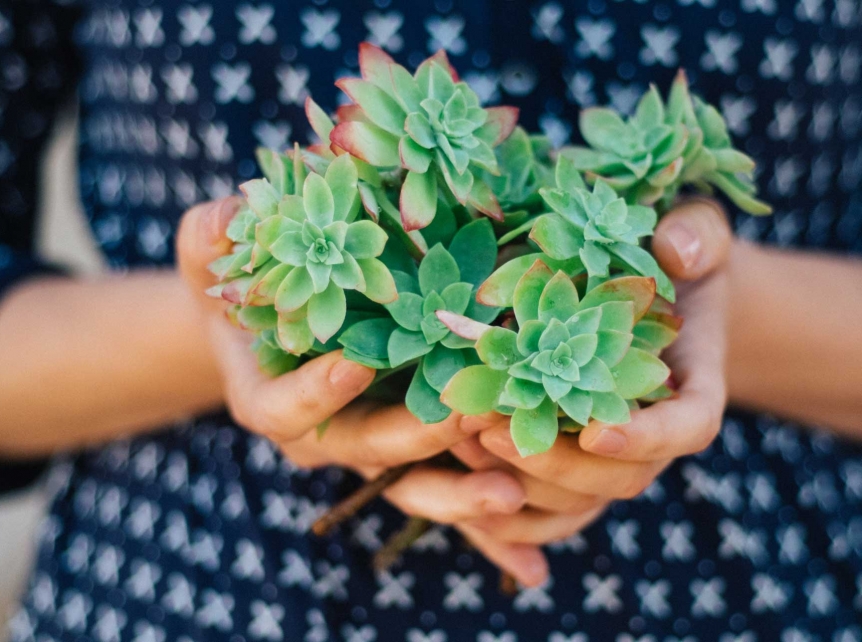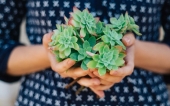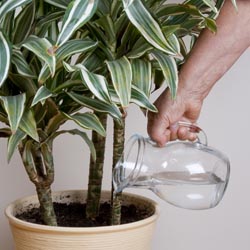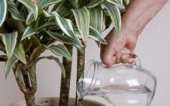 Latest Articles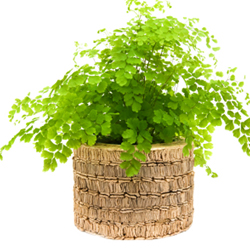 When growing plants indoors it is often difficult to provide the proper amount of light required to maintain a happy and healthy specimen. With the onslaught of winter the days are shorter and the nights are longer limiting the amount of available natural sunlight.
Continue Reading →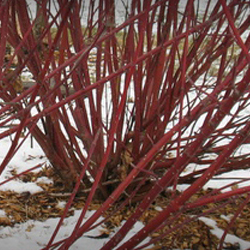 The first thing to look for when pruning a tree is broken, diseased or dead branches, all of which should be removed. Many deciduous shrubs can really benefit from annual pruning. Pruning not only controls the size of these shrubs, but it can also increase flower production and encourage colorful bark.
Continue Reading →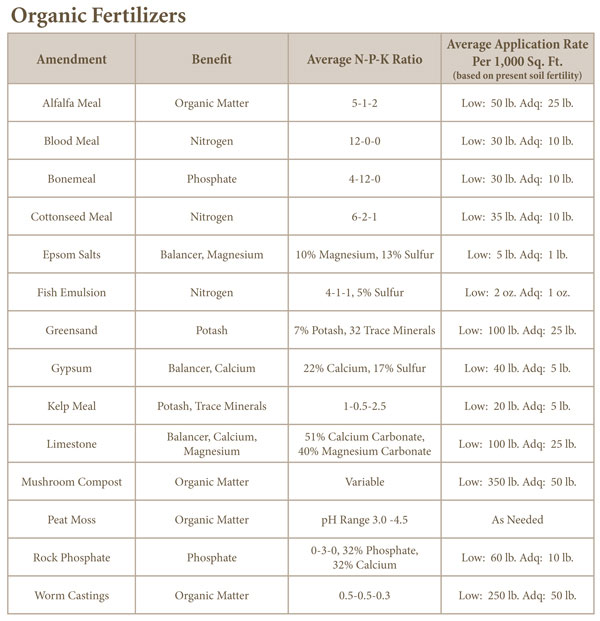 The key to successful gardening is "healthy soil." Quite simply, when you feed the soil the proper nutrients, you let the soil feed the plants. So how do you "feed" the soil? First, you need to understand some basic principles about soil and why it is so important, then you can take steps to improve it.
Continue Reading →