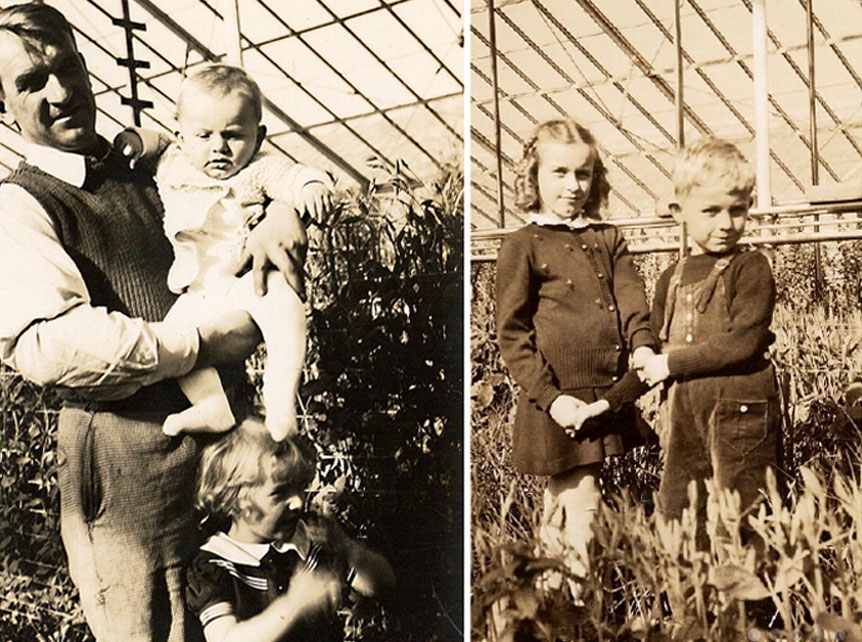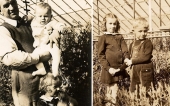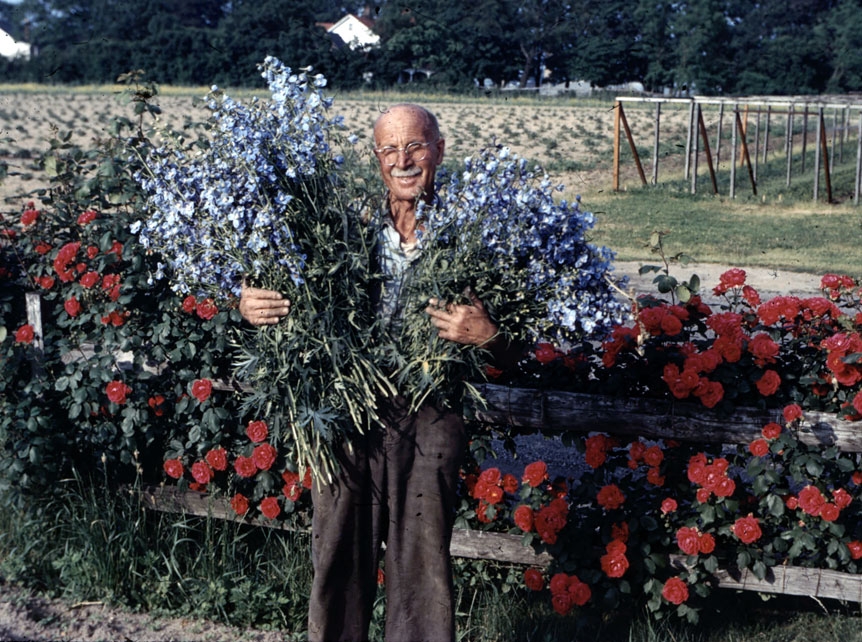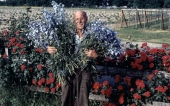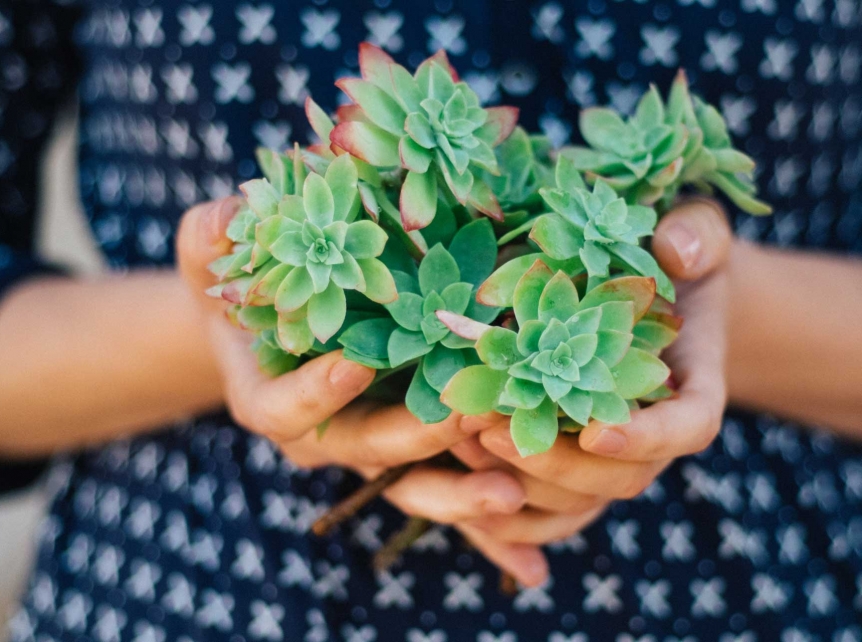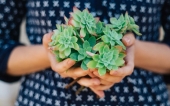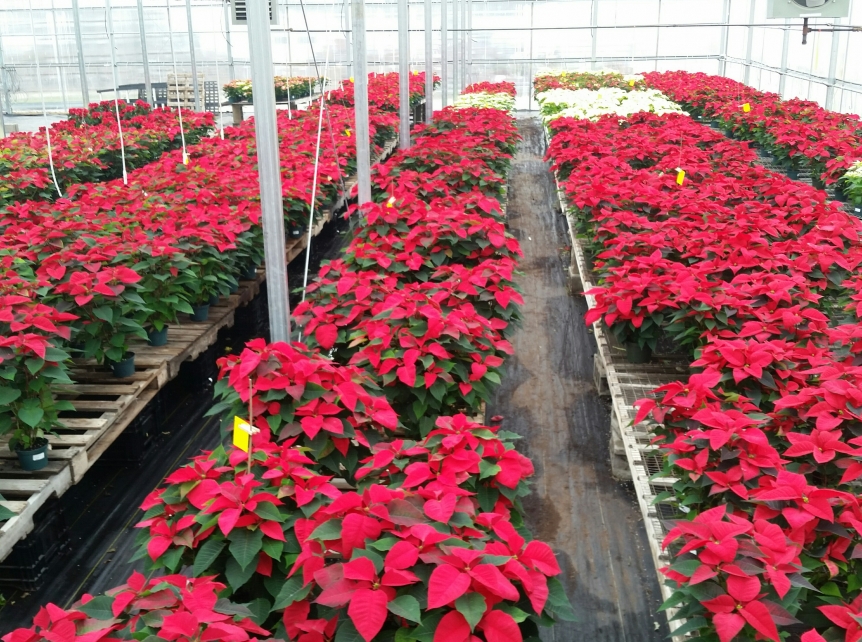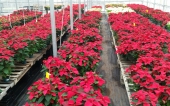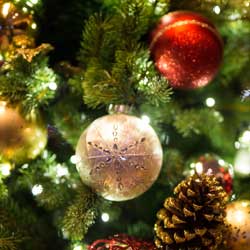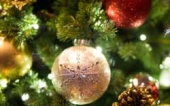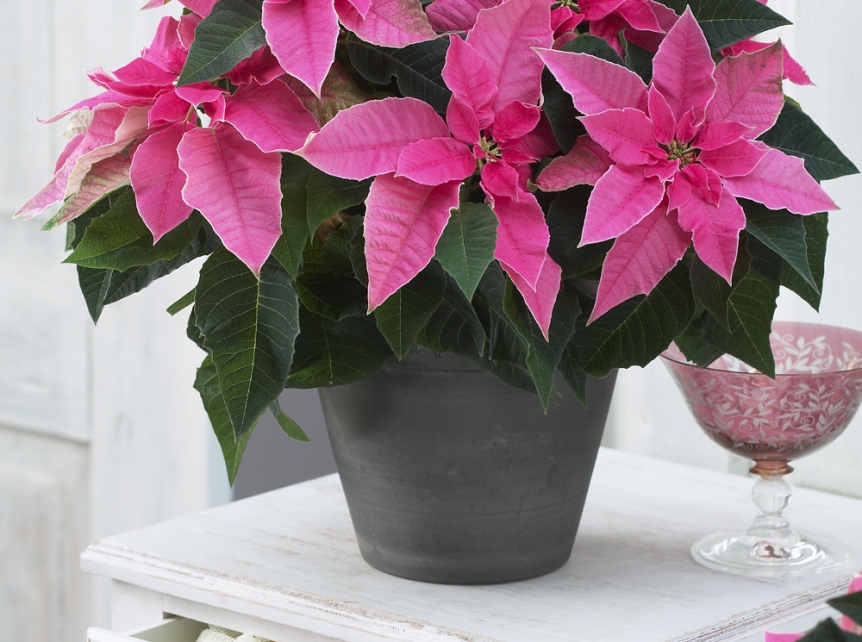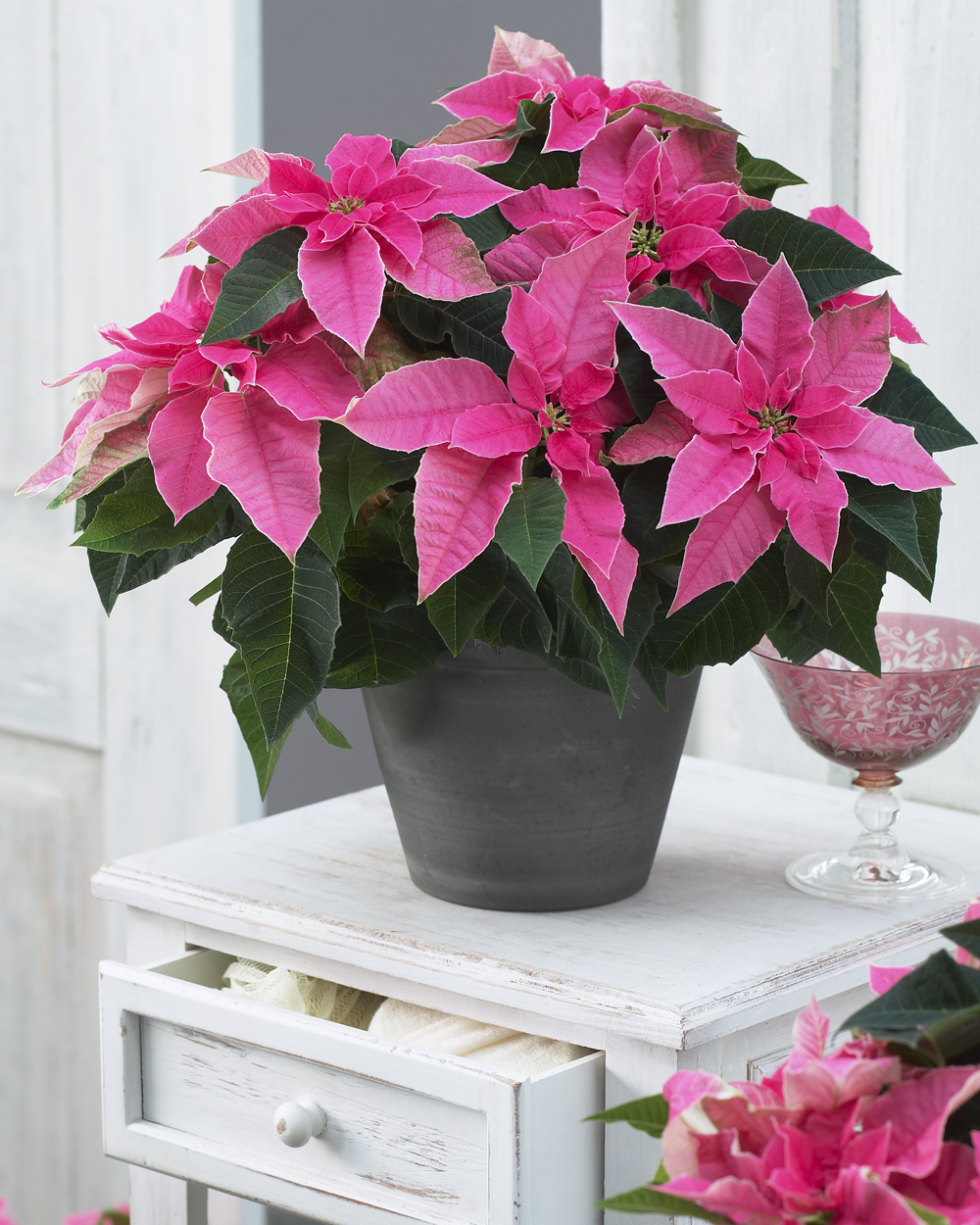 Latest Articles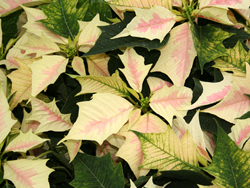 They have traditionally been the winter holiday's most popular plant, the sure and steady standby, but have you seen poinsettias lately? These are not your mother's poinsettias! Endless selections of bract colors and shapes combined with unique foliage offerings and a wide variety of forms and sizes make this year's collection spectacular.
Continue Reading →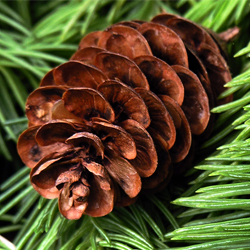 Although the blooms of summer are a distant memory and the splendor of fall is neatly raked into the compost pile, don't think your yard has to be dreary from now until spring. Background planting, berries, bark and even blooms are the secrets of a colorful and interesting winter landscape.
Continue Reading →
Winter wind and sun are responsible for much of the injuries your landscaping plants will sustain over the winter. The elements are especially hard on broadleaf evergreens such as rhododendrons, hollies, mountain laurel and boxwood.
Continue Reading →