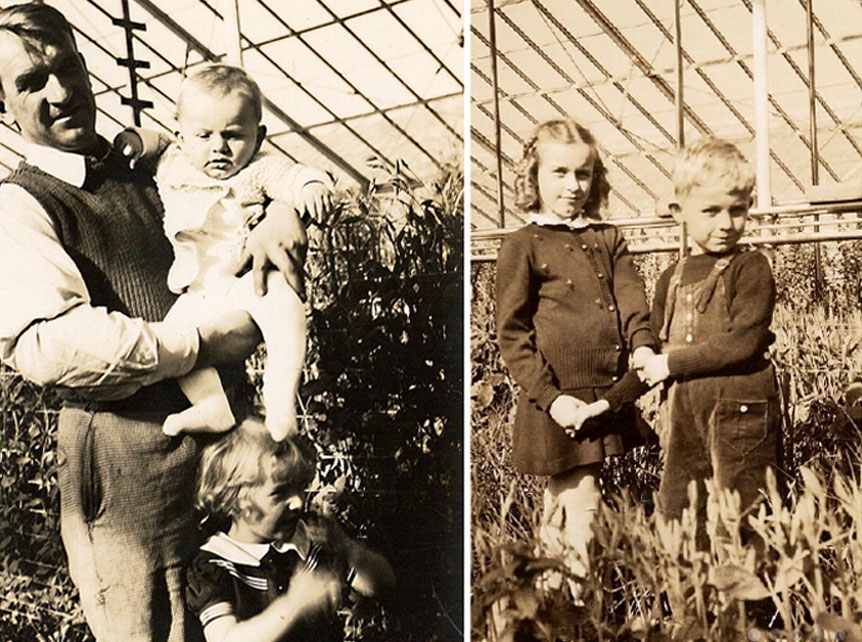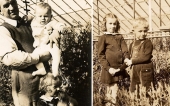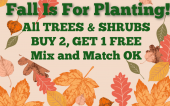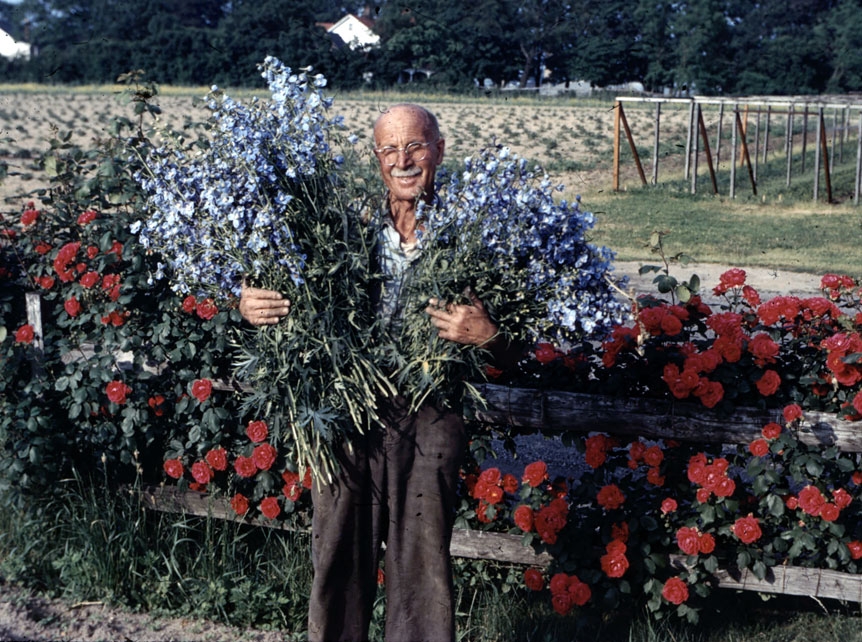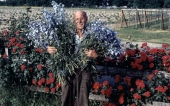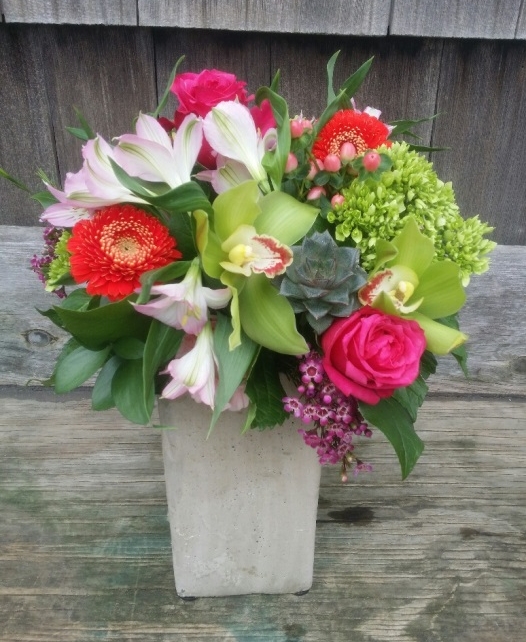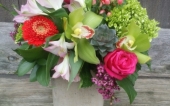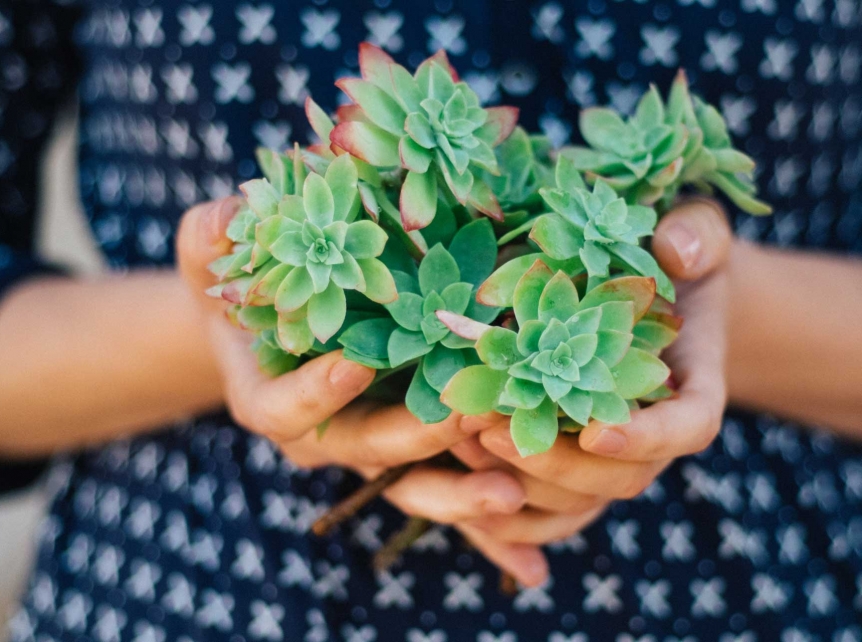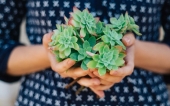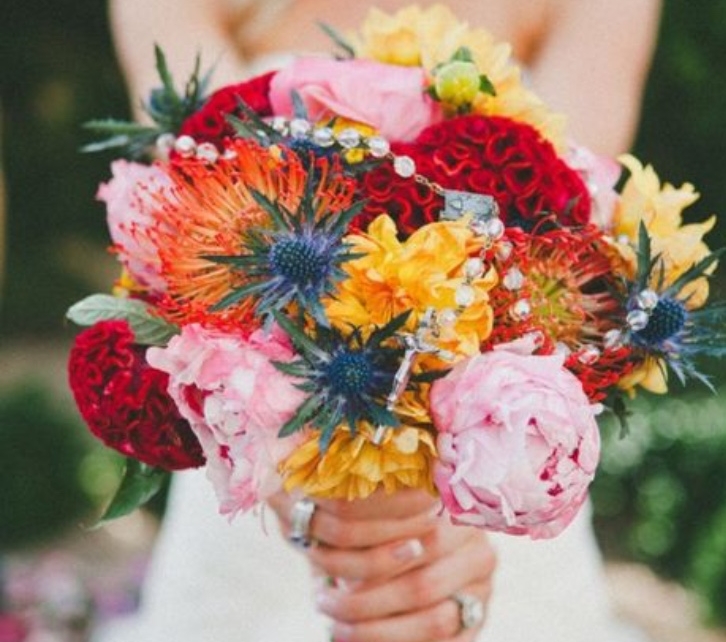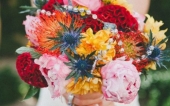 Latest Articles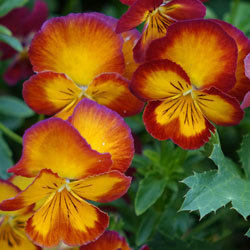 Ideal for fall gardens, pansies offer a colorful display for almost six months – in the fall when they are planted, in the winter during a stretch of sunny days and again in spring! Winter pansies may be planted anytime starting in mid-September and continuing through October.
Continue Reading →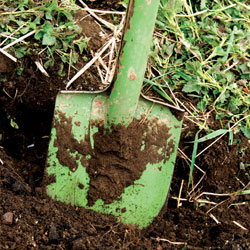 A compost pile should be part of every gardener's yard, since it adds so many benefits for recycling and providing organic material in the garden.
Continue Reading →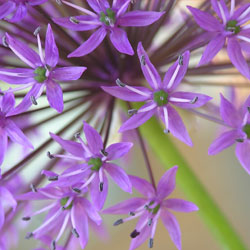 When you visit our garden center, you'll find an incredible variety of autumn "bulbs." Although they may look strange at this time of year, these "ugly ducklings" will become beautiful swans in your spring garden.
Continue Reading →