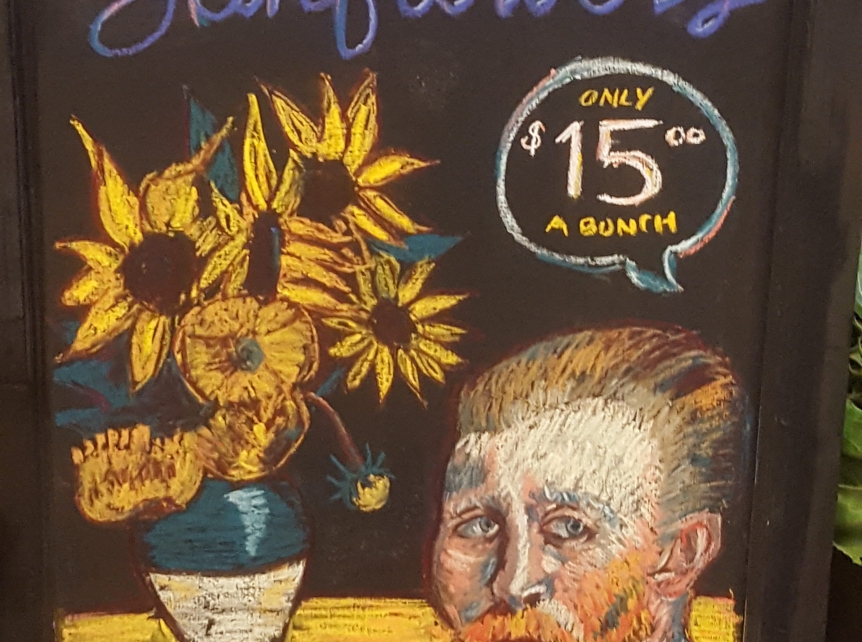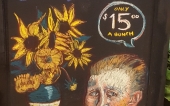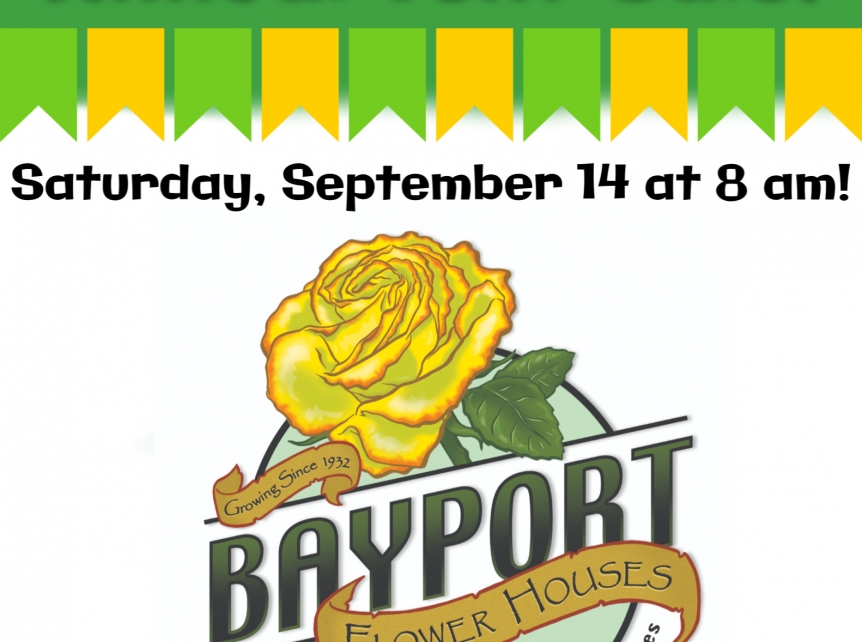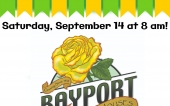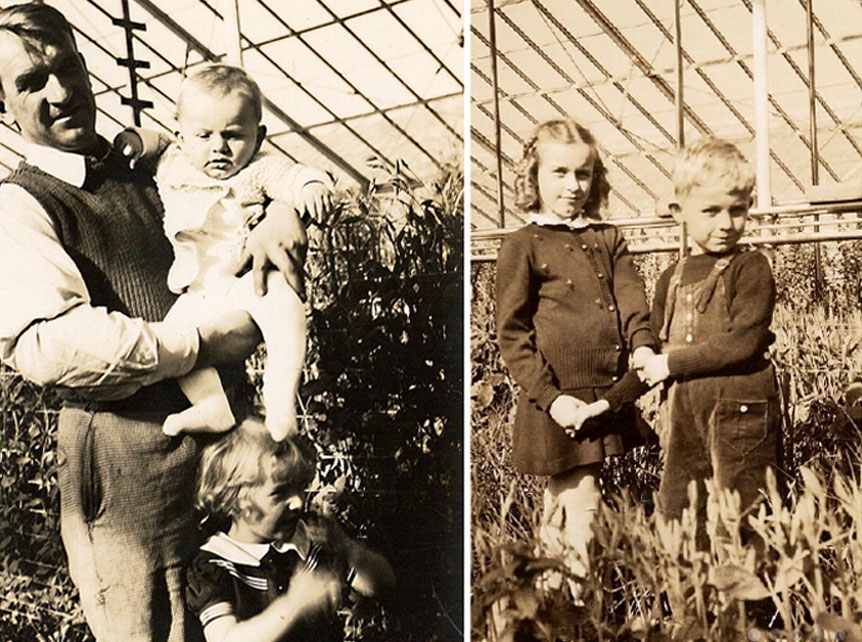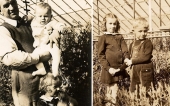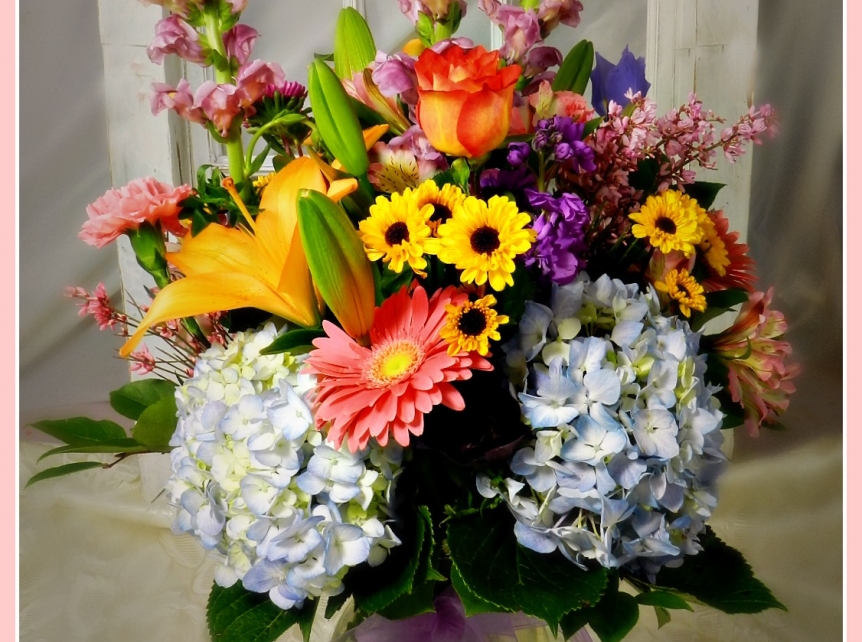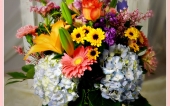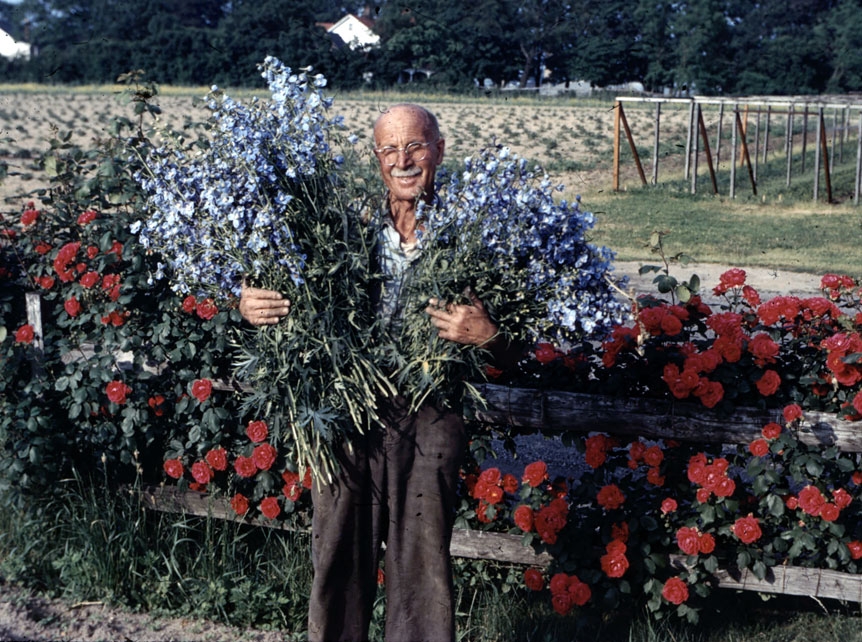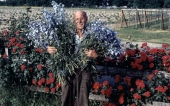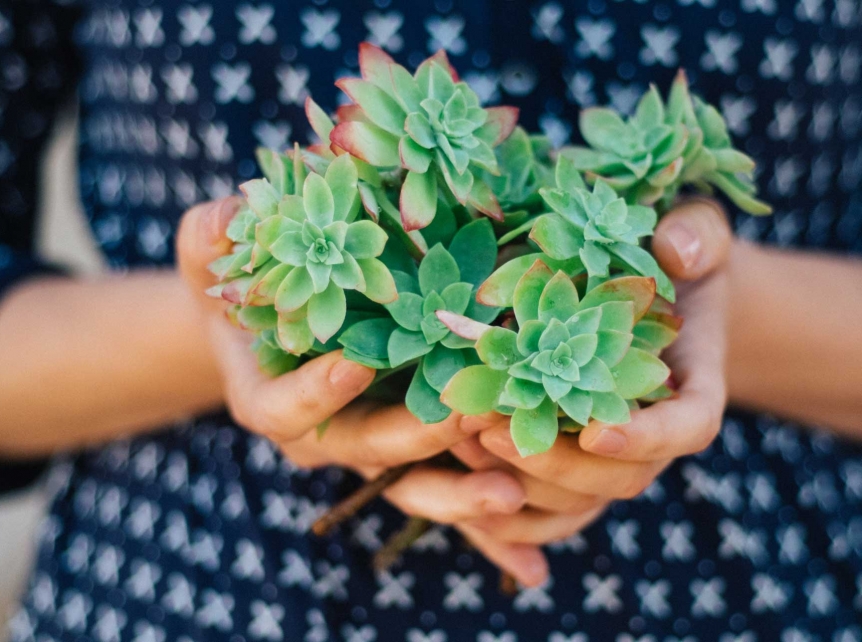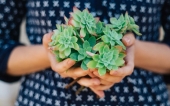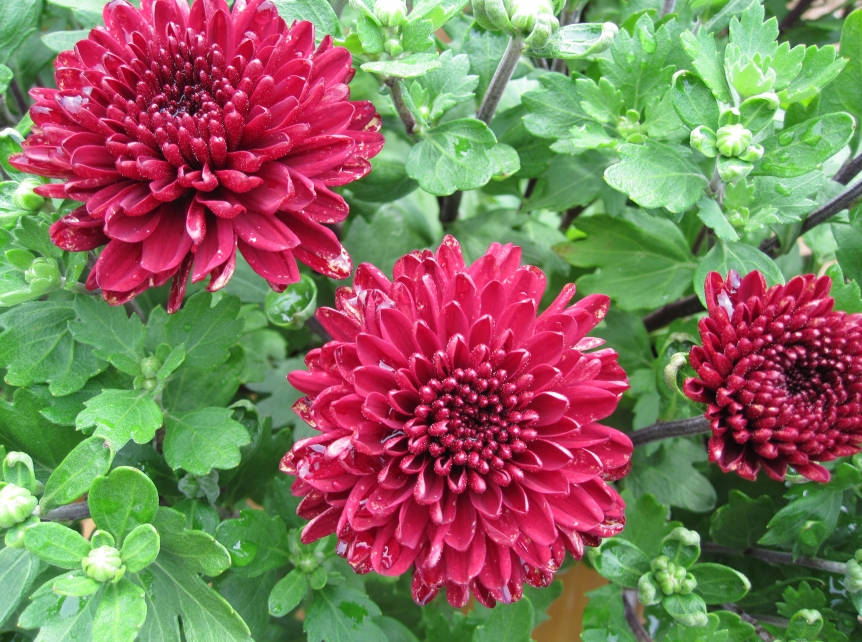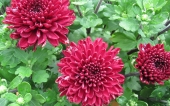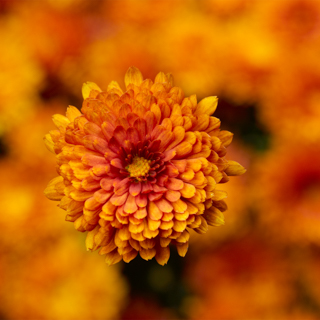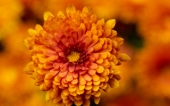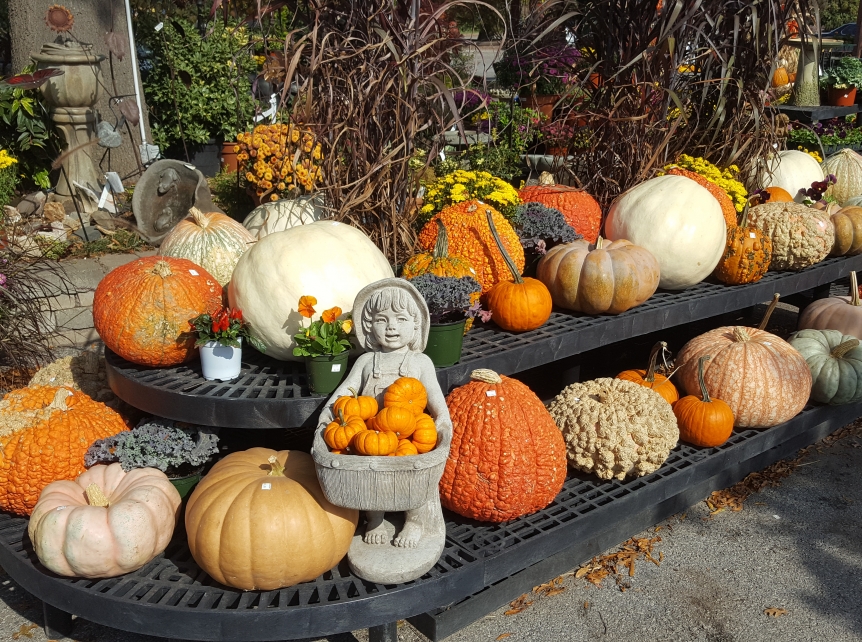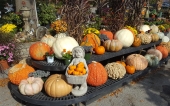 Latest Articles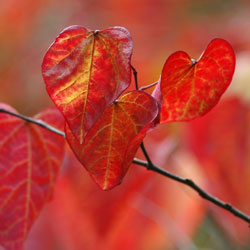 Gardeners love the Eastern redbud tree. Native to North America, these hardy, slow-growing, small trees richly deserve their places front and center in the landscape.
Continue Reading →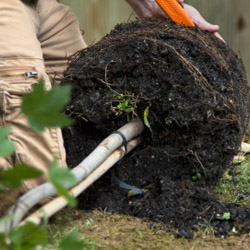 Although many gardeners plant trees and shrubs in the spring, knowledgeable gardeners plant in the fall to take advantage of all this fabulous season has to offer. But why is fall planting better than spring planting?
Continue Reading →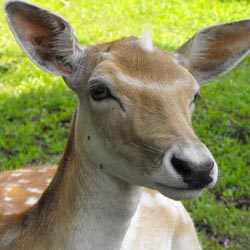 Deer may be beautiful and elegant, but they aren't always welcome in the garden. Even just a few visiting deer can tear up a landscape, eat an entire crop, destroy a carefully cultivated bed and cause other havoc, such as creating a traffic hazard, damaging bird feeders or leaving behind unwanted "gifts" on sidewalks and pathways.
Continue Reading →