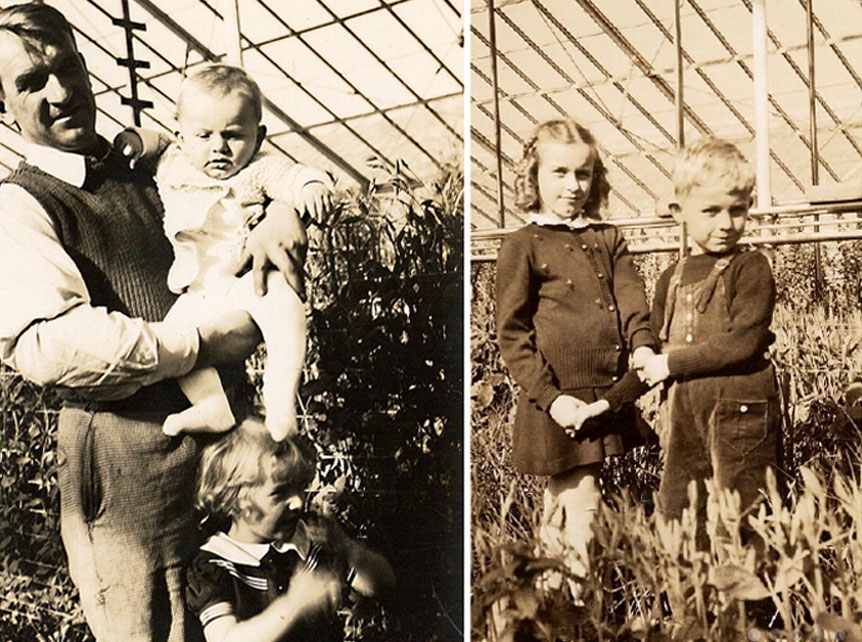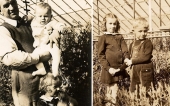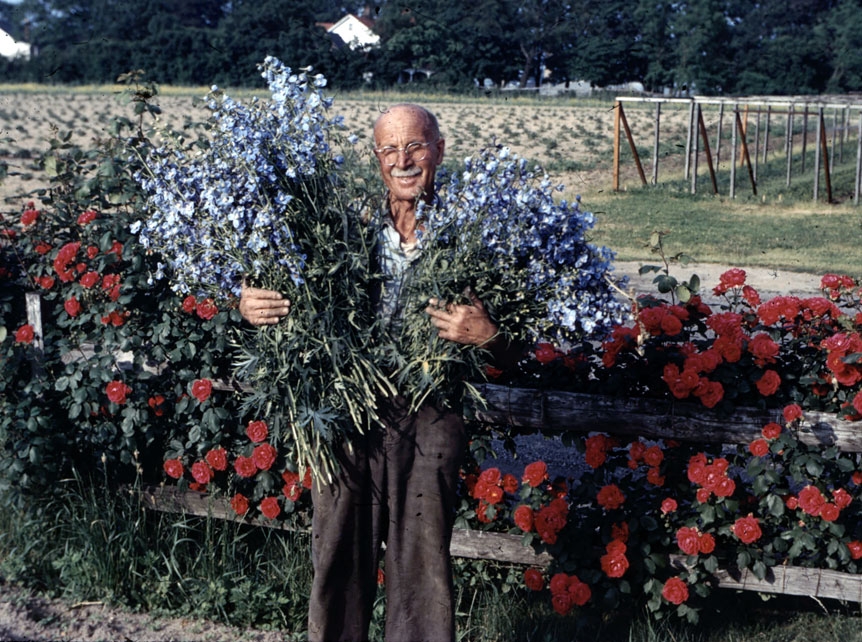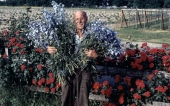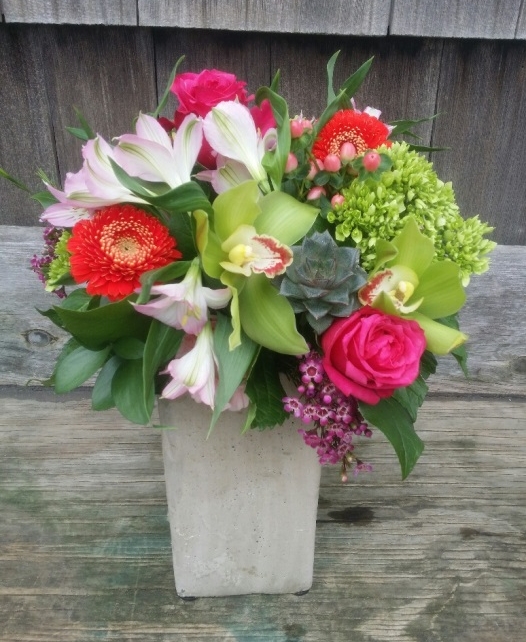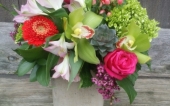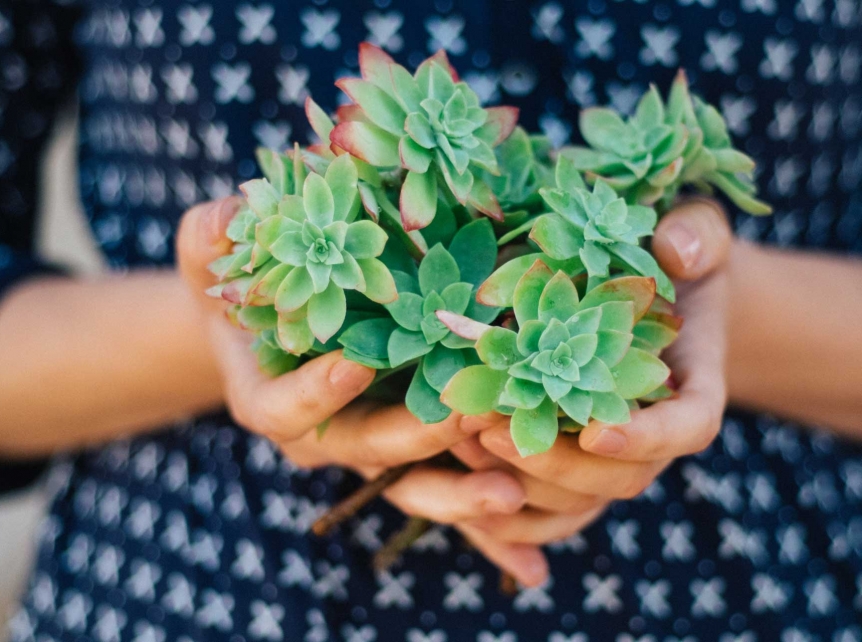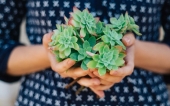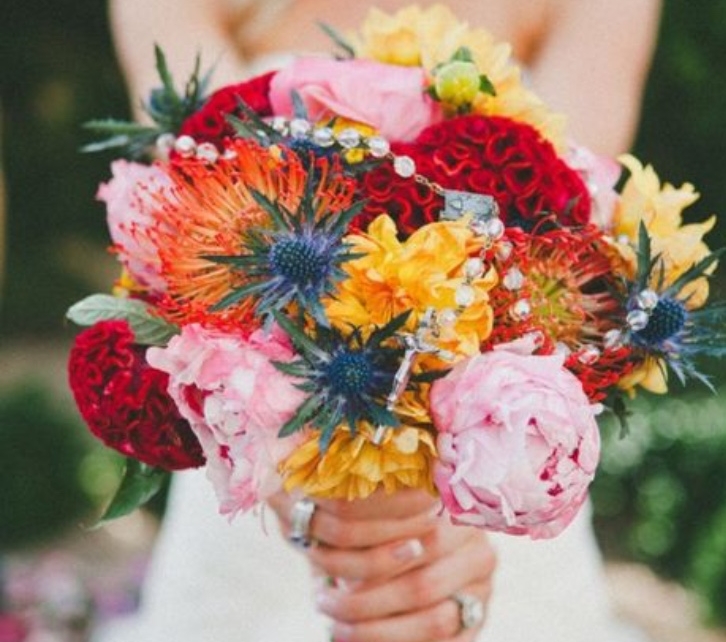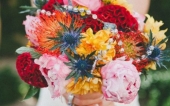 Latest Articles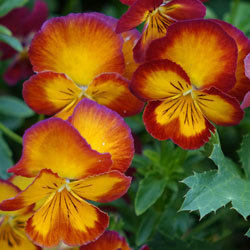 Ideal for fall gardens, pansies offer a colorful display for almost six months – in the fall when they are planted, in the winter during a stretch of sunny days and again in spring! Winter pansies may be planted anytime starting in mid-September and continuing through October.
Continue Reading →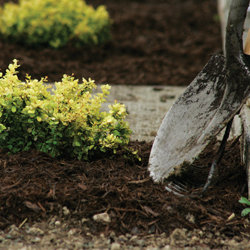 Fall is an excellent time to start a compost pile with all of the leaves falling, and if you develop compost now, you will have a rich source of organic material for your garden and flowerbeds in spring.
Continue Reading →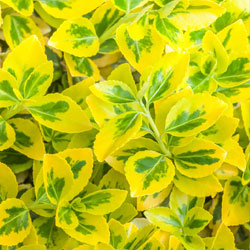 What are your garden's trouble spots? Do you need an evergreen hedge? A tall anchor plant at the back of a deep garden bed? How about an interesting groundcover? Perhaps your garden needs a medium-sized transition plant. Try a euonymus!
Continue Reading →