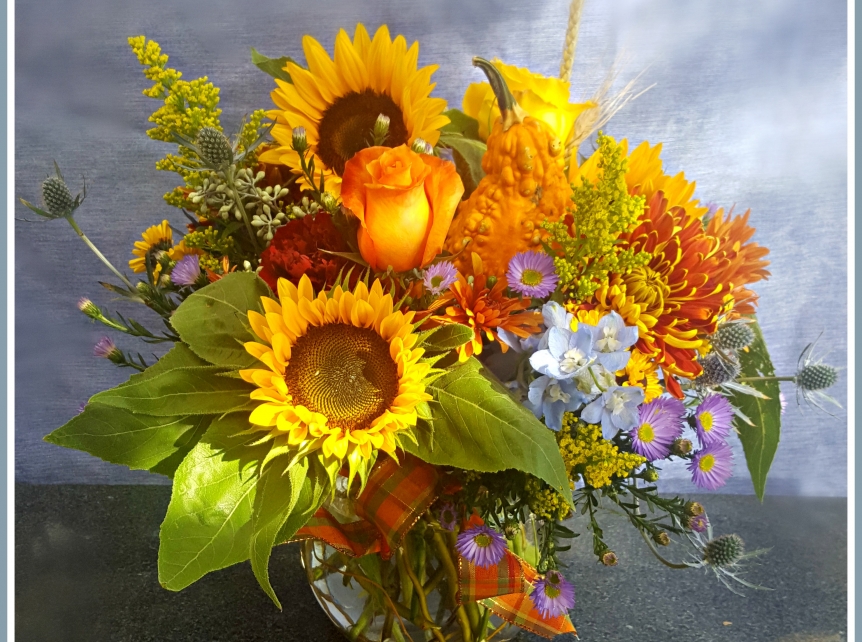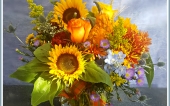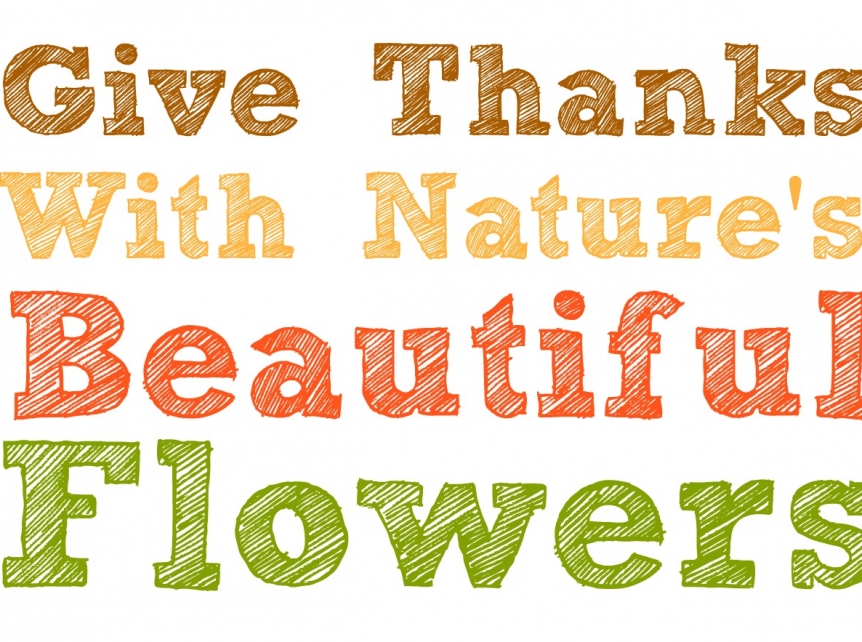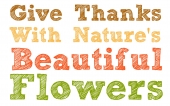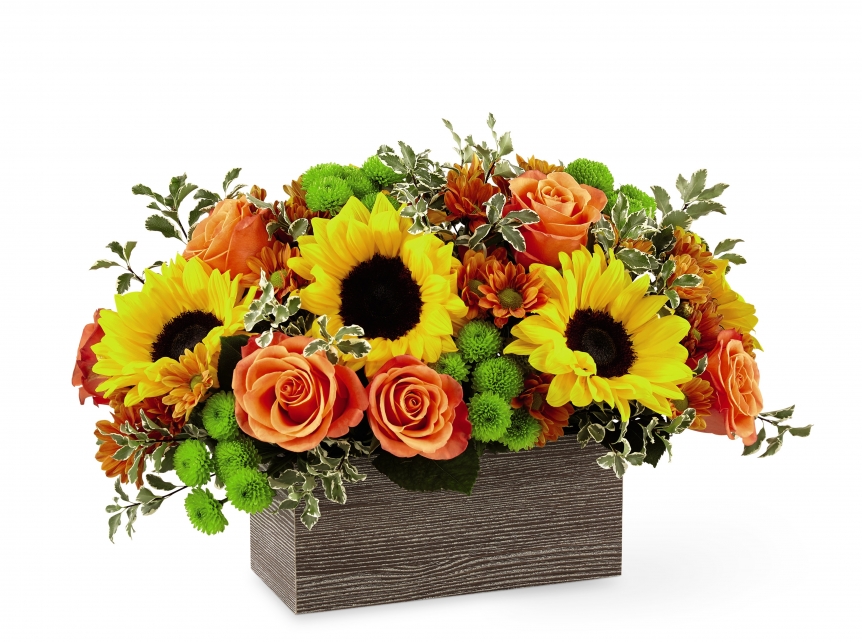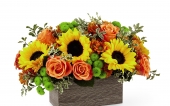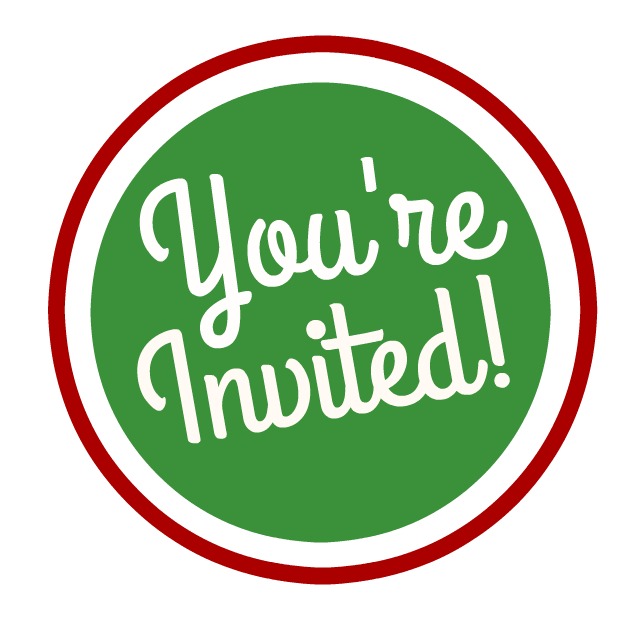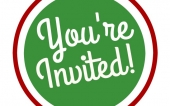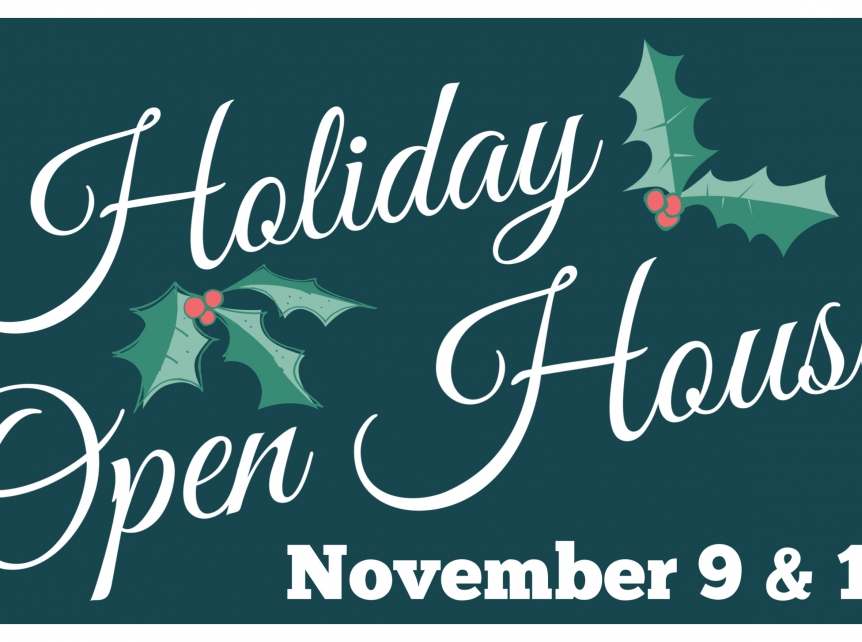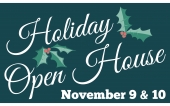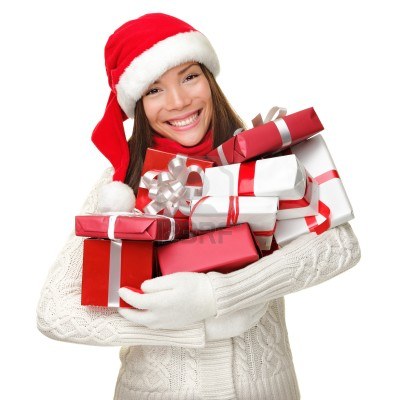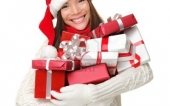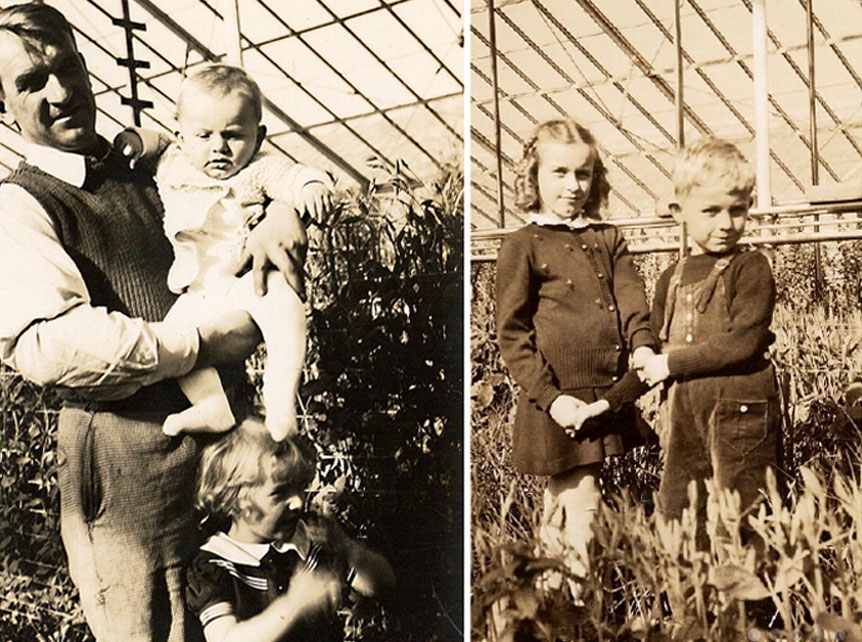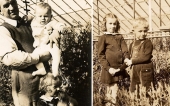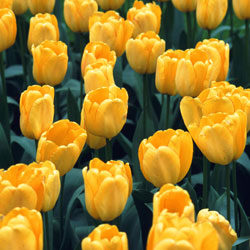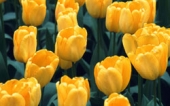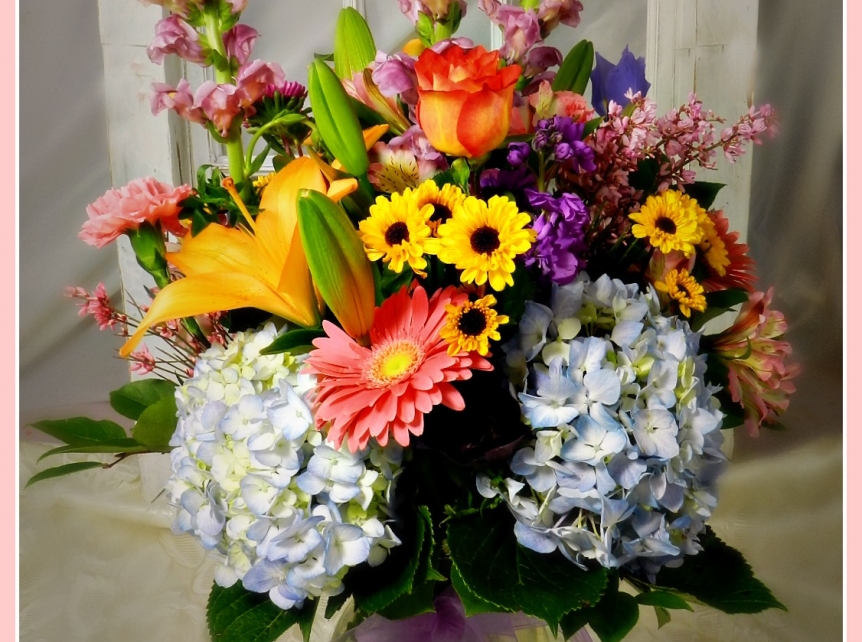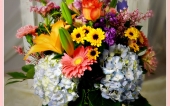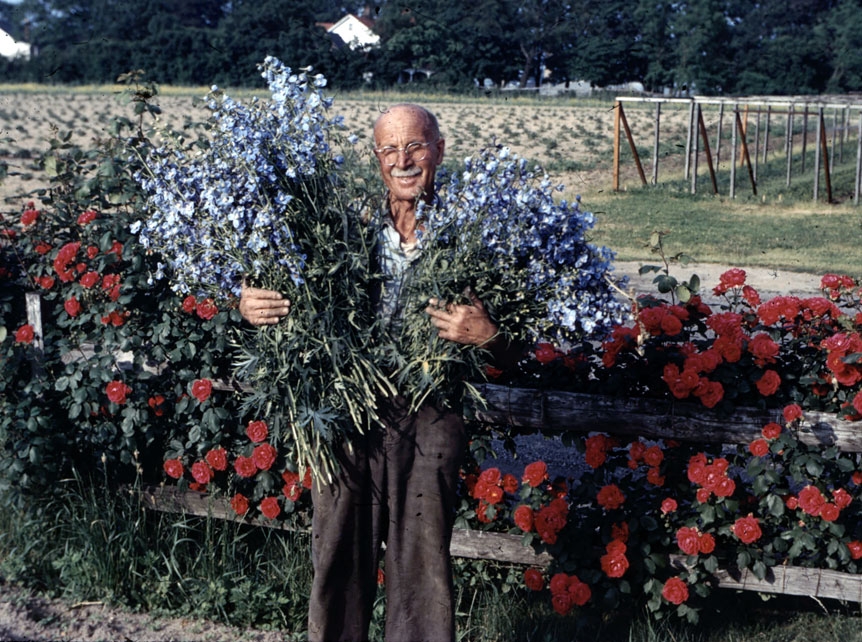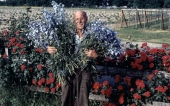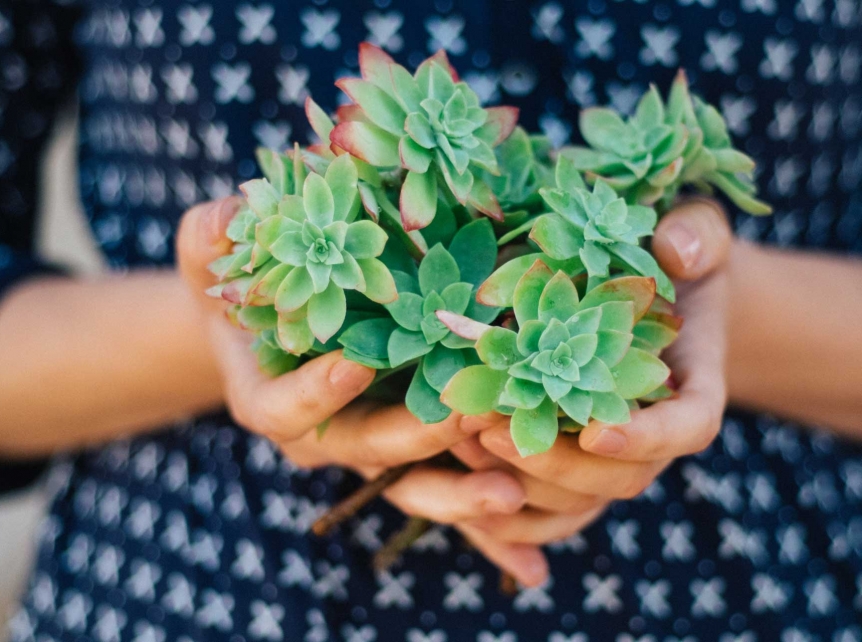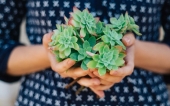 Latest Articles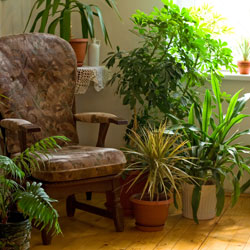 Houseplants transform a house into a home, purify the air, promote relaxation and improve concentration. The ficus group includes four popular small trees grown as houseplants, each looking very different from one another, and each incorporating these and other great benefits.
Continue Reading →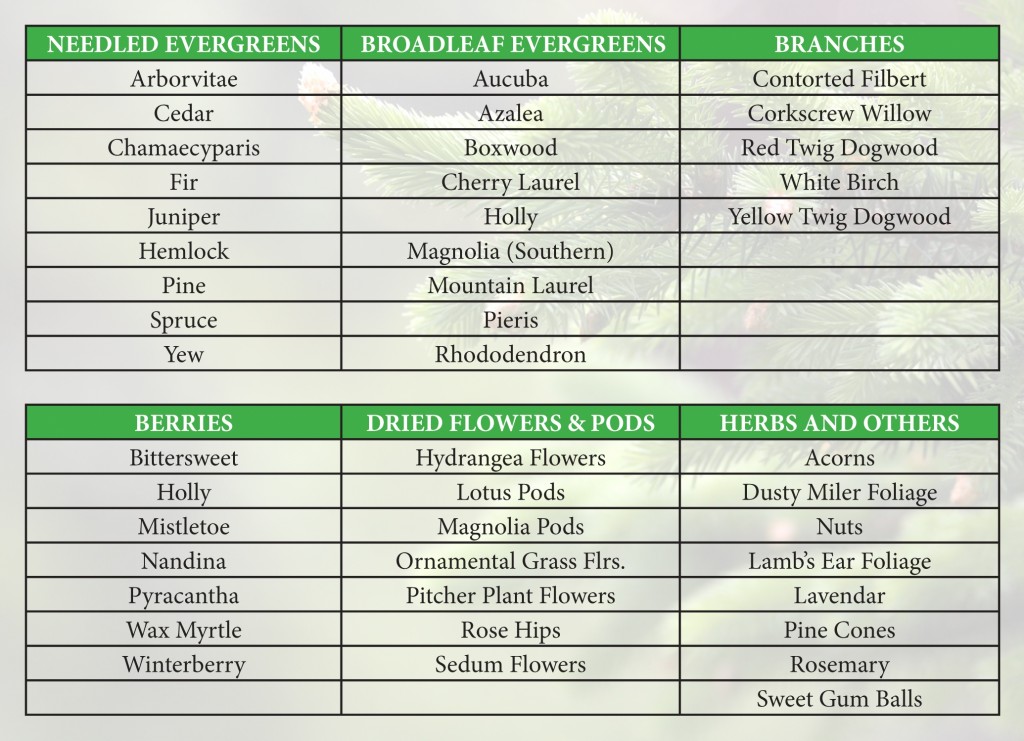 Wouldn't you love to have an abundance of fresh holiday greens, brilliant berries and colorful twigs at your fingertips at the beginning of the winter holidays each and every year? Endless fodder for wreath making, mantle decorating, garland enhancing and container filling can be yours for the taking if you plan now and plant come spring.
Continue Reading →
One of our sweetest holiday traditions is kissing under the mistletoe, but how much do we really know about this custom or, for that matter, the plant itself?
Continue Reading →