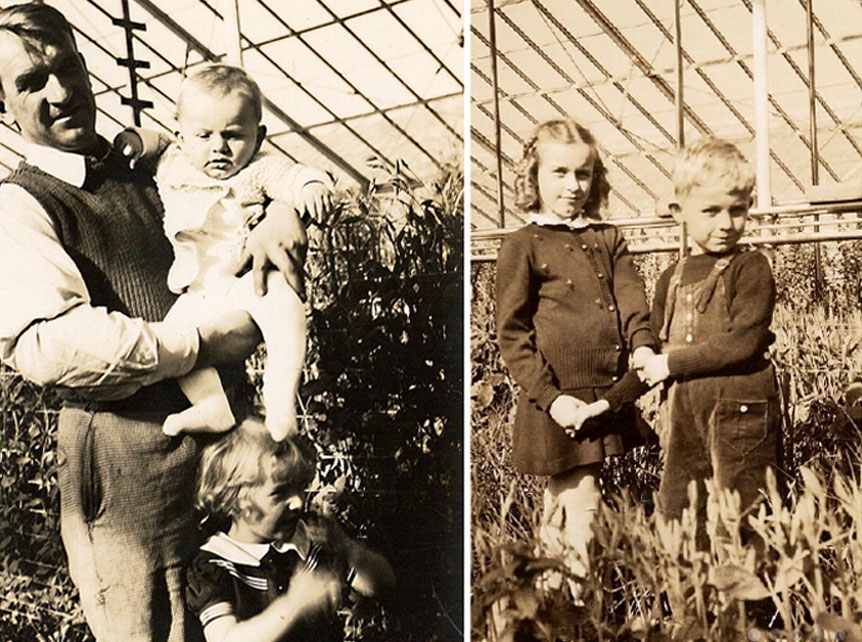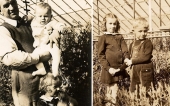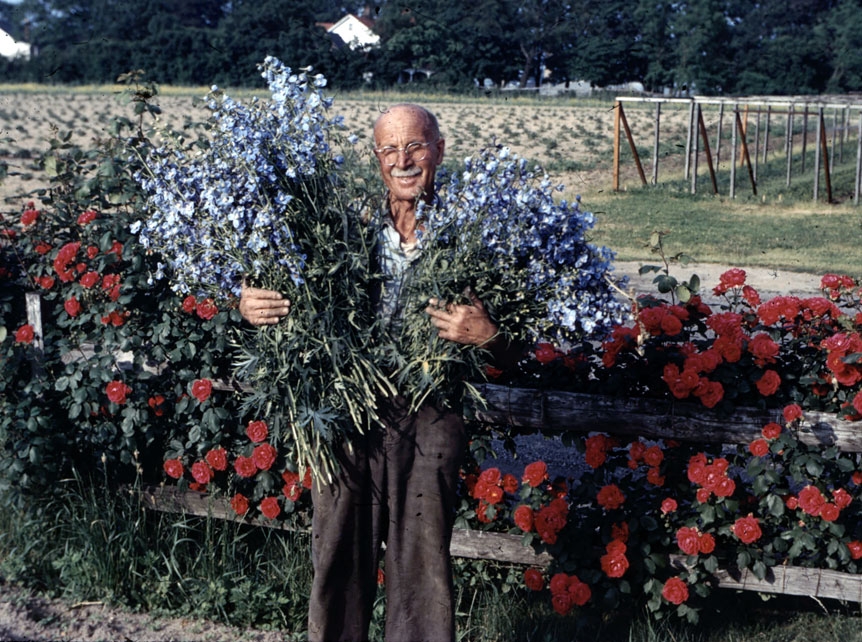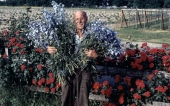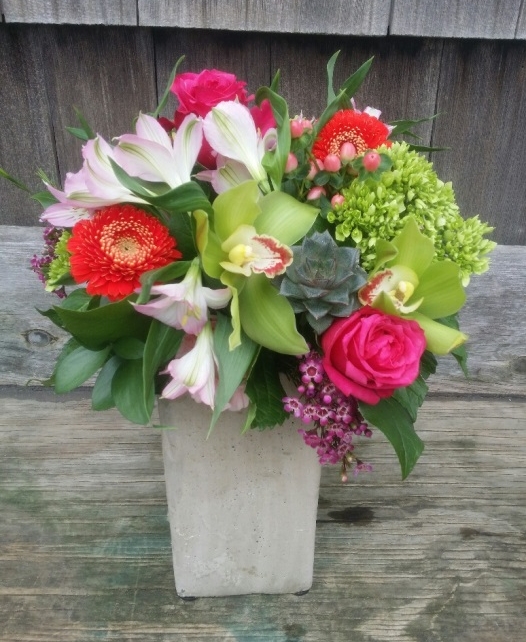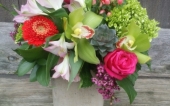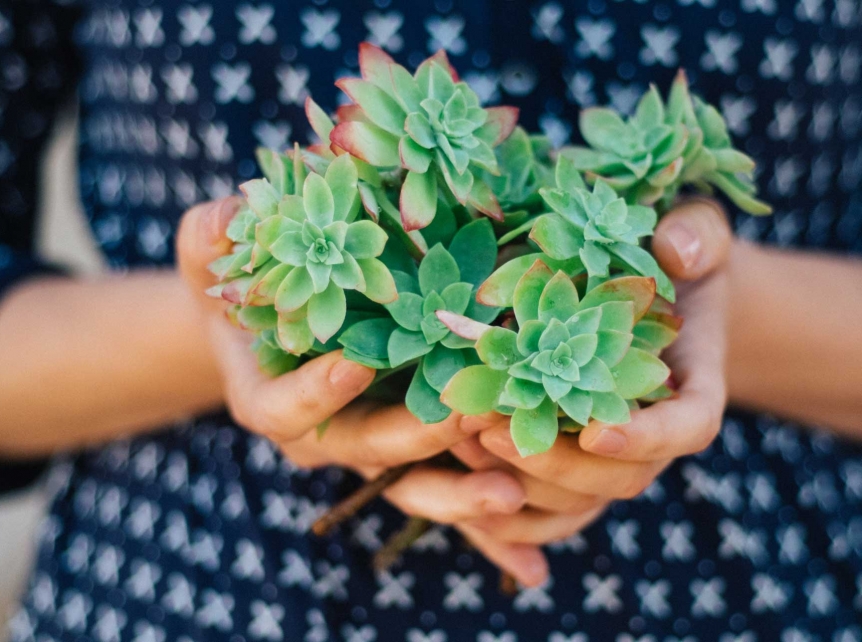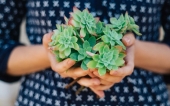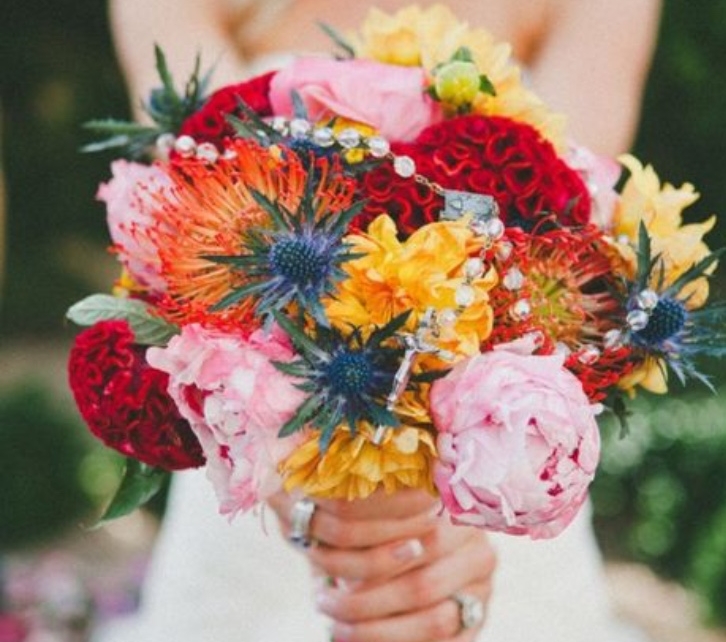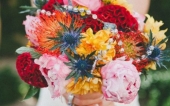 Latest Articles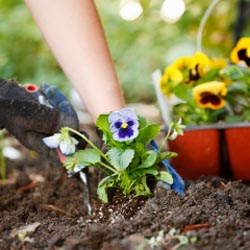 As we age, many activities that have brought us joy are lost as physical limitations set in. Gardening does not have to be one of those lost hobbies. With a little planning, gardening can be made accessible for everyone. No matter what your needs or abilities, there are ways to modify your practices, situations and tools so that you can enjoy the therapeutic benefits of gardening.
Continue Reading →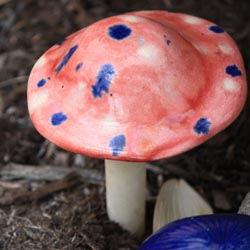 You can enjoy much more than plants in your garden every evening and into the night, and in fact the right accessories can beautifully enhance your garden even as twilight falls. Consider these stunning accessories and accents to turn your daytime garden into a nighttime paradise.
Continue Reading →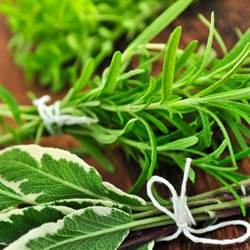 Growing herbs, whether inside or out, may be one of gardening's most gratifying experiences. Because of their beauty and versatility, herbs may be grown amid vegetables, ornamentals or in a garden dedicated strictly to their kind.
Continue Reading →