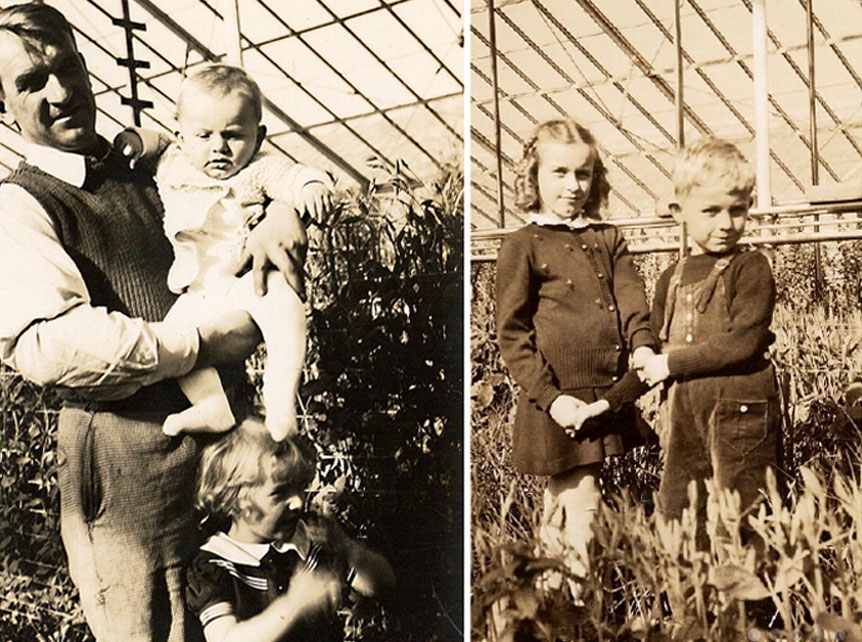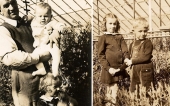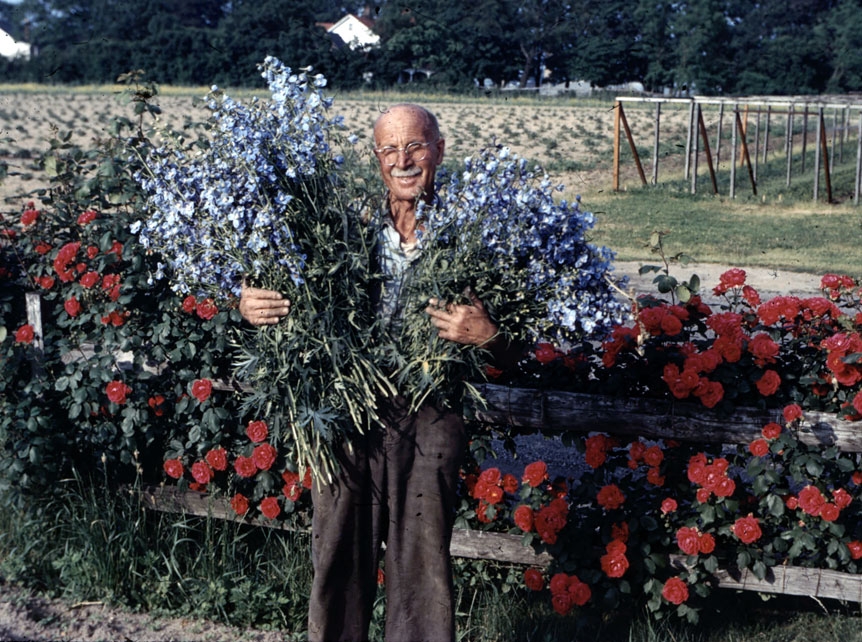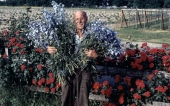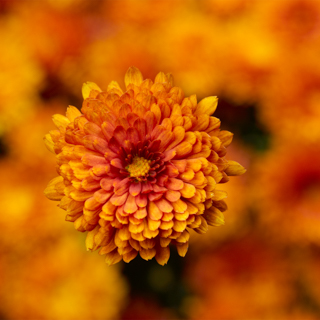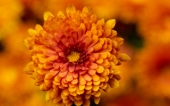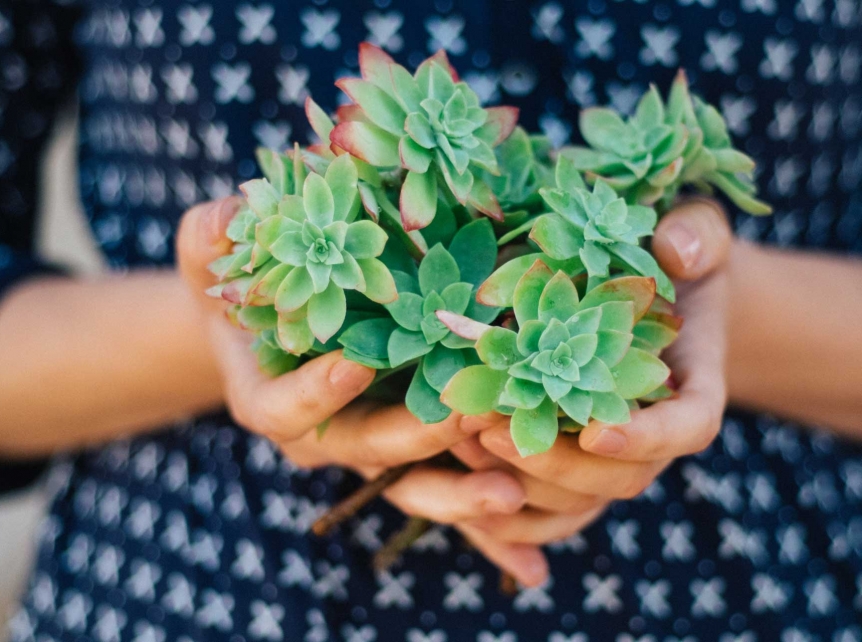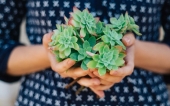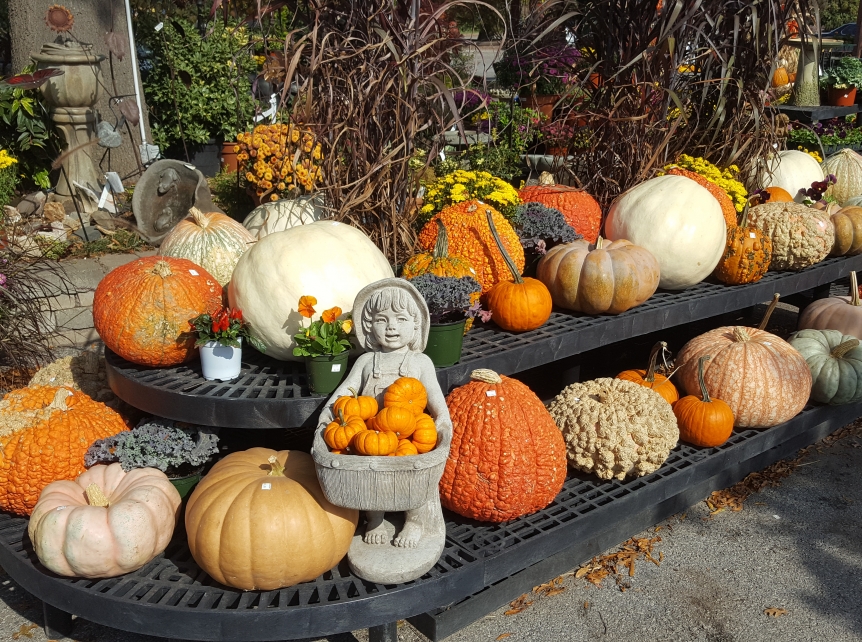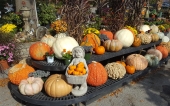 Latest Articles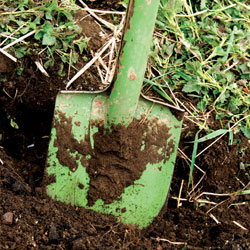 A compost pile should be part of every gardener's yard, since it adds so many benefits for recycling and providing organic material in the garden.
Continue Reading →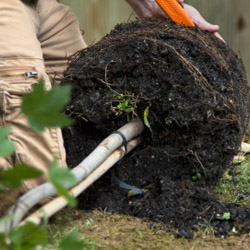 Although many gardeners plant trees and shrubs in the spring, knowledgeable gardeners plant in the fall to take advantage of all this fabulous season has to offer. But why is fall planting better than spring planting?
Continue Reading →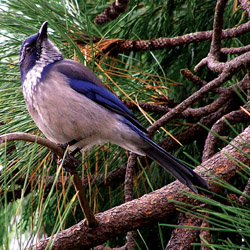 As wildlife habitats are threatened by development, the creation of a bird-friendly environment that provides food, water and shelter is crucial to the existence of our wild bird population. Caring for our feathered-friends is an educational and enjoyable activity for the entire family that brings beauty and song to our lives.
Continue Reading →